1 of them cnuts off 28dsl
28DL Full Member
Ive got a massive backlog of places and not enough time to put reports up recently so sorry if its a tiny bit late.
What better way to spend the day before a good mates wedding than exploring together.
Went here with petzl and vwdirtboy I wasnt expecting too much of this place but really loved it.
sorry about pic quality but my camera and lens has took a dive.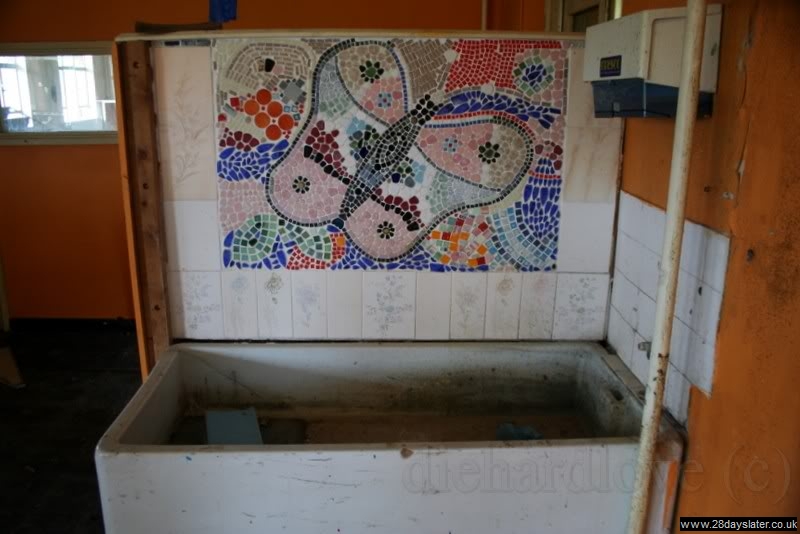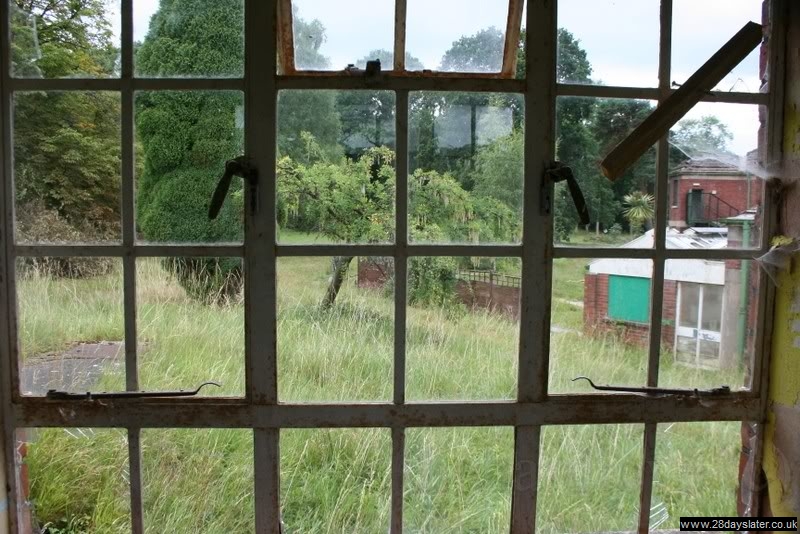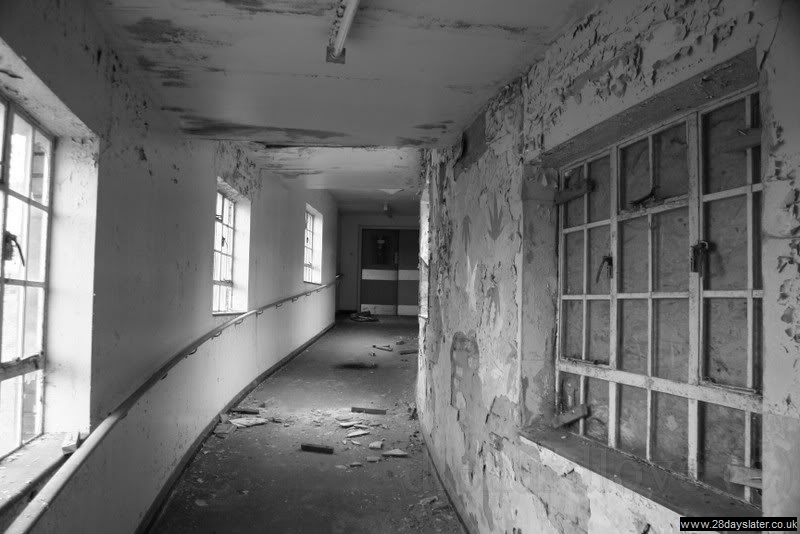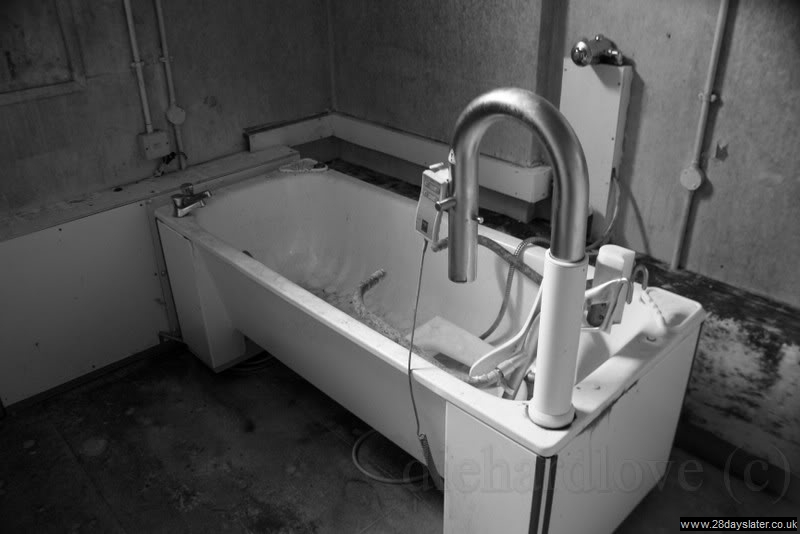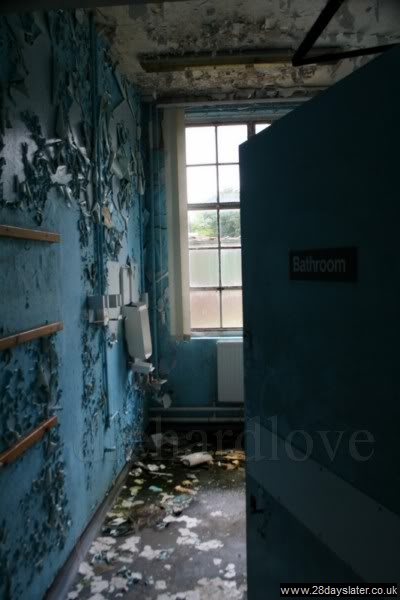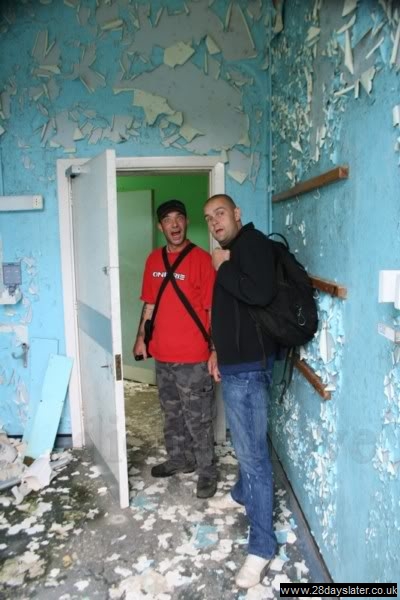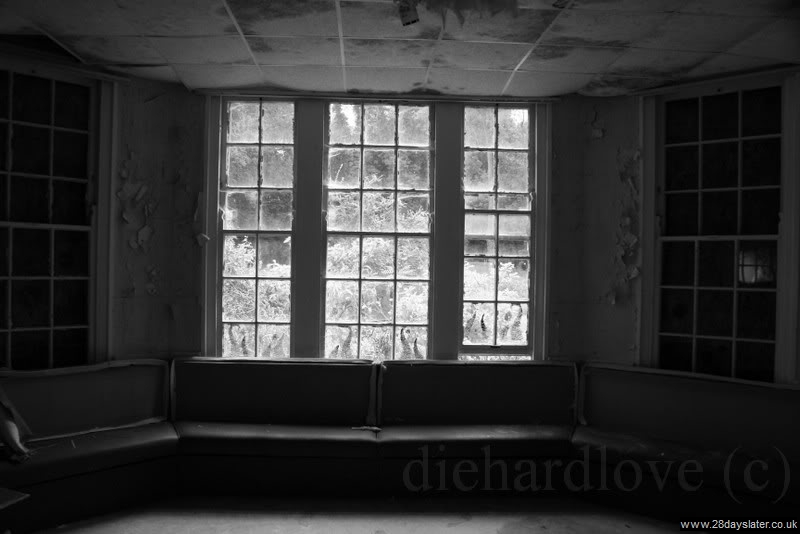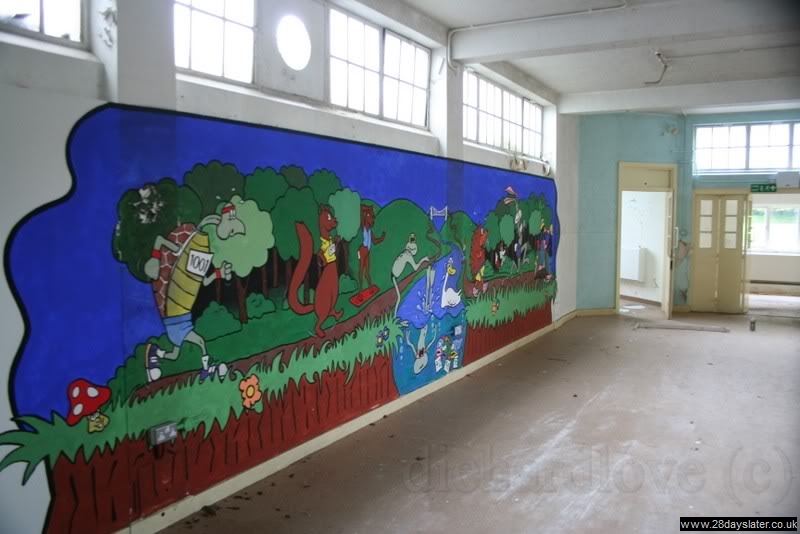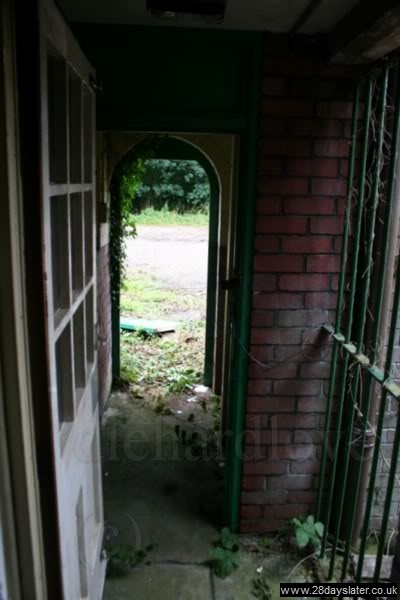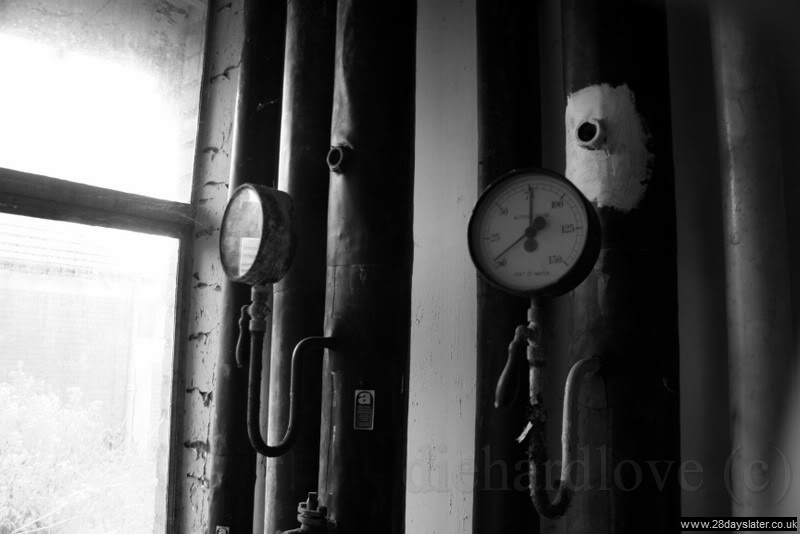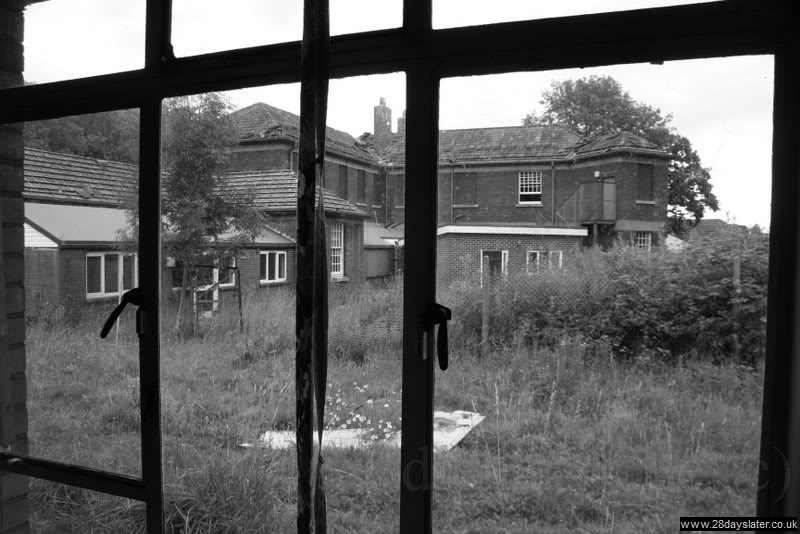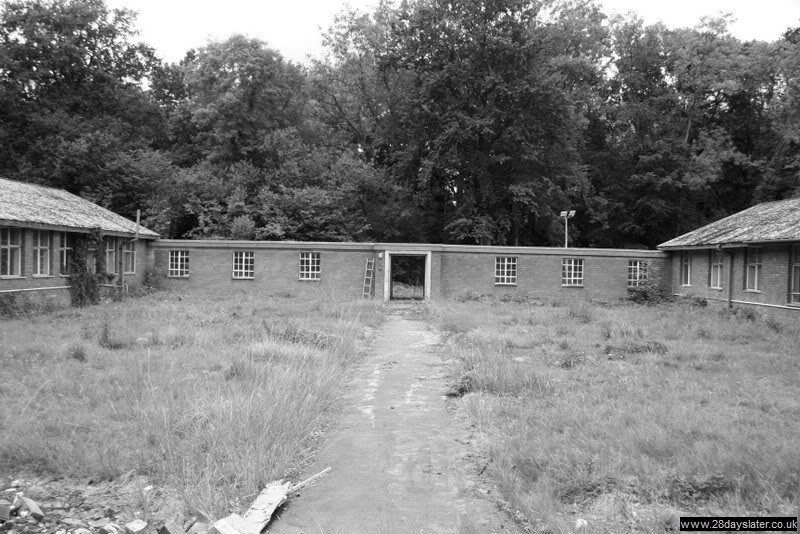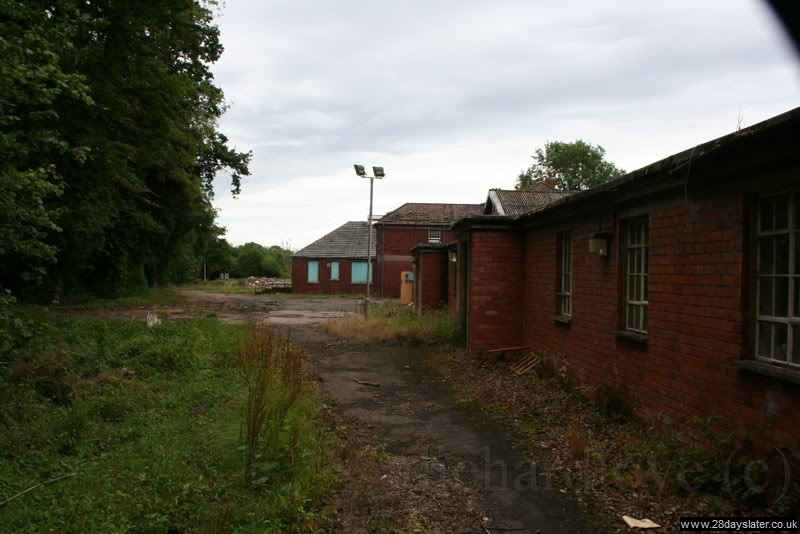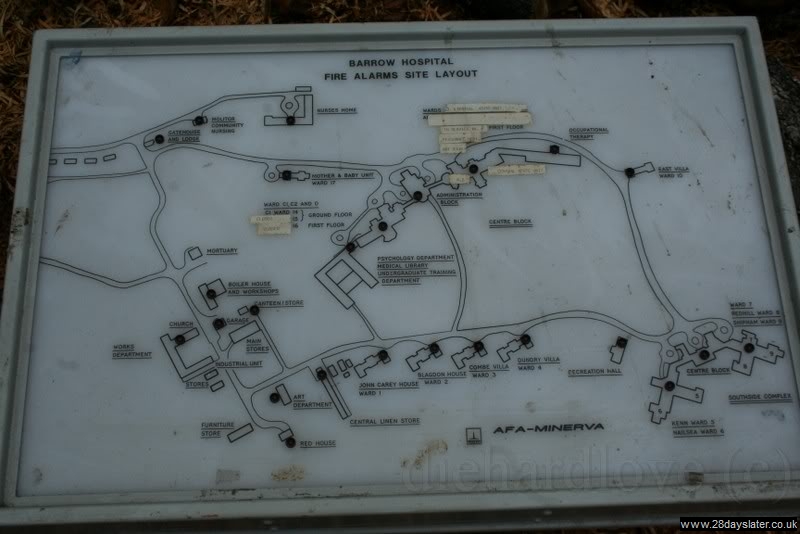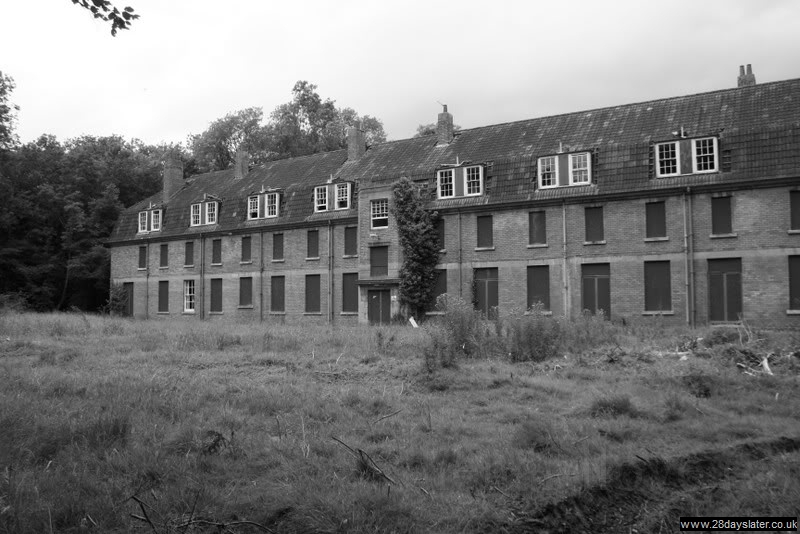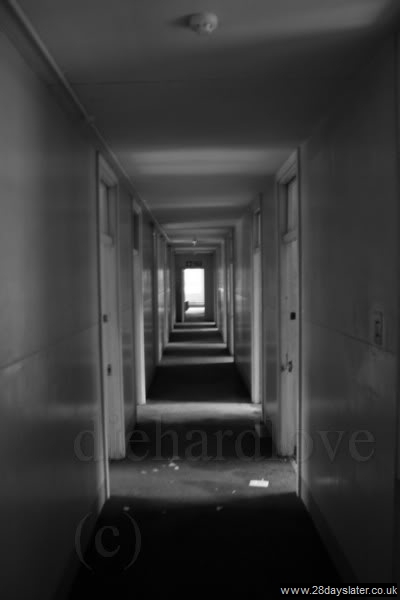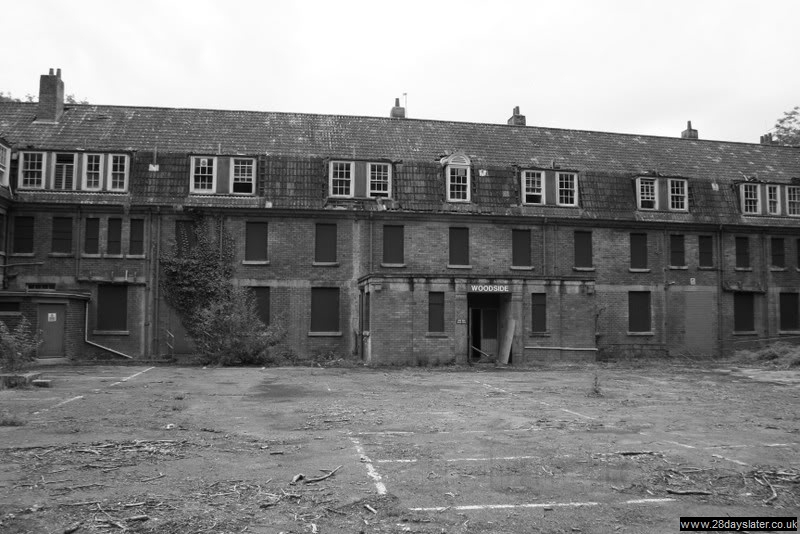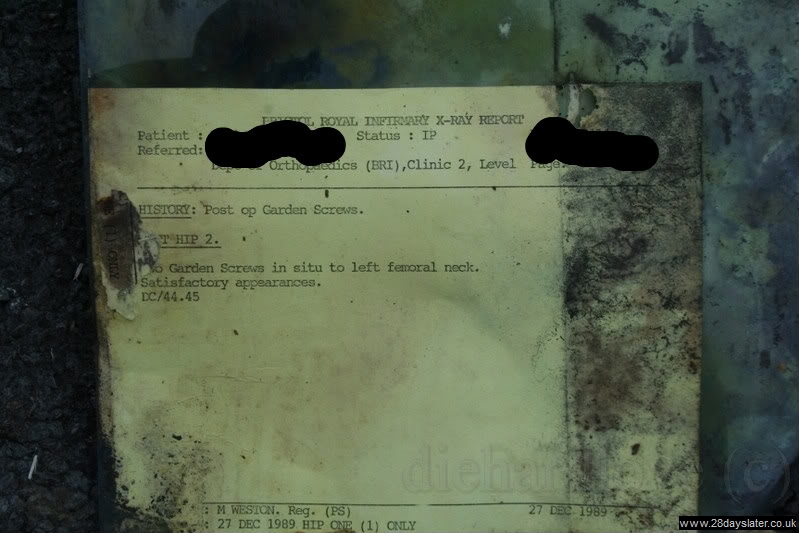 Last edited by a moderator: