28DL Full Member
28DL Full Member
Visited with Markb03.
Bit unnerving at first, with things banging in the wind and the like - but once you adjust to what the normal ambient noise is, quite a relaxing explore. vast vast spaces, with some heavy looking equipment still up in the gantry levels.
Lens flare was prominent!
1>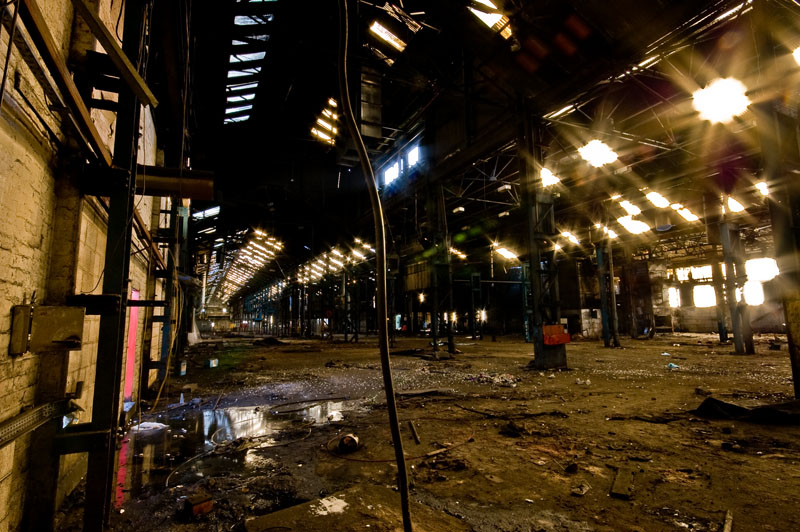 2>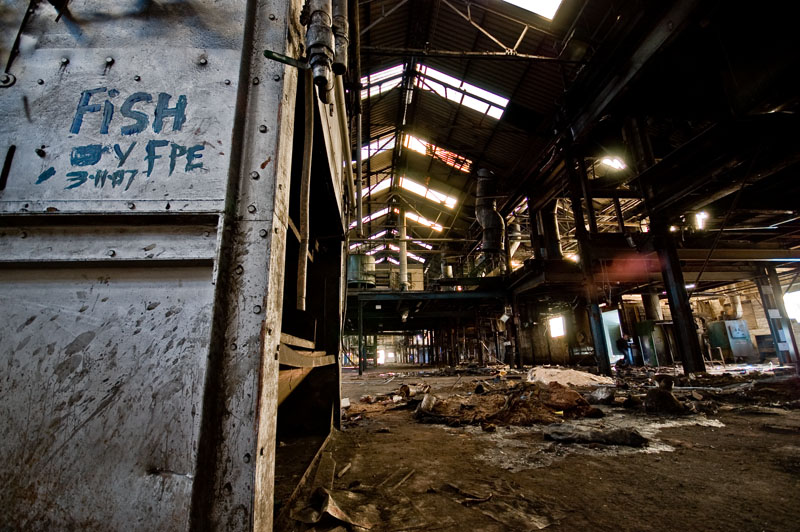 3>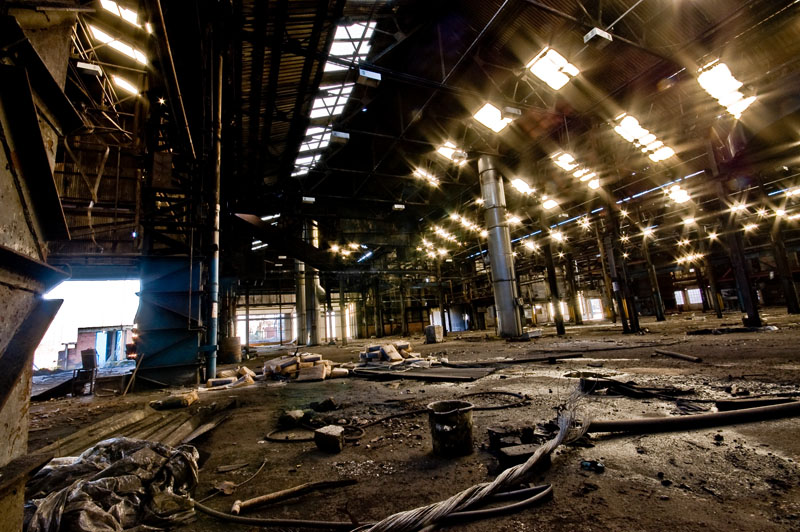 4>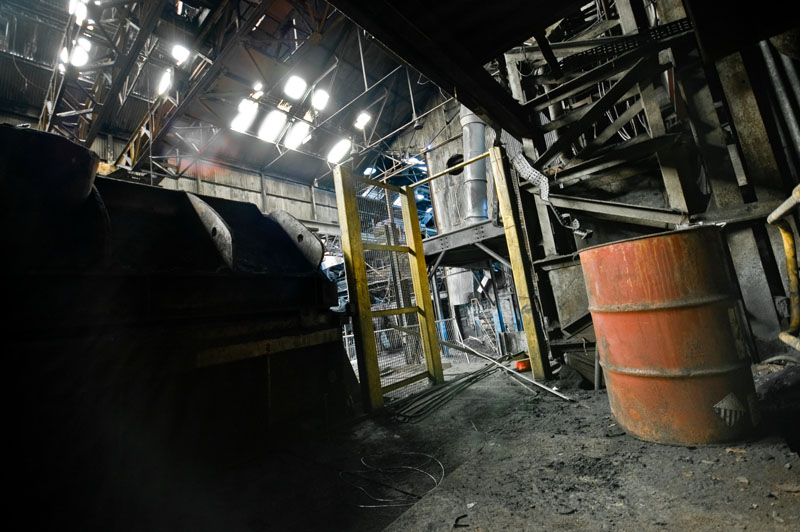 5>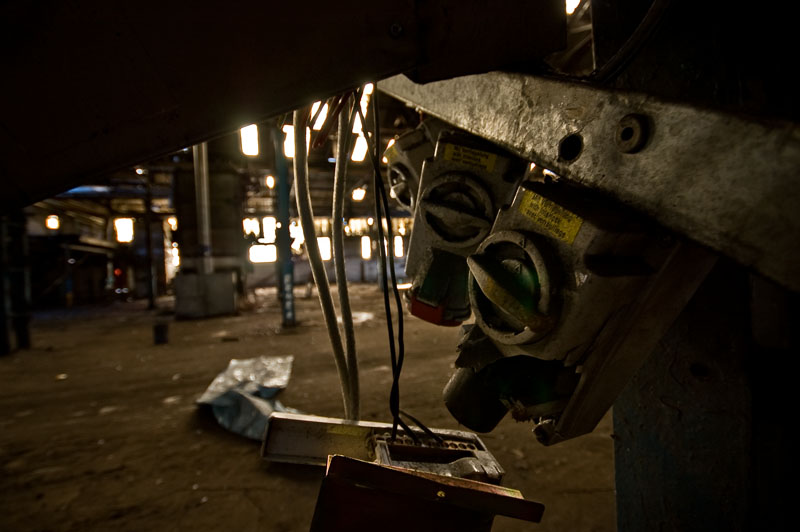 6>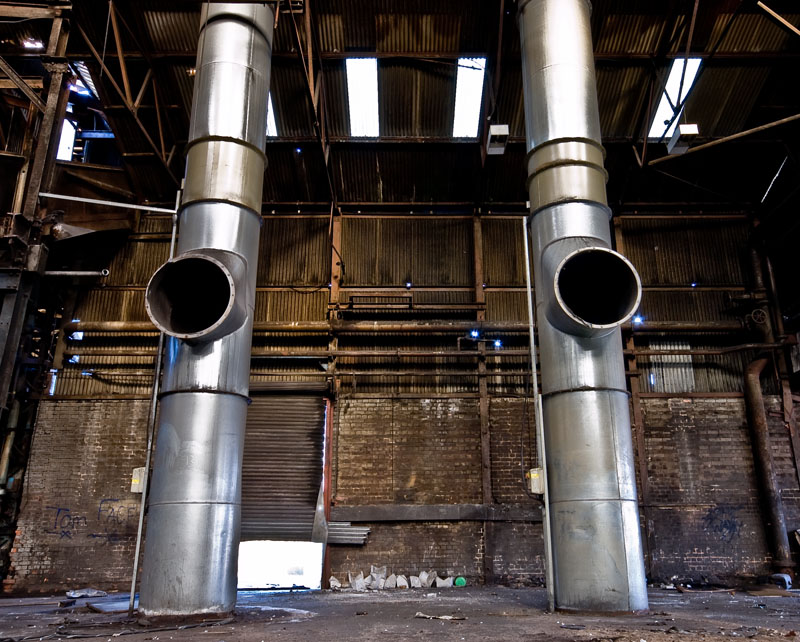 7>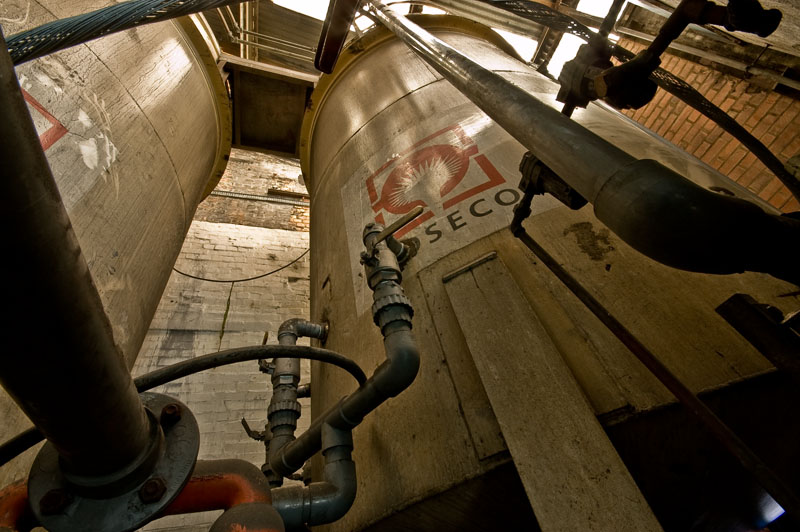 8>
9>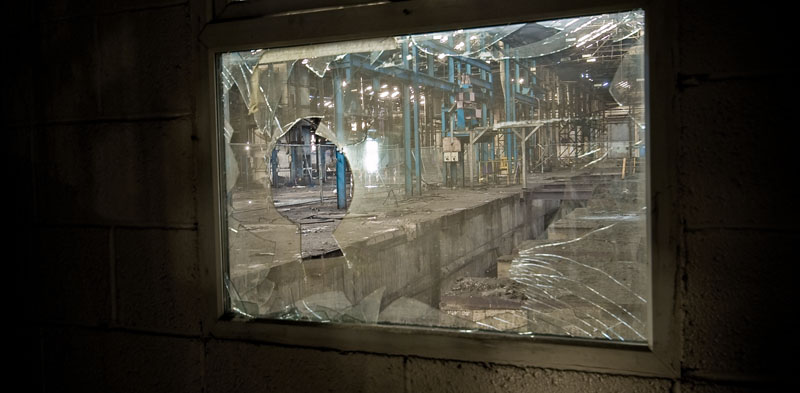 10> i love the patterns the dust had made on the walls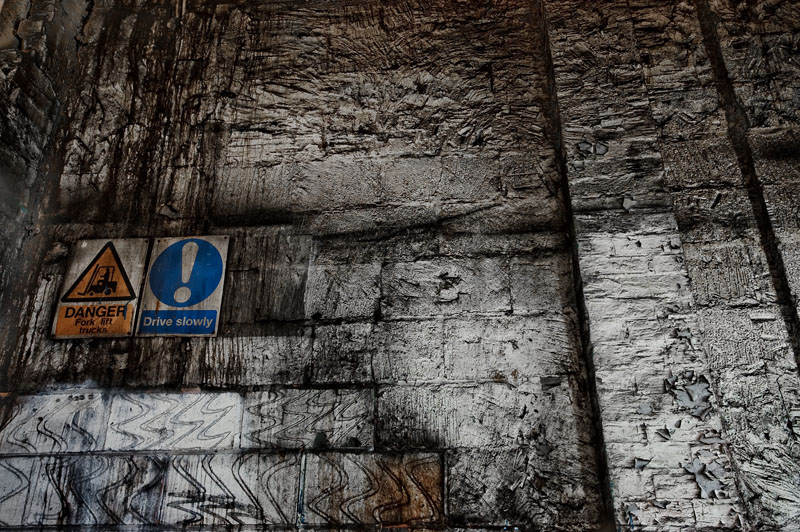 some exterior shots;
11>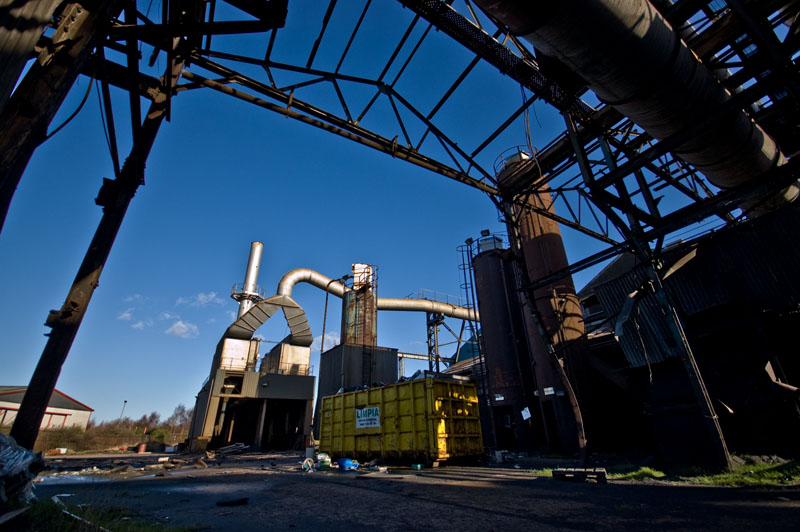 12>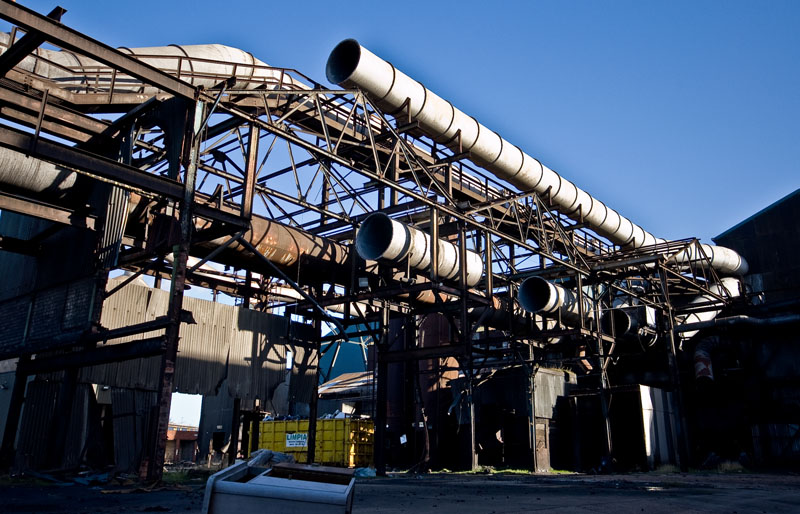 13>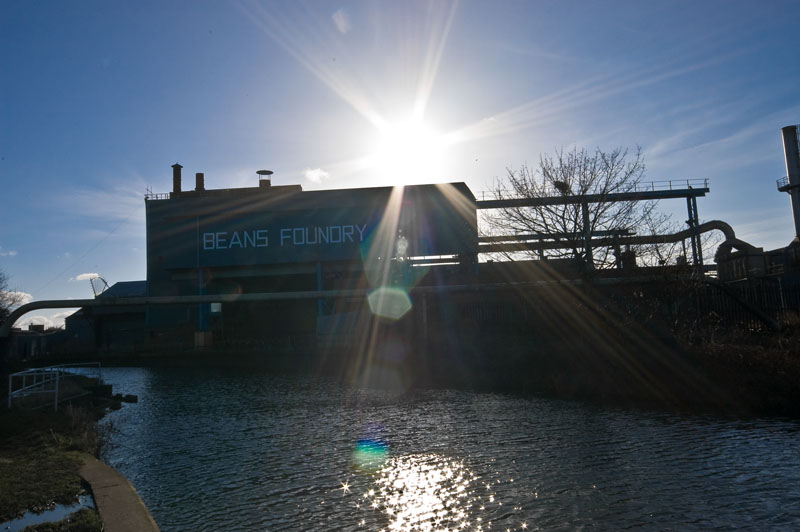 and that's it. cheers to Markb03 for inviting me along

edit; not quite it,
walkabout video
Last edited: