1 of them cnuts off 28dsl
28DL Full Member
This report has been a long time coming but im behind with my reports so please forgive the lateness of this report,
Also sorry about the crap pictures they where the best of a bad batch but its hard trying to get pics with loads of people walking around not thats its there fault as it wasnt its just not much space and alot of people.
This was the start to a crazy weekend sorry if i didnt put your name down.
Tommo me,speed,frink,andrew b,dubbed,ojay,zero,carl,rj,thomski,reef the126.woodburner and loads more.
BIG !! thanks to tommo for being the guide till a few of us got lost lol.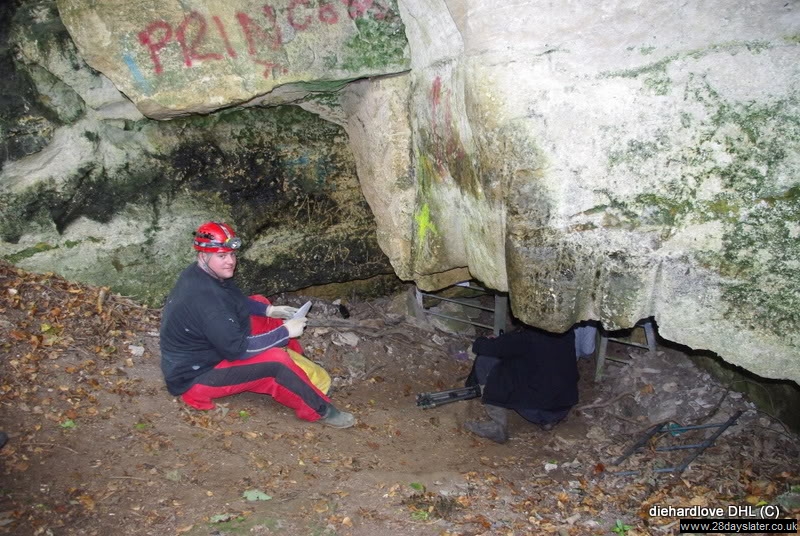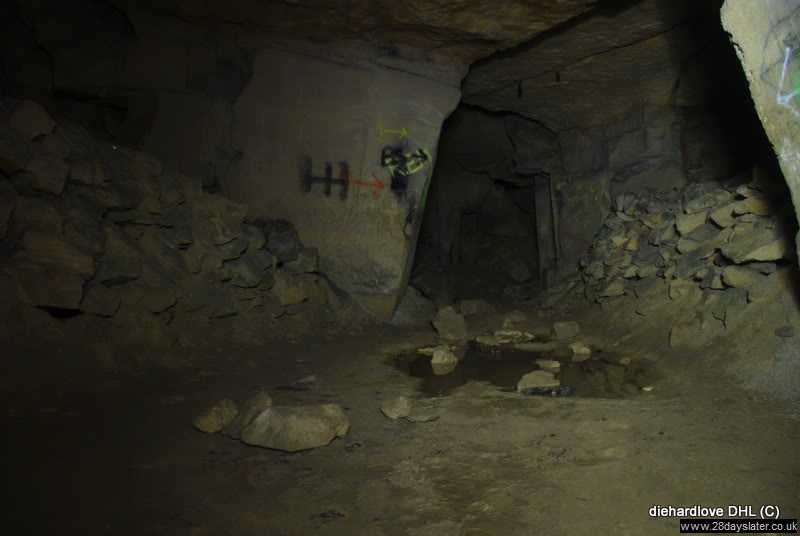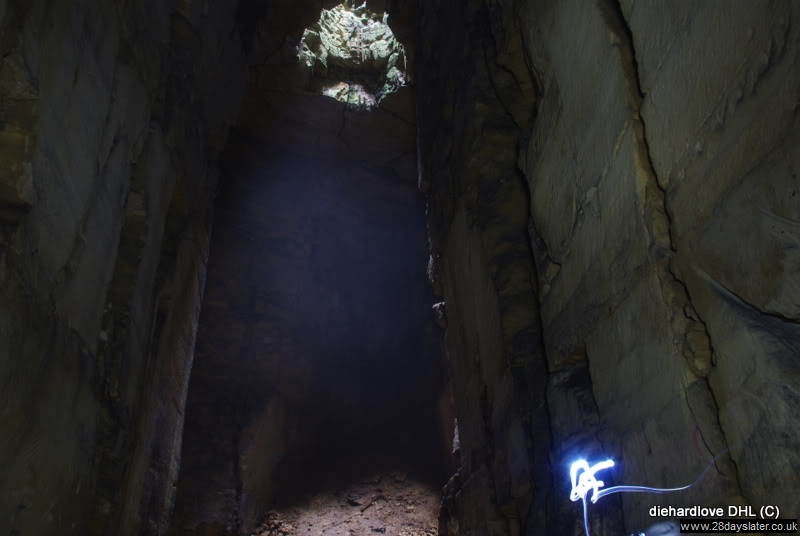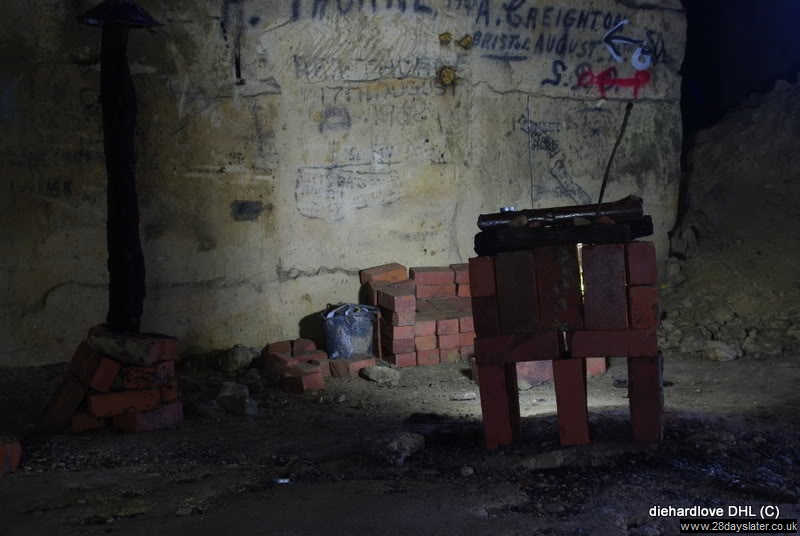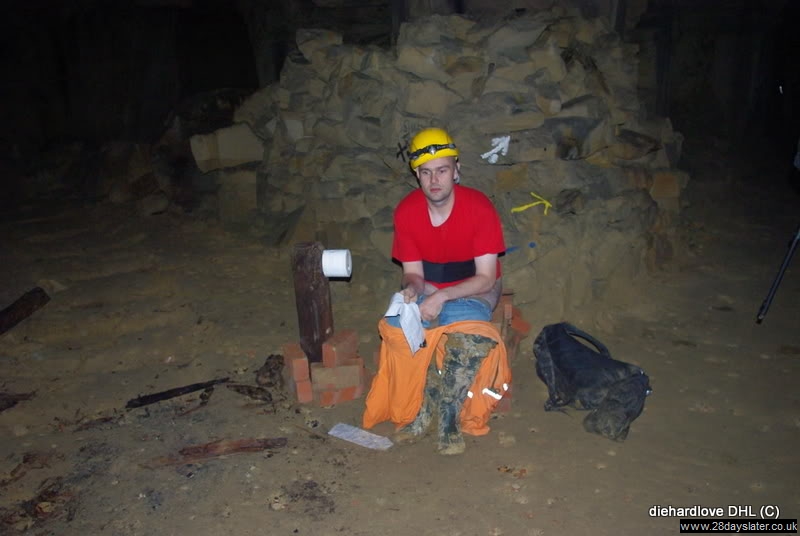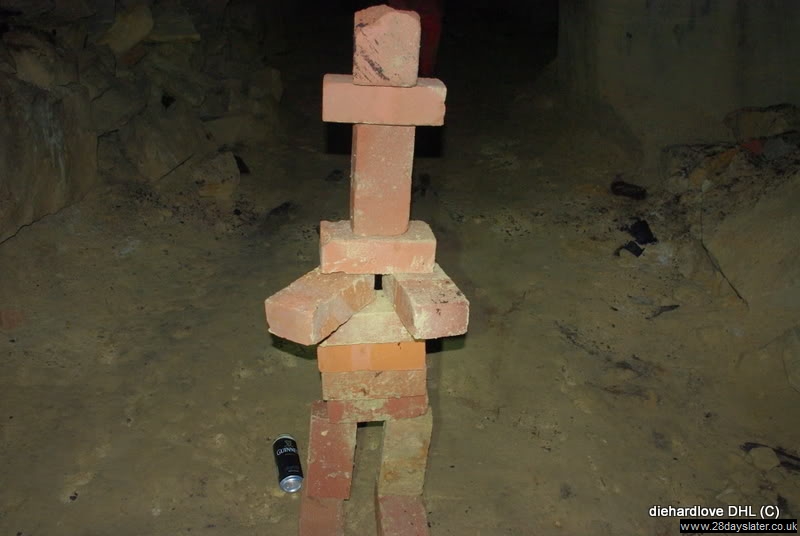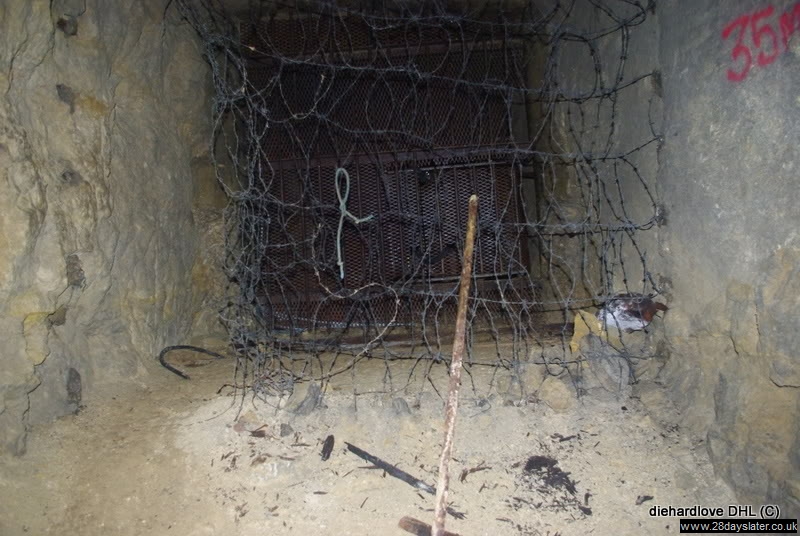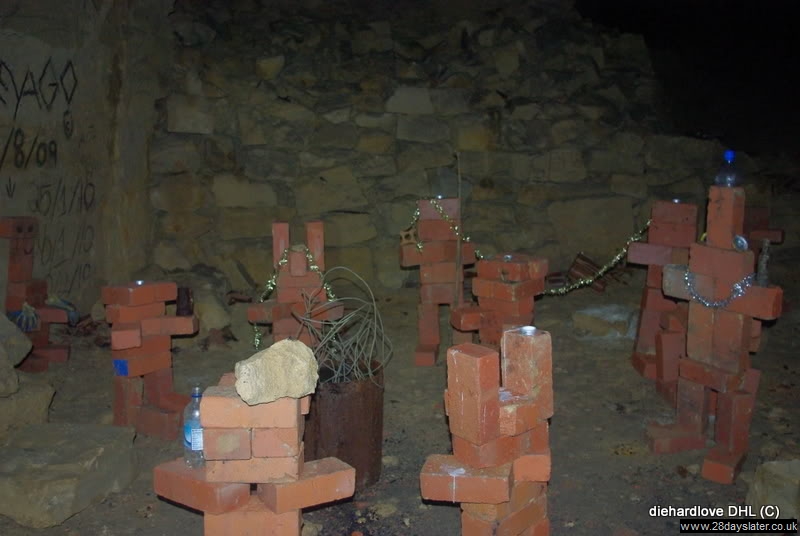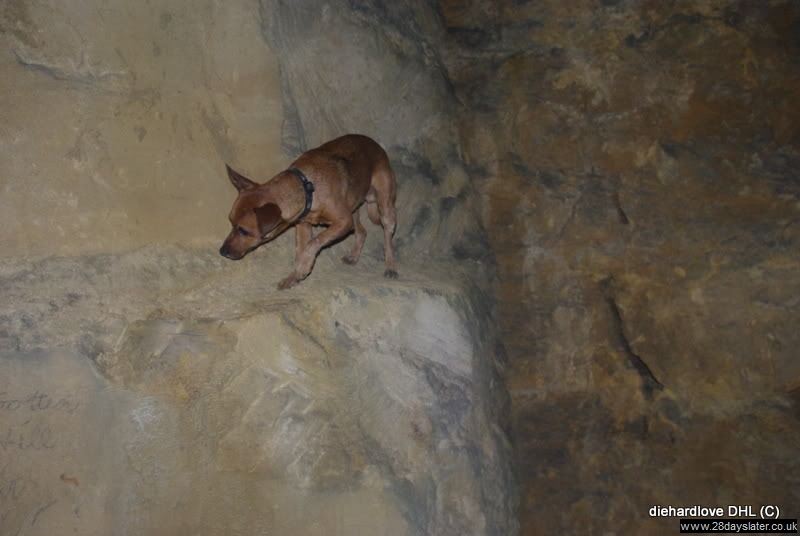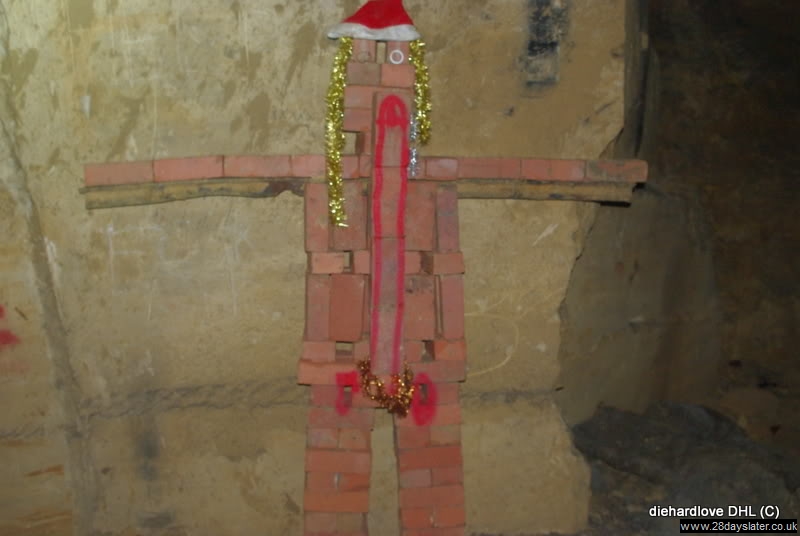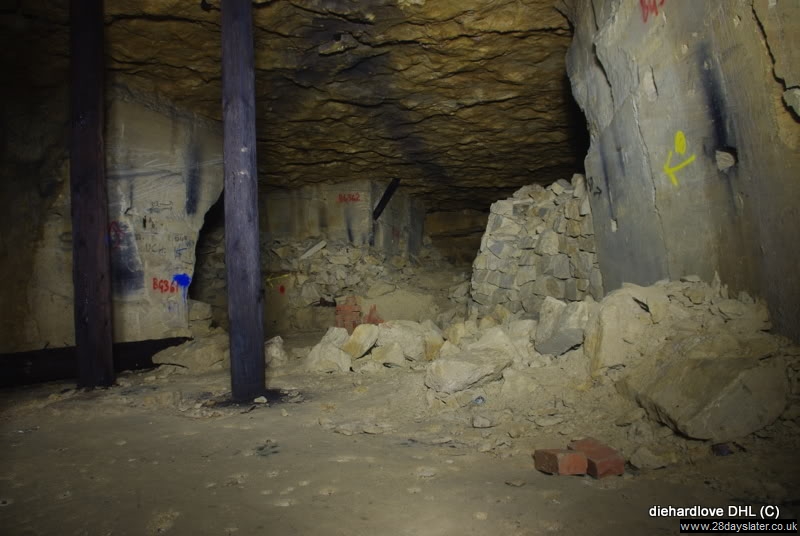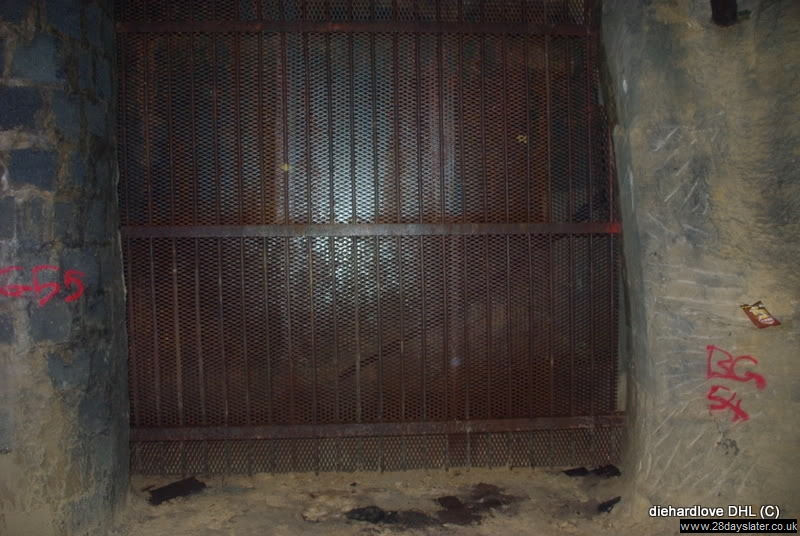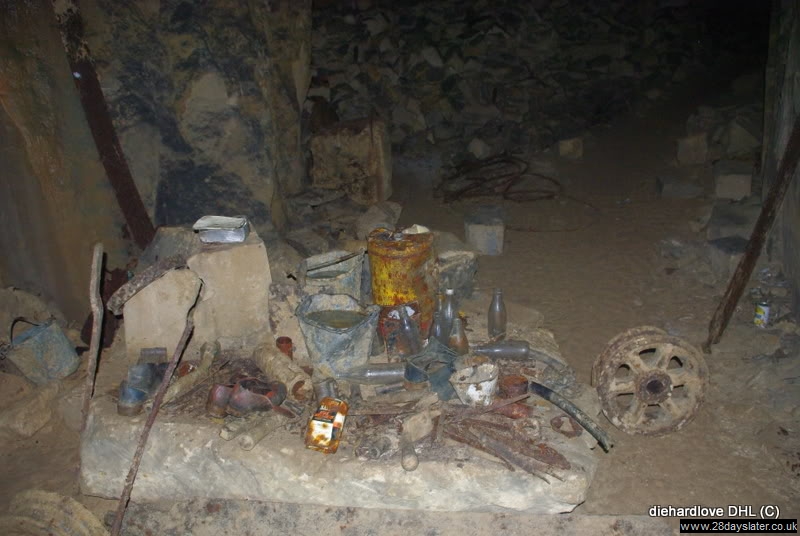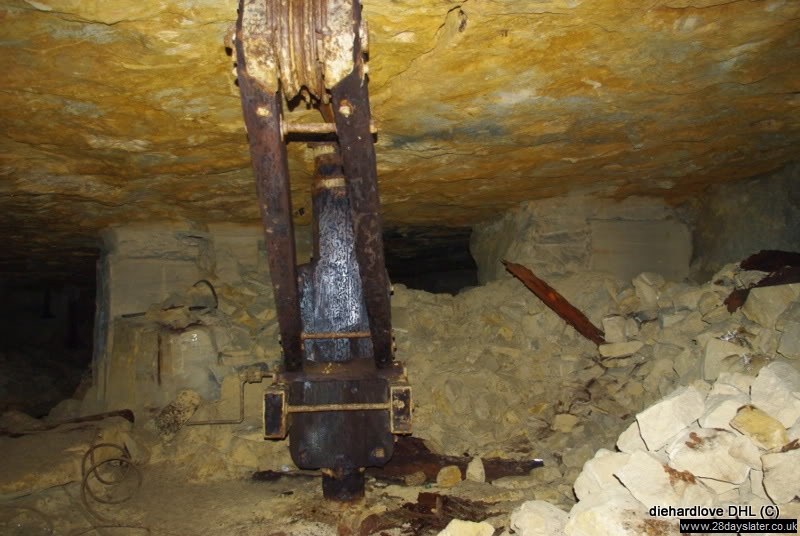 Last edited by a moderator: