28DL Regular User
Regular User
Been done a lot I know but heres my take on the old girl
​
The history in brief

The Cambridge Military Hospital (CMH) was the fifth military hospital built in Aldershot. The other four are described at the end of this article.
The CMH was built by Messrs Martin Wells and Co. of Aldershot. The building costs were approximately £45,758.

The first patients admitted to the CMH were on Friday 18 July 1879. They either walked or were taken by cart ambulance from the Connaught Hospital.
The title had nothing to do with the Cambridge area but came from His Royal Highness The Duke of Cambridge who was the Commander-in-Chief of the Army at the time. The Duke of Cambridge opened the CMH Aldershot in July 1879.

The hospital was built on a hill because current clinical thinking at the time thought that the wind would sweep away any infection and clean the air.
The hospital soon became a fully functioning hospital and was the first in the UK to receive battle casualties directly from the front of World War One.

The wards of the main building were designed on the Florance Nightingale design to have large windows on all sides letting in as much natural light as possible to help aid recovery
These were all connected by an alleged mile long corridor!
The aforementioned corridor is now plastered with pir's which we inevitably set off but were in early enough to see most of the main block before security turned up.
After an internal search & coming within feet of us they left us to make good an escape from the main building

Pioneering plastic surgery took place at CMH, the history of some of this is here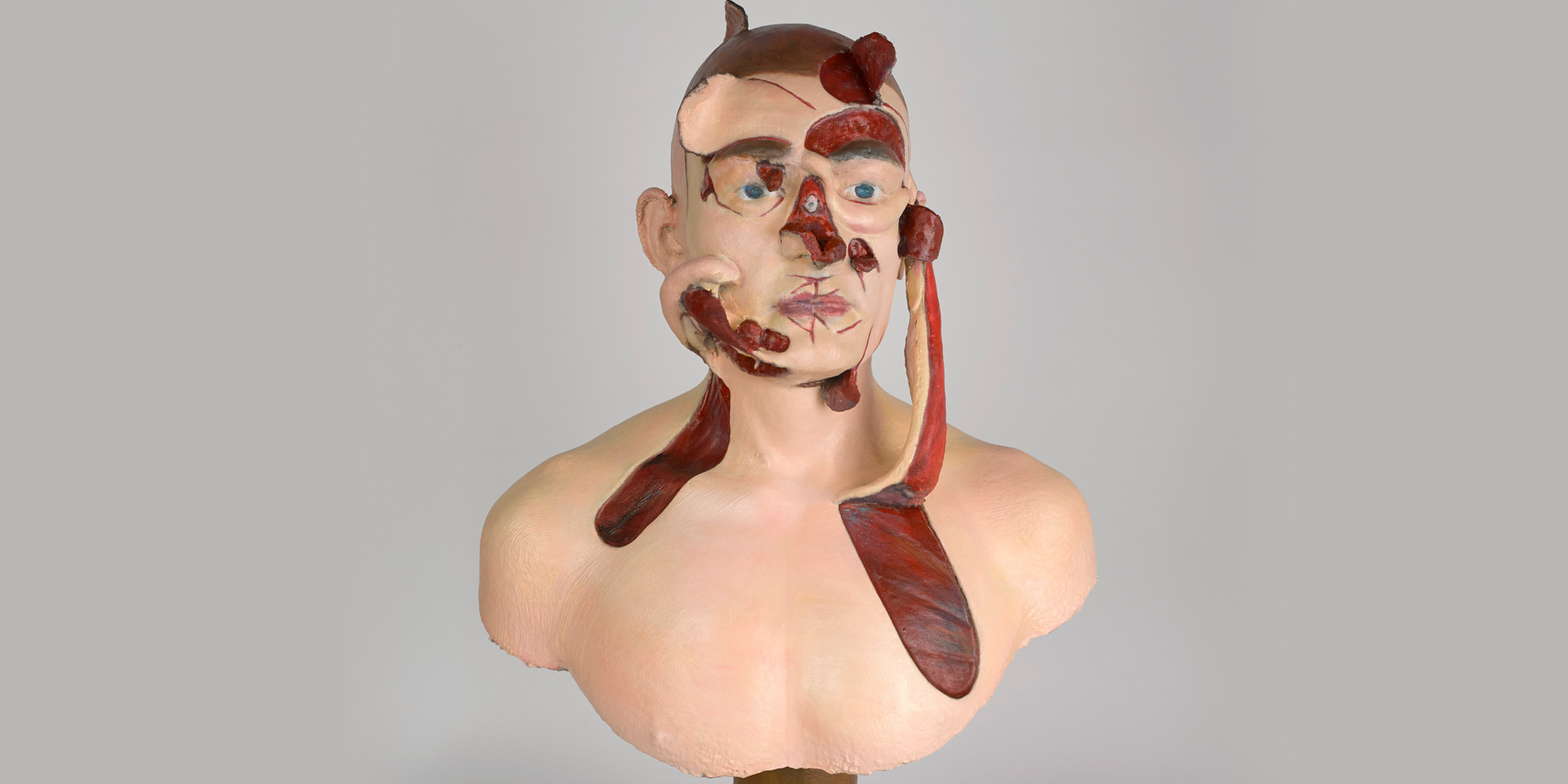 A century ago it was wounded soldiers, rather than celebrities, getting the latest plastic surgery. The First World War saw a huge rise in the number of drastic facial injuries. Surgeon Harold Gillies developed a new method of facial reconstructive surgery in 1917.

www.nam.ac.uk
Childrens Ward
Next we moved across to the maternity block, this block seemed much easier to access & was actually far more photogenic.
The infamous green doors! didnt do much for me tbh.
The rest of this block was pretty nice though
By far the coolest thing in my opinion was the wards on the first floor in this block, so apologies there is a lot of pics from here ;-)
Thanks For Looking