Reckless & irresponsible
28DL Full Member
There have been many boatbuilders over the centuries in Newhaven, and there are a few boatyards still operating today.
Cantell and Son was first registered in 1953 but would have been on the site of a previous works. The company is still registered as trading but the premesis has closed down. Part of the site was used by a Charity furniture warehouse which has now moved on and the whole site has been approved for demolition to mkae way for 60 odd flats and houses. The moorings have been taken on by a neighbouring boatyard.
I first visited here about a year ago but only got external shots plus the main shed, recently it looks like the local kids on their school holidays have used the site as a playground and managed to open up the office/ workshops.
The site was used to make Pheon yachts (late 70s/80s i think)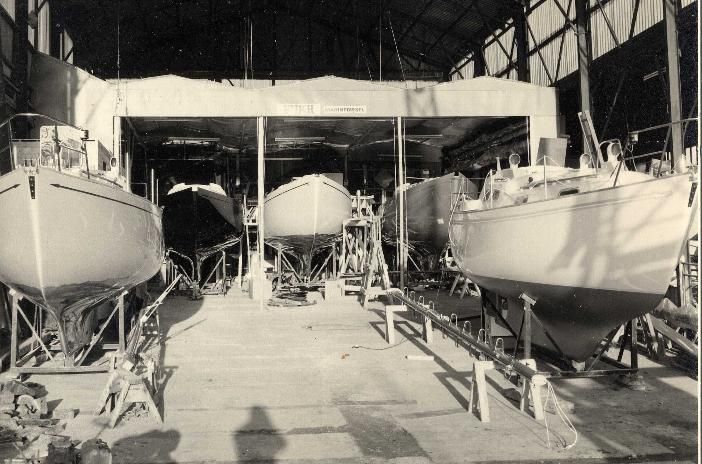 And more recently the Maritime volunteer service's boat East Sussex 1 had a refit: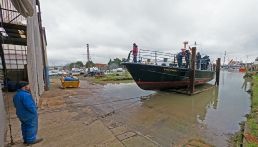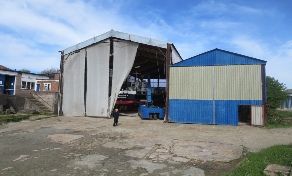 The boatyard today: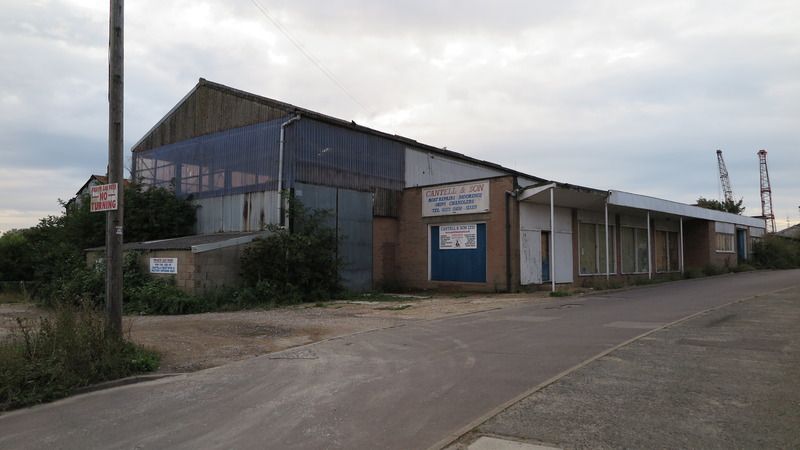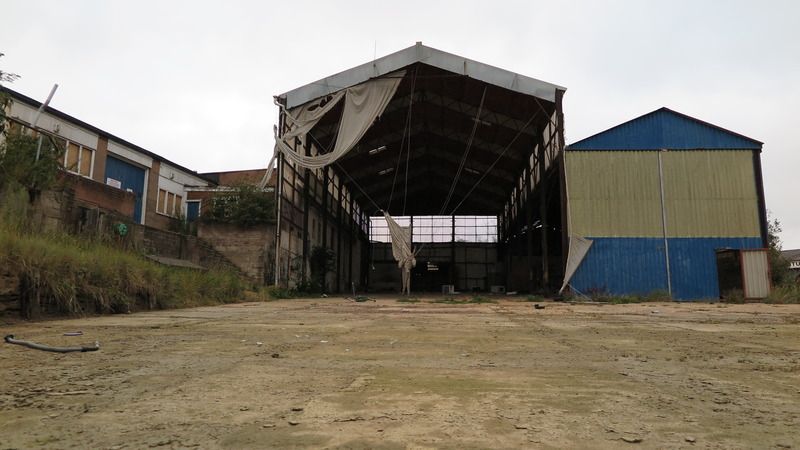 Inside the main shed, the floor is on an angle so the whole thing is basically a slipway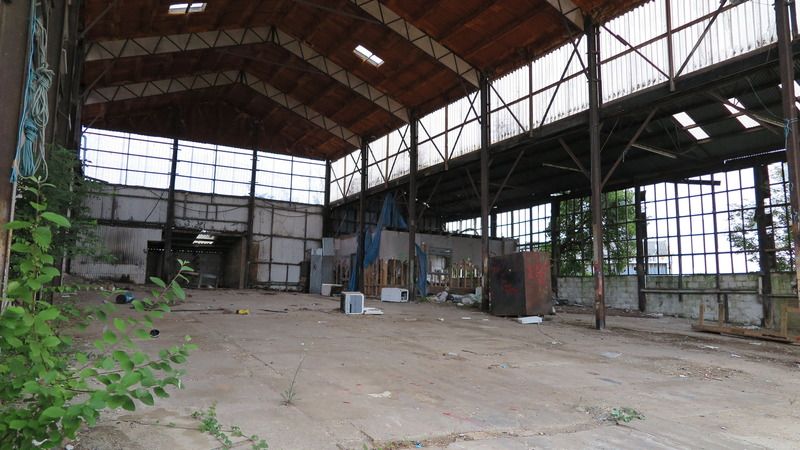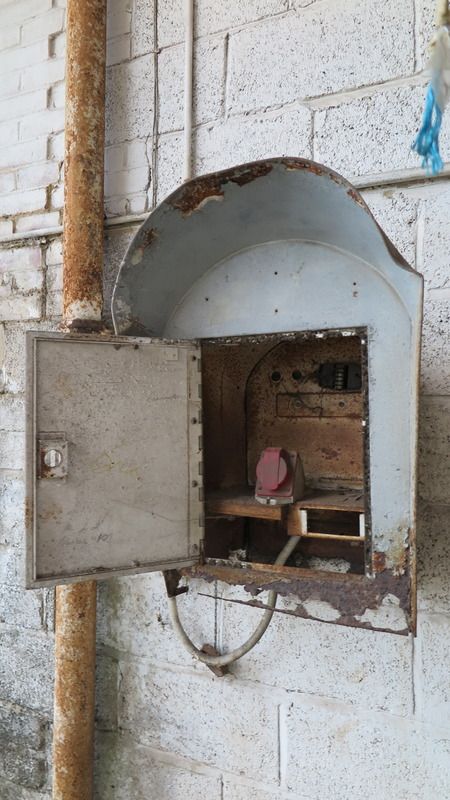 Offices/ showroom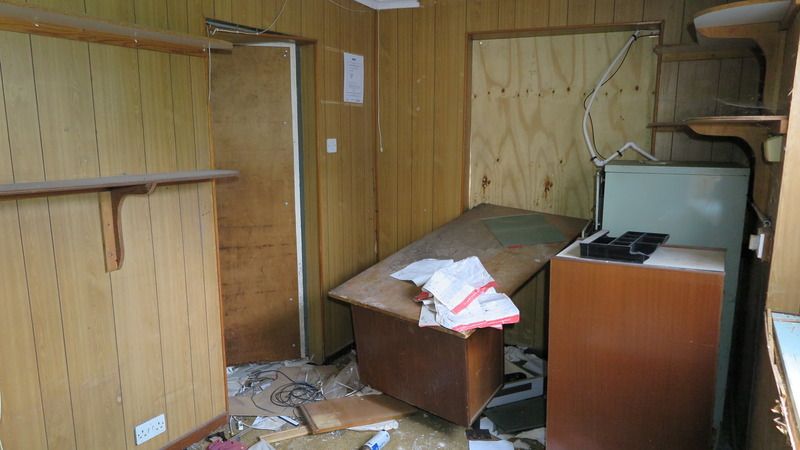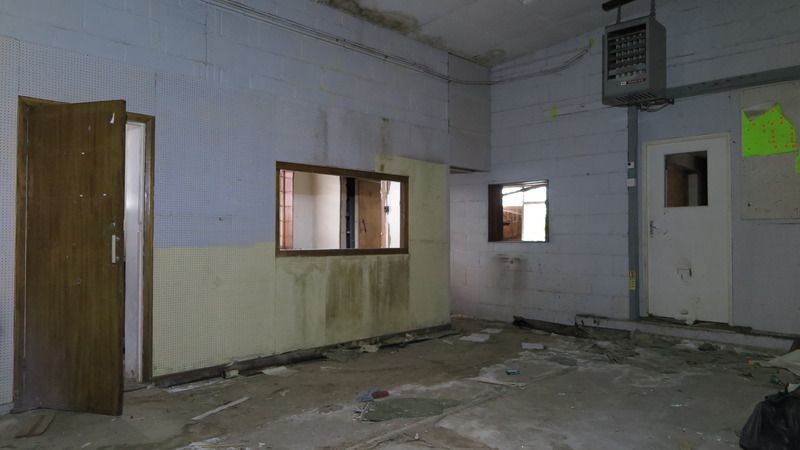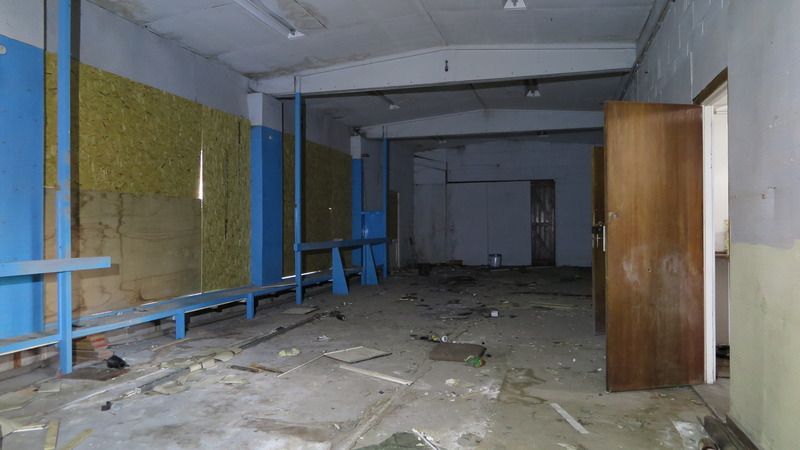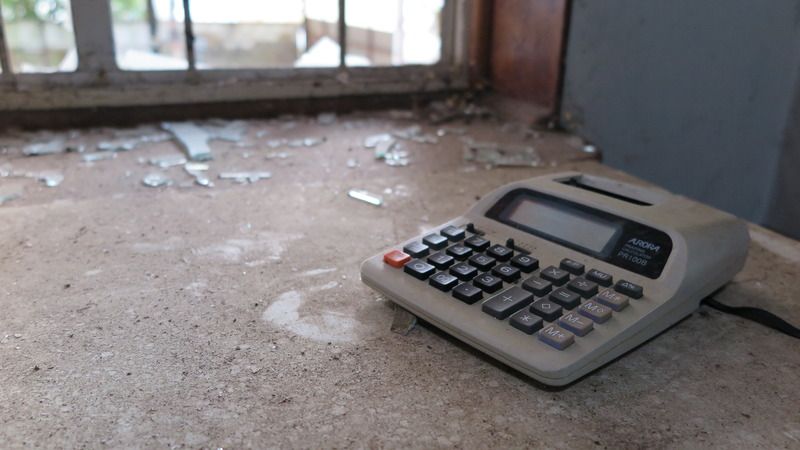 Proper workshop mechanics names!
Workshop:
I cant halp thinking this starter/ contactor looks like a robot!
I took loads more photos but too many to all post at once.
Its a shame no more boats will ever use this slipway again
Thanks for looking