Who Dares Wins
28DL Full Member
Popped over here and had a look with DHL after Bedford Uni :)
The Cardington Airship Hangers were originally built to house the R101 airship which was intended to be used to ferry cargo and passengers from the UK to India in the 1930s. These airships, as you can tell from the size of the hangers were huge, over 700ft long. Unfortunately on its maiden voyage the airship crashed into a hillside near Beauvais, north of Paris. The crash ignited the hydrogen gas bag and fire quickly engulfed the entire airship. This spelled the end of the British attempt to create lighter-than-air aircraft and the R101′s competitor, the R100, was scrapped despite a safe trans-atlantic trial flight.
A picture of an R101 airship inside the hanger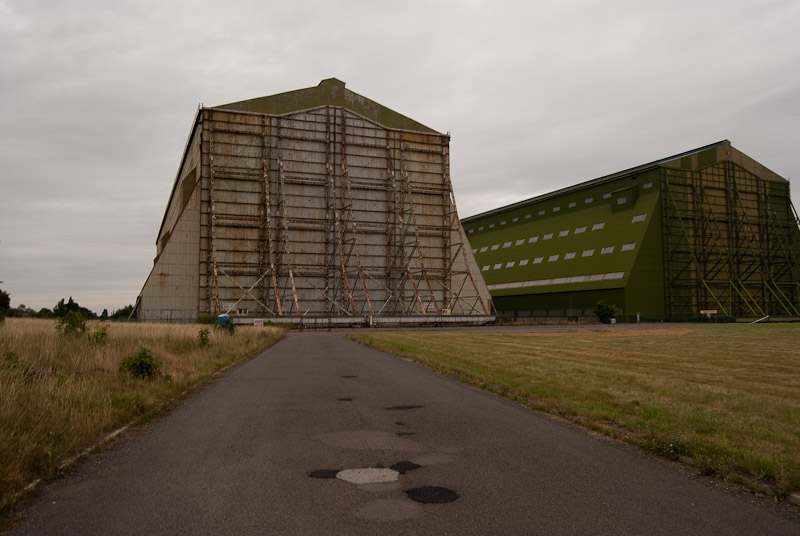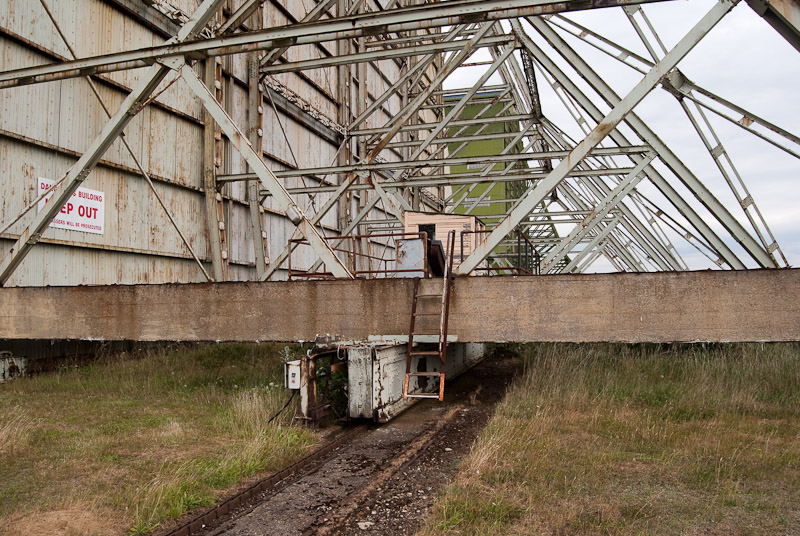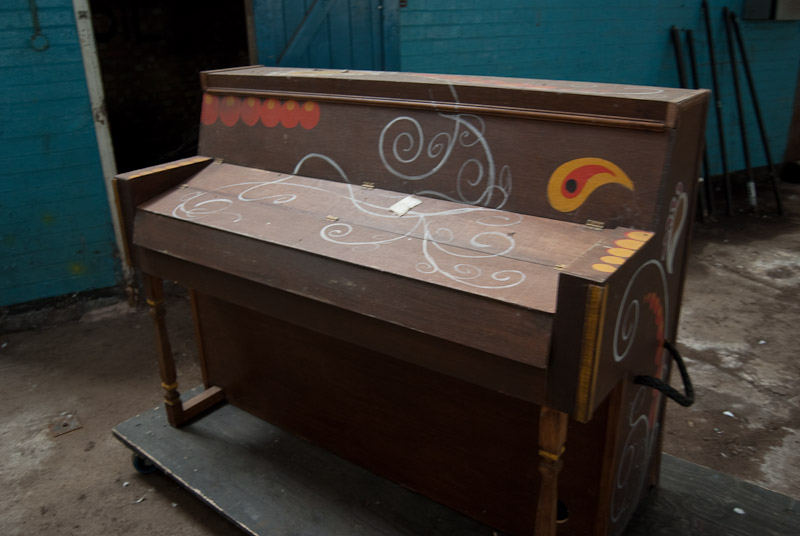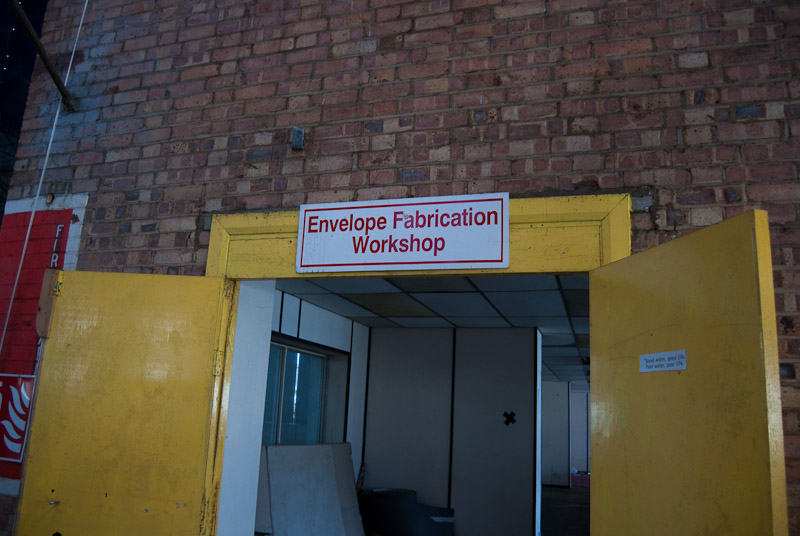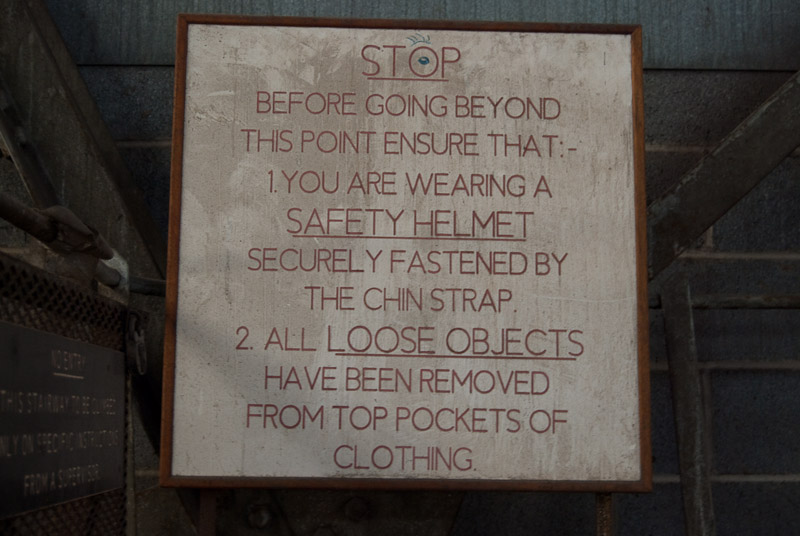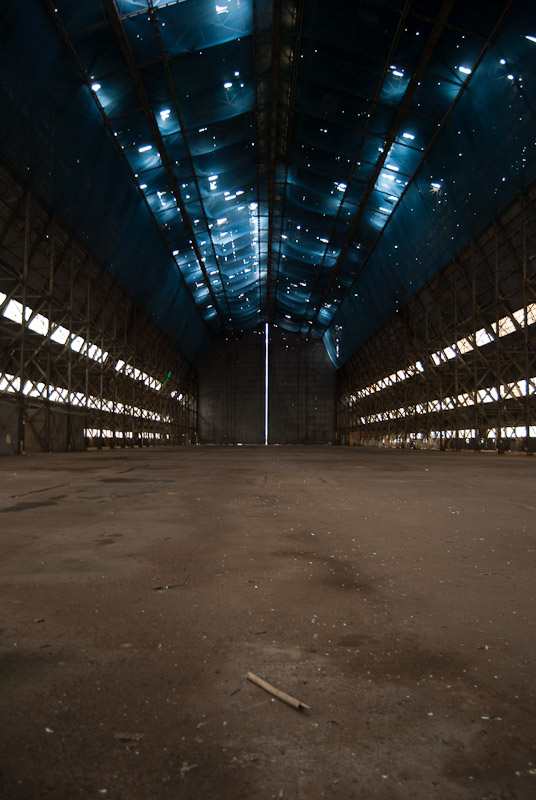 The scale of this place is amazing! DHL is actually standing at the door on the other end! I couldn't even see him when taking this photo!!