1 of them cnuts off 28dsl
28DL Full Member
This is a mini report i didnt know if to even put it up or not as the site is so small but its not been done and its different so il leave it to the mods to decide if it stays or get sent to the epic failure bin.
Also i found it interesting how they quarry sand compared to rock etc so decided to put it up if a mod dont like the report please just delete it.
CEMEX is a global building solutions company and leading supplier of cement, ready-mixed concrete and aggregates. In the UK, CEMEX also provides asphalt, roof tiles, concrete block solutions and railway sleepers. The company generates over £1 billion in annual sales and has a UK supply network with over 500 locations to ensure that quality building materials is available to customers locally. CEMEX is dedicated to building a better future and couples financial achievements with a firm commitment to sustainable development.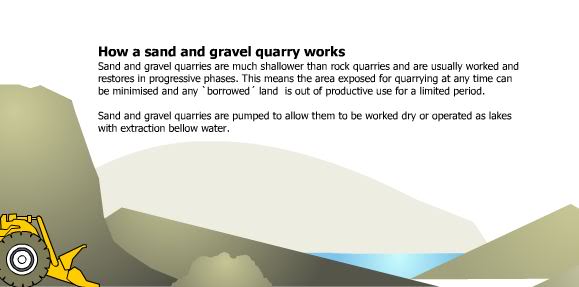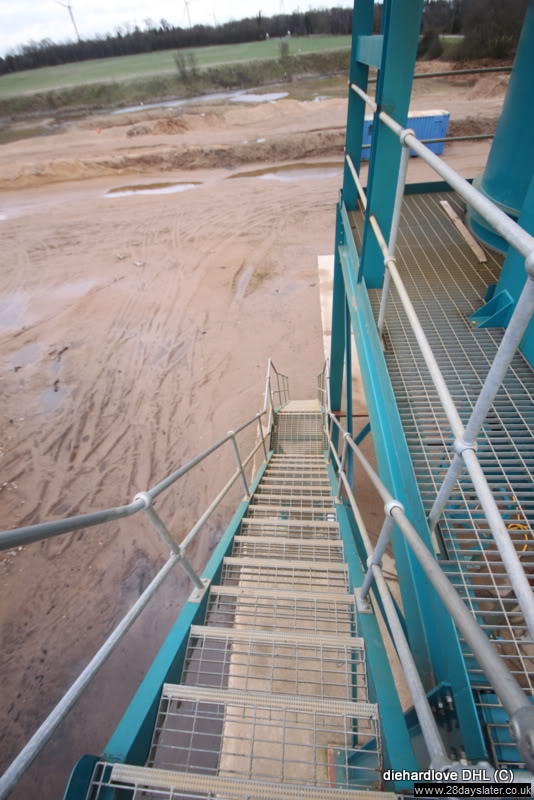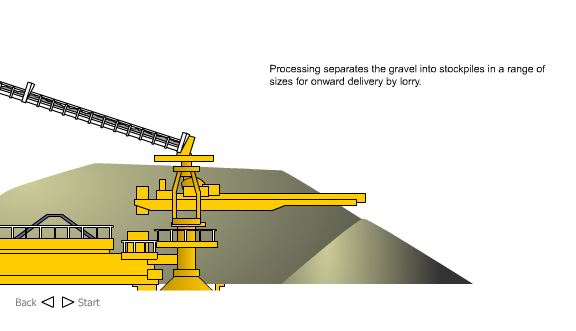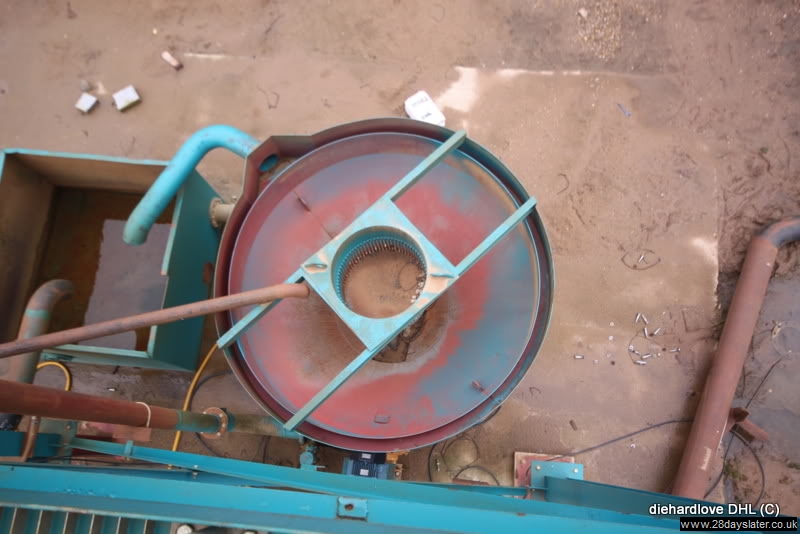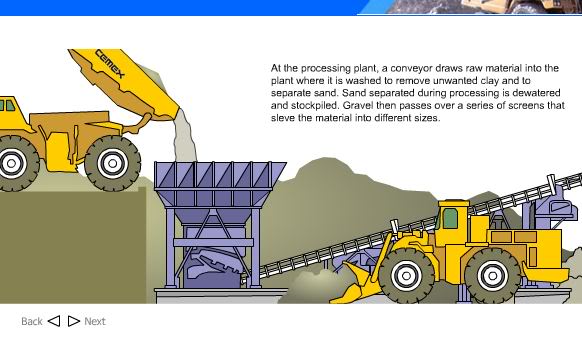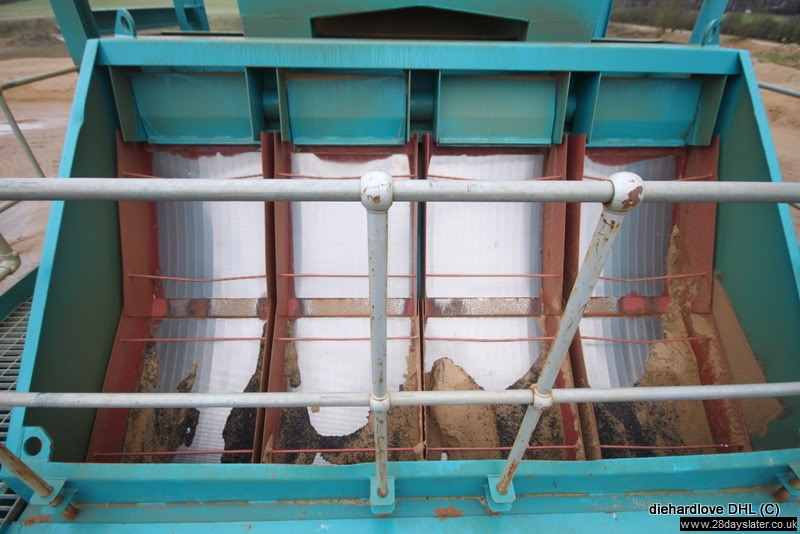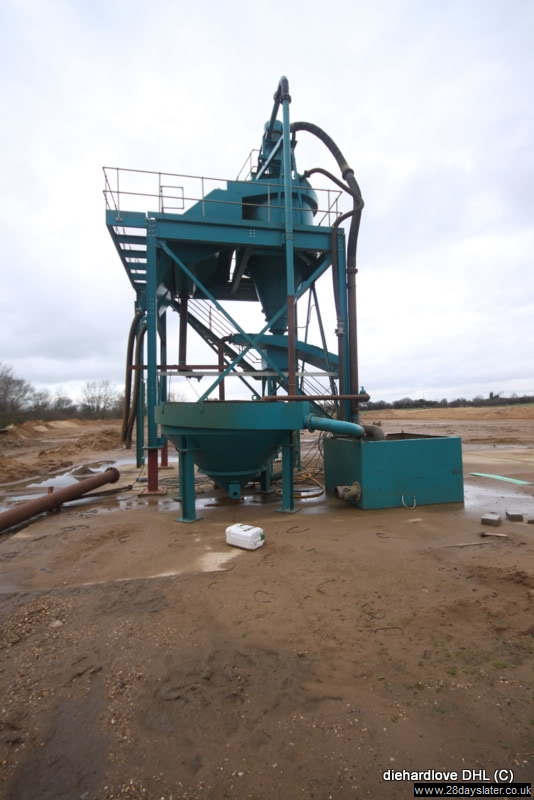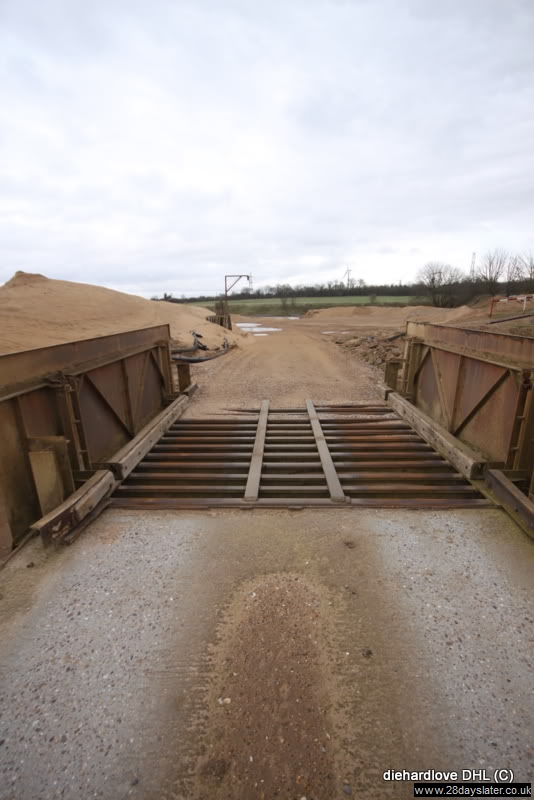 Its then weighed on the weigh bridge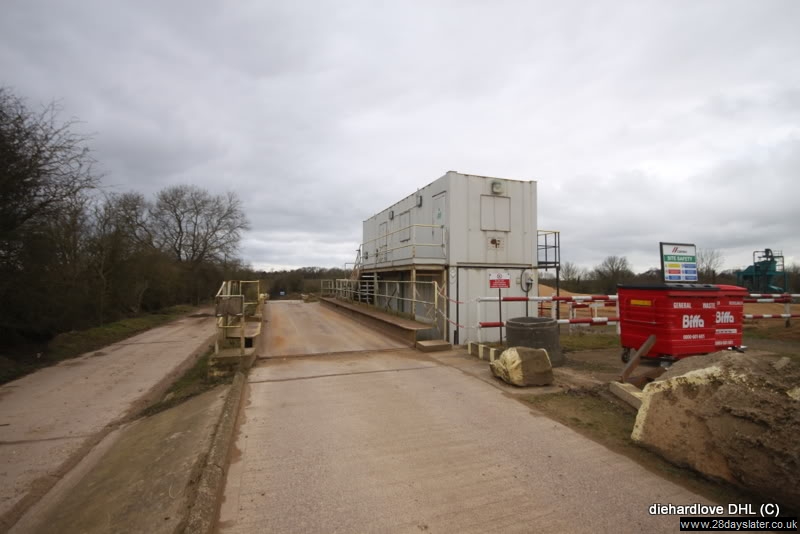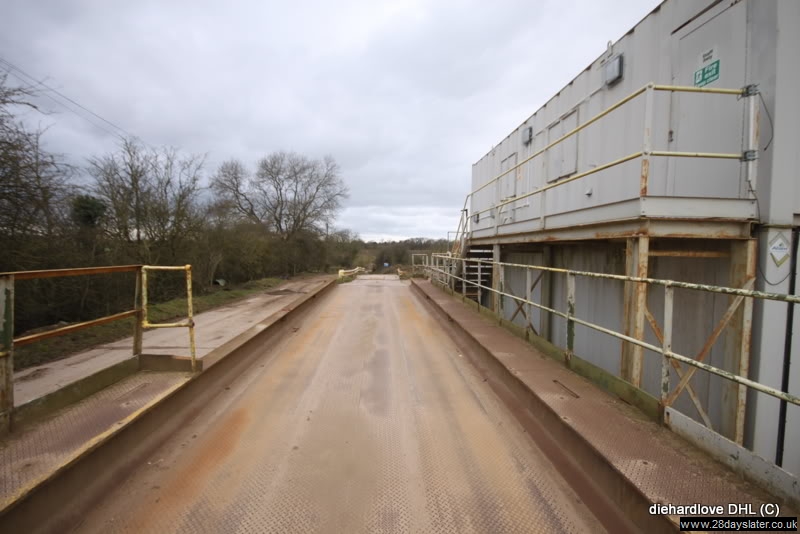 And the last step the wheels are cleaned.