28DL Full Member
28DL Full Member
History
Sir Gilbert Claughton School was a secondary school in
Dudley
,
England
. It opened in 1904 and closed in 1990. It was then turned into offices by
Dudley Metropolitan Borough Council
, who designated it as the Claughton Centre. With a sports hall added in the 1990's.
Not 100% sure when it closed, since about 2014 I think, maybe a bit before that. There were plans to build 56 homes on the site.
The Explore
After this place popped up on 28DL last year. I tried this place with some mates in the Summer with no luck. Before taking the occasional look on my own. Access was always sealed pretty fast and there appeared to be patrols with a van parked out the back quite often. So I decided to give up and to be fair. Forgot about the place. Then was alerted by a friend that it was accessible again.
Going to be honest. I didn't feel it was worth the wait.
Some demolition work has taken place. The sports hall has been removed, as well as the abandoned house next door. The car park at the back has been all dug up too. But the original building still stands. Looks like it's been easy access for a while as it looks a lot more trashed than it did last year. Quite stripped inside too. I explored alone which is something I don't normally do so the anxiety was up a notch. Didn't spend massively long here. I went to have a look at the top of the skylight on the upper floor and saw someone else in the building who didn't come across as an explorer or security. Which spooked me and I left. Didn't feel it was worth a second attempt. As I say, it's a bit trashed and there's not much to look at.
On to the photos.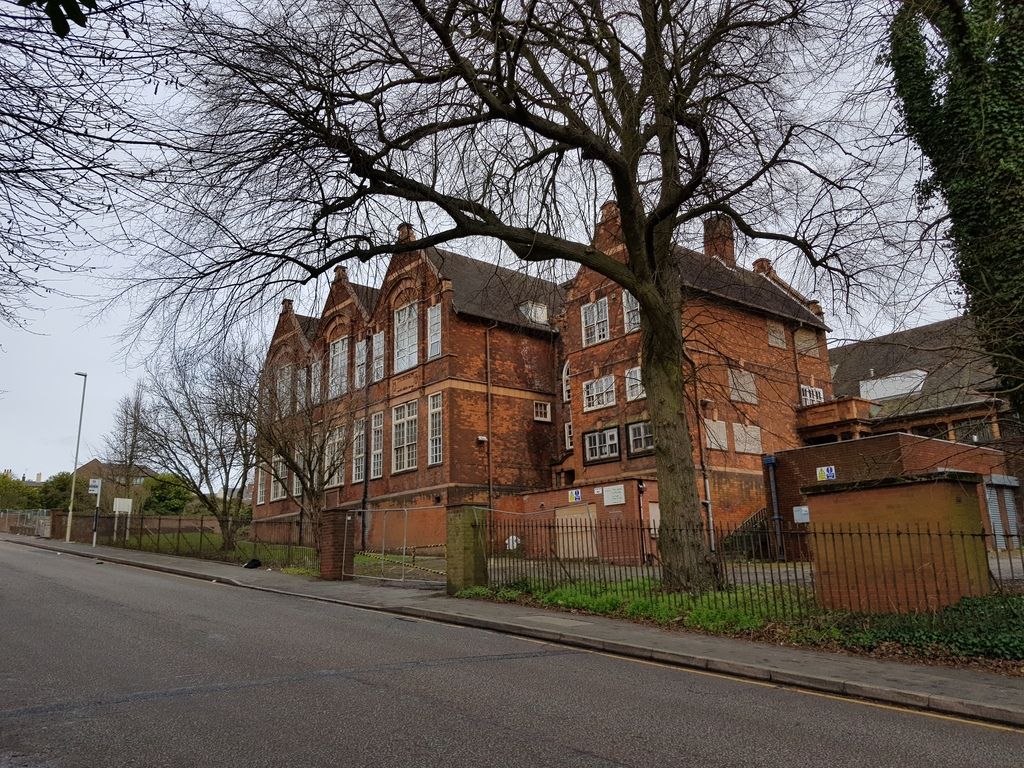 The location of where the sports hall once stood.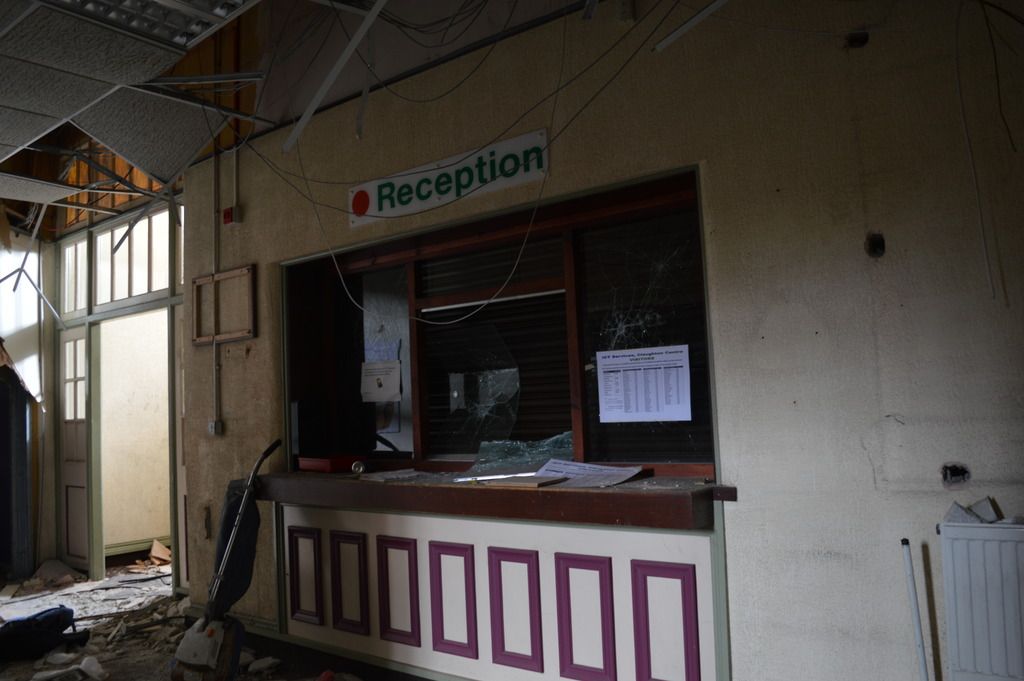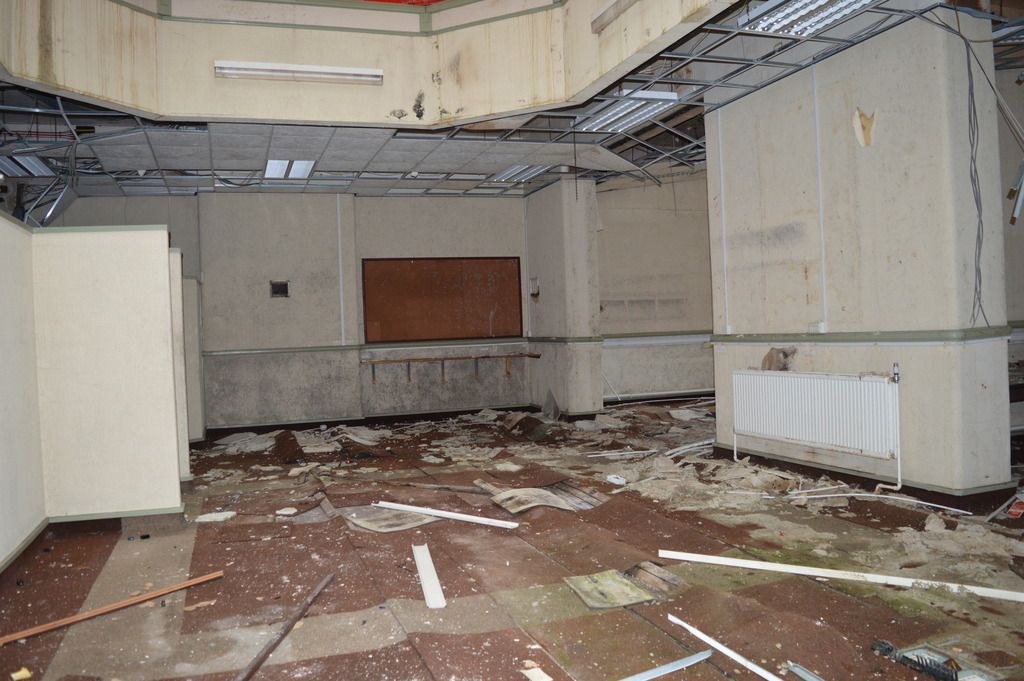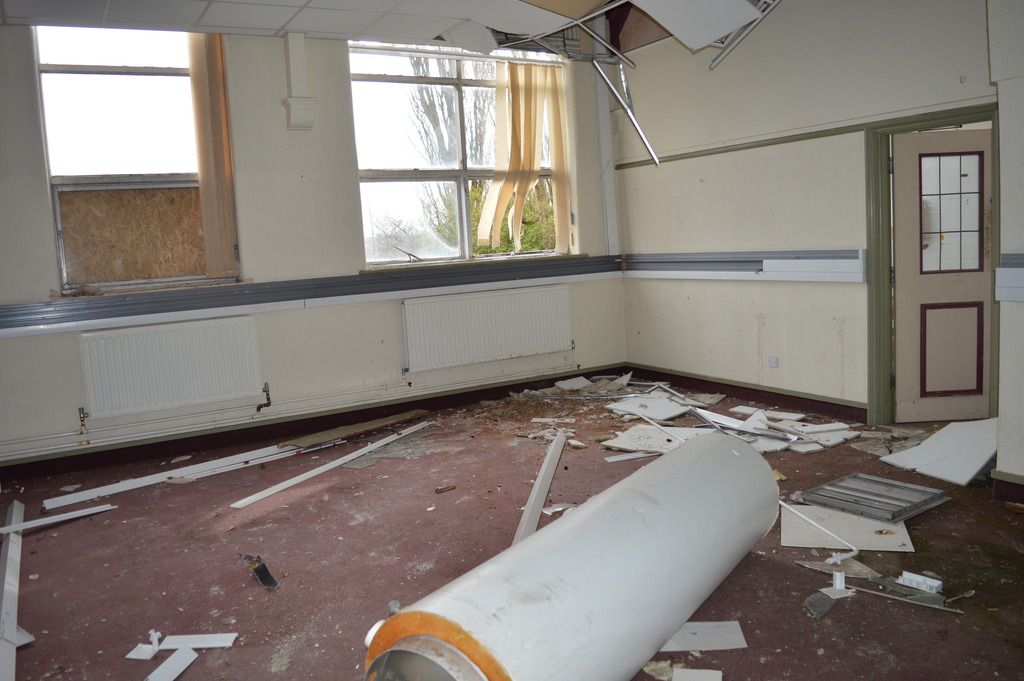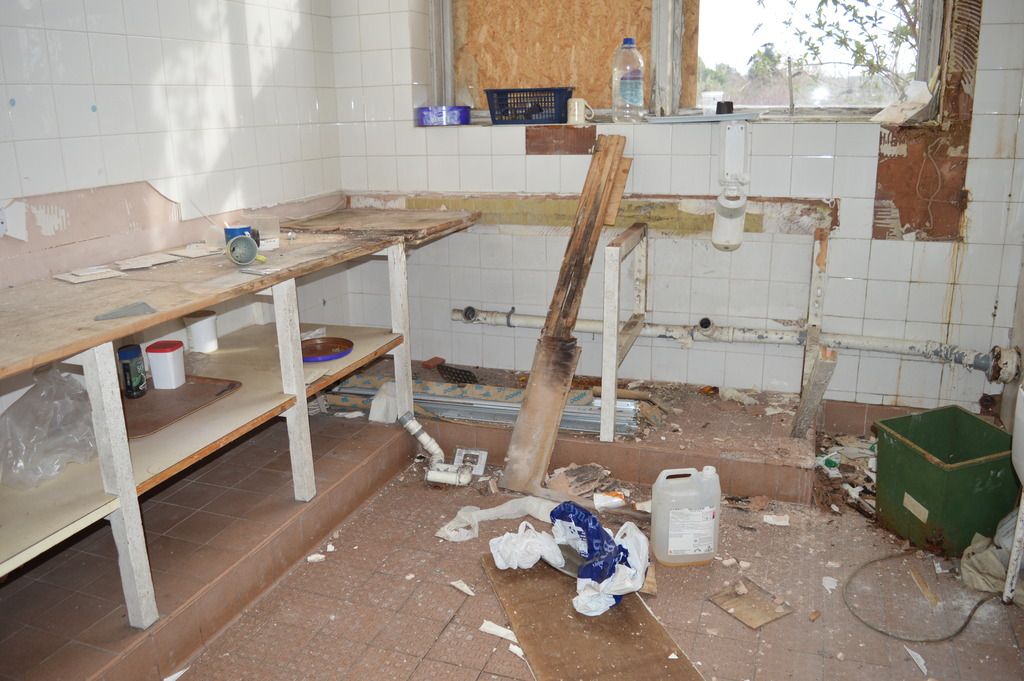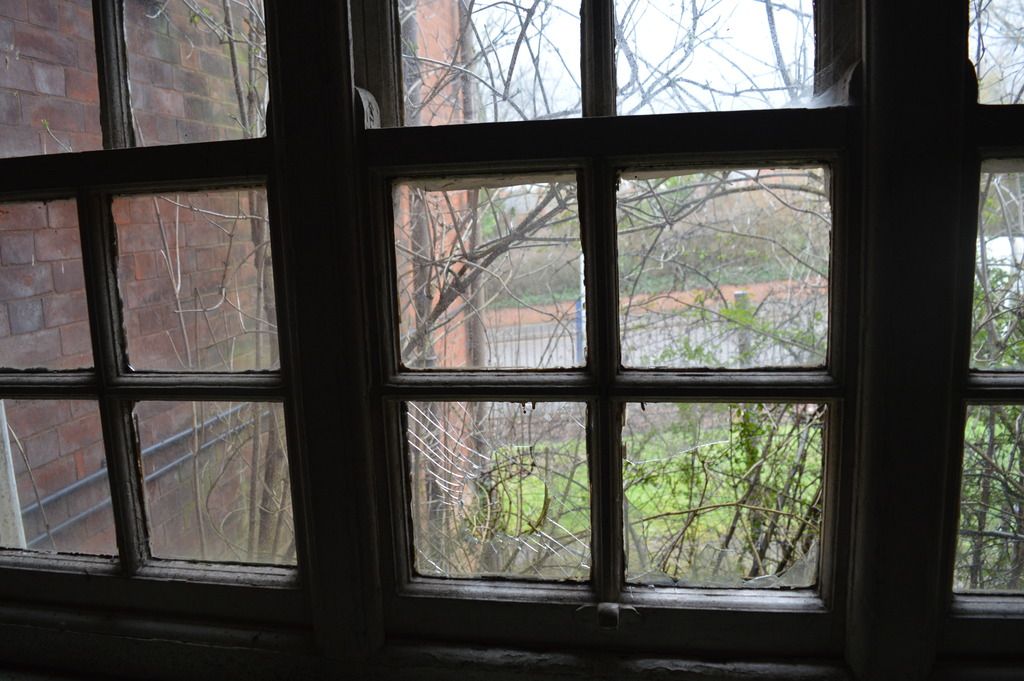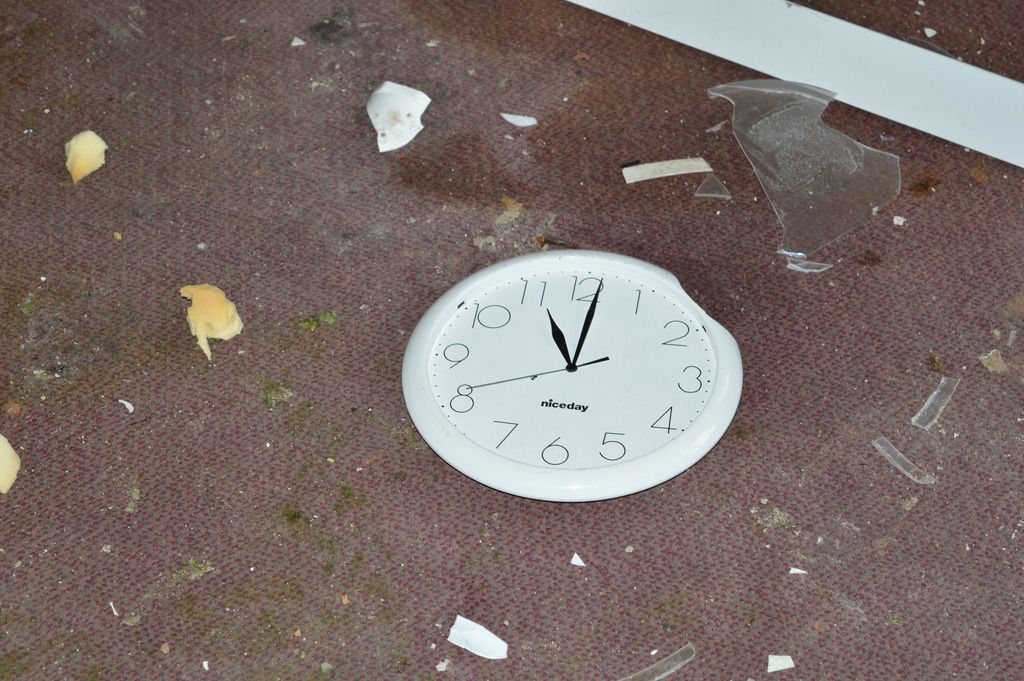 and finally, the obligatory lone chair shot!
Thanks for reading!
Last edited: