1 of them cnuts off 28dsl
28DL Full Member
I know the pics are pretty shit but 4 beers and half a bottle of vodka does that to you mods delete if you think its wank.
top night went with the snc bigjobs carl747 andrewb and prof frink.
Funny night but painfull when i pulled the fencedown getting out.
The unusual plan shape, the inefficient curved edges, the vast loss of office space in return for a huge atrium. They are all there to promote the Co-Operative Groups ethos, so has the architectural equation changed in a modern environment, is it now function follows form follows advertisement, perhaps that is all we get from a capitalist society.
Designers 3DReid have created a somewhat refreshing office block that diverts from the typical glass-cladded box. It looks at sustainability on a larger level and worker friendly environments, parking is limited as the local transport services are the advised use of travel, a vast atrium inside creates an open environment for it's workers and leads the path for a new style of offices that are less enclosed, and more open.
stole off tweek.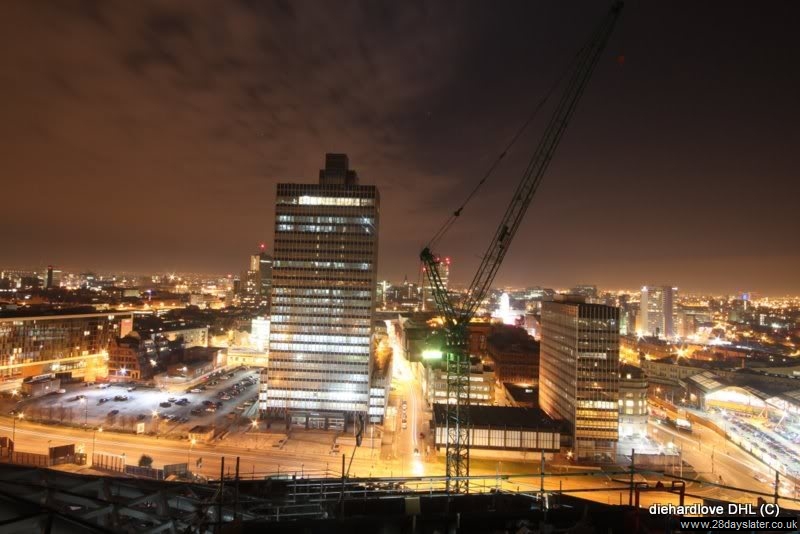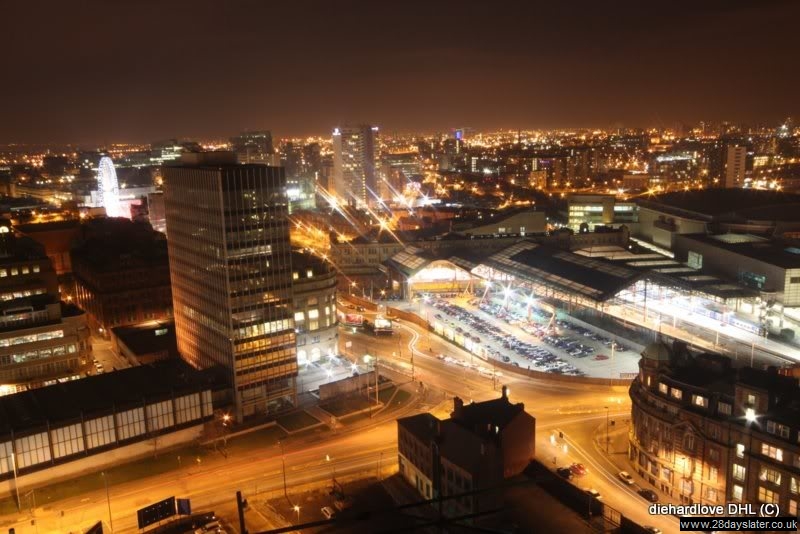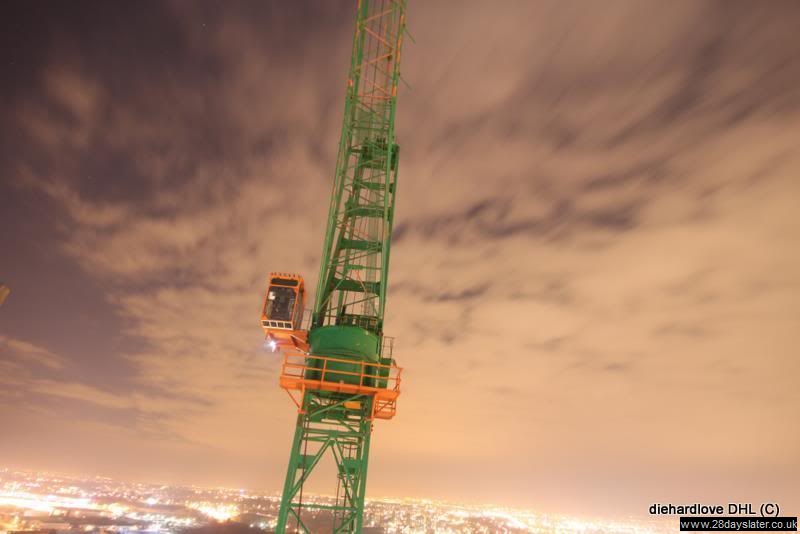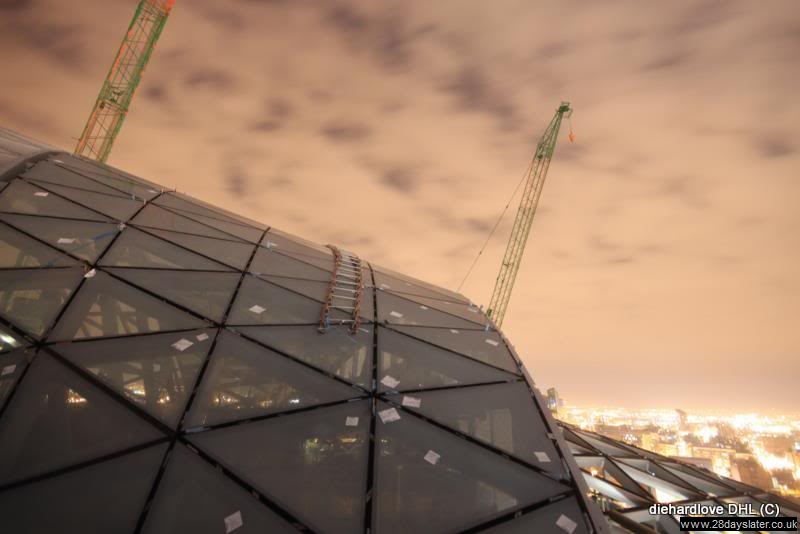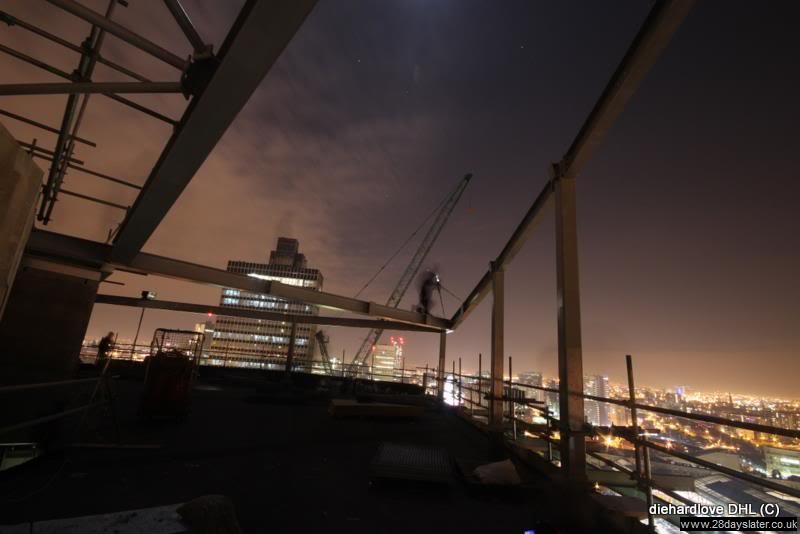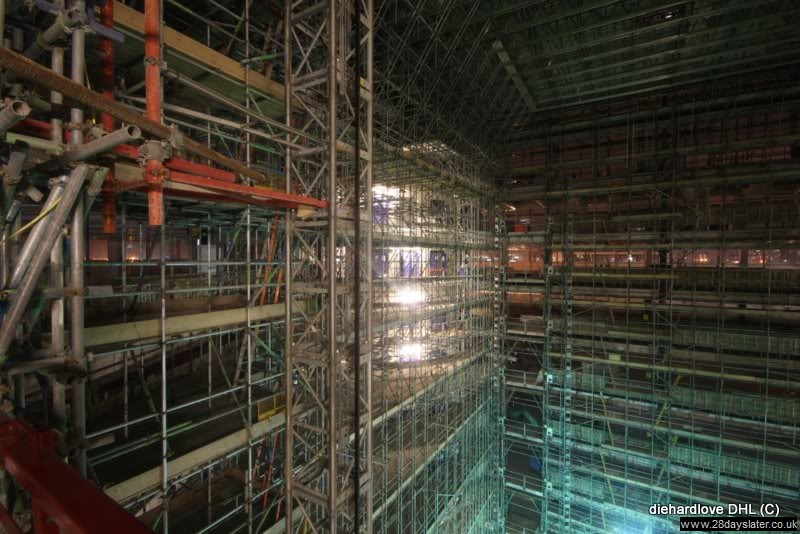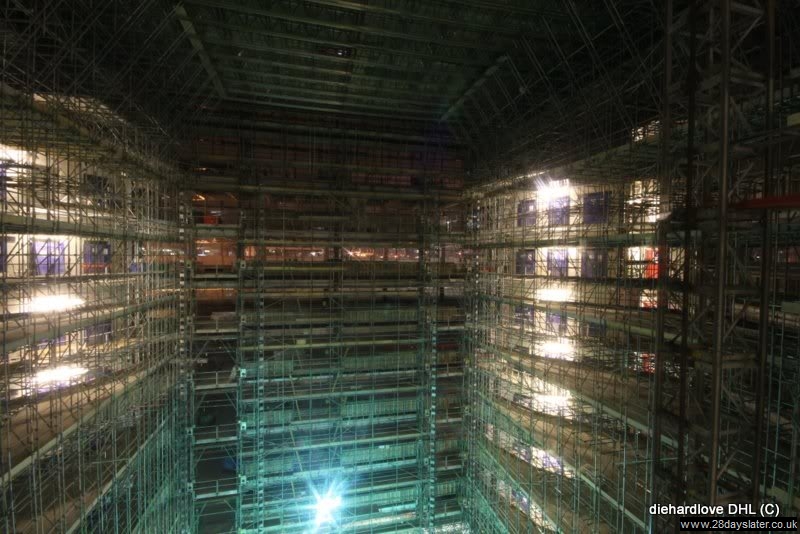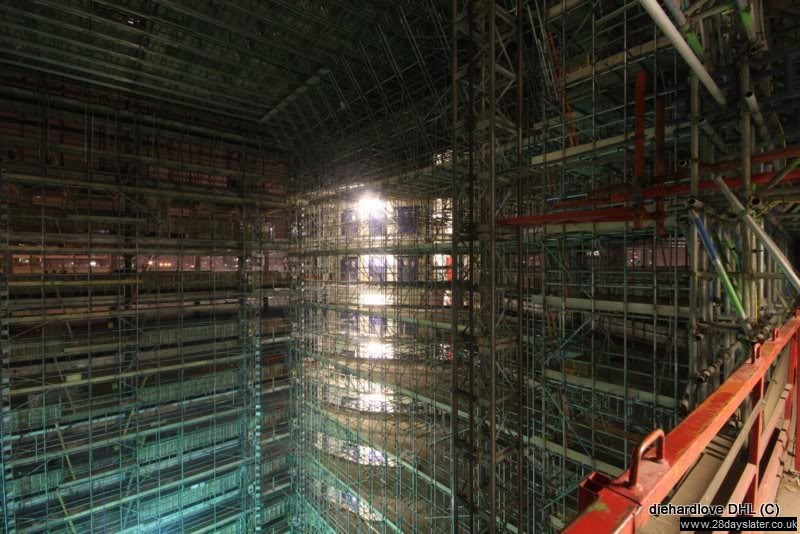 Last edited by a moderator: