1 of them cnuts off 28dsl
28DL Full Member
Old report i know but its a good one and its a mental explore with lights on the ground and underground fence all the way around and security lighting its pretty mintal.
This is the intel and doing of a few lads i must say i was not one of them i was just lucky to see it.
Went here with theengineer and d-uk what a late night we could not touch this place till 1am then rolled in to home at around 5am to be back up at 7 am exploring elsewhere crazy night.
After the First and Second World Wars, a little known Wiltshire quarry became home to some of the military's most secret documents and equipment.
The Royal Naval Store Depot in Copenacre was part of part of the Royal Naval Supply and Transport Service and employed more than 700 people for over 50 years in Wiltshire.
Until 1942 the quarry, then known as Hartham Quarry, was mined for its oolitic limestone .
The quarry consisted of two intersecting mines, both owned and developed by Marsh Son and Gibbs until it went bankrupt in 1910 and was taken over by Bath and Portland Stone.
An armament depot with Second World War and Cold War phases of use. The depot was established on the site of a former stone quarry that had begun working circa 1850. The quarry had its own internal railway for moving stone. The quarry site, along with a number of other quarries in Corsham was requisitioned by the government in 1940 and from 1942 was subsequently converted for storing naval equipment. The underground location was chosen to protect stores from aerial attack. This entailed the construction and remodelling of shafts and shaft-heads and some regrading of the surface of the site. It was served by associated surface facilities performing quarry access, administrative, motor transport and personnel welfare functions. Wartime storage was mainly for Fleet Air Arm equipment but also for other Royal Navy stores including anti-aircraft and detection equipment (ASDIC). Post-War the underground and surface facilities were enlarged as the Corsham area became the main storage location for the Royal Navy. The underground stores remained operational until 1995 and the surface stores and offices until about 2009. Latterly the surface elements were for Joint Service use rather than just the Royal Navy. In 2011 the site is believed to be under consideration for disposal by the Ministry of Defence
Corsham historian Patricia Whalley's booklet History of Royal Naval Store Depot Copenacre, first published in 1979, was been reprinted this year to mark the closure of the site.
She said: "The First and Second World Wars brought ideas for other uses for the mines.
"The advantages of bomb proof, secure and reasonable clean storage areas became attractive."
The Daily Mail of November 23 1943 reads: "An underground city which has taken thousands of men seven years to construct houses Britain's biggest ammunition dump.
"The bomb proof city has barracks, offices, a telephone exchange and electric lifts."
In the switch from quarry to secret military base workers removed 250,000 tons of waste, laid floors and strengthened ceilings.
When another depot was closed at Risley workers were moved to Copenacre. Eric Britnor, who was based at Risley then Copenacre, said: "I was posted to Copenacre from Risley in the early Spring of 1959.
"The workload was enormous, due to the fact of having masses of receipts from Risley and having to cope with a multitude of issues at the same time.
"Despite all this, Copenacre was a most happy depot.
Perhaps the most marvellous summer of 1958 played a part, but it is true to say everyone seemed to enjoy coming to work each day and there was a spirit of immense vitality about the place."
The first computer was installed in the depot in 1962, an EMIDEC 1100 and all naval information was held on tape. In the early 1980s Copenacre began to use microcomputers for finance tasks and costings.
But after the secretary of state for defence announced the number of submarine fleets was to be cut in 1991.
Although the site closed officially closed in 1995 military operations did not cease entirely.
Copenacre became a key site for the Defence Communications Services Agency, now renamed the Information Systems and Services, which is part of the support service of the MOD.
Ms Whalley said: "The dissolution of such a large organisation is never a simple task. Many people had worked in office or stores area year after year, they had formed lifelong friendships and it must have been difficult to come to terms with the changes that had to take place. Newcomers to these sites in future will see two distinct periods of social history when they compare the stone mines with the MOD storage areas underneath."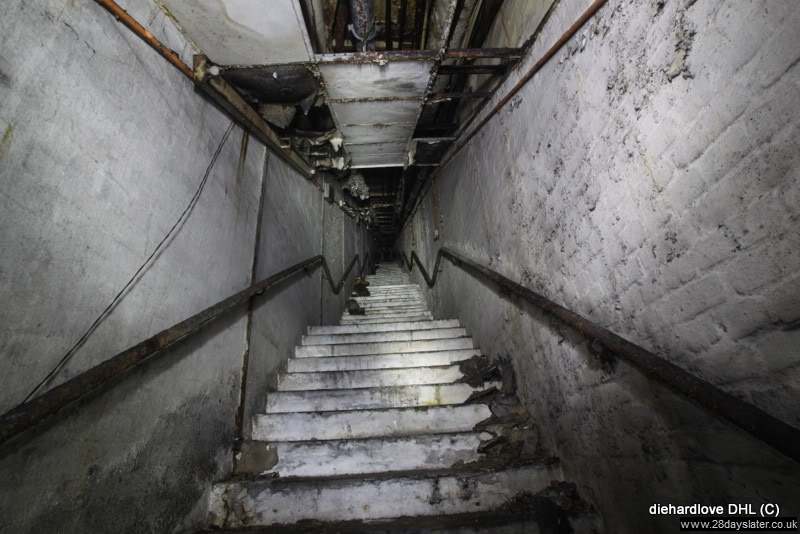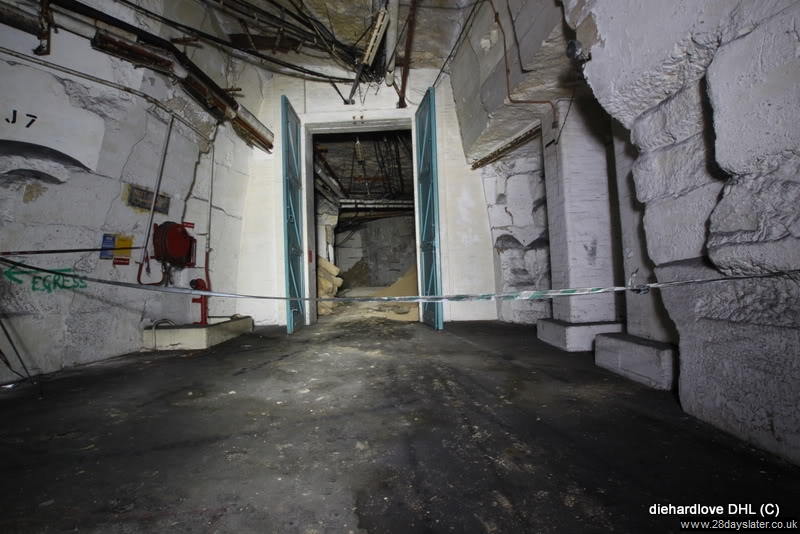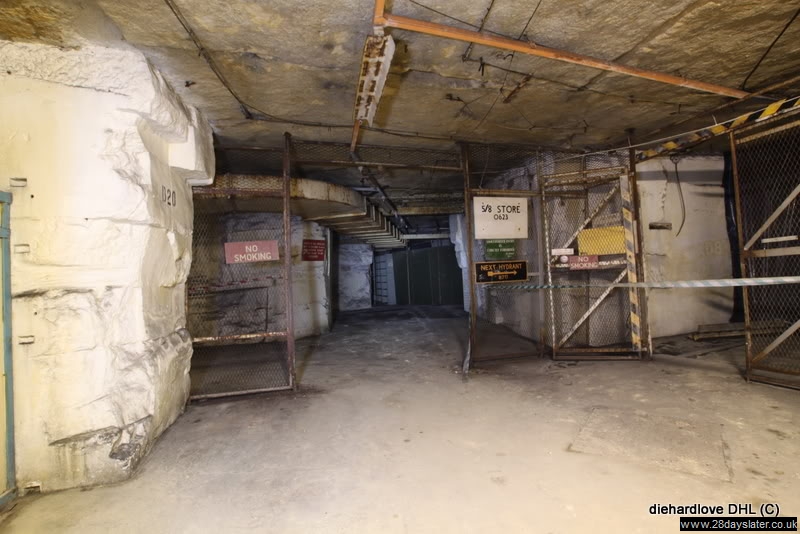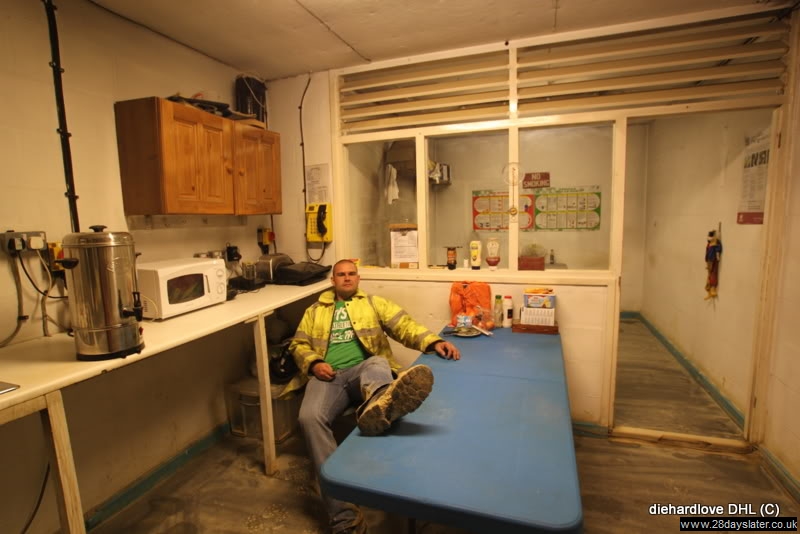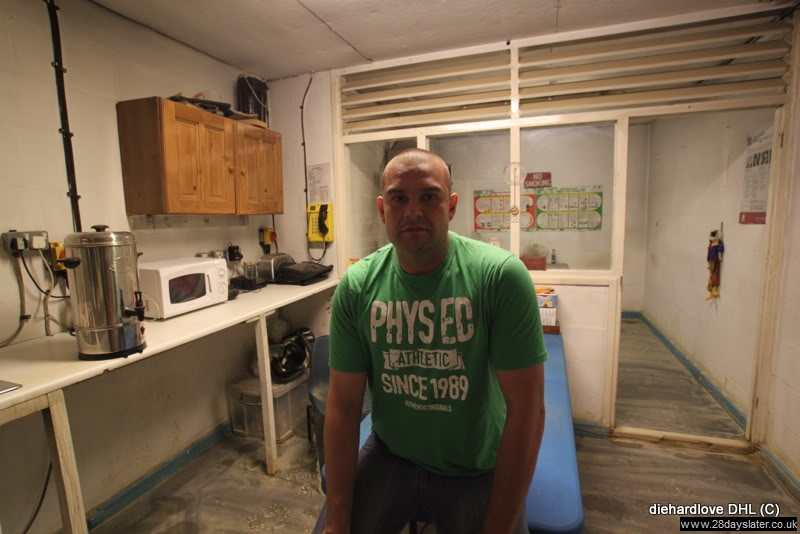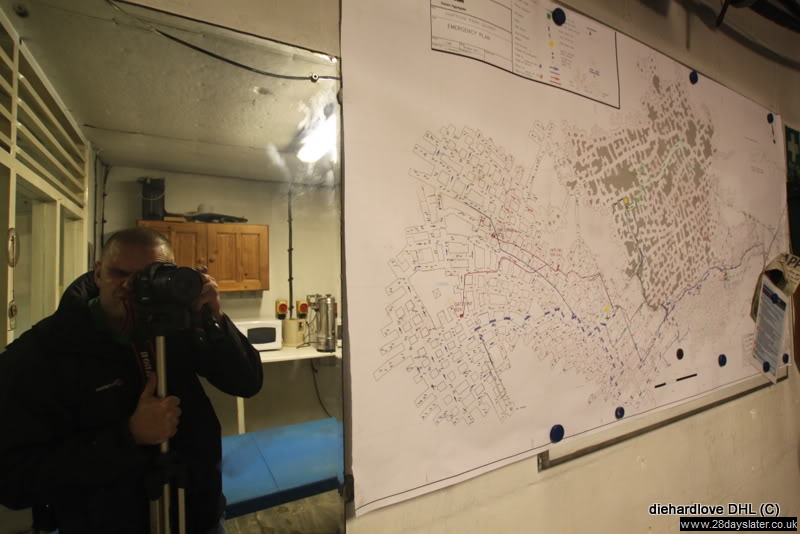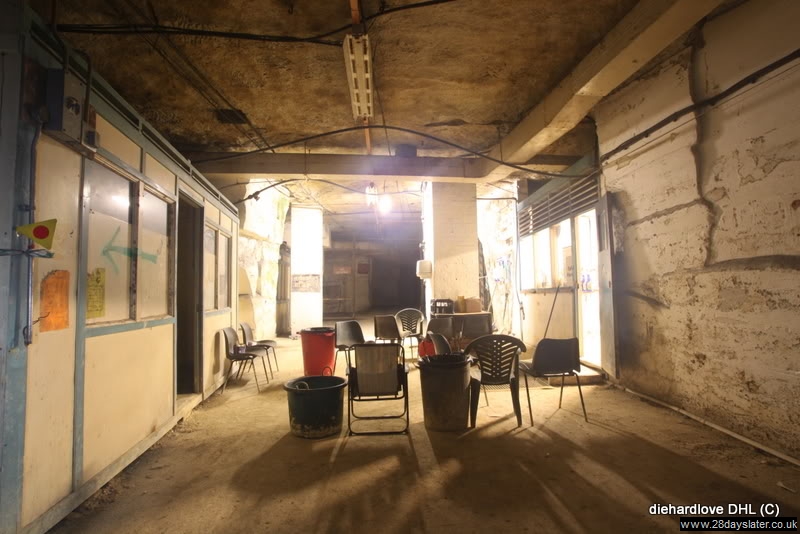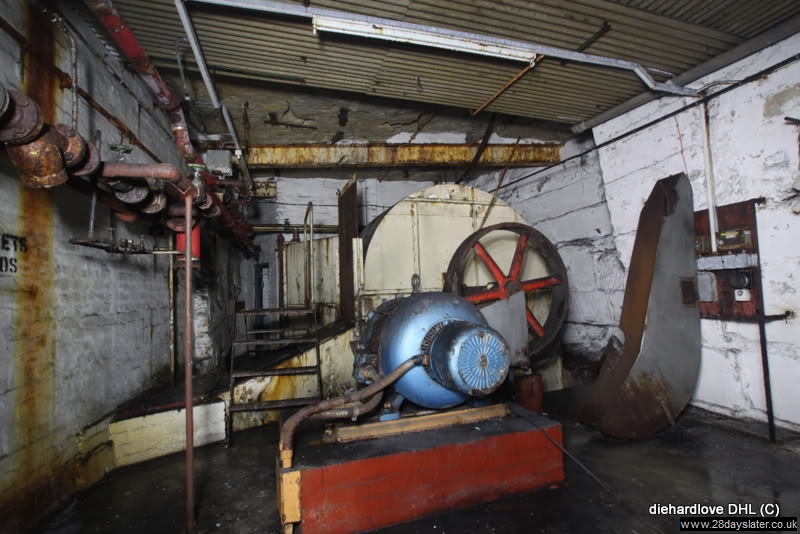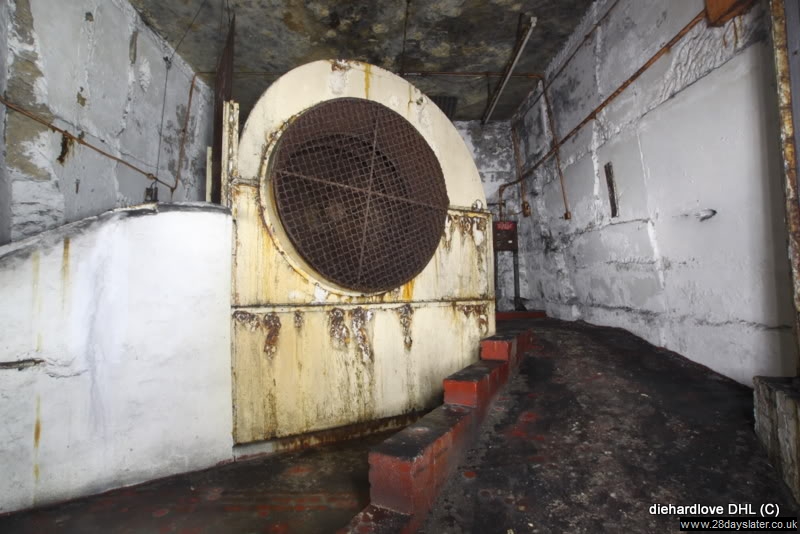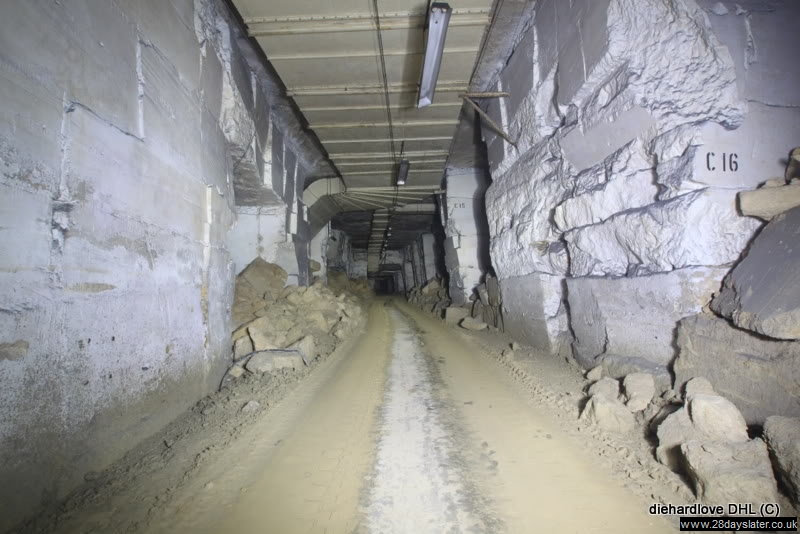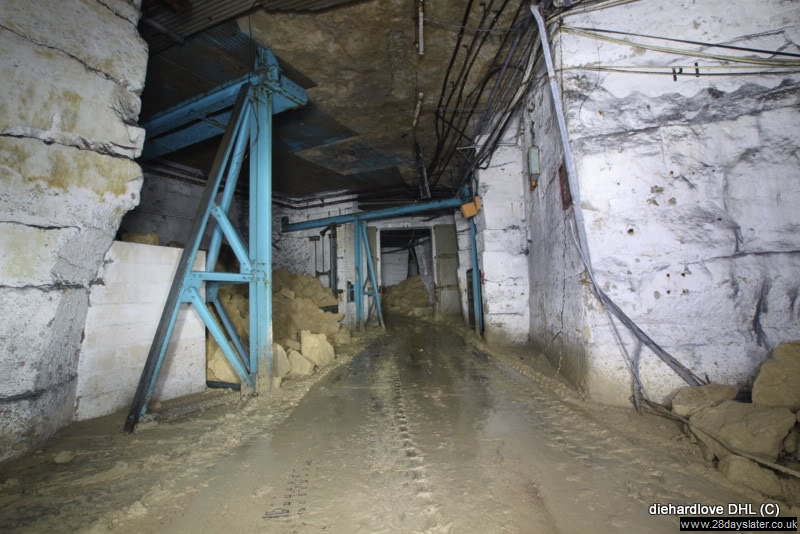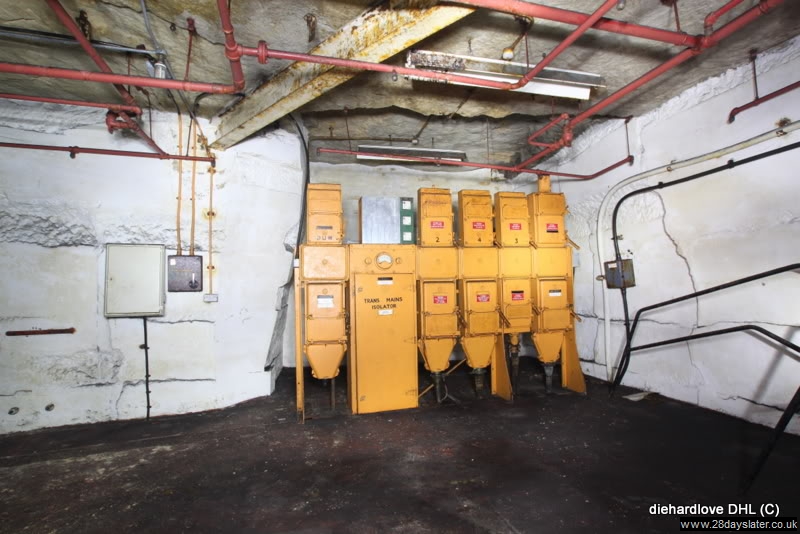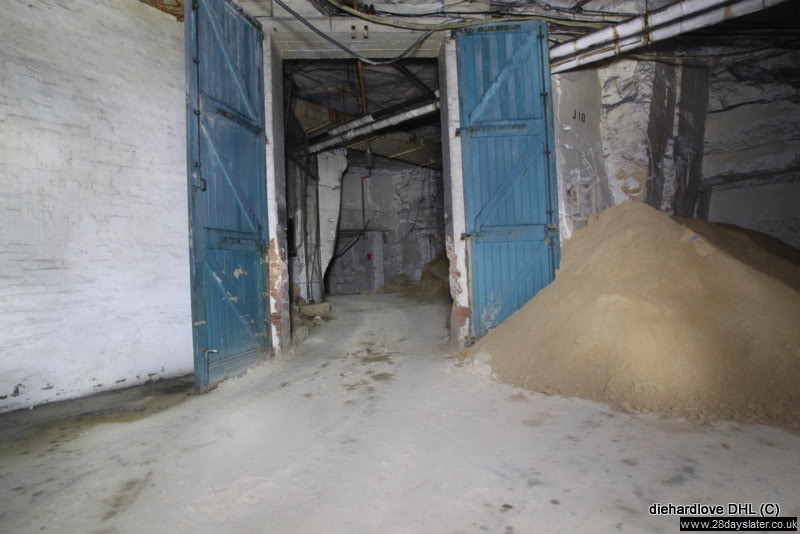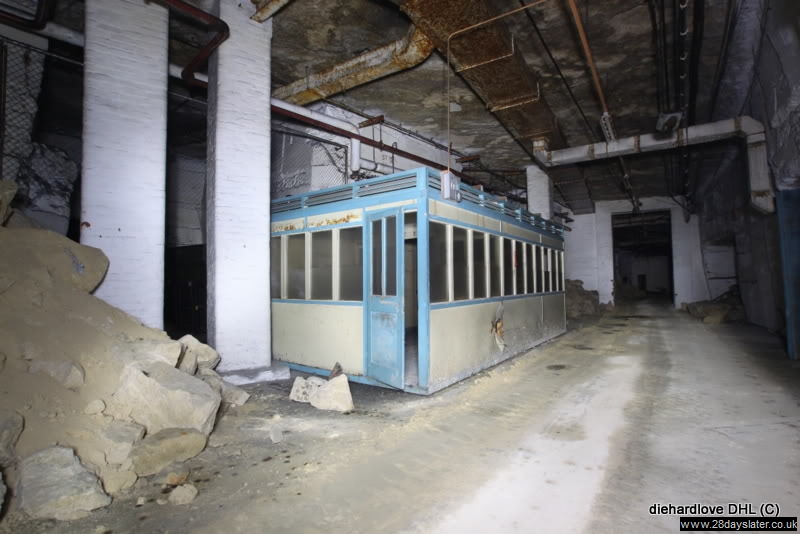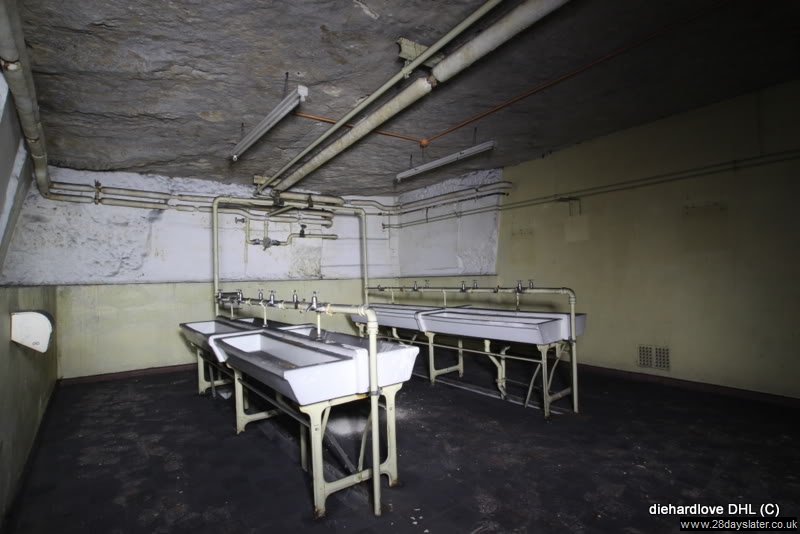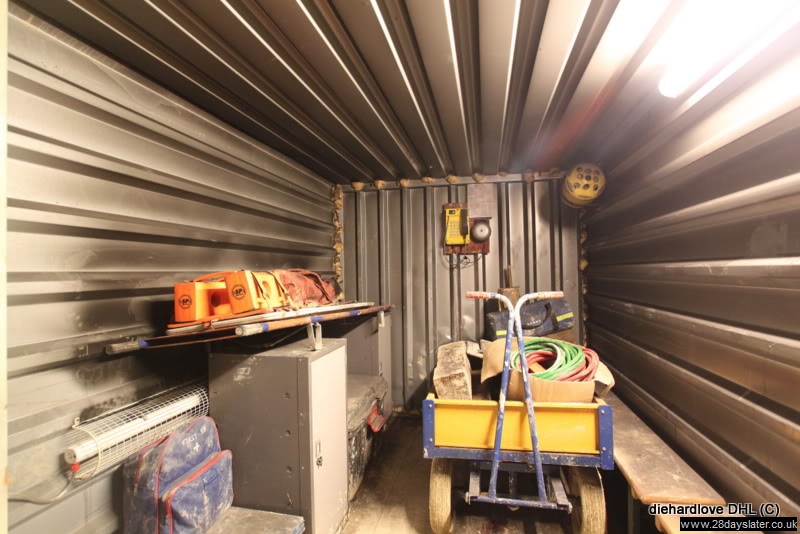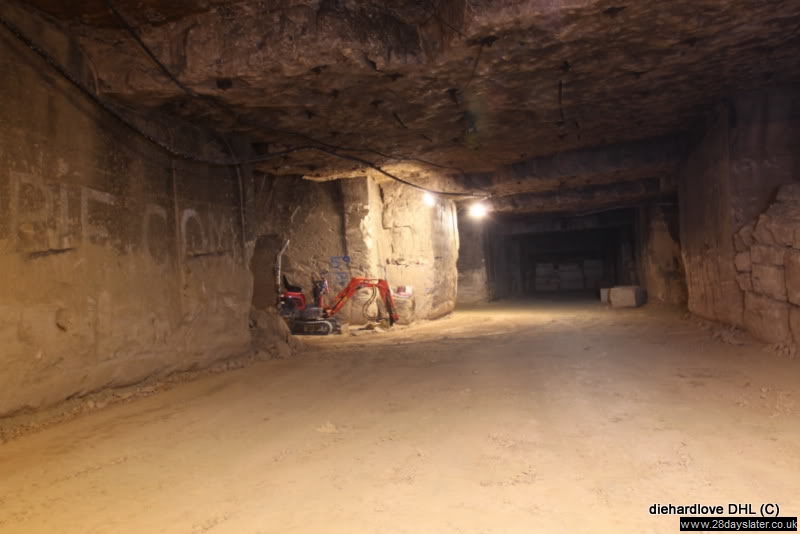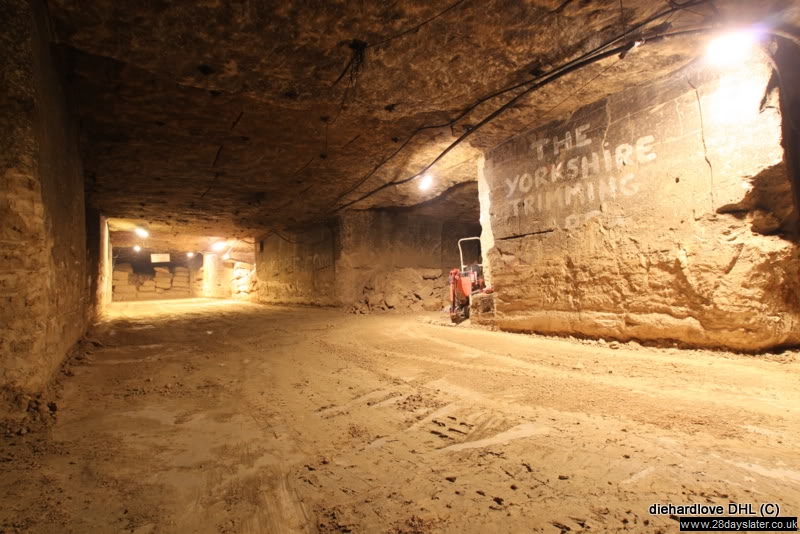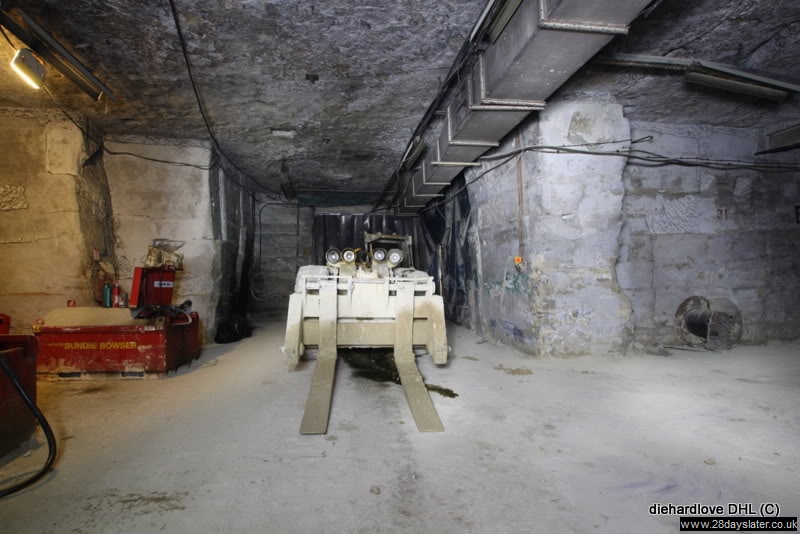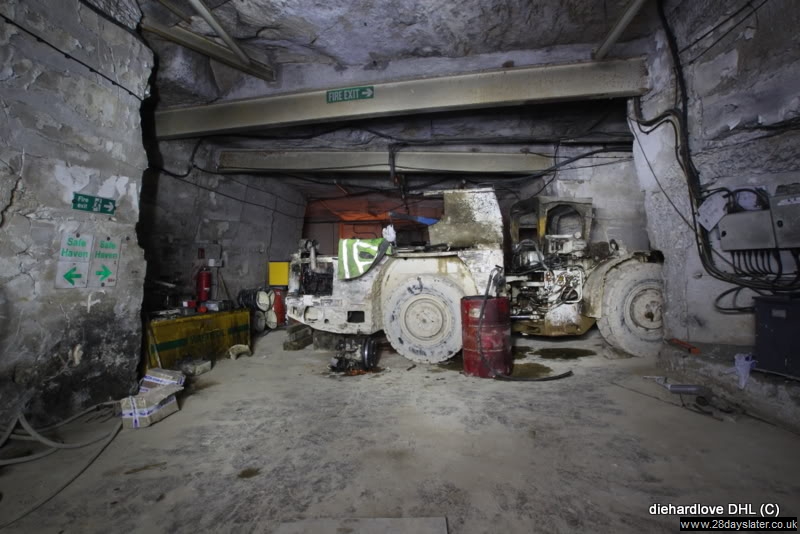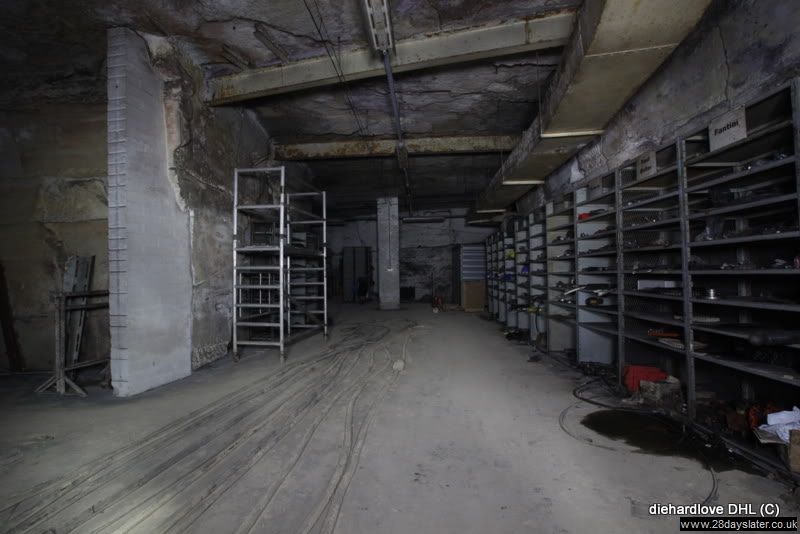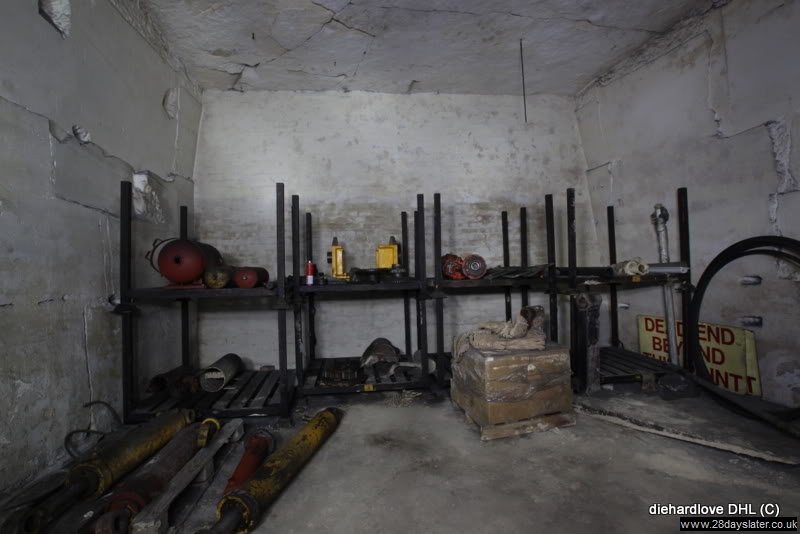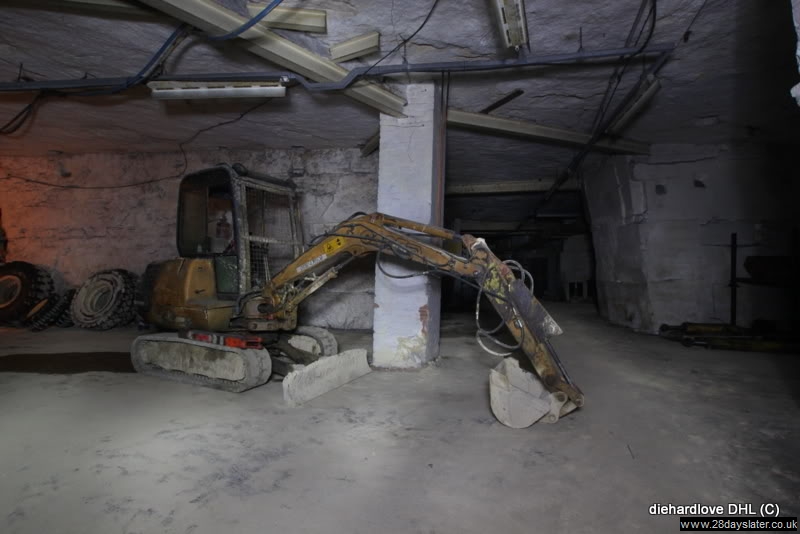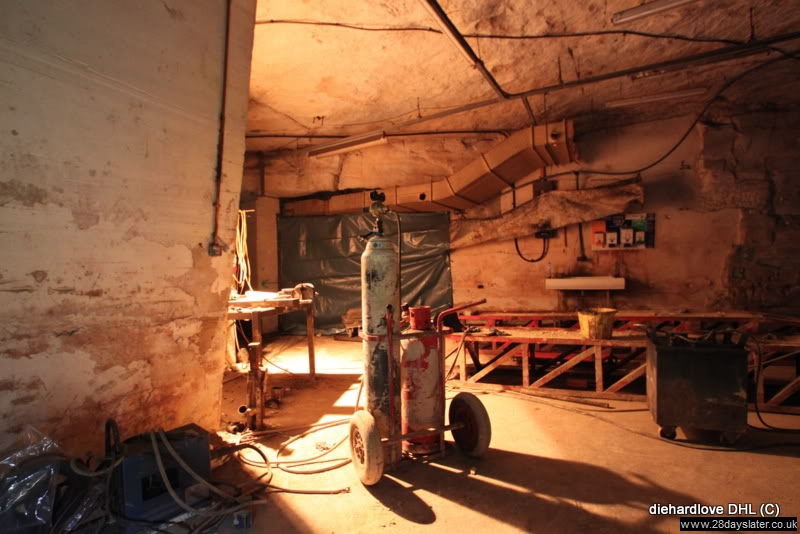 Last edited by a moderator: