28DL Regular User
Regular User
History
Taken from
@Brewtal
's report here :
https://www.28dayslater.co.uk/threads/dawson-fabrics-ltd-skelmanthorpe-march-2018.115703/
"Built in 1770 by William Marsden who's daughter married Richard Field who then traded there for a number of years until forming the partnership of Field & Bottrill in the 1880's. Now Dawson Fabrics Ltd. The company name Dawson Fabrics closed the doors at Greenside Mill sometime in the late millennium years with the loss of 70 jobs. Administrators from Leicestershire insolvency were called and are now handling the company affairs. The company was said to be doing well with orders from high street stores such as Marks & Spencer. Dawson Fabrics were making fleecing for jackets and blankets. The company closed it's premises on Wakefield Rd in 2000 with a loss of 60+ jobs to focus on their other sites including Greenside Mill. Outline planning for 149 houses have been submitted with a demolition order which was denied but as recently been re-submitted with agreed amendments."
Visited with
@EOA
and
@Ferret
bumped into
@little_ boy_explores
on the way out too. Quite a relaxed one, heard stories of dogs but nothing to be seen. The alarm wasn't on when we went but it was when I popped back. Pot luck with this one I think. It has a bit of everything though so although it's been hammered it's deffo worth a look in.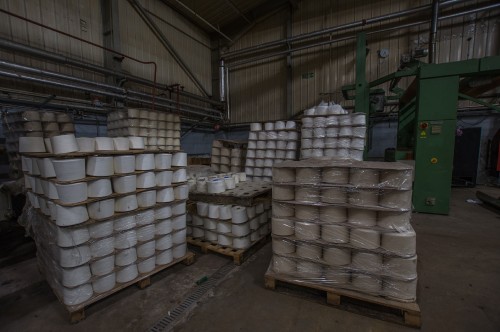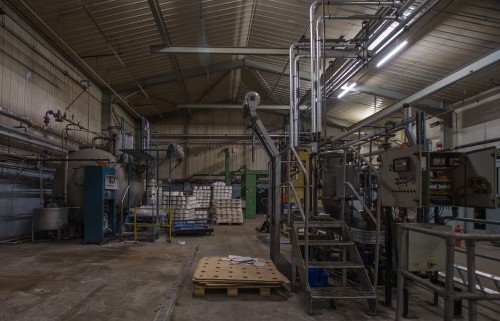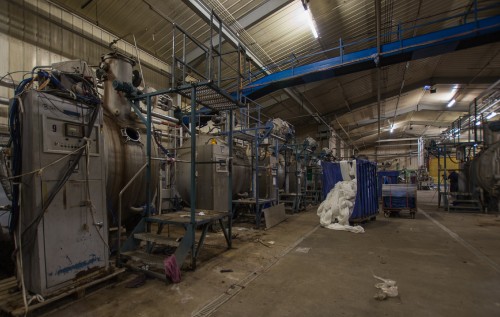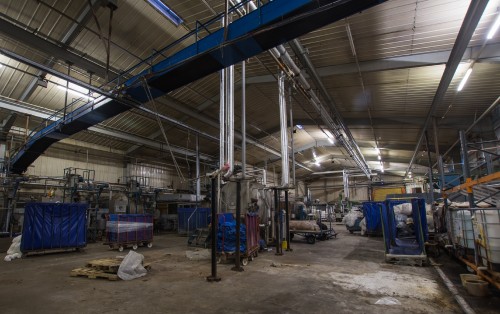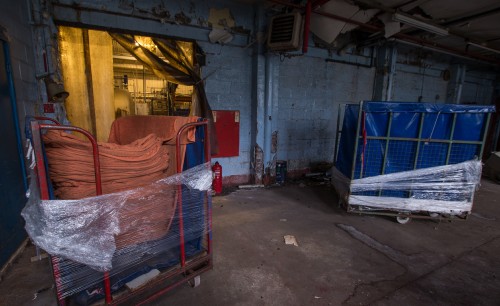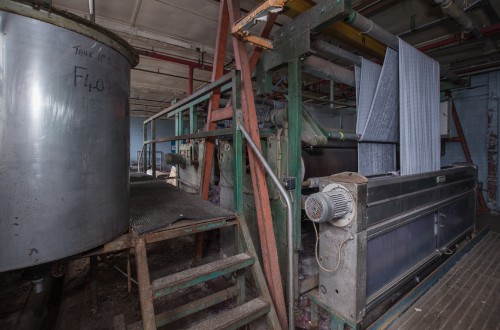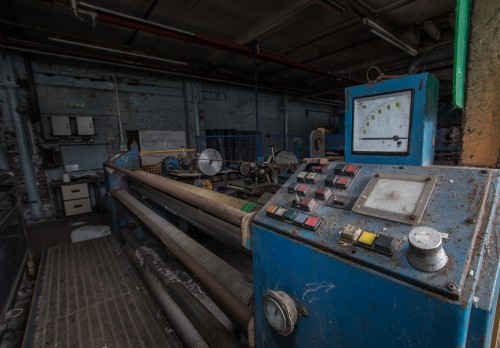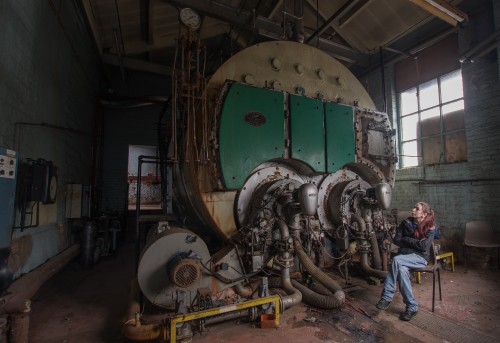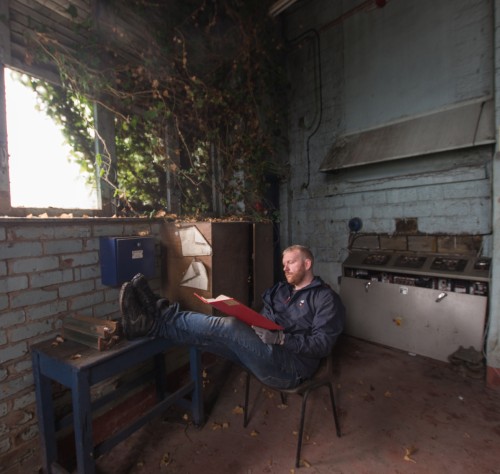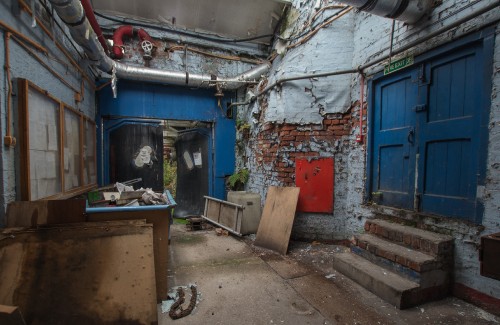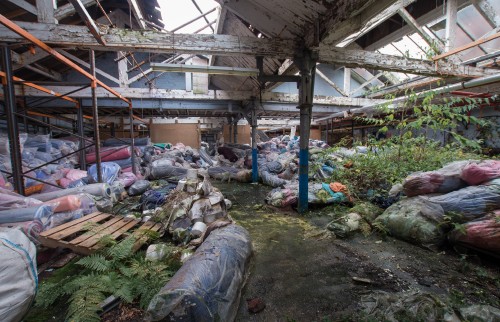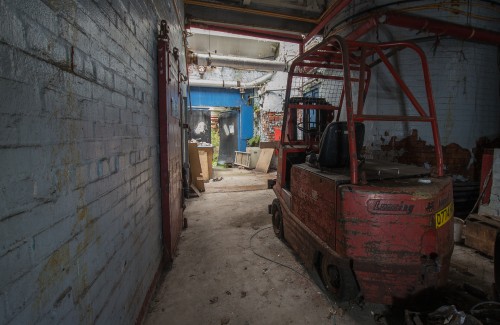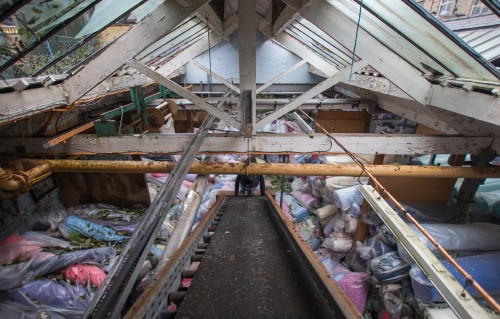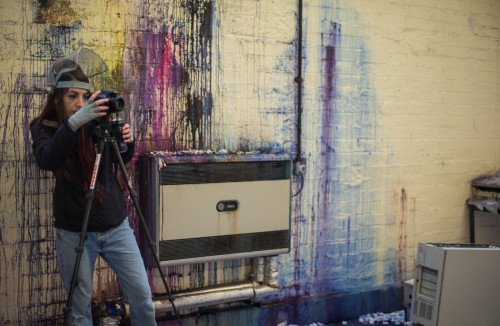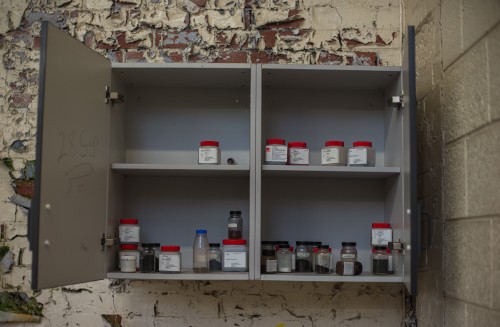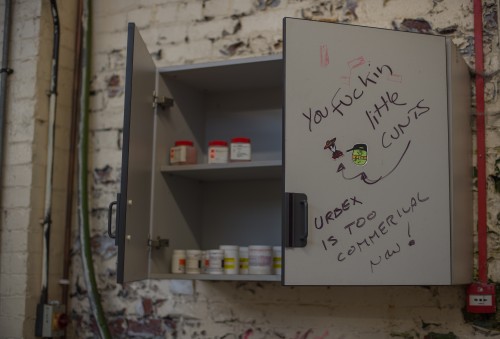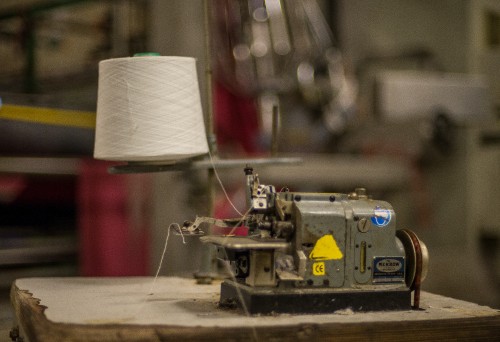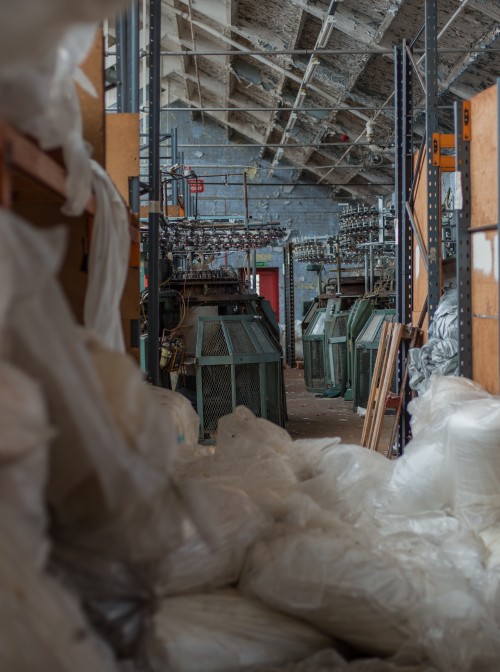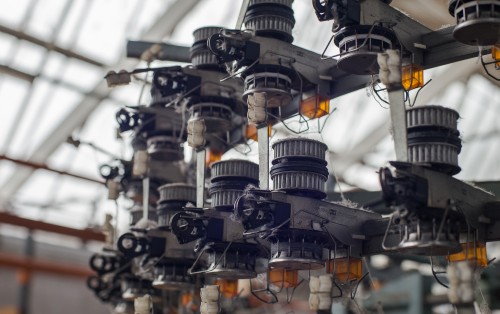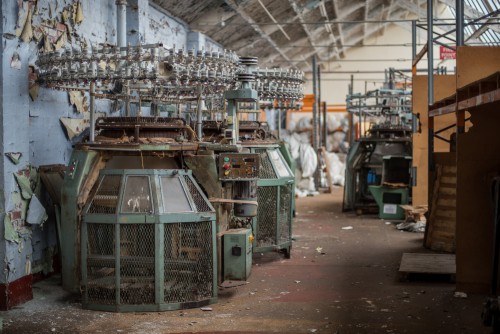 ​