28DL Regular User
Regular User
Established in 1898 and located along side Lock No.13 on the Ashton canal in Openshawe.
Eva Brothers was a traditional Forgemaster's where apparently the con-rods for the Titanic's engine were made.
Crabtree forge was one of the last traditional forges to remain in the area and after the demise of the Steam loco in the 60's traditional work slowed down and the company made various car parts, and blanks for forging car parts. Eva Brothers eventually closed down in 2005 bringing an end to the last bit of heavy engineering in the area which was once dominated by the steel works.
There was one shed on the site which was still in use more recently, where they made car panels and radiators. This has also since shut and the site remains overgrown and forgotten about along the canal.
I've not seen this place before and there is only one report from years ago over on DerP, now that I've looked. I happened to stumble across it on the off chance looking at Google Earth checking out another place nearby. Deffo worth the 20-minute wander, quite surprised as to what was left considering its so overgrown, that and given the history of the place and the surrounding area with the ironworks I'm certainly glad I bothered with it.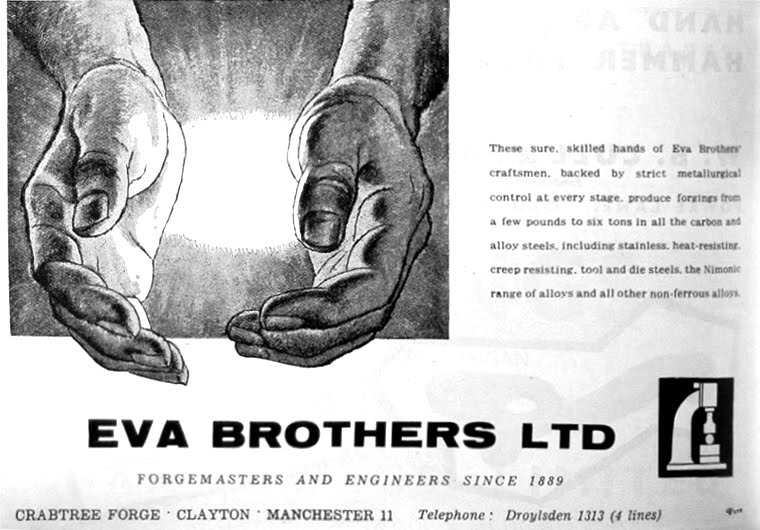 I'll start off with some then and now pics. Archive photos taken from Manchester Libraries.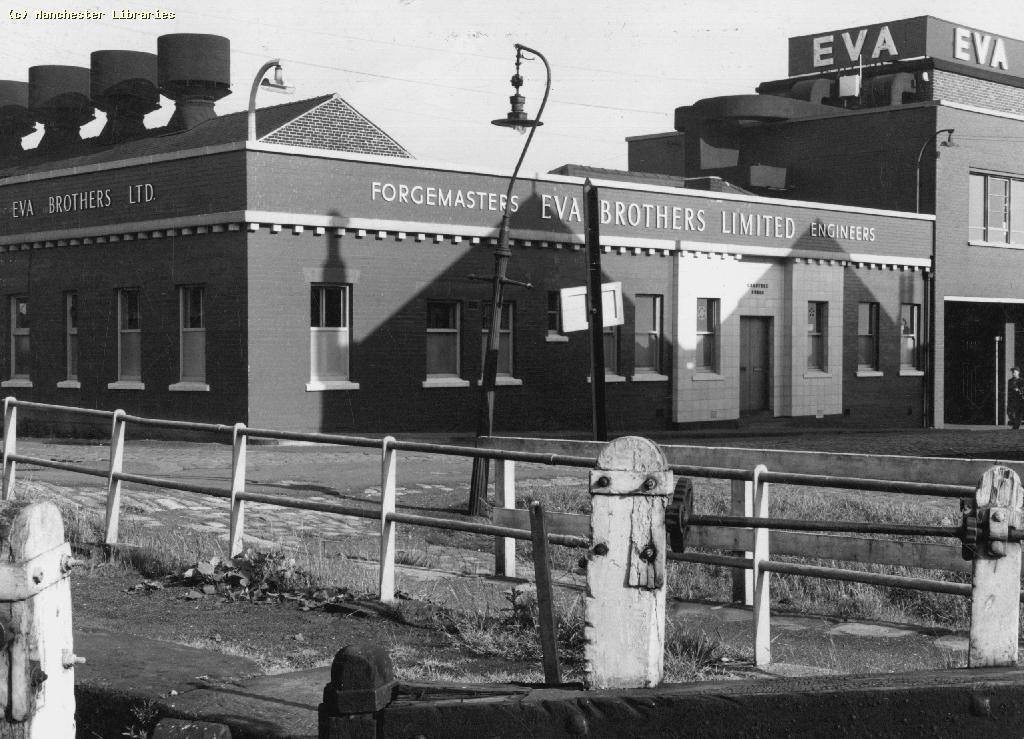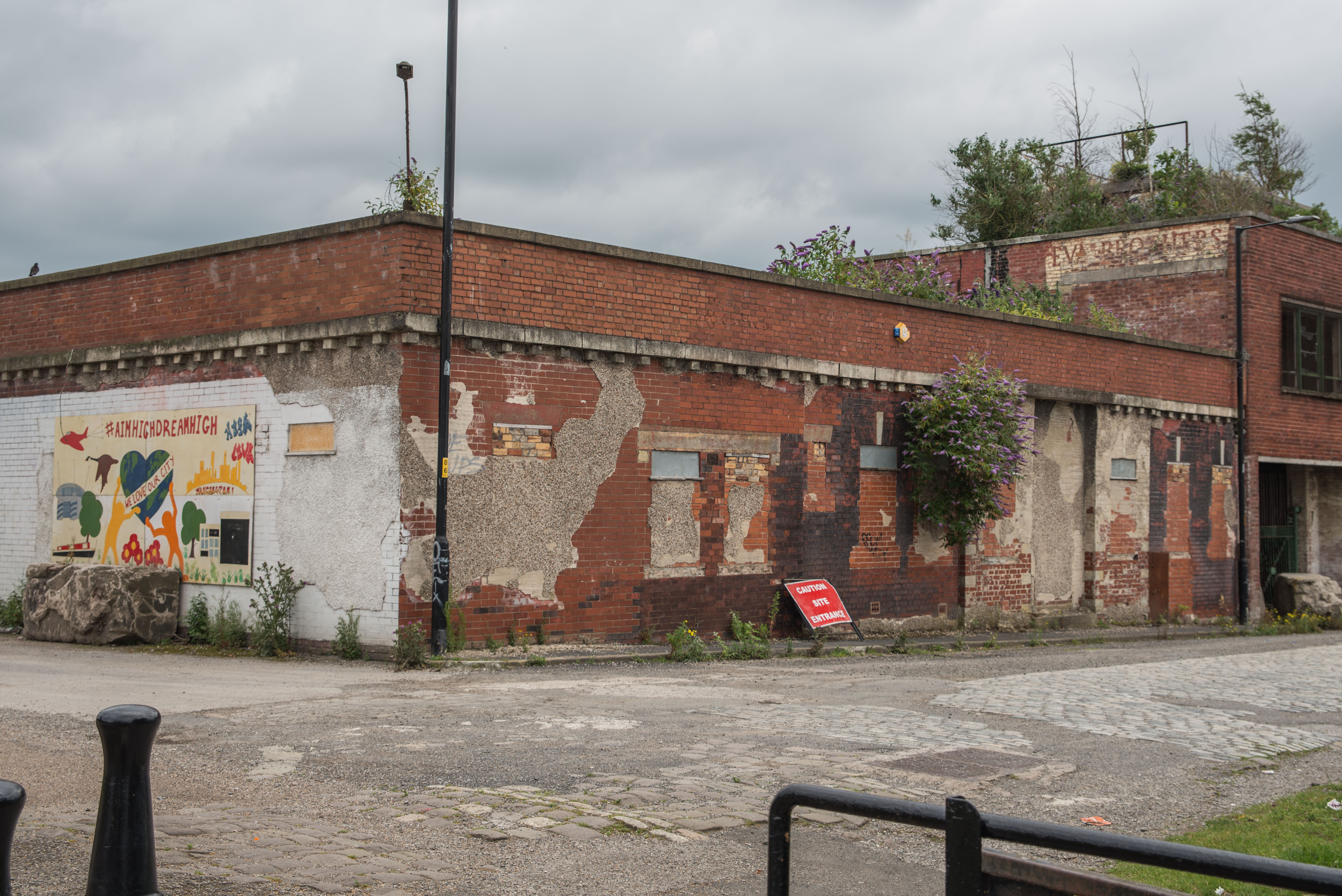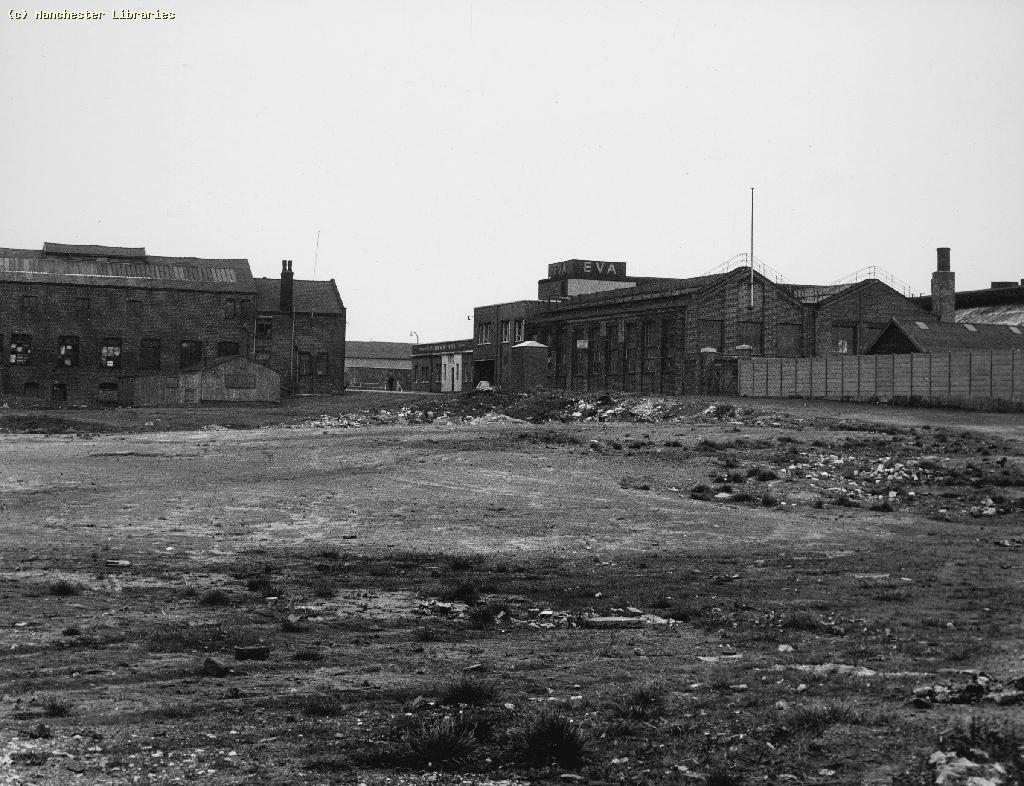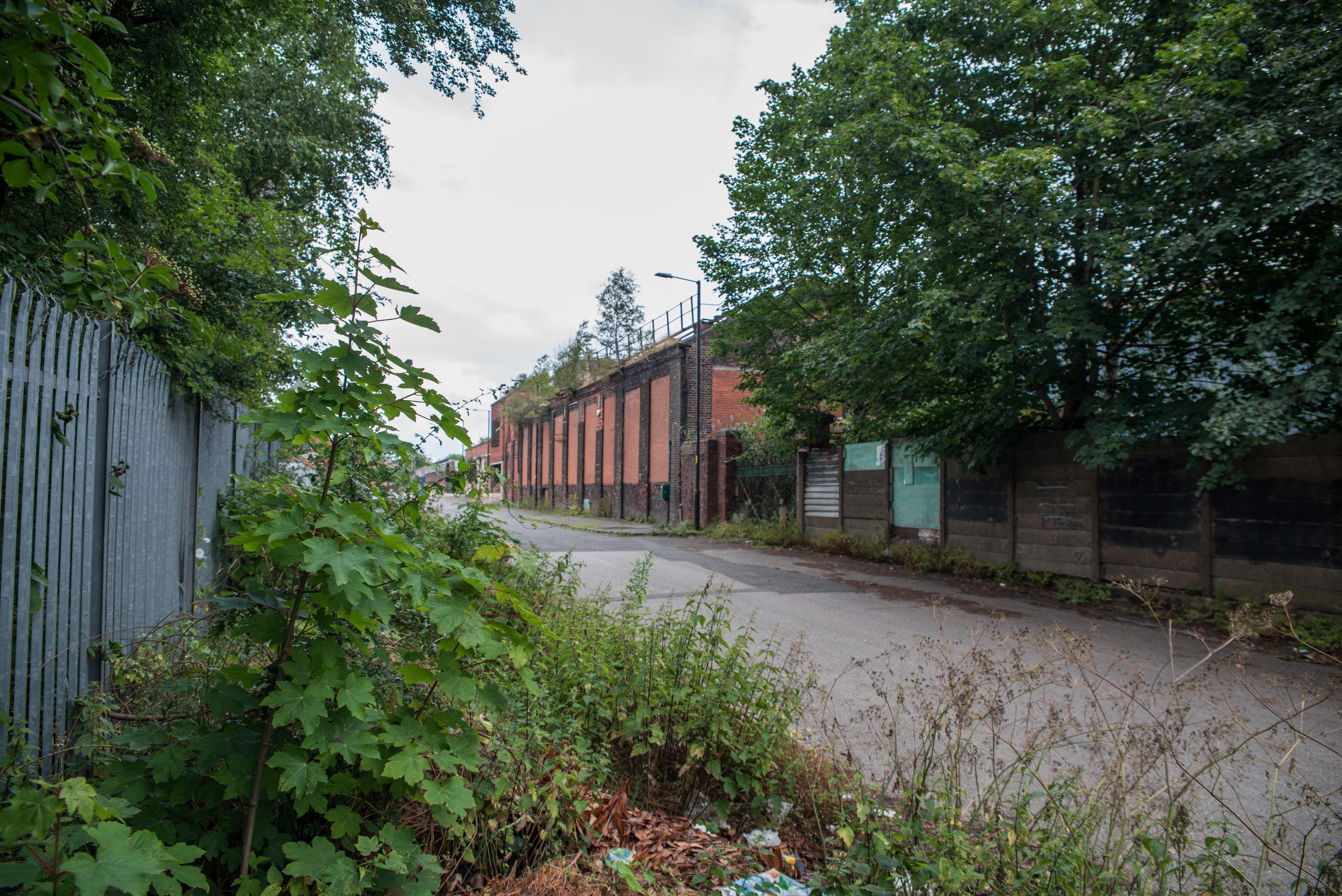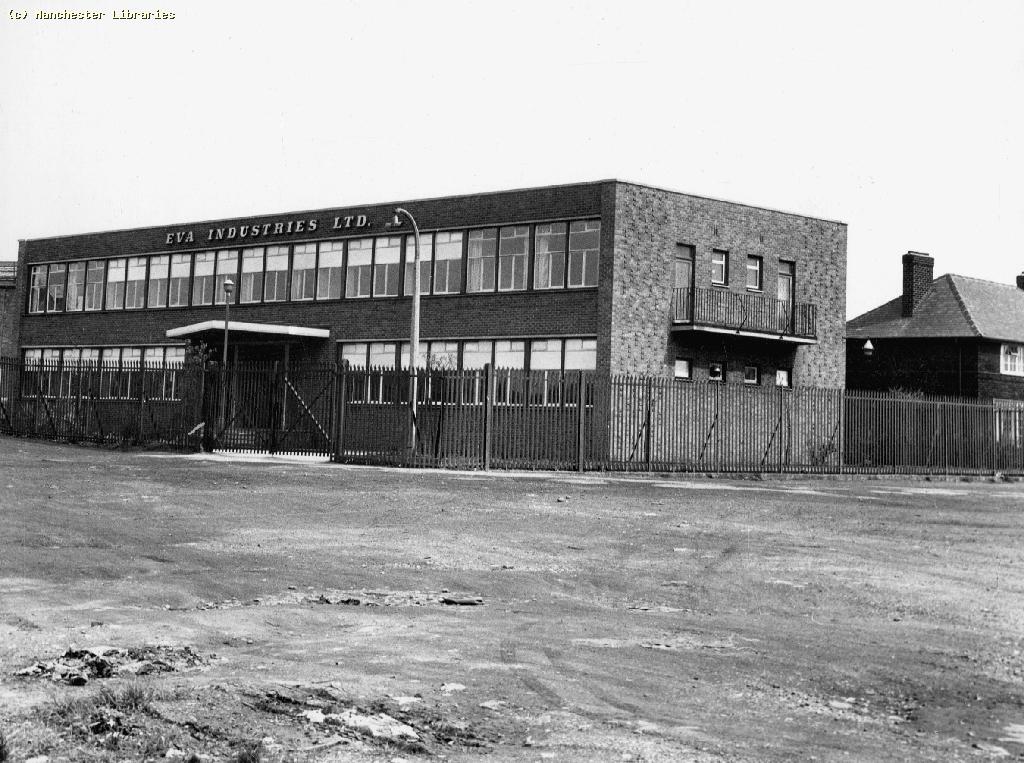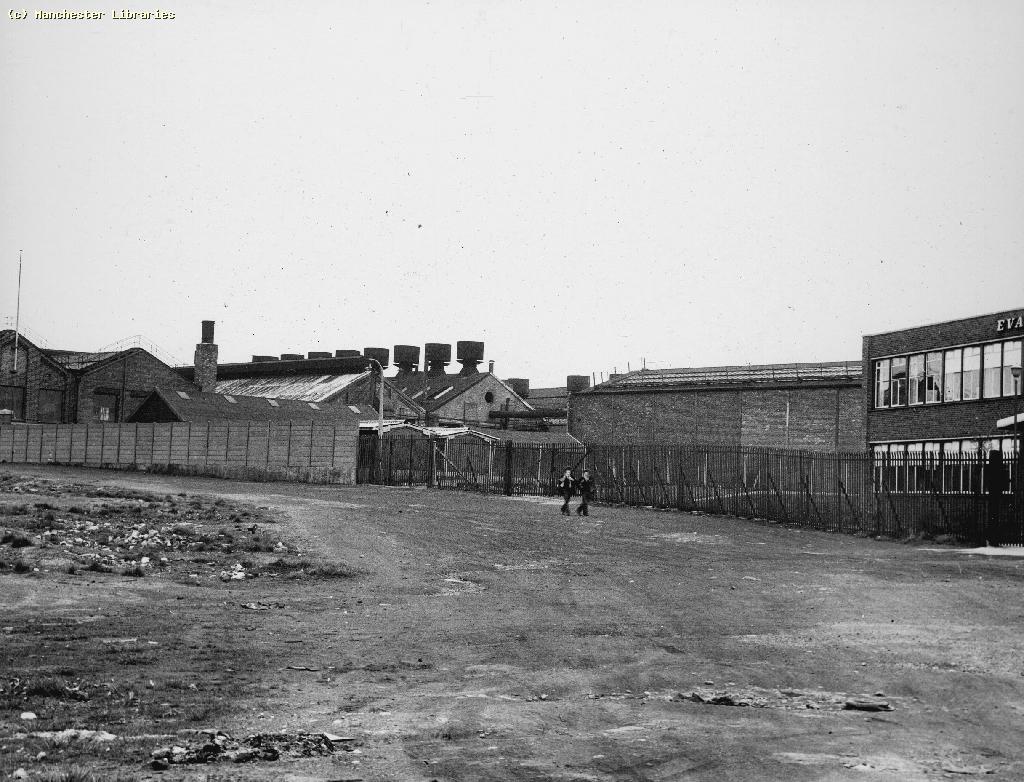 Once onto the site, most of the buildings are pretty well sealed with some mahoosive lumps of iron from parts of the old machinery.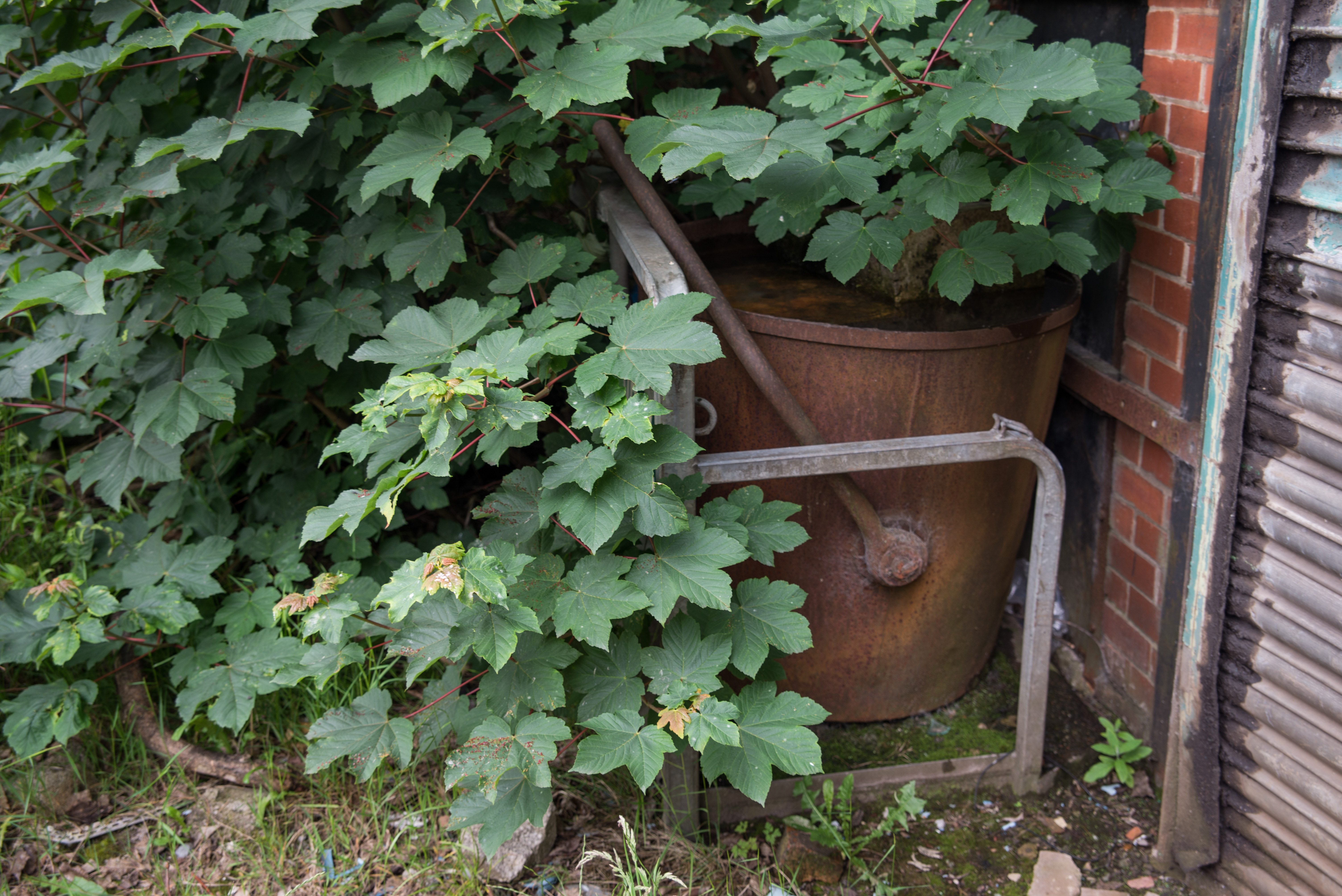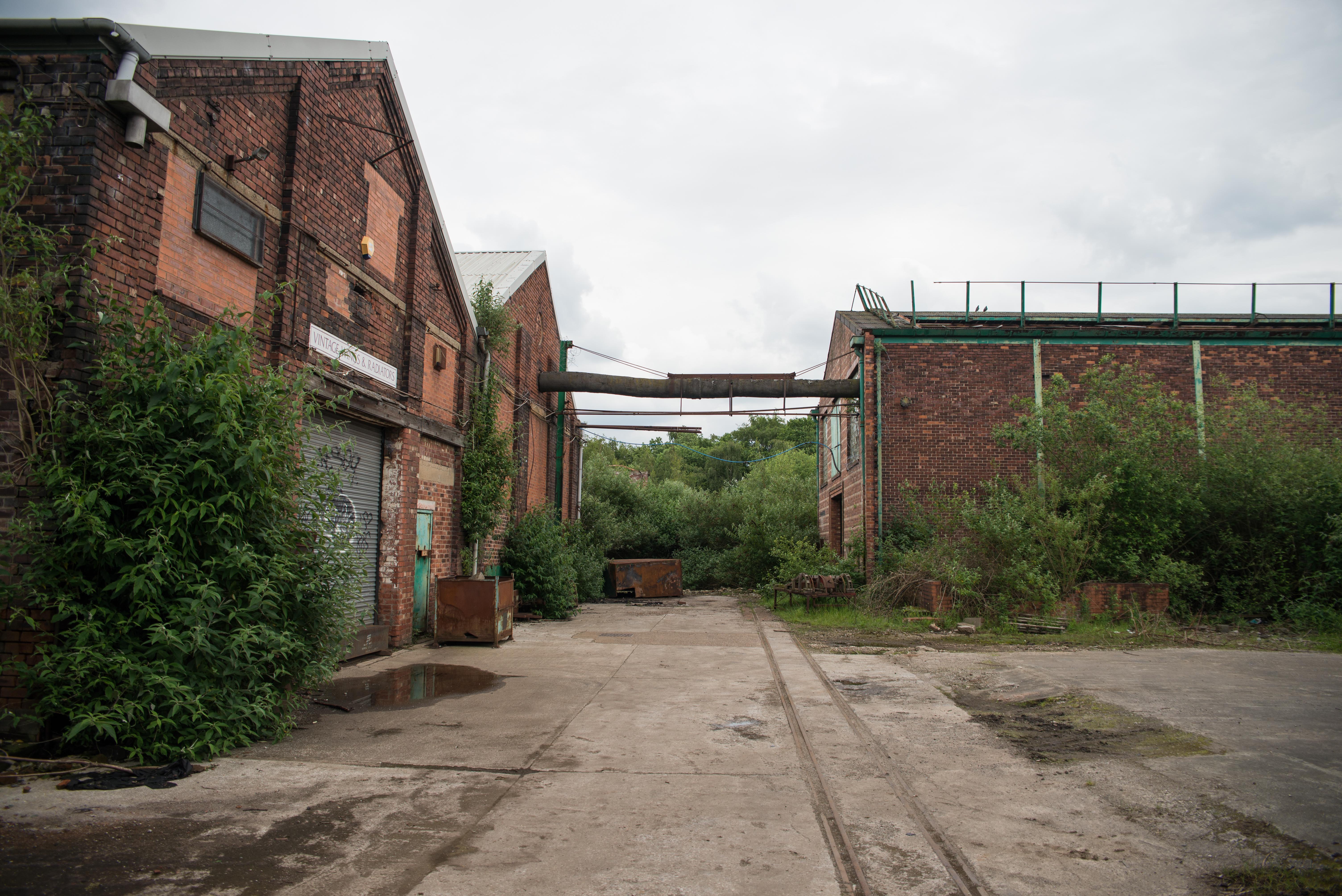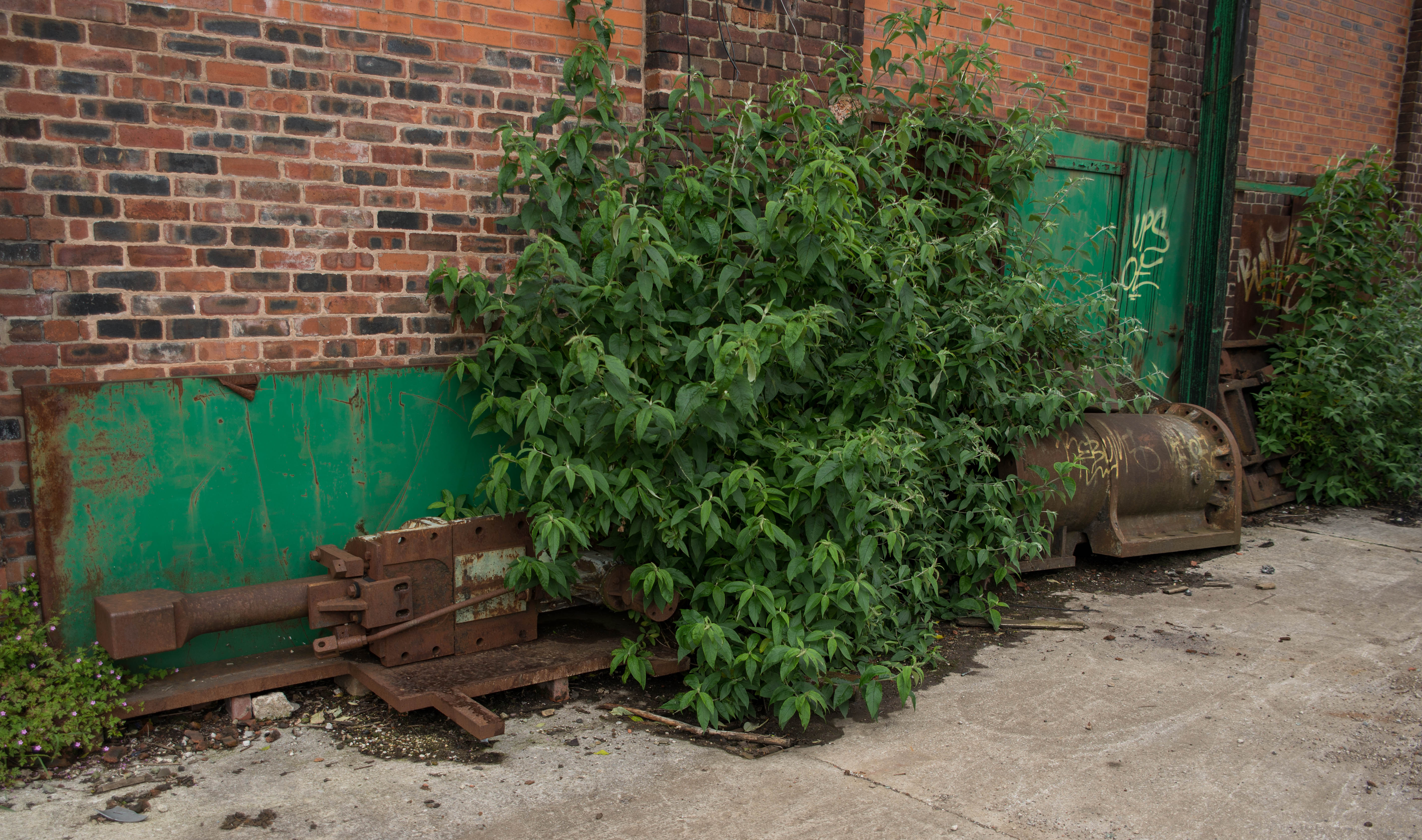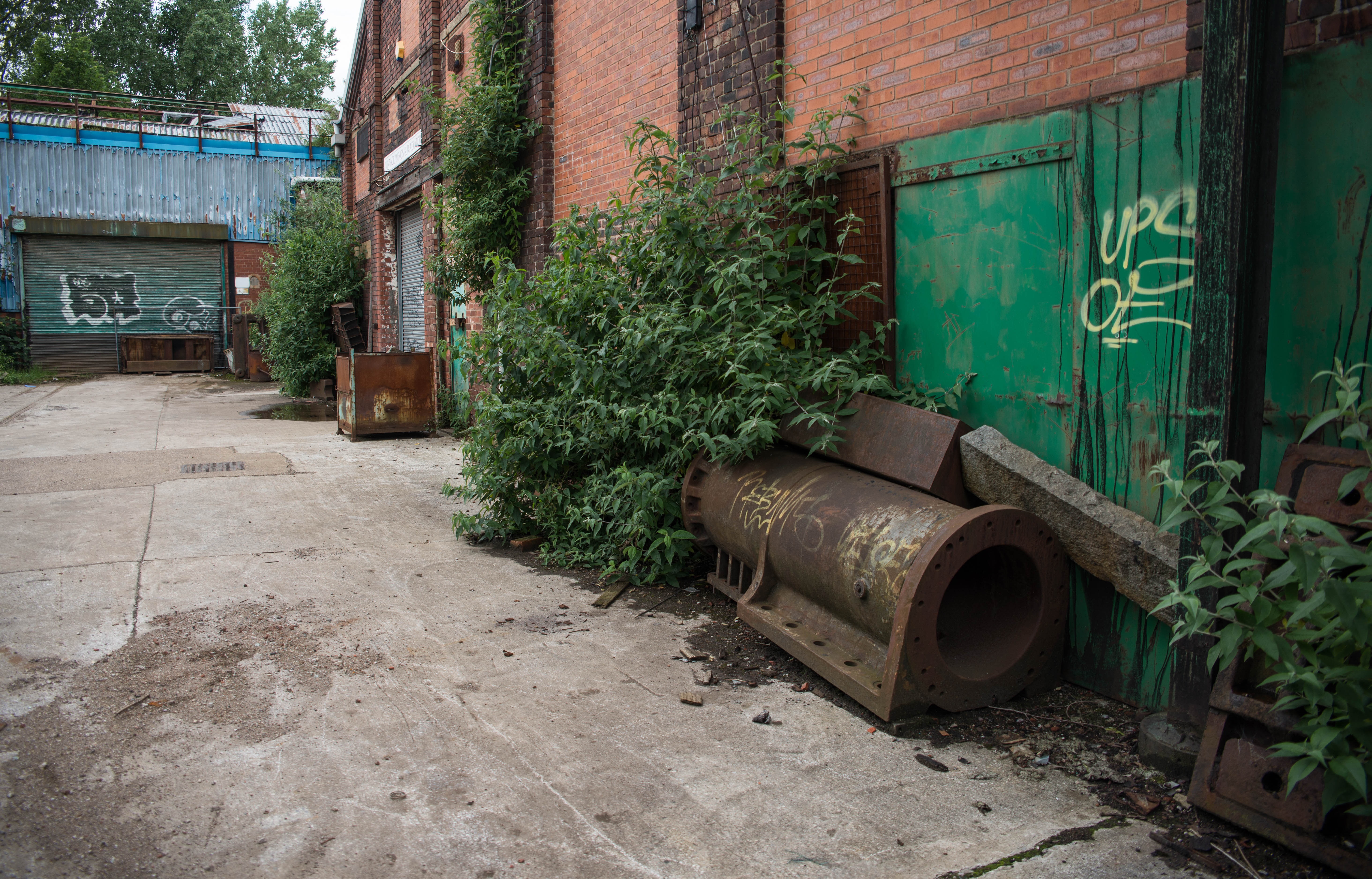 ​