"4dd1ct3d 2 D3c4y"
28DL Full Member
First off thank you for reading this thread despite the fact it's a year old and the derp is well and truly now laid to rest, however i have been off the radar for a while now (so long in fact i lost my "regular user" status

) and completely forgot to post this until a chance encounter gave me the urbex bug once more
THE EXPLORE:
Not much to say on this one, visited with a non member on a chilled sunday afternoon to kill some time, explore was relaxed and had some nice features, was on my radar for years but never got round to going until was almost too late, so many sites so little time.
HISTORY:
Flexlands Independent girls school was open for 70 years before it finally closed in 2005 and moved to a different site. In 2006 part of the building was converted into a nursery but this was closed a few years later. The site is now awaiting conversion.
THE PICTURES:
(Apologies in advance for picture size if viewing on a computer, tried resizing but my laptop was being a douch)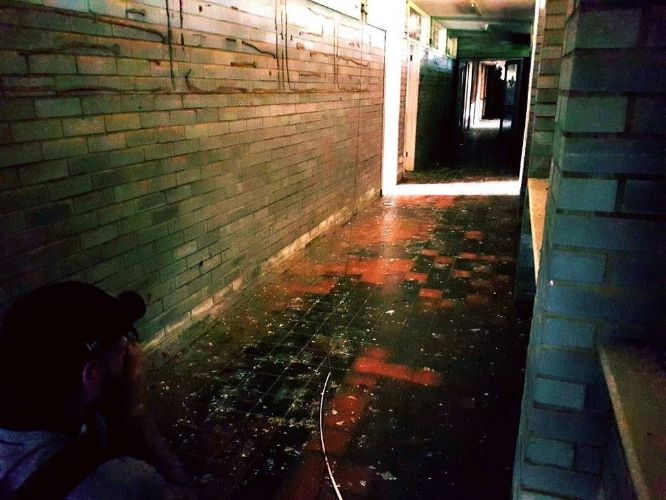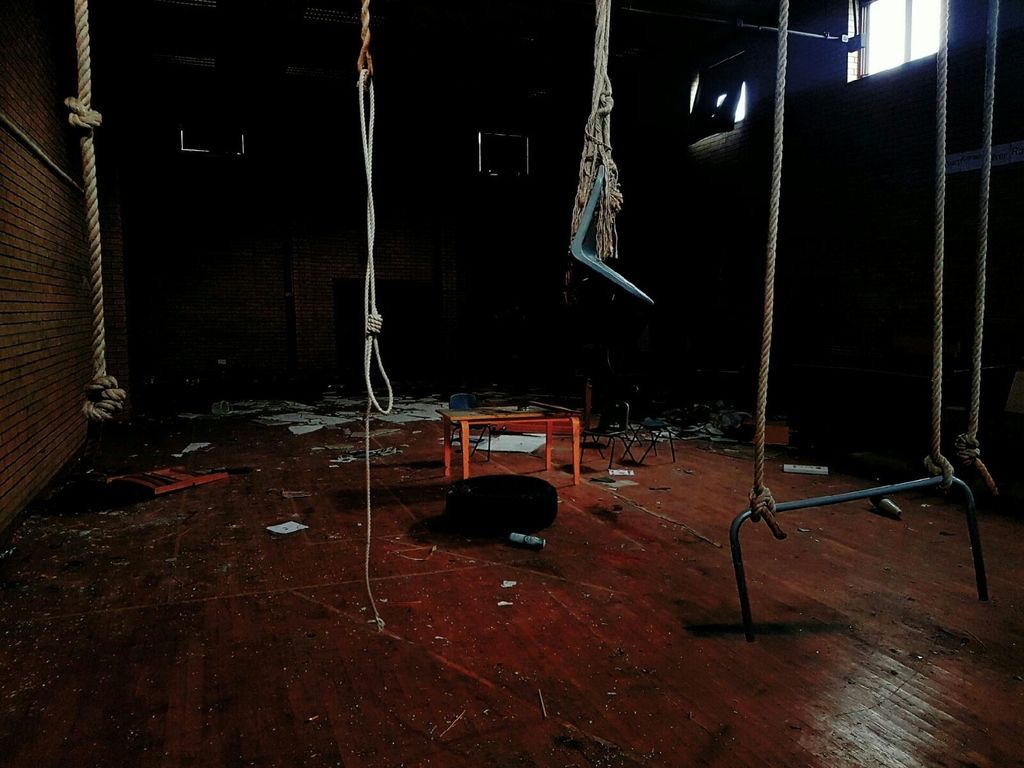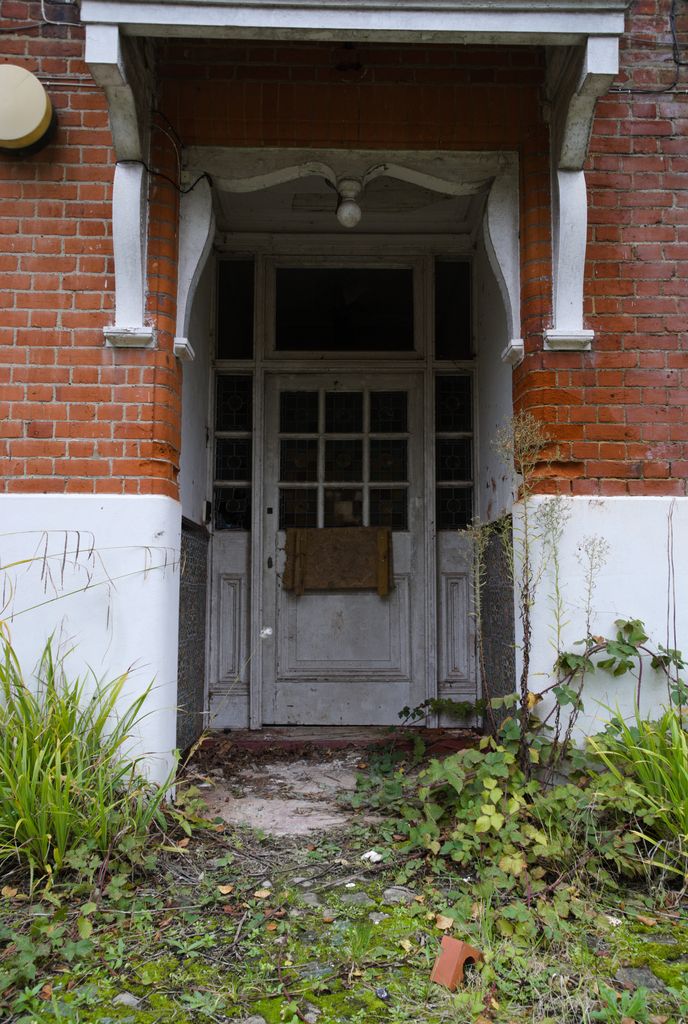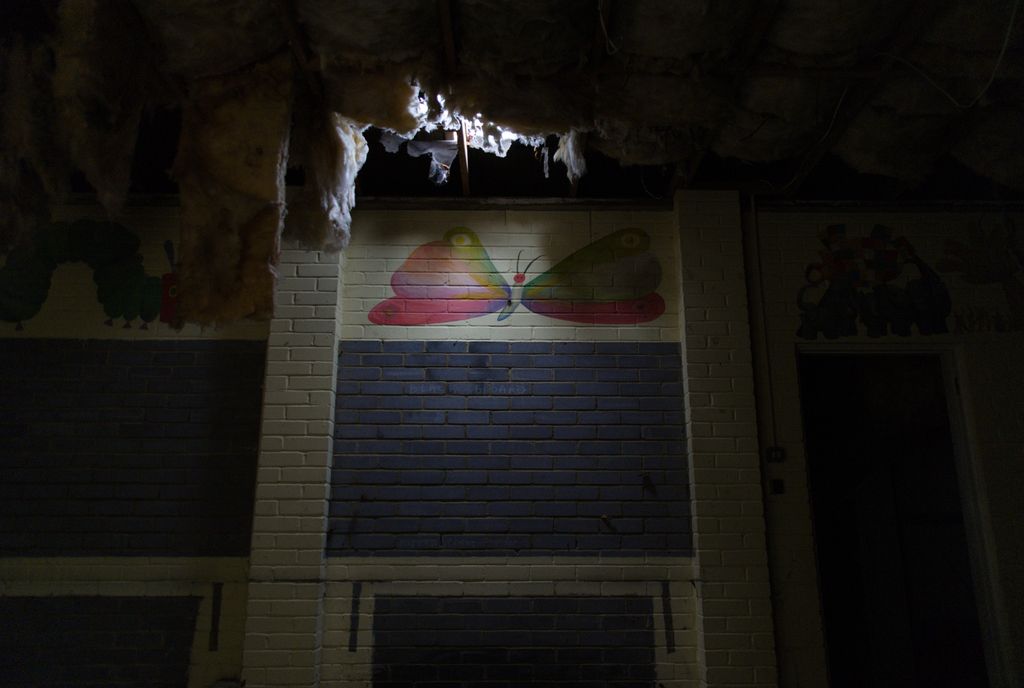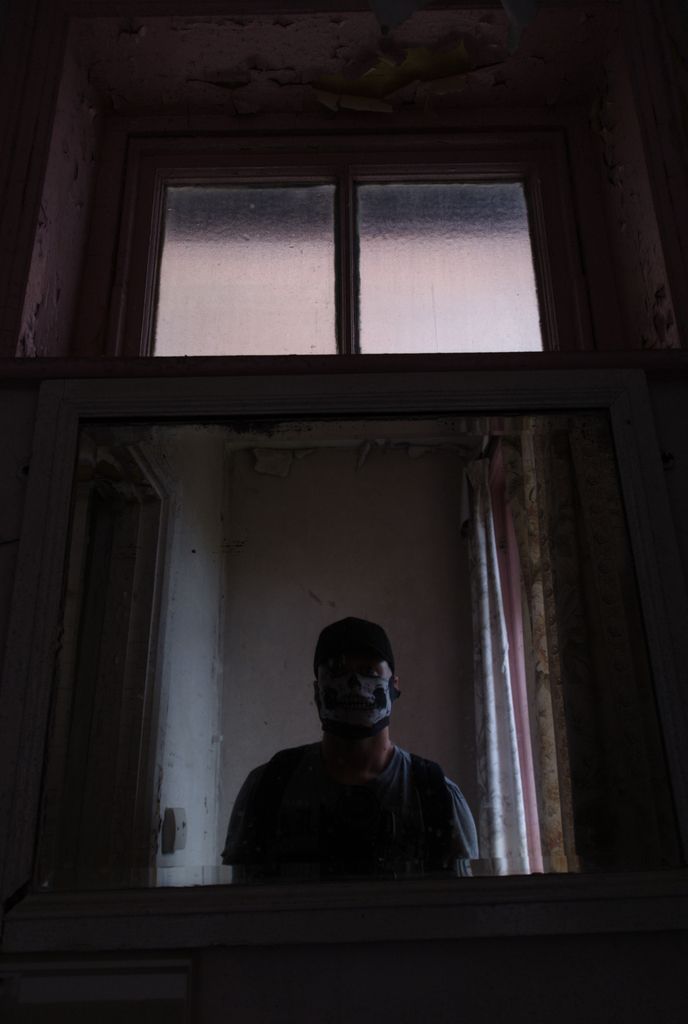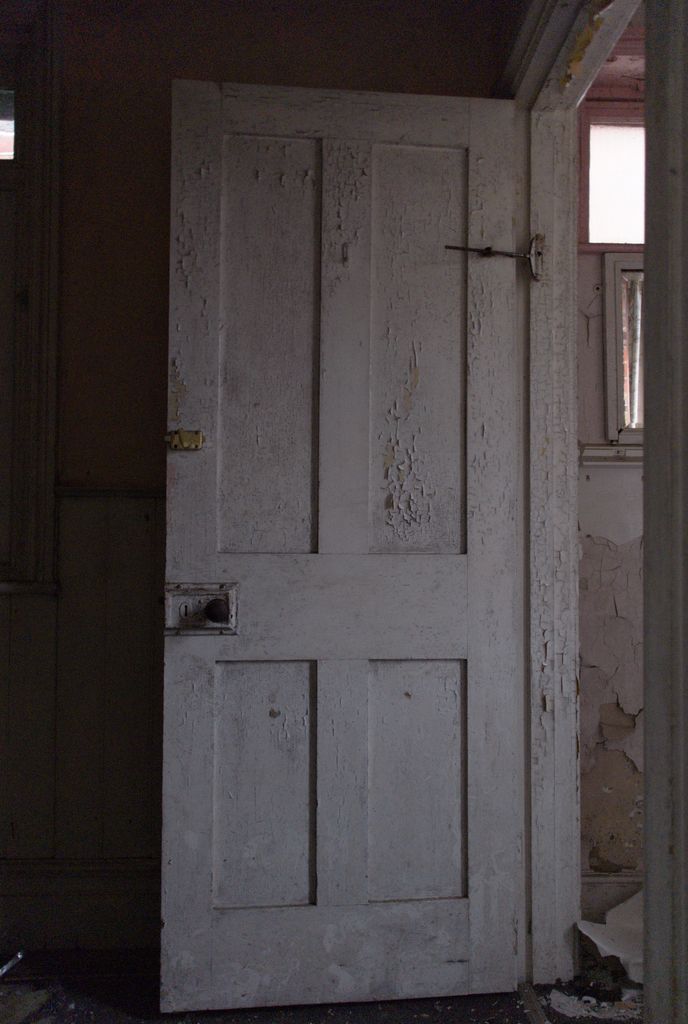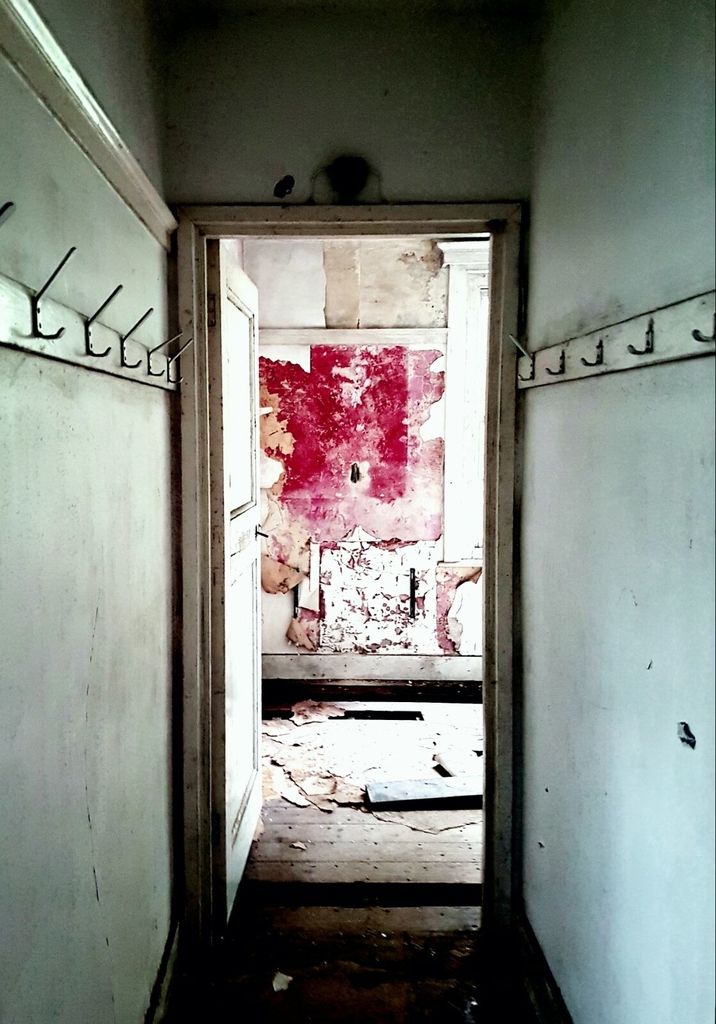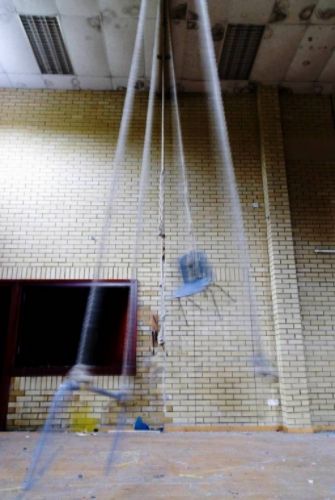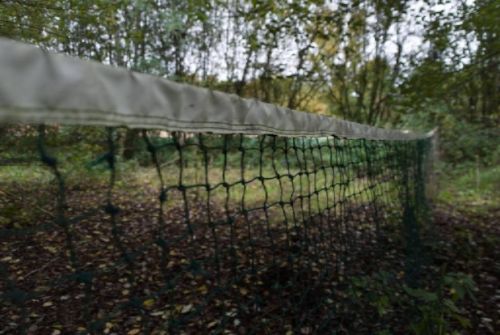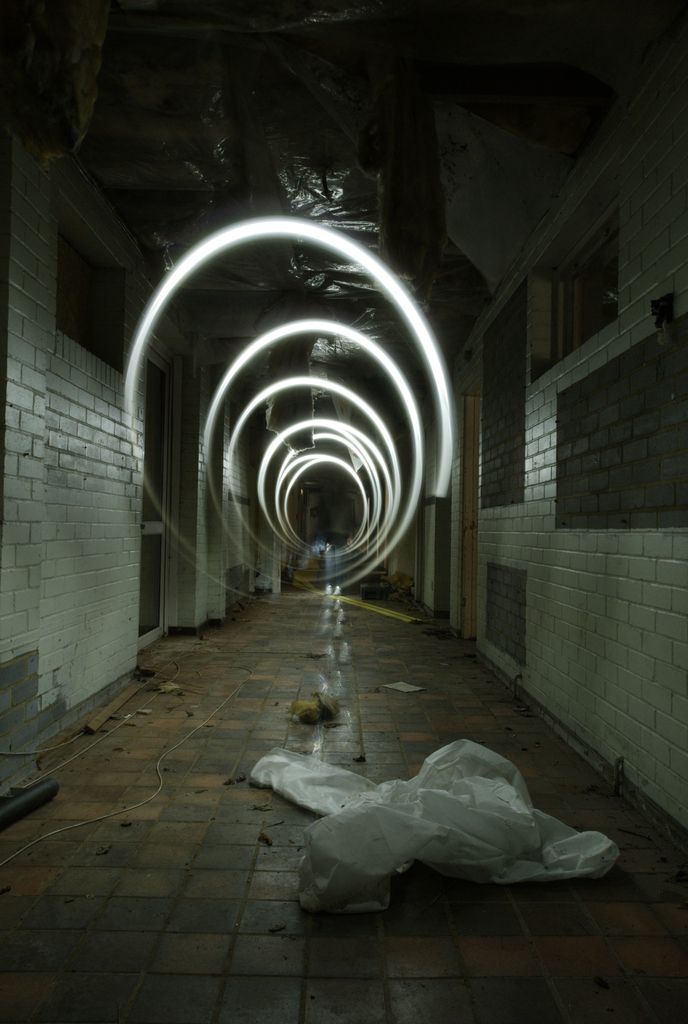 Thanks for looking.....

_-_-_4DD1CT3D 2 D3CAY_-_-_
Last edited: