28DL Full Member
28DL Full Member
Visited with: Kitty, Bugsuperstar, Squirrell911 and KooK

Not a bad explore this one, although the place is pretty trashed there is plenty of evidence of squatters having used it.
I wont bore you with the history as it has been done plenty already. Found a number '8' spent ages looking for the number '2', complete waste of time.

Oh and if you venture in here, I'd keep clear of the toilets ...quite nasty.
Anyway Didn't want to hijack a thread so stuck my photies here, enjoy and thanks for looking.

1.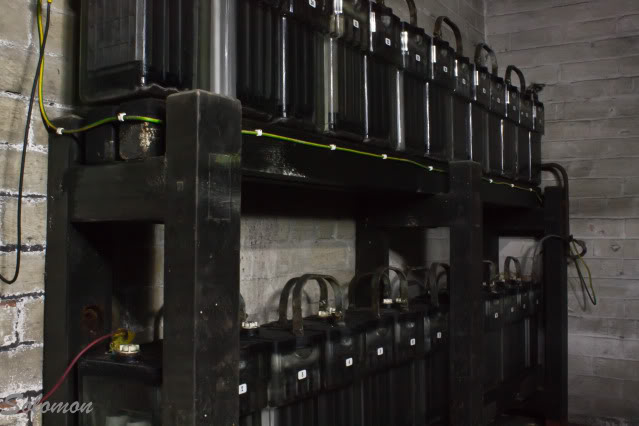 2.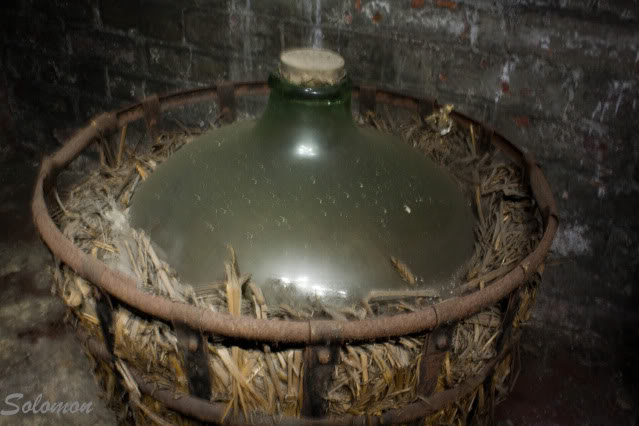 3.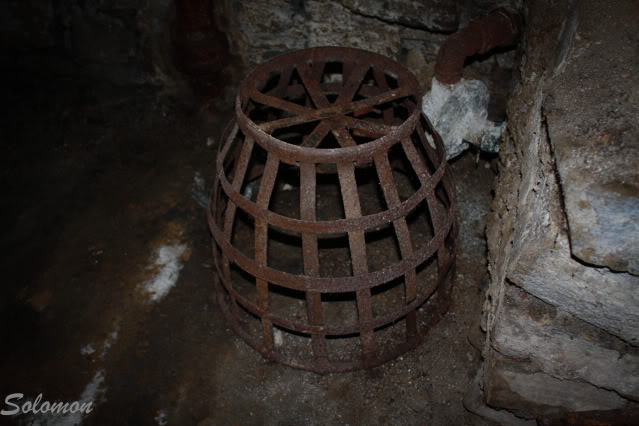 4.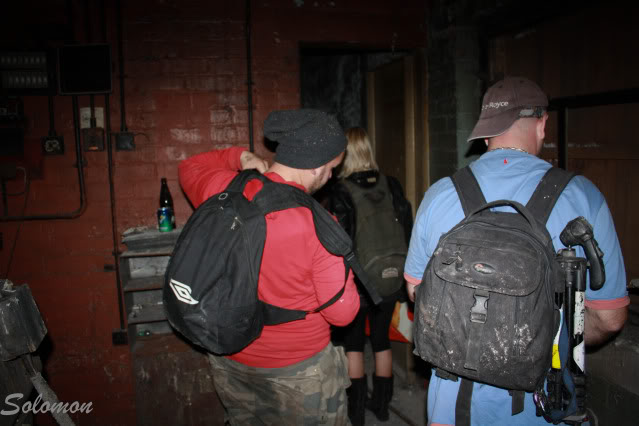 5.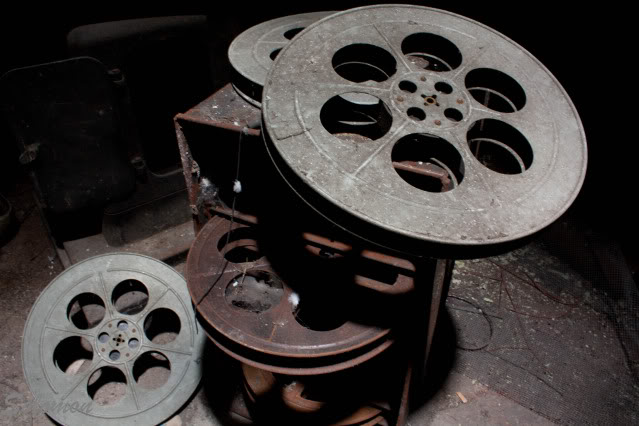 6.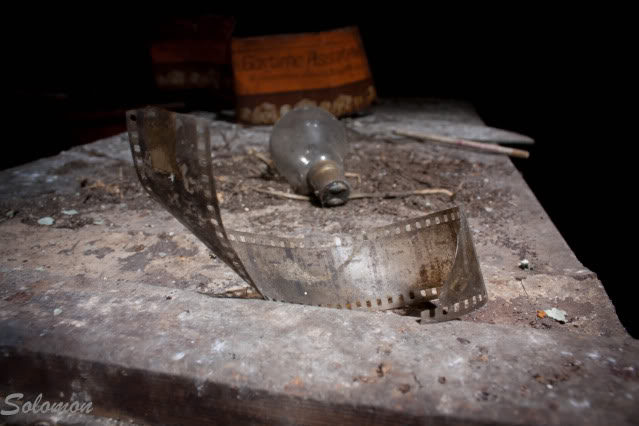 7.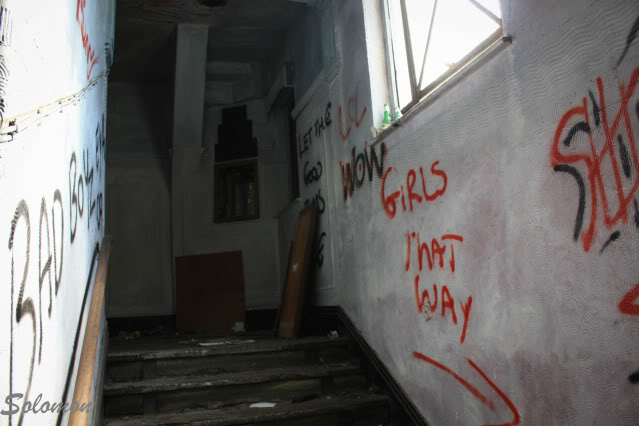 8.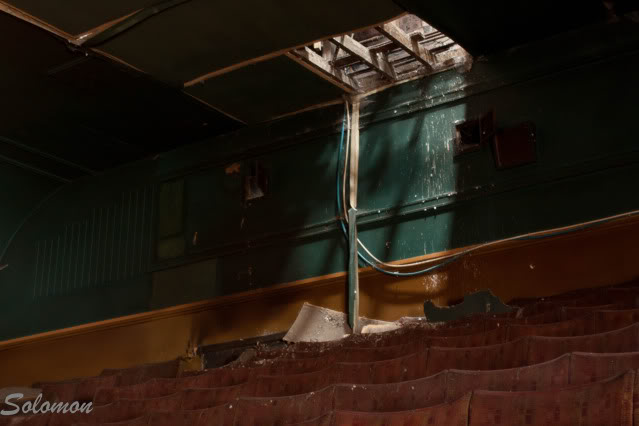 9.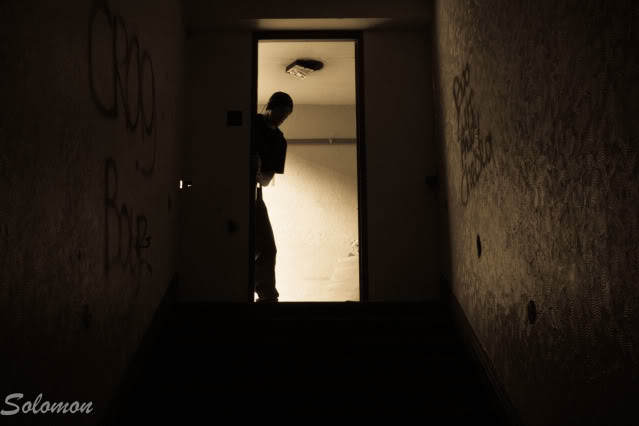 Nice explore and day out guys and very nice to meet you.​