1 of them cnuts off 28dsl
28DL Full Member
after seeing the report on this place recently i had to go,
was a fun day with loads and loads to see the conveyour belt is massive and a good walk
abit of history of wilkepedia
Harworth Colliery is a mothballed coal mine in the Bassetlaw area of north Nottinghamshire. It has recently been abandoned due to troubles at the seam. UK Coal, who own and maintain the mine, are waiting for a contract to make it worth investing money to open up a new seam. Bassetlaw has at the moment no working pits; the nearest is Maltby Main Colliery in South Yorkshire.
The mothballing of the pit brings an end to 86 years of mining in Bassetlaw.
History
Work began on sinking the shaft in 1913, when the Northern Union Mining Company was set up. This was with an investment in German equipment and men, but with the start of the First World War (1914-1918) the German workers were interned and the company's assets were impounded by the Government, and so construction was halted.
Later in 1917 the pit was bought by Messrs. Barber, Walker & Co. for £80,100, becoming full owners in 1921 after the war repayments scheme. The sinking of the shafts was started with preliminary works in 1919, but the first real sinking started in 1921. Water problems were encountered but this was overcome with the solidification of the ground with liquid cement grout. On the 29 October 1923 the shaft sinkers eventually reached the Barnsley coal seam at 848 metres (2,782 ft) although there were problems with underground faults. The second shaft also reached the Barnsley seam on 15 November 1923.
In 1924 the colliery was connected with a 4.2 km railway line to connect with the LNER-owned East coast main line. The ECML became very congested and a connection the South Yorkshire Joint Railway was considered, also linking the new Firbeck Colliery (sinking started in 1923) near Carlton in Lindrick. A triangle junction would lead to another triangle junction near Sturrup with lines going to Harworth and another going through Oldcotes and Langold to reach Firbeck. The forecast for Harworth was 5000 tons per day; this would have meant more congestion, so the opportunity was taken by the new owners on the SYJR (LNER and the LMS) to build the line to connect both collieries. This was completed in 1928.
There were also several Coke ovens at Harworth, and like Maltby Main Colliery it was decided to modernise the pit in the 1950s. Rebuilding with the concrete headgears began in the late 1950s.
These structures were replaced with the current headgears in 1989 (No 1 Shaft) and 1996 (No2 Shaft). Shortly after the No1 Headgears were built the new surface main mine fan was also commissioned to efficiently ventilate the workings.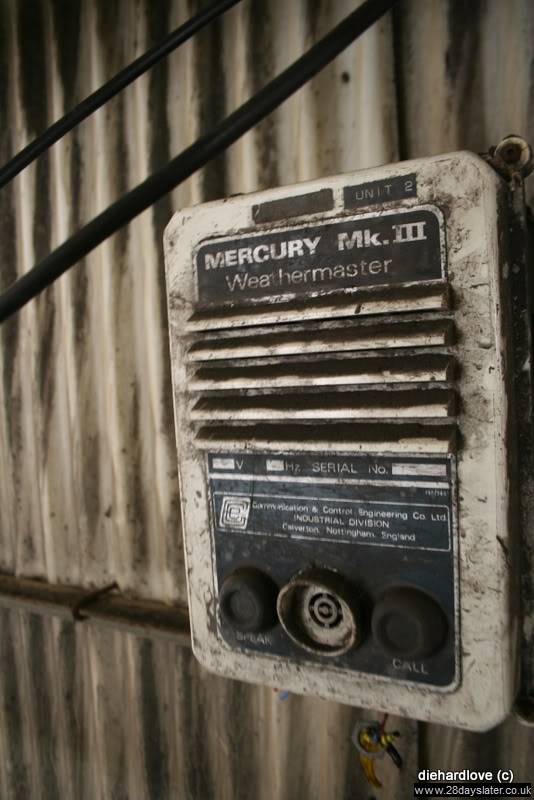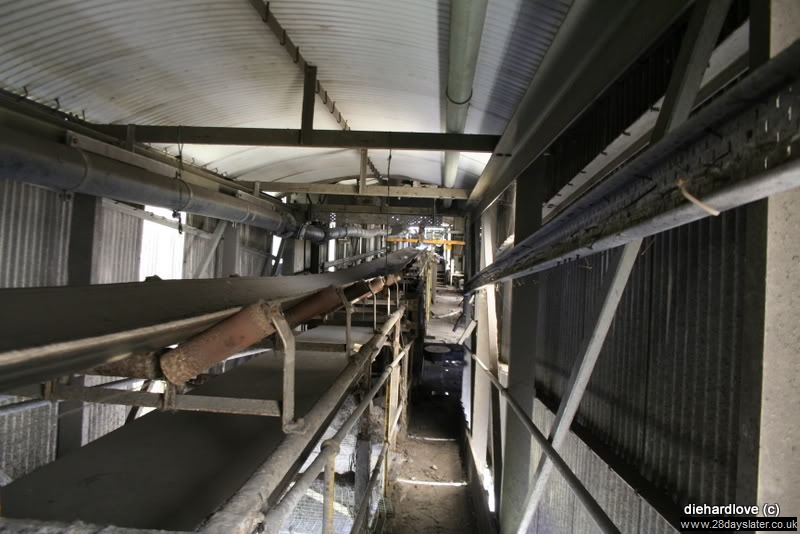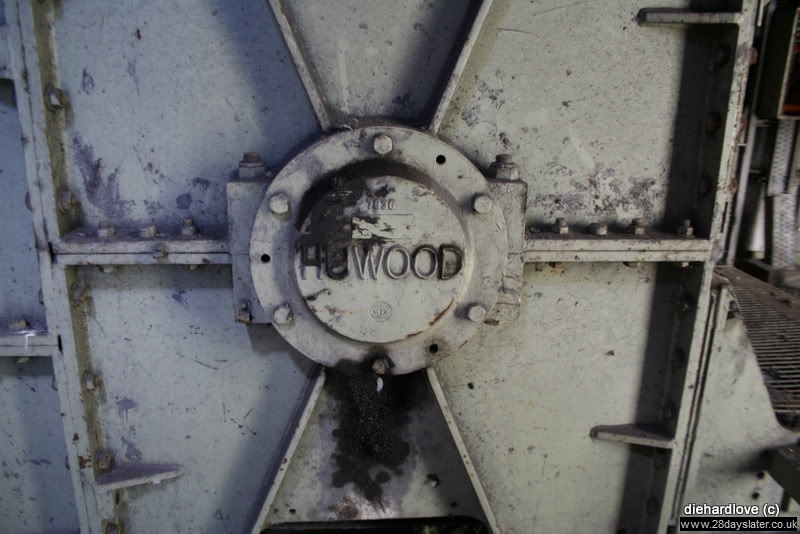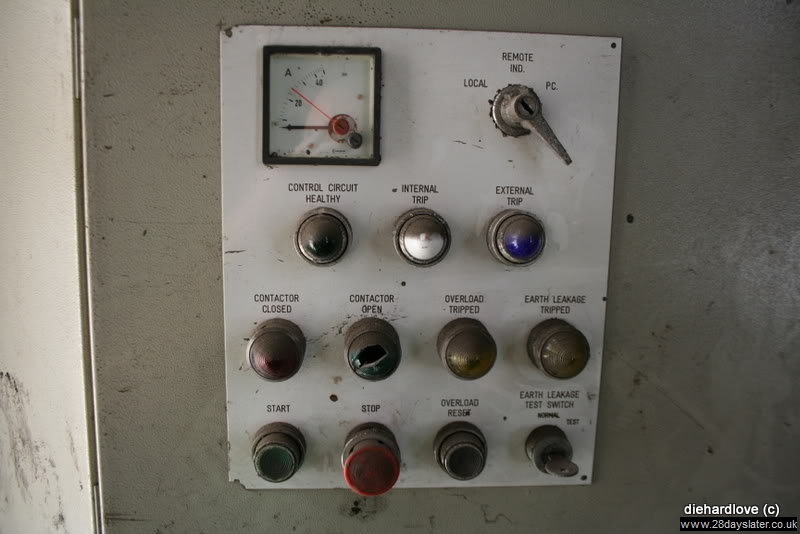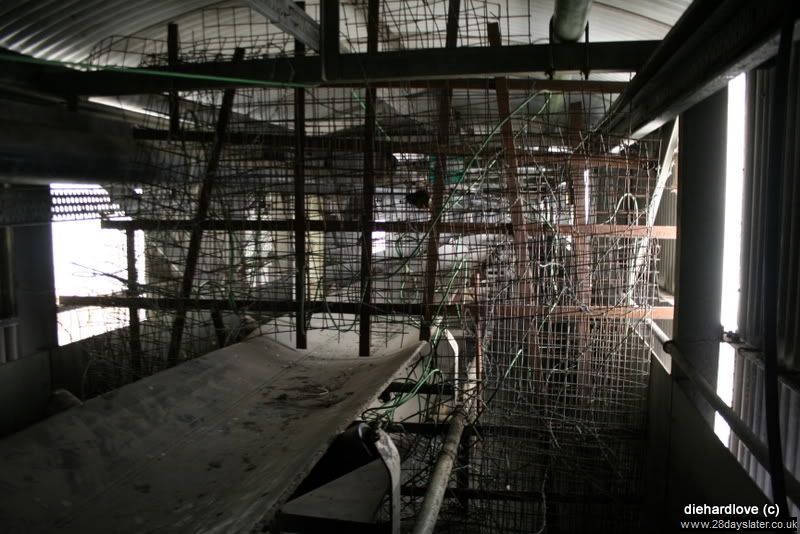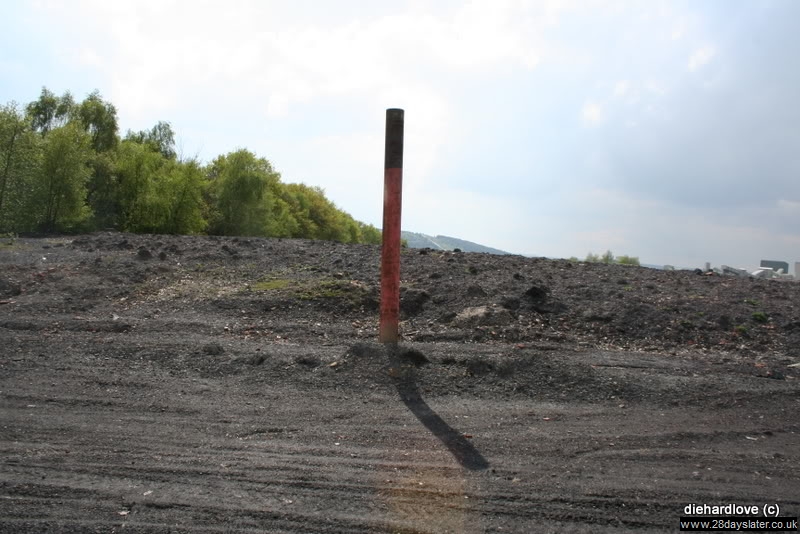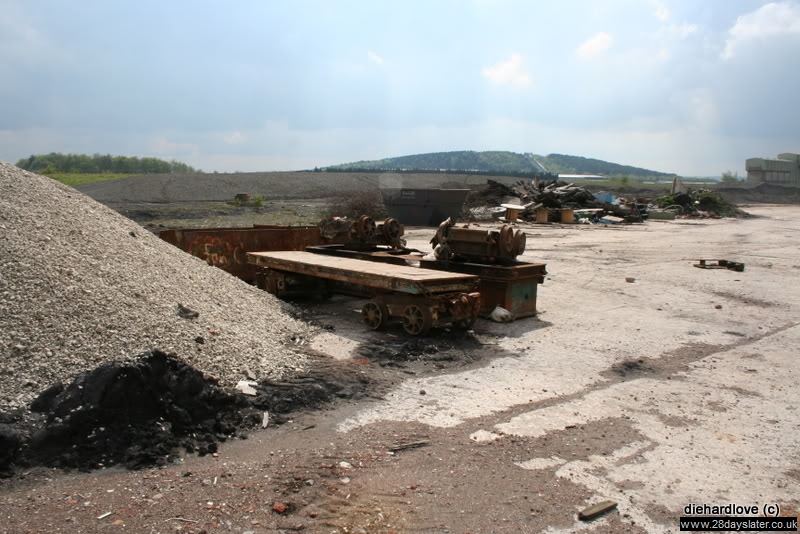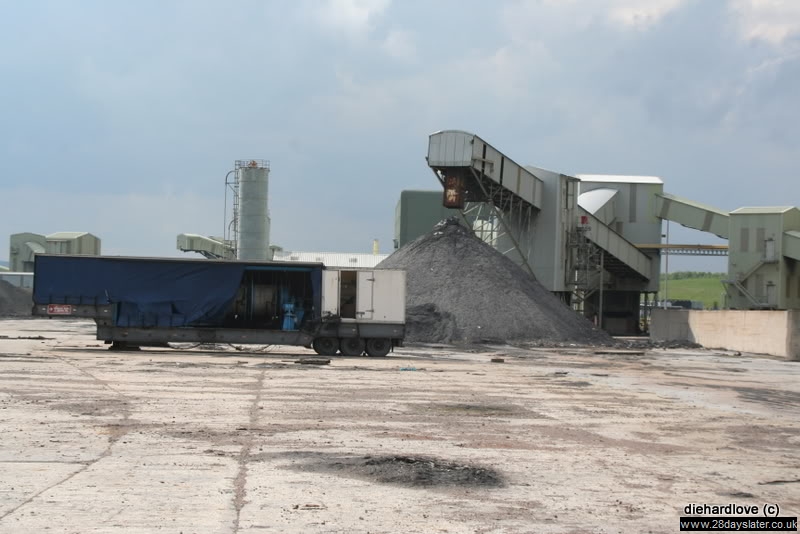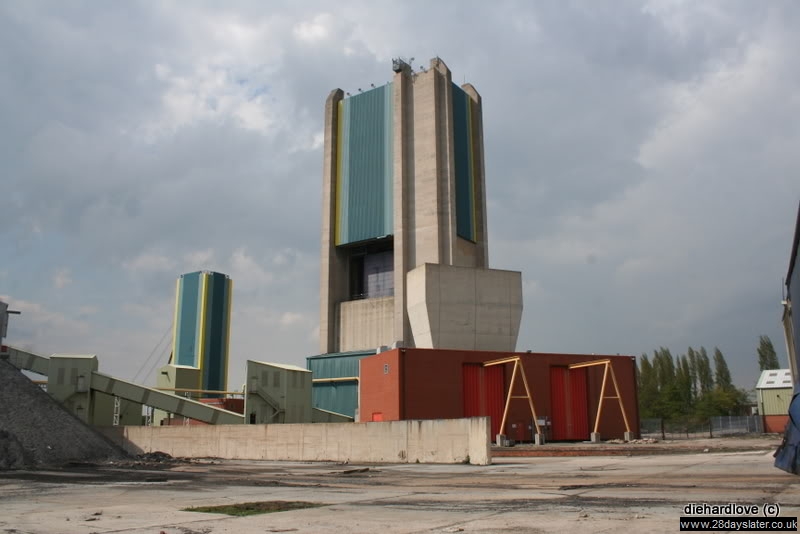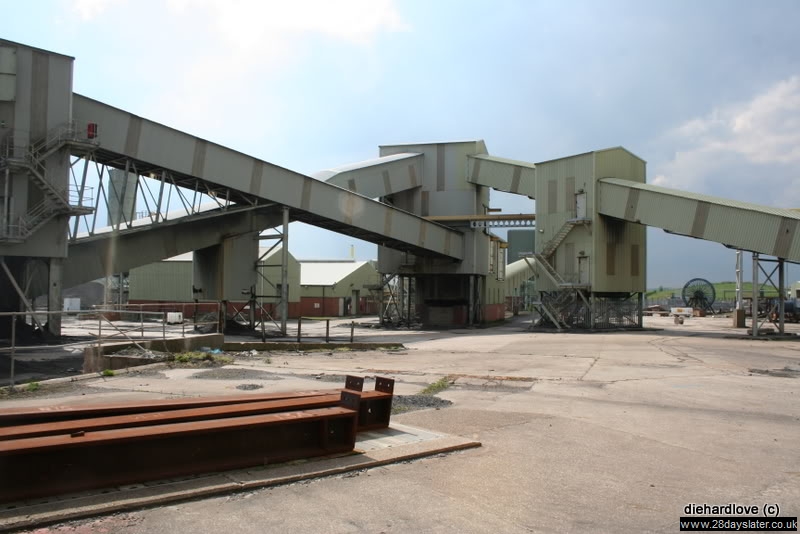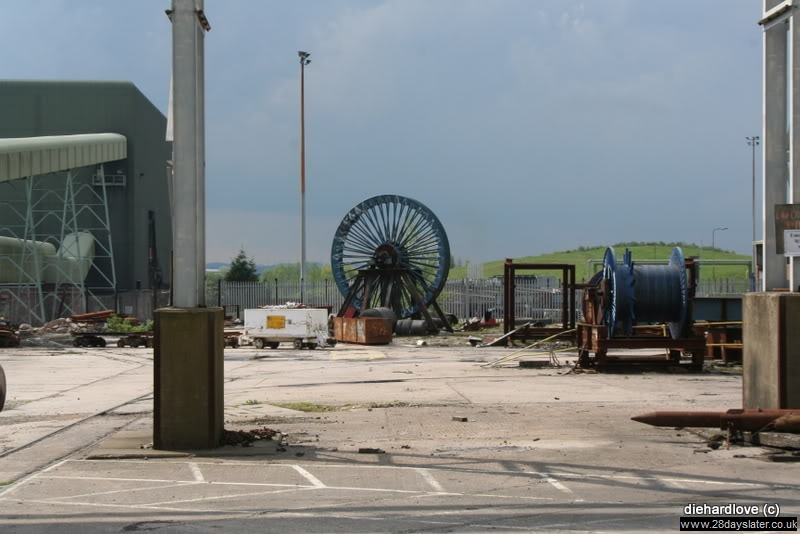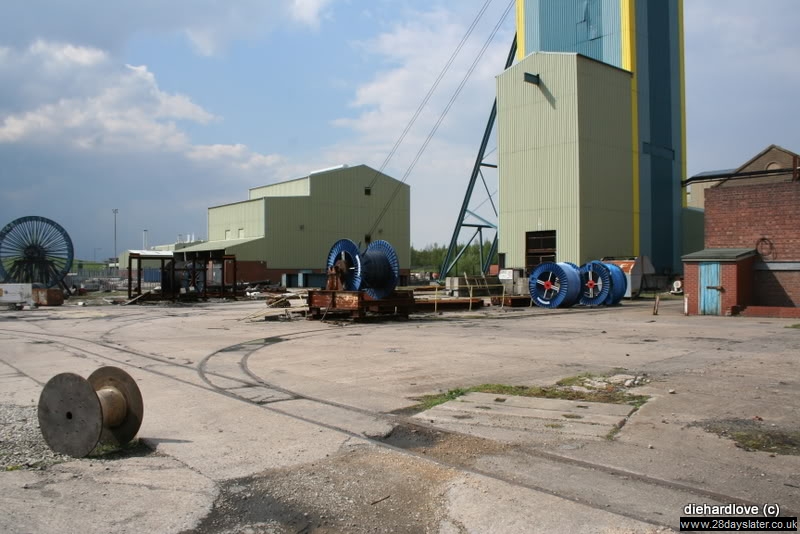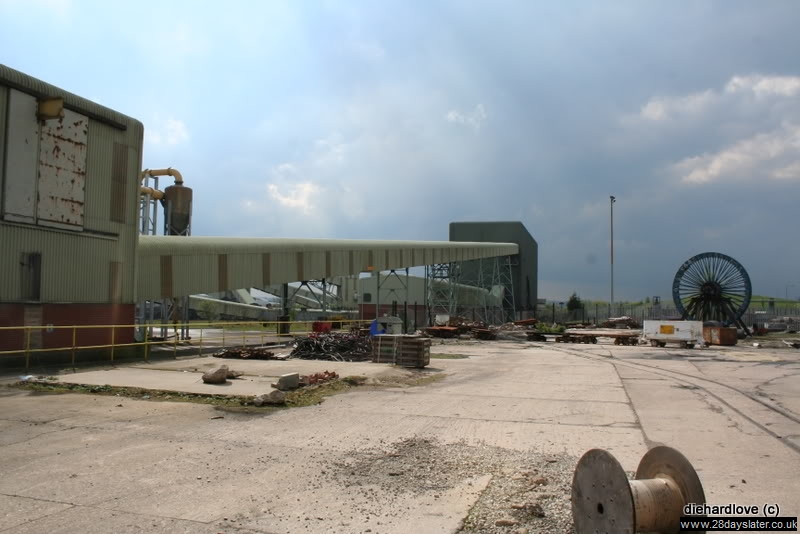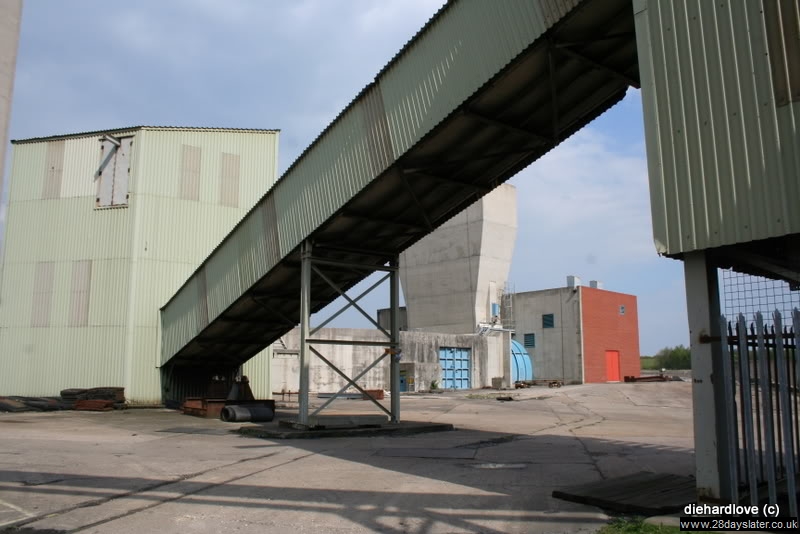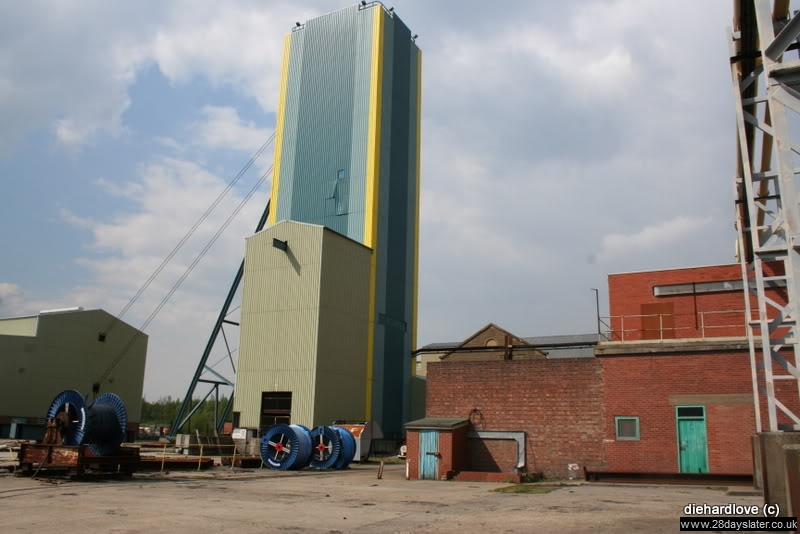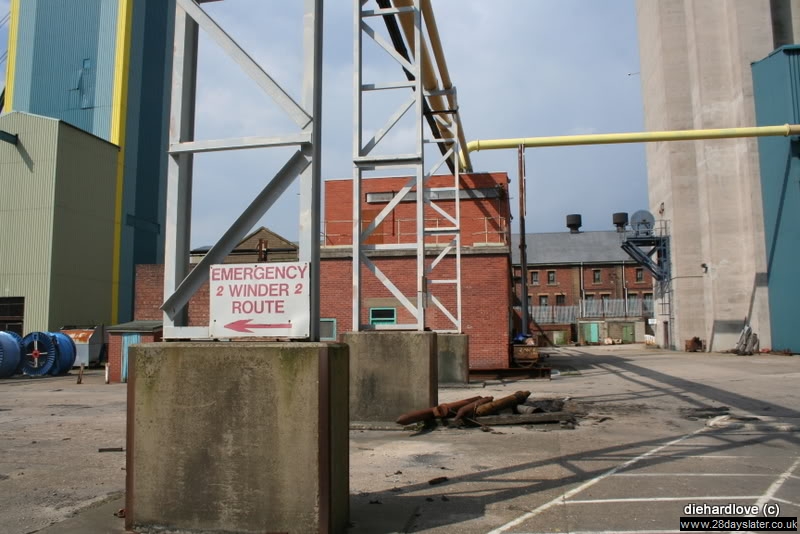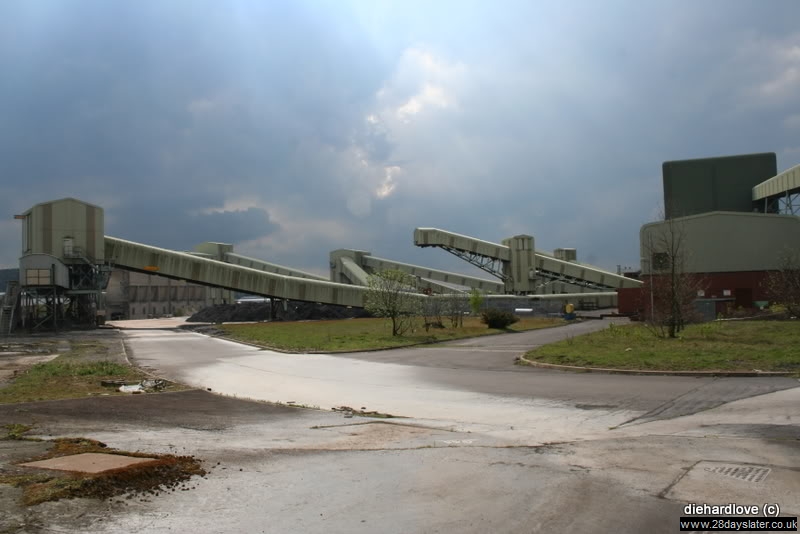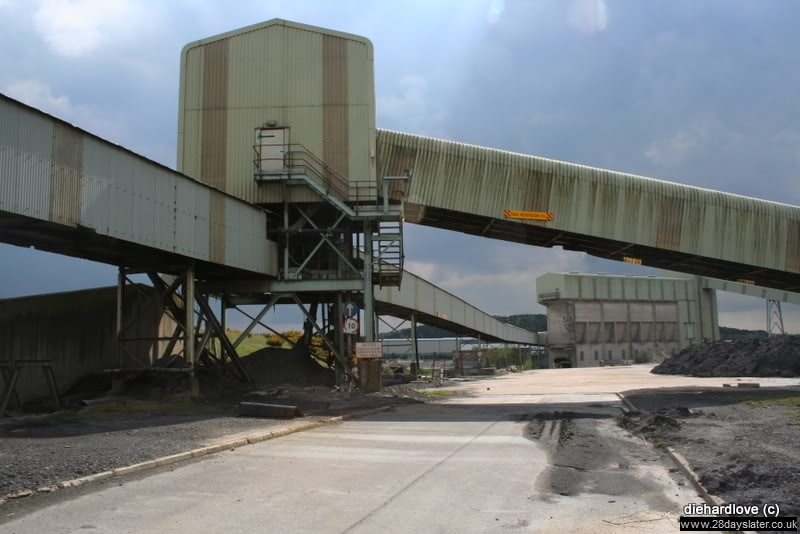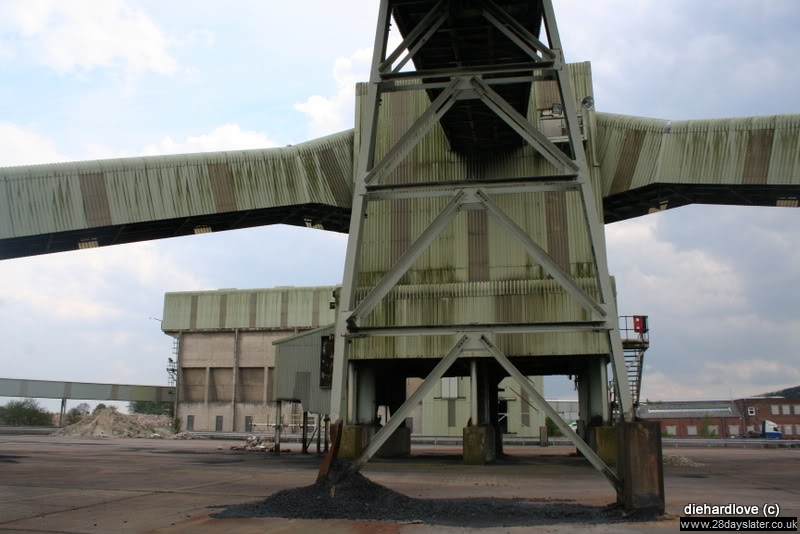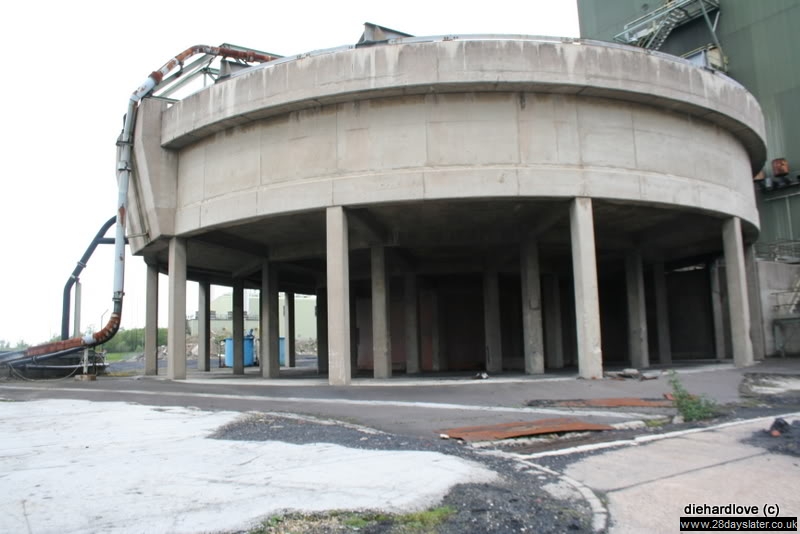 Last edited by a moderator: