28DL Regular User
Regular User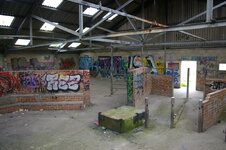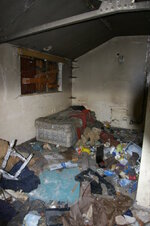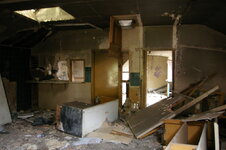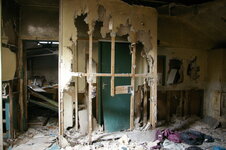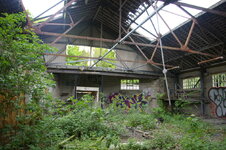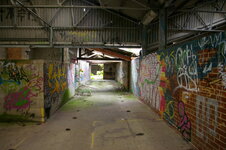 As you have probably guessed I am hooked on collierys at the moment!
Hatfield is being restored into a working pit. At the mo the headstocks are being renovated so they can get a cage attatched to the windings. We had a poke around in old lamproom, showers, new lamproom and coal conveyers.
Really cool place hope to return soon.