1 of them cnuts off 28dsl
28DL Full Member
After a Bit of playing online found this,Google earth did not really show much as there was bushies in the way so on a hope we headed here me lostexplorer and carl cheers for driving fella.
Cant really find much info about this place but il update when i do this site is massive and i could have put loads of pics up but didnt want to bore you so here you go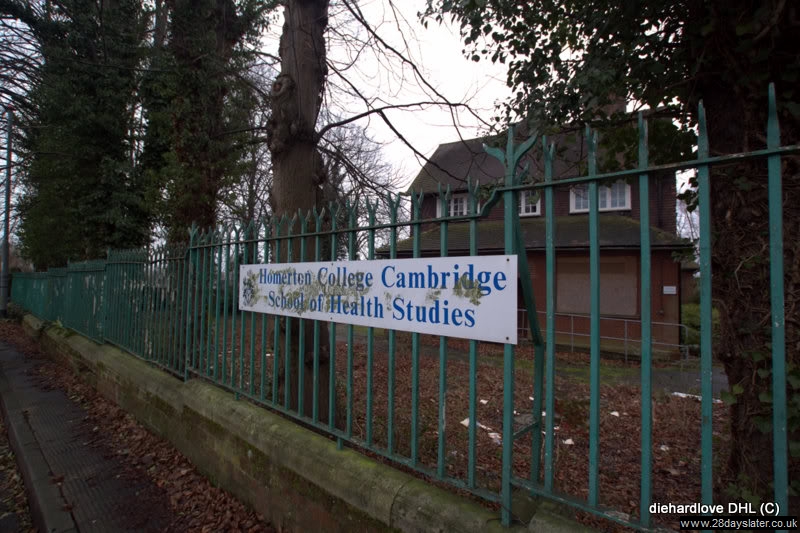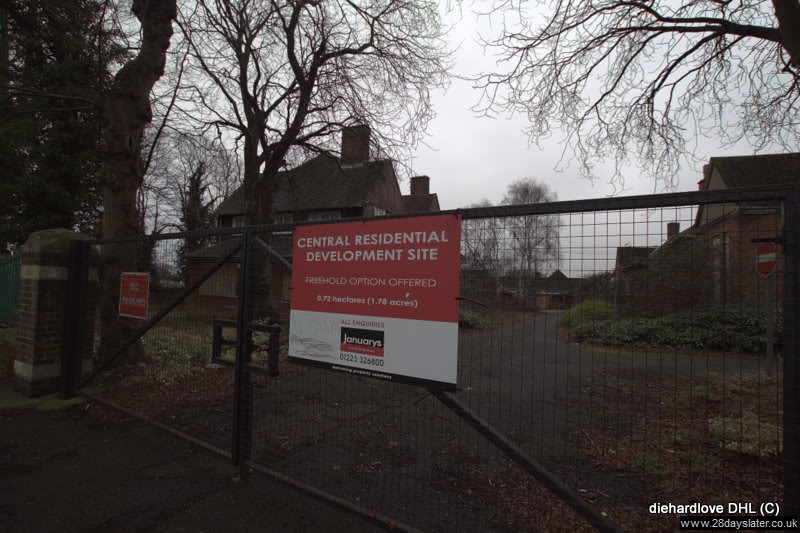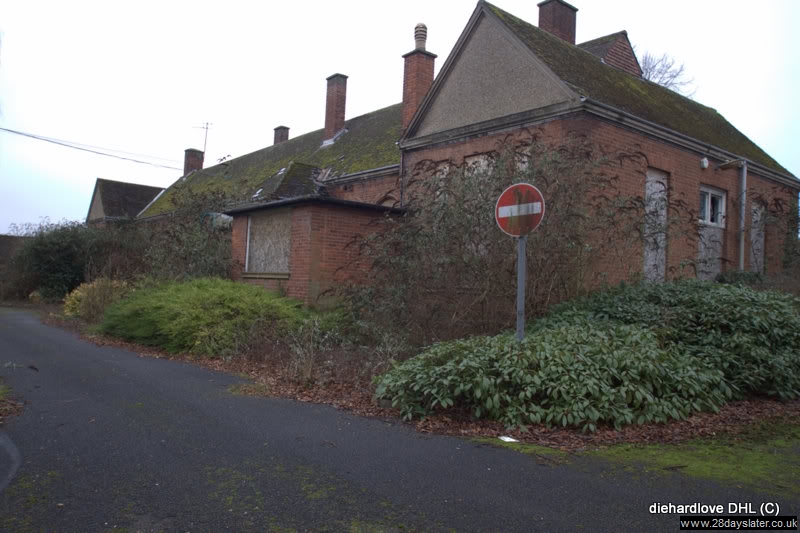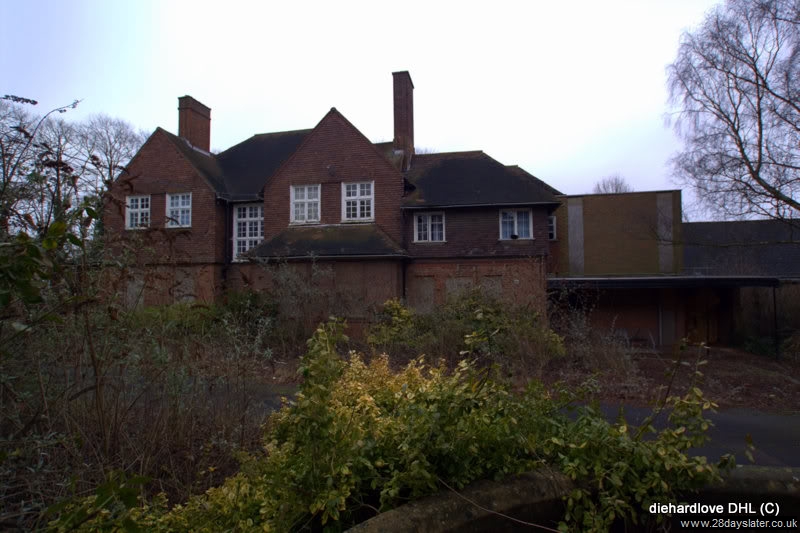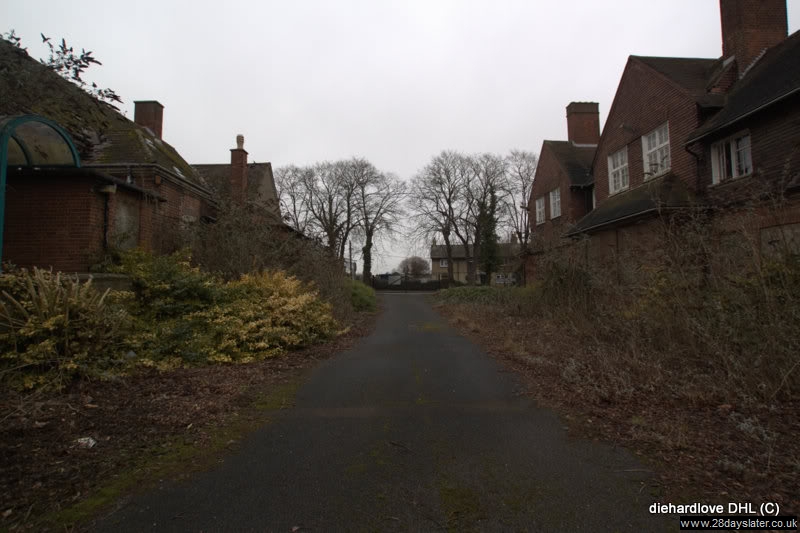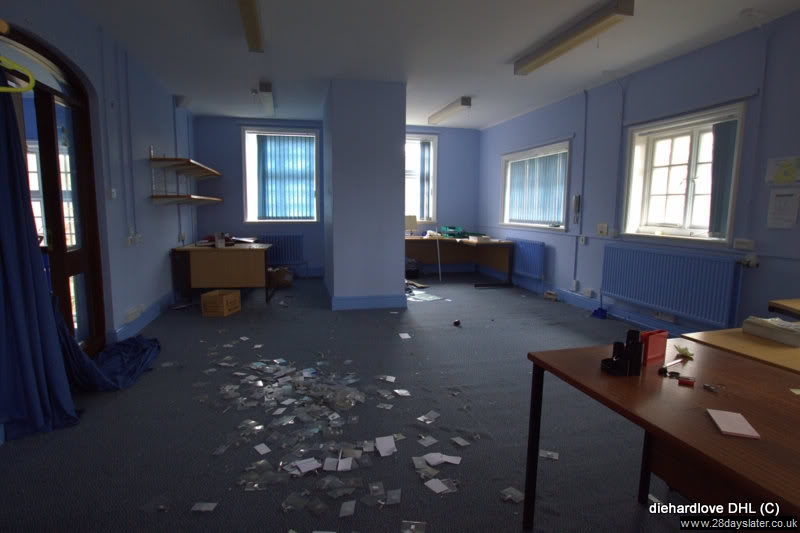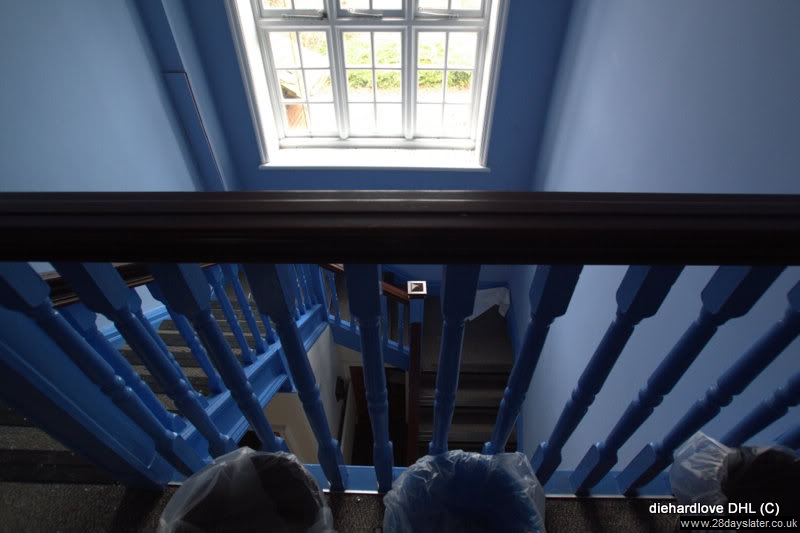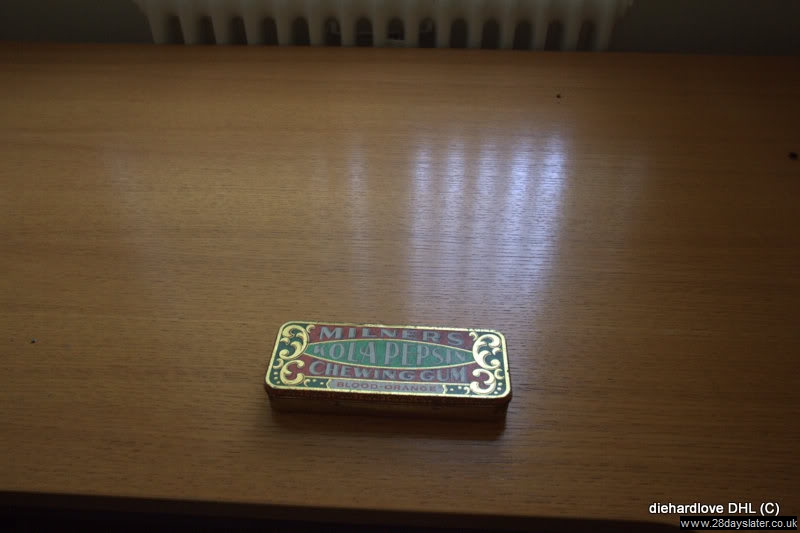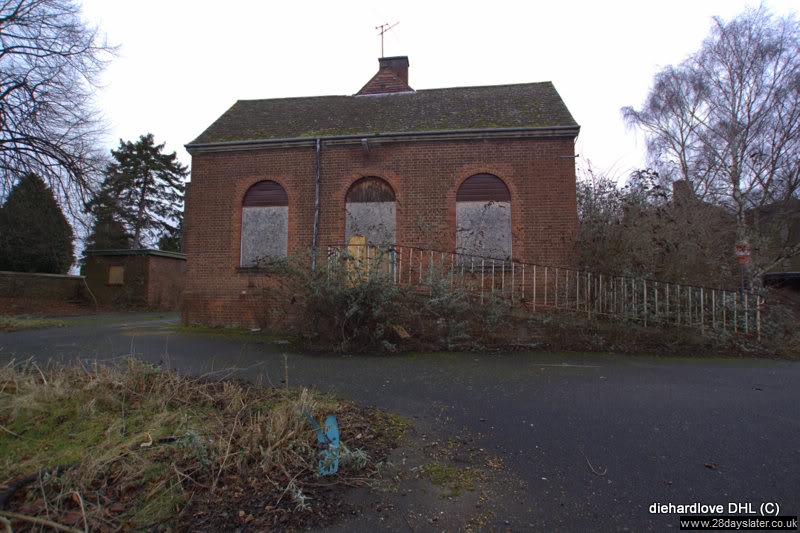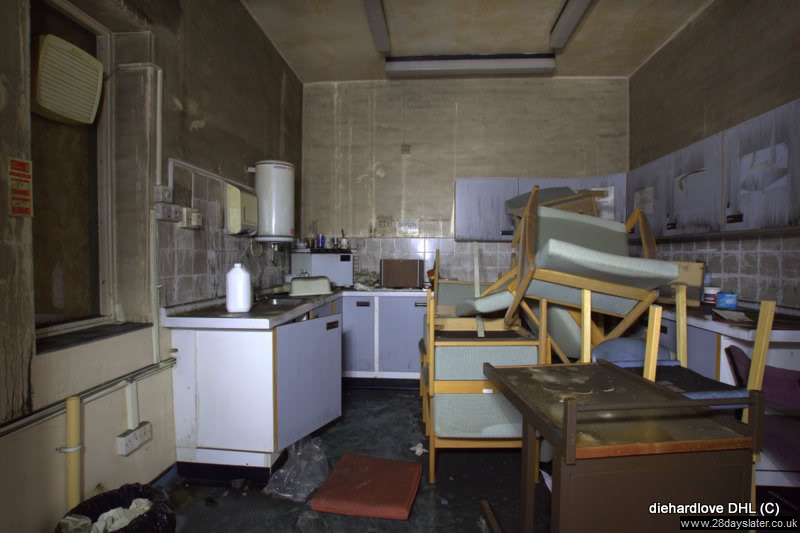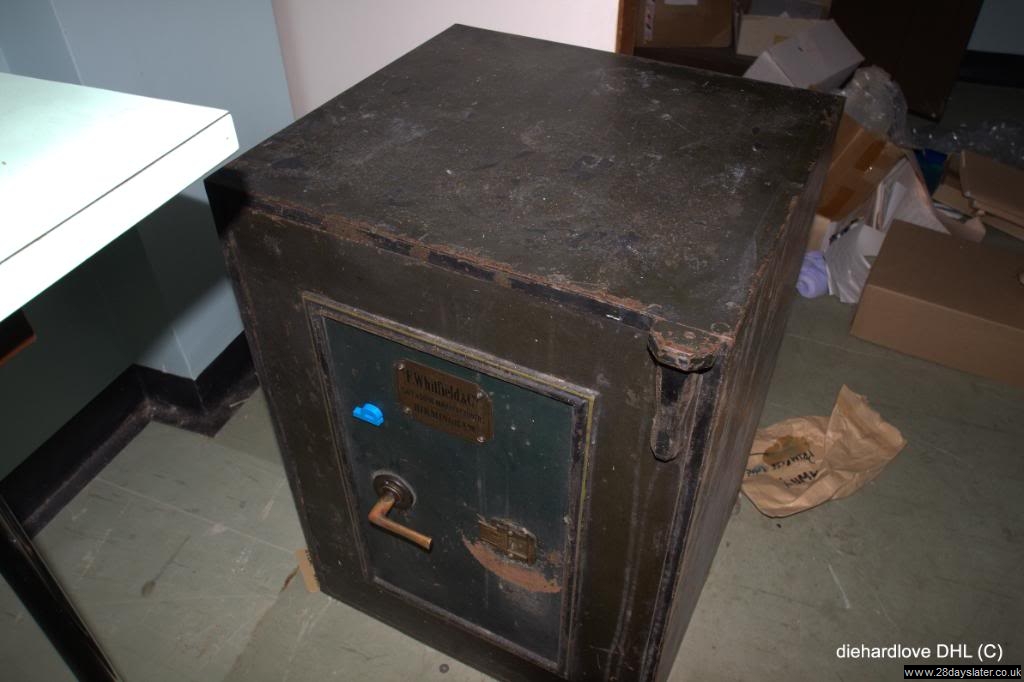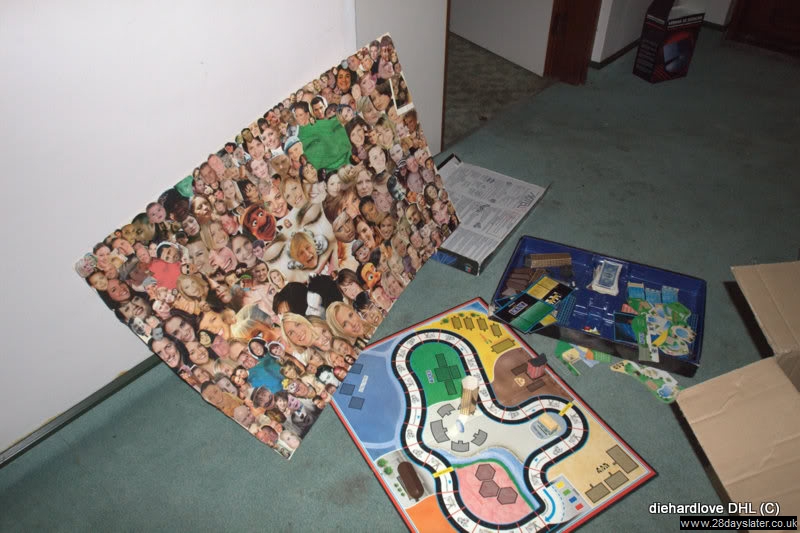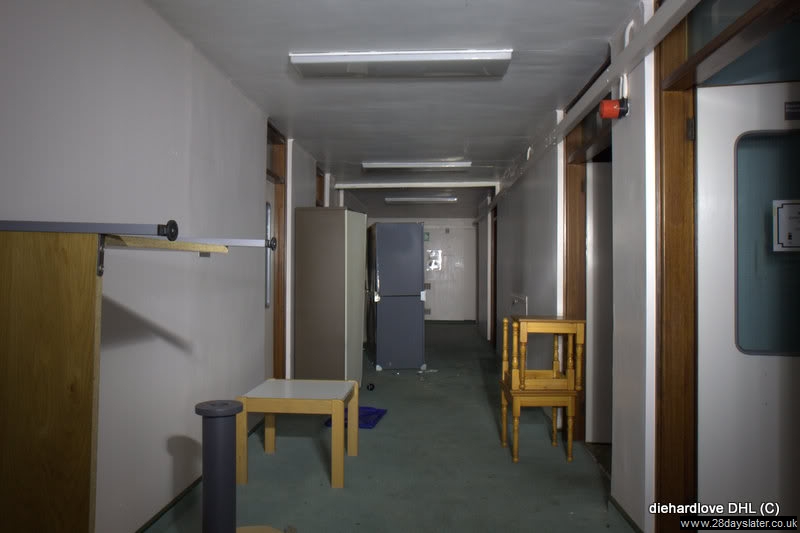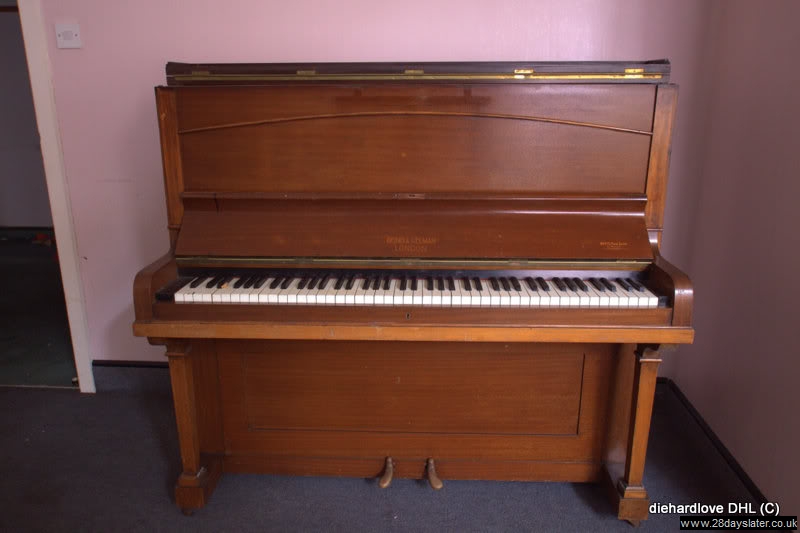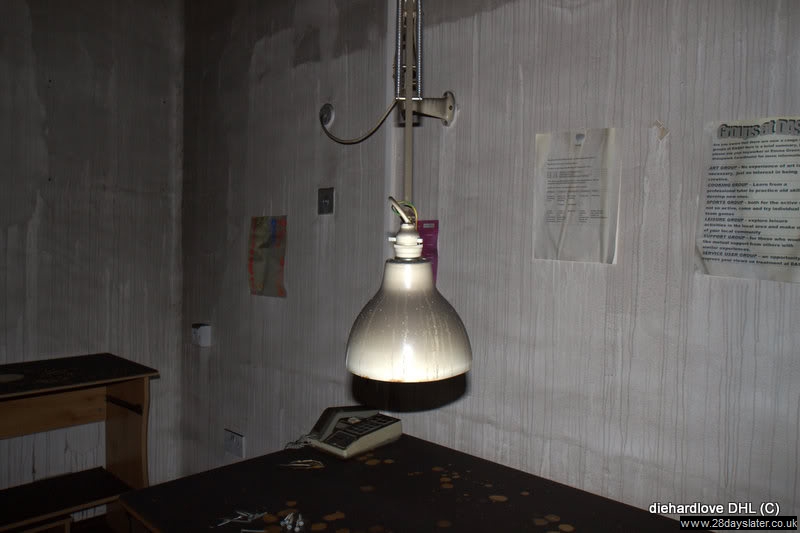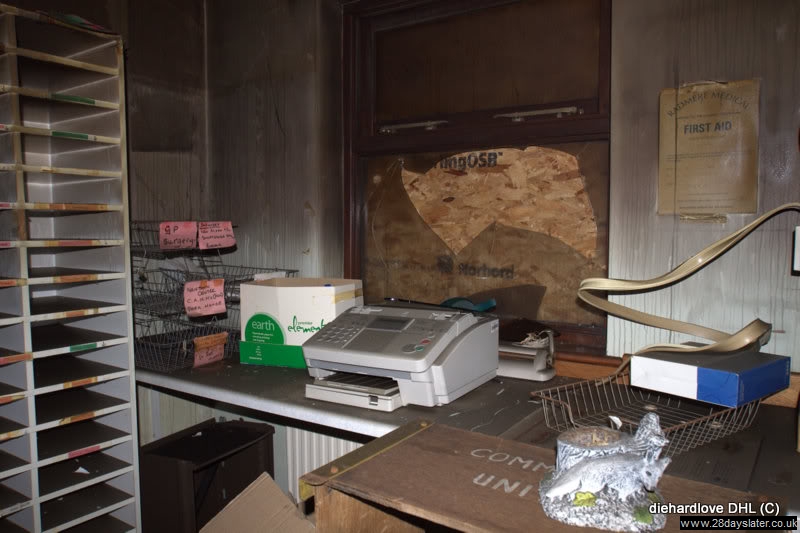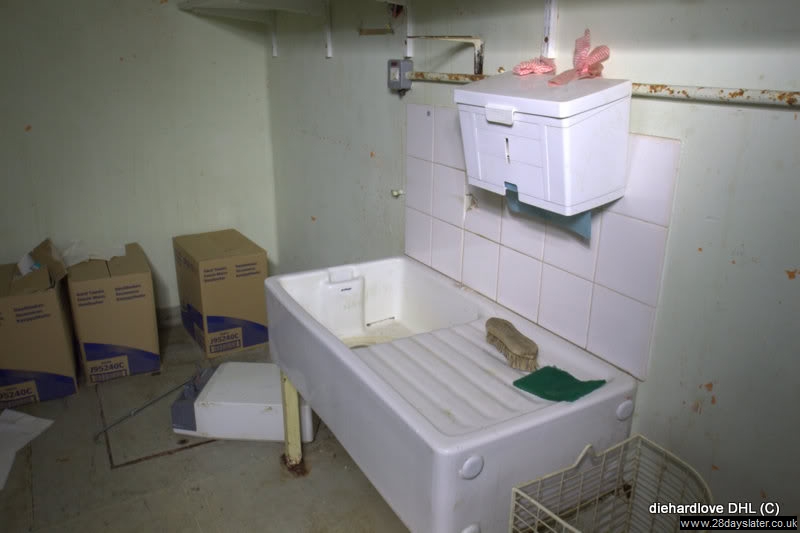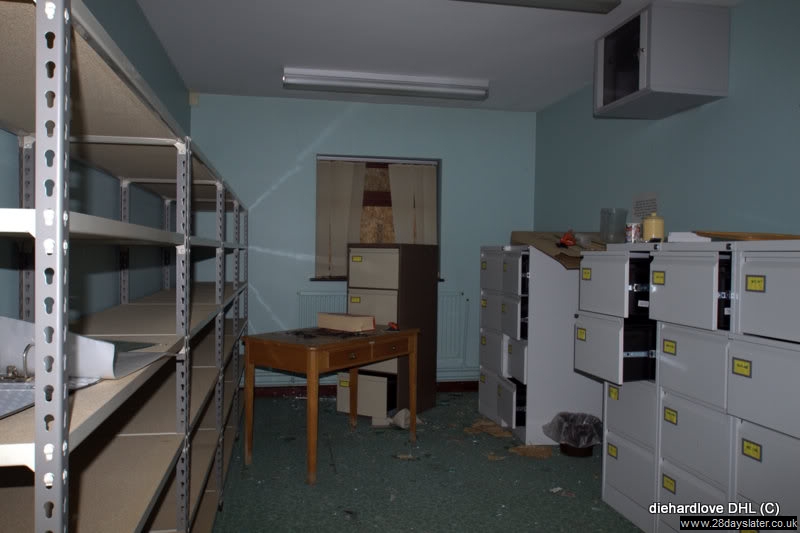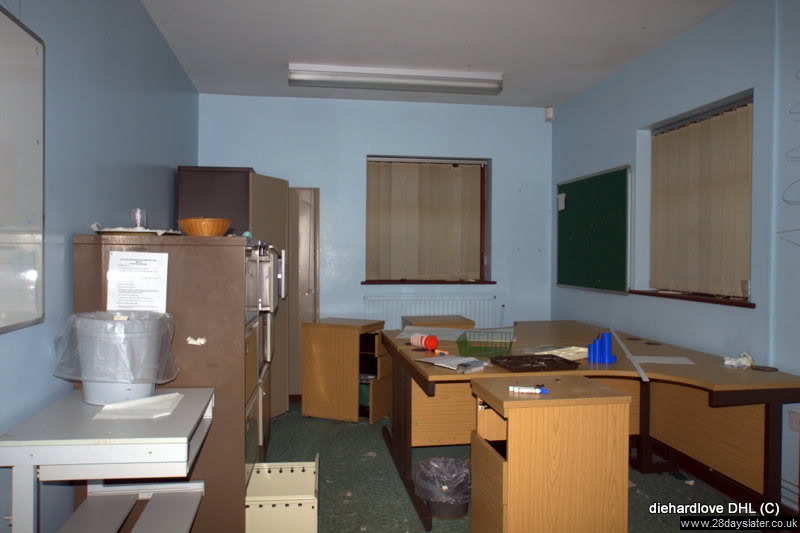 shit pic but only one ive got of in there.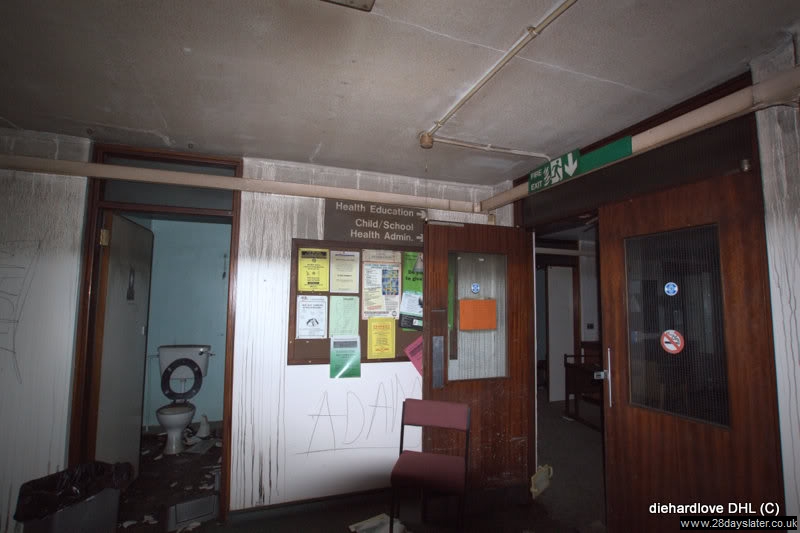 so more pics to come.
Last edited by a moderator: