1 of them cnuts off 28dsl
Regular User
Went here recently with lostexplorer and carl747 we was lucky and stumbled across a hidden well it was hidden below a manhole cover down a ladder then into the well don't think ive ever seen a pic of this well online but correct me if im wrong.
Deep is not the word for this well what the pic does not show is a sec leval and another ladder before hitting the water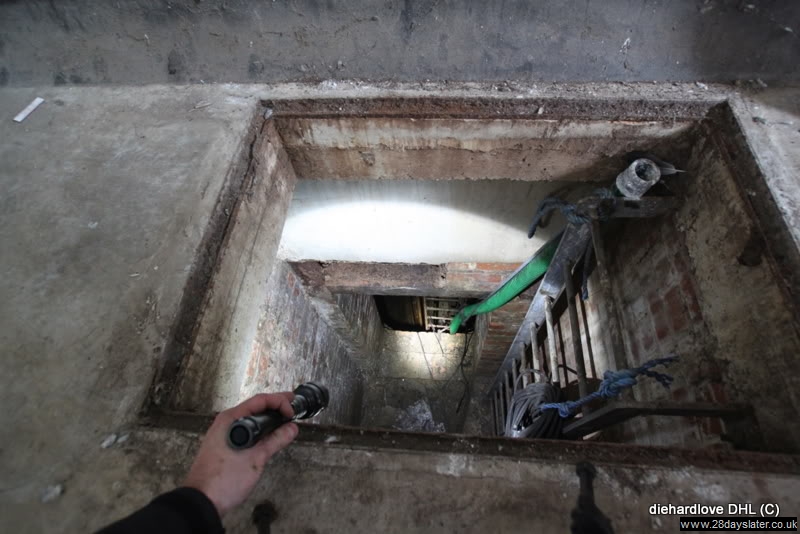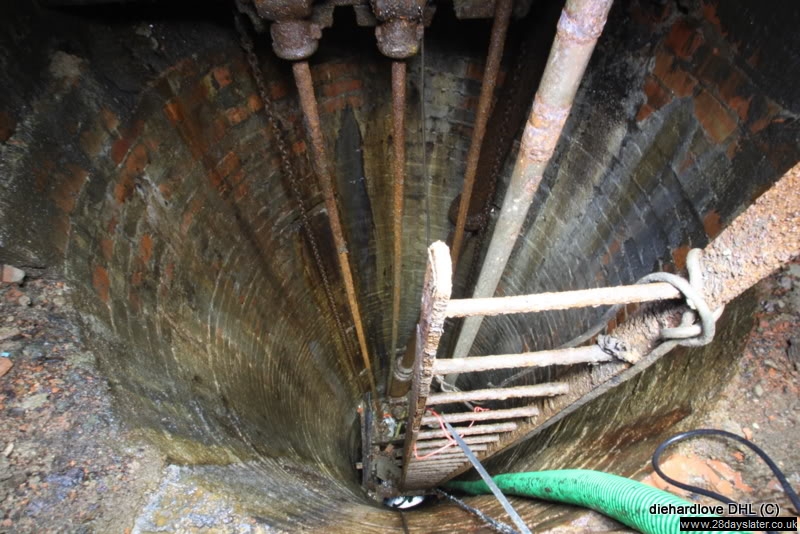 some of the history of this well is below
The Kimberley Brewery was established and operated by the brewer Hardys & Hansons, and has a heritage dating from 1832. It was the oldest independent brewery in Nottinghamshire
Samuel Robinson opened the first commercial brewery in Kimberley, Nottinghamshire, England in a rented bake-house using water from the Alley Spring in what is now called Hardy Street.[1]
Stephen Hanson meanwhile built Hansons Limited on Brewery Street in 1847, also using water from the Alley Spring.[1]
William & Thomas Hardy were successful beer merchants from Heanor who bought Samuel Robinsons brewery in 1857. The current brewery is largely based on the buildings erected by them in 1861 when they moved out of the old bake-house.[1]
Also in 1861, Stephen Hanson died and the business was carried on by his wife Mary and son Robert Hanson.[1]
There was much friendly rivalry between the two brewing companies who proceeded to buy pubs throughout the area to supply with their own ales.
Both breweries began to run short of water. By agreement the water from the local Holly Well spring was shared between them.[1] Having been attracted by the supply of excellent brewing water from the Holly Well, both breweries thrived independently until 1930, when under increasing pressure from larger brewing companies and lack of male successors to the Hardy's Brewery, the two companies combined.
In 2006, The Hardys & Hansons Kimberley Brewery and all of its public houses were sold in a multi-million pound deal to Greene King brewery, who decided to end the brewing tradition in Kimberley in "a cost effective move" and will sell the Kimberley site, moving its distribution centre to Eastwood. Brewing will switch to the main Greene King site at Bury St Edmunds.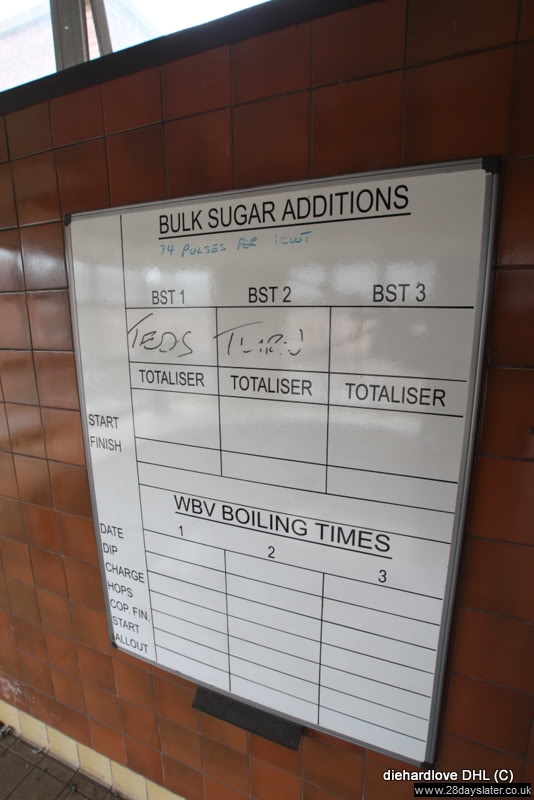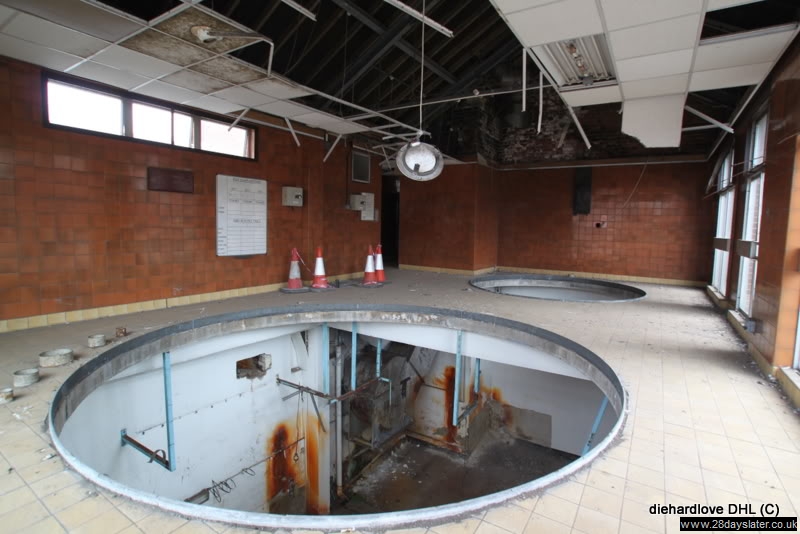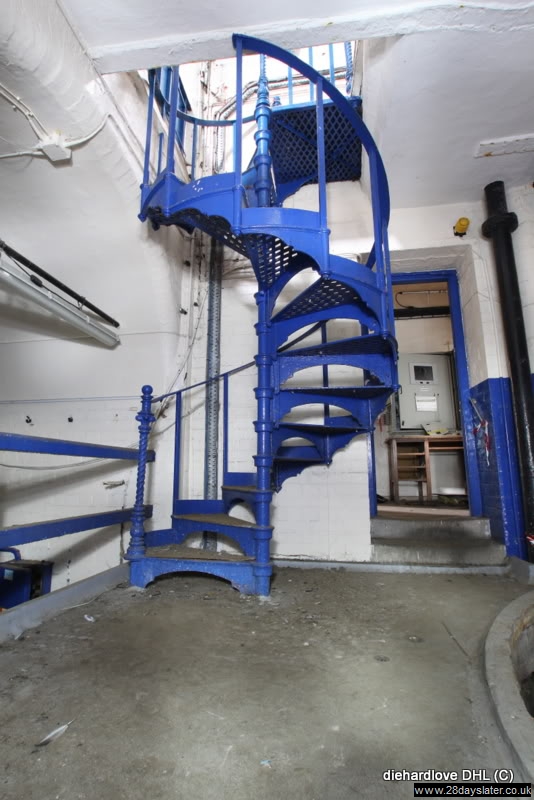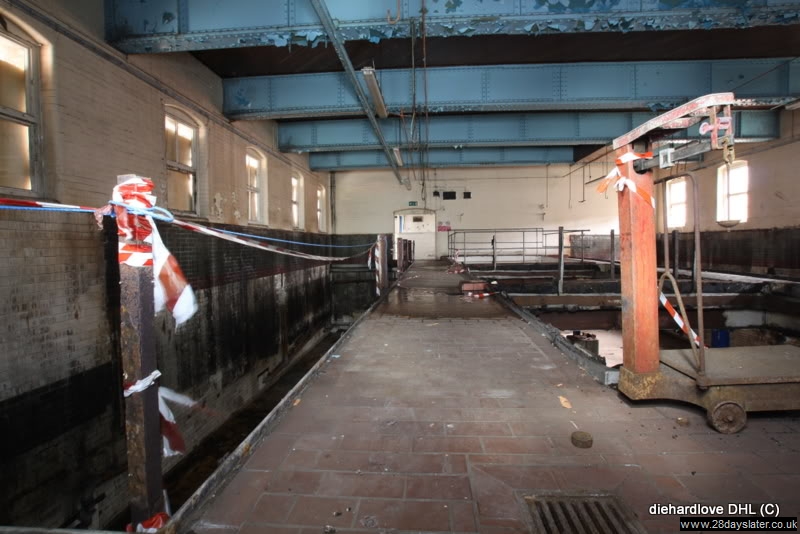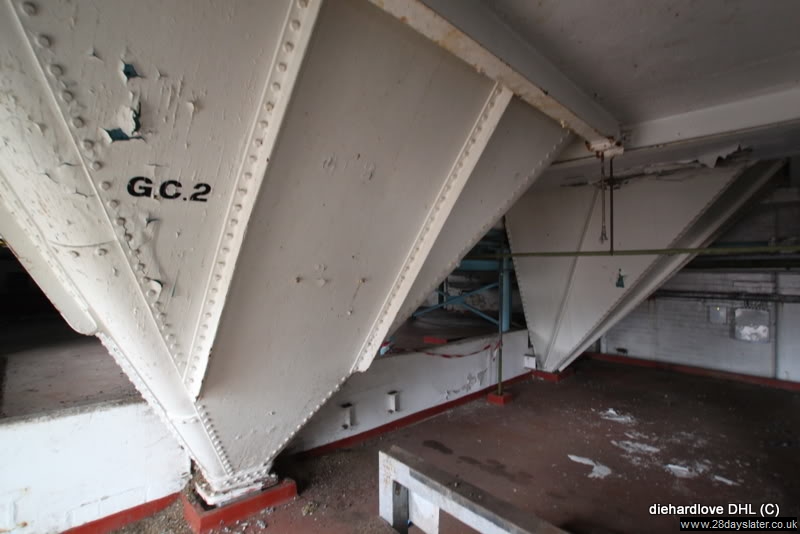 employee pub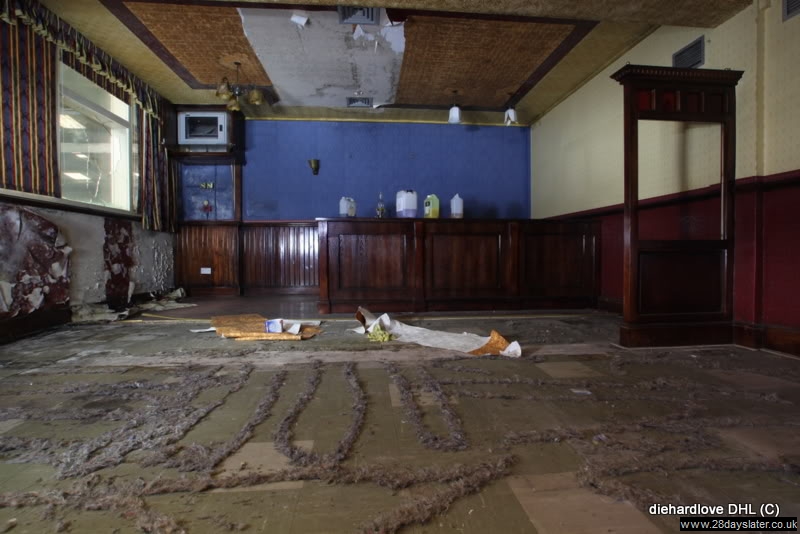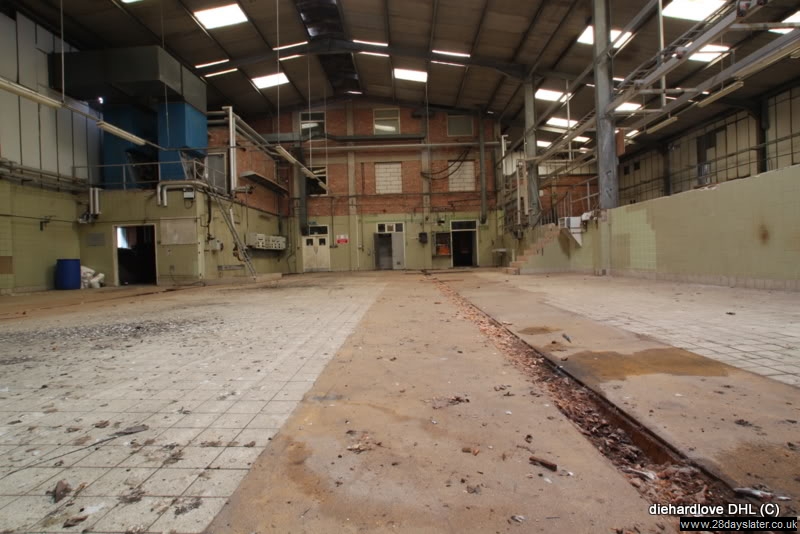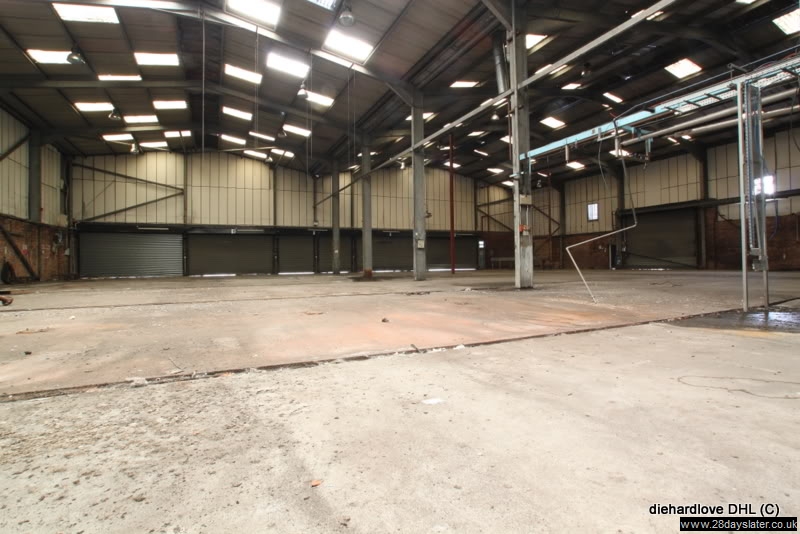 2nd well this is pretty deep too you can see the circle of the well in the middle.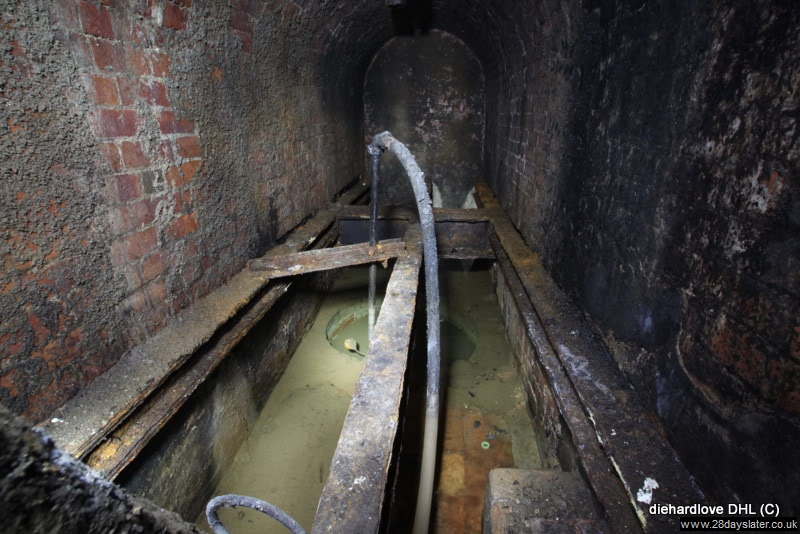 The original barrel roll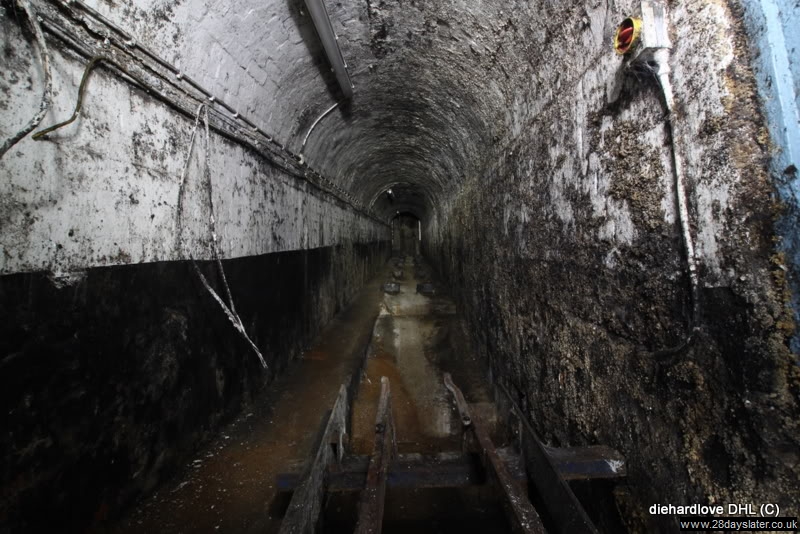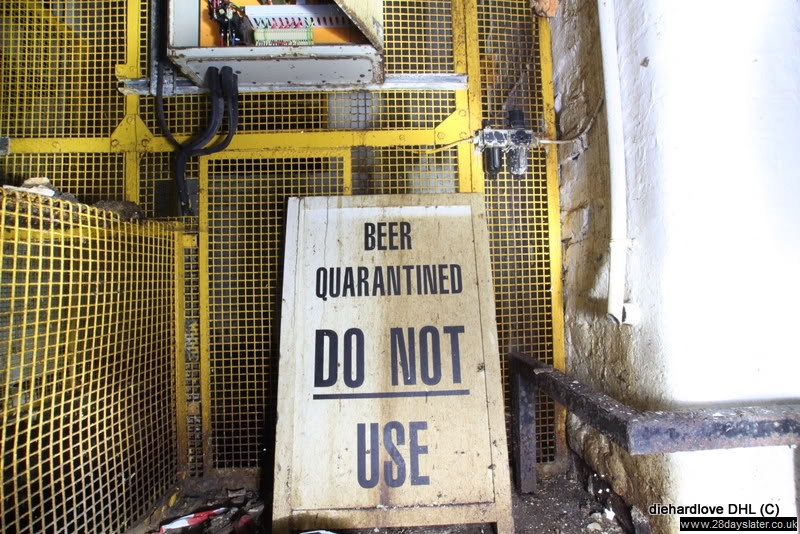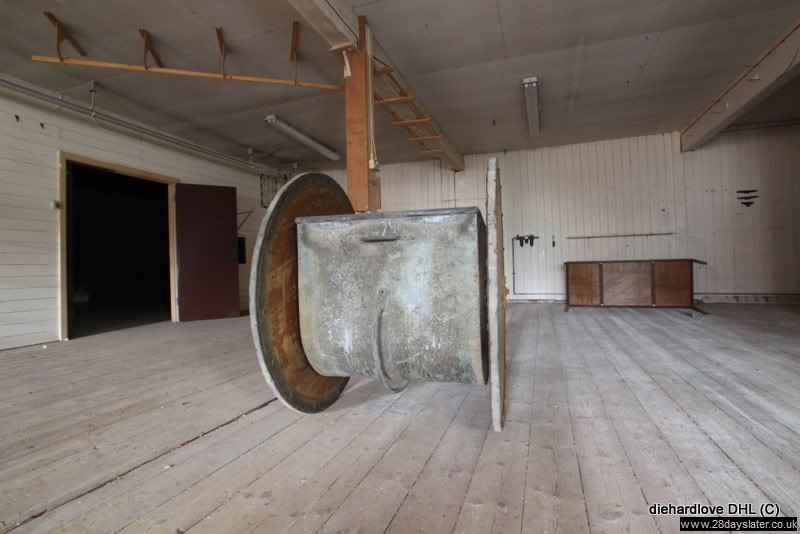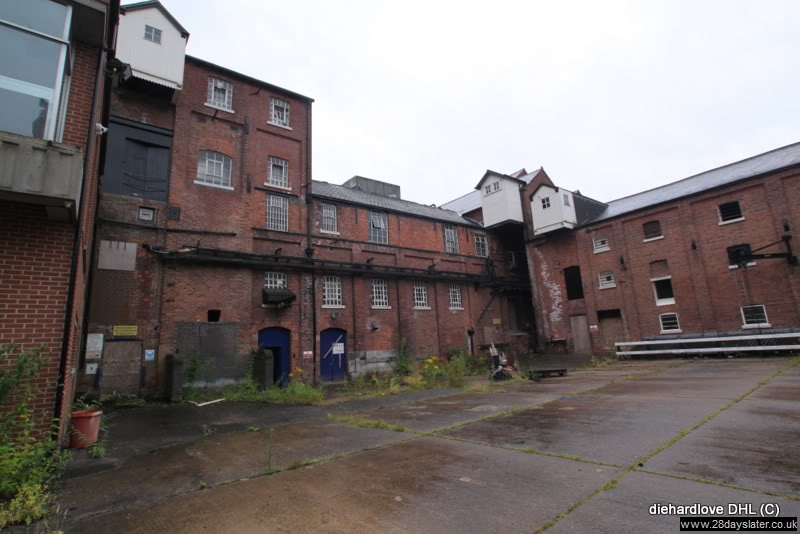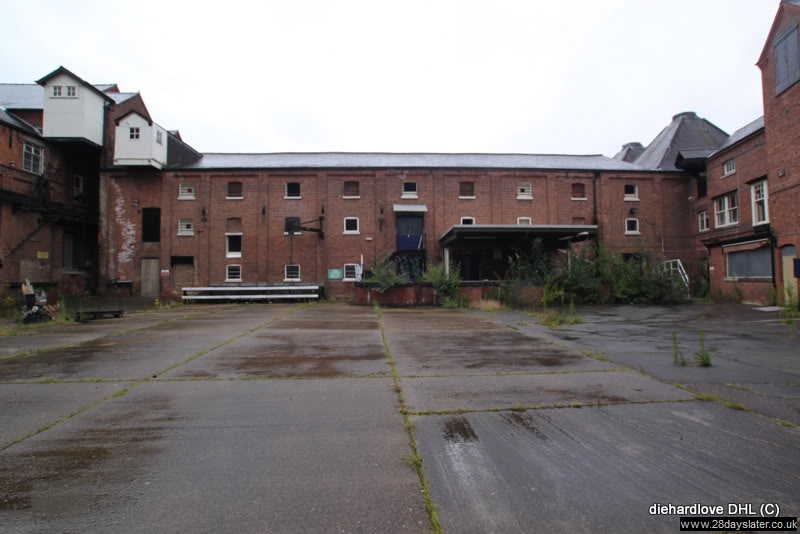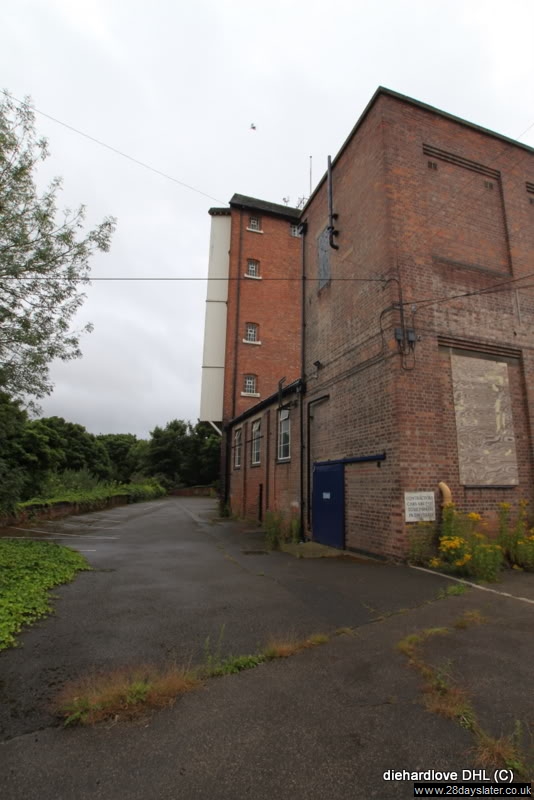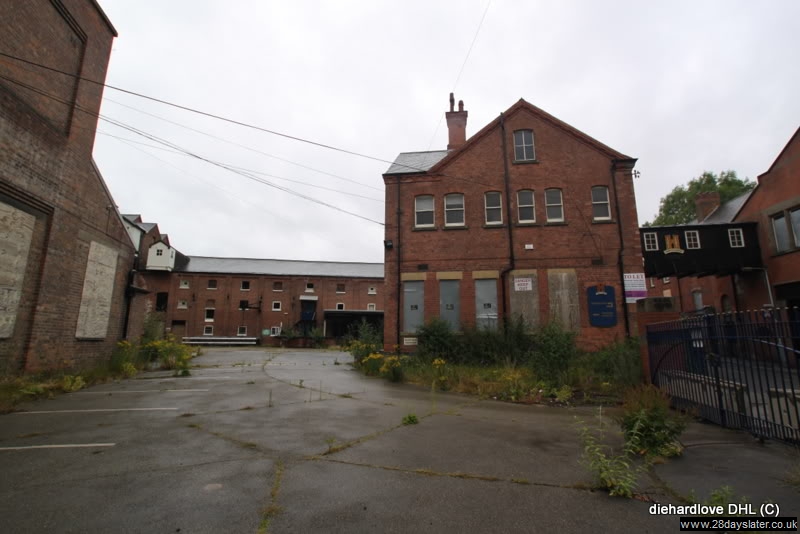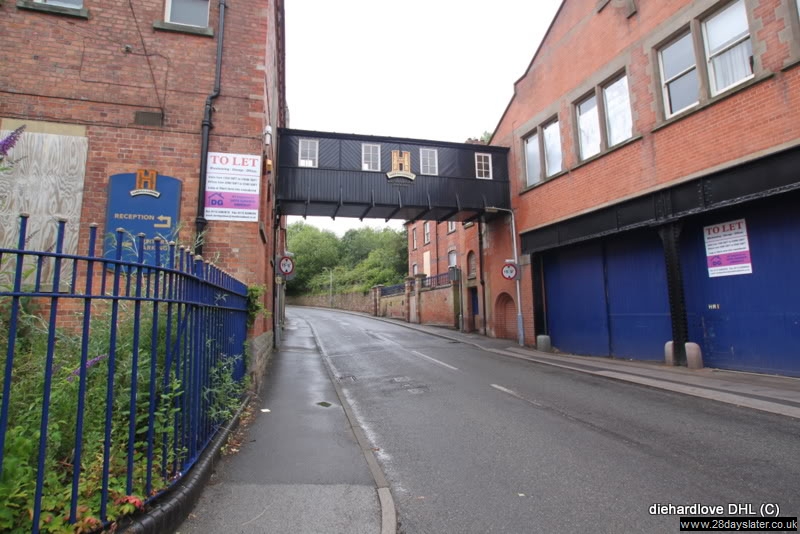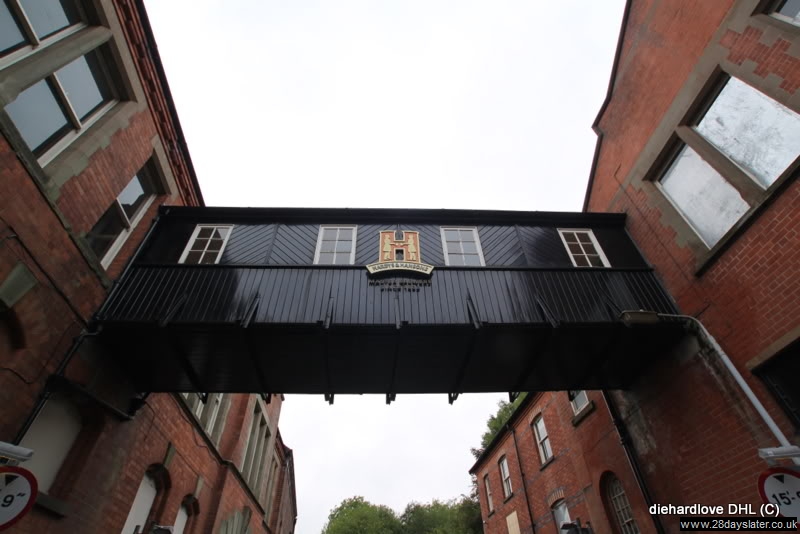 Last edited: