1 of them cnuts off 28dsl
28DL Full Member
Just catching up on some reports if a mod thinks this report is too short please just delete it as it was on the old crappy camera and didnt get many pics thanks.
History shamelessly stolen offline.
The Kingsway Cinema opened on 2nd March 1925 with Clara Bow in "Down to the Sea in Ships". Seating was provided in stalls and circle.
Towards the end of its cinematic life it was taken over by the Essoldo circuit. It closed on 3rd May 1980 with John Huston in "The Bermuda Triangle" and the documentary feature "Encounter with Disaster".
It was converted into a bingo club, which closed in 2007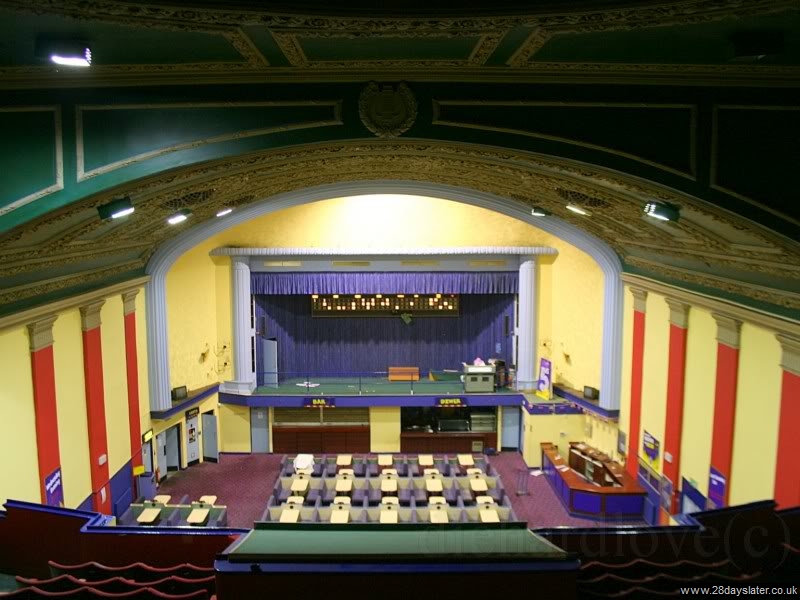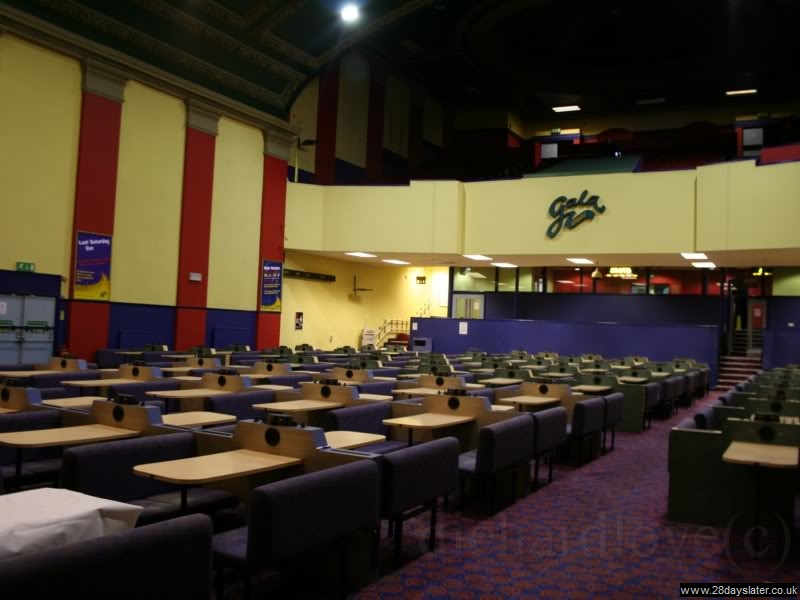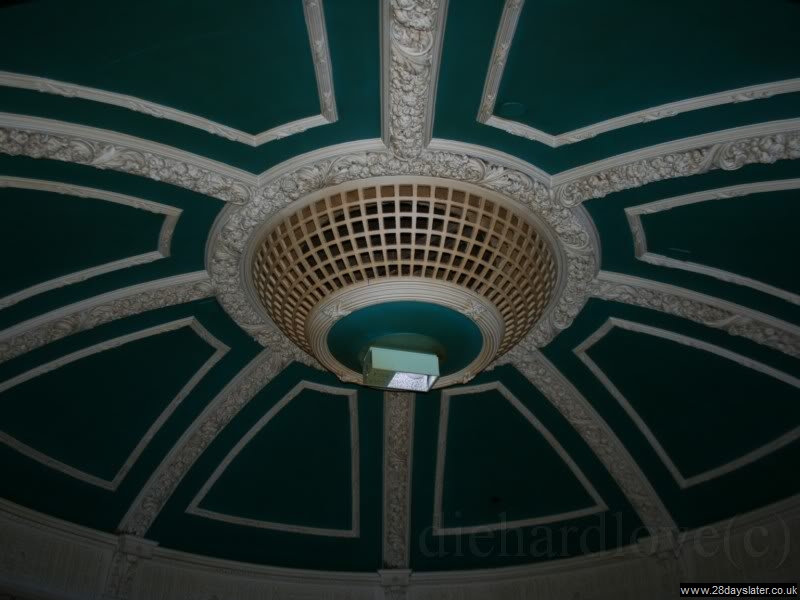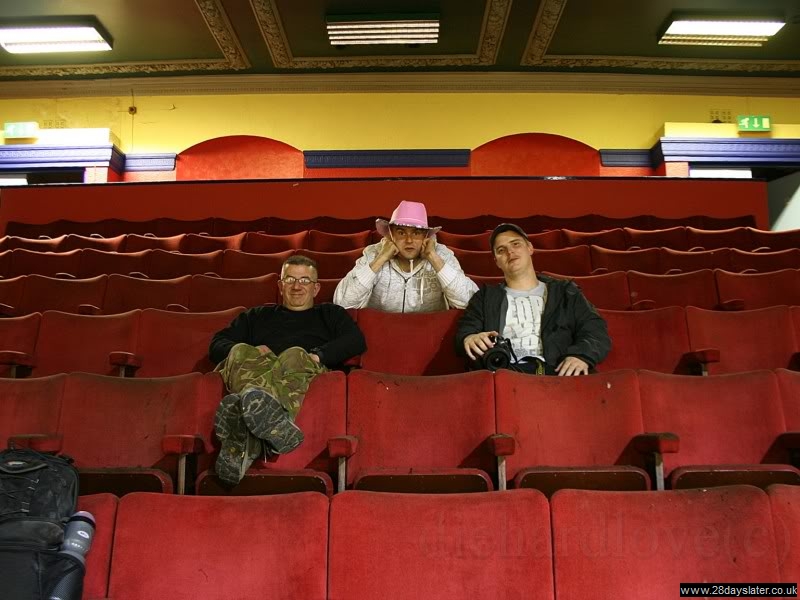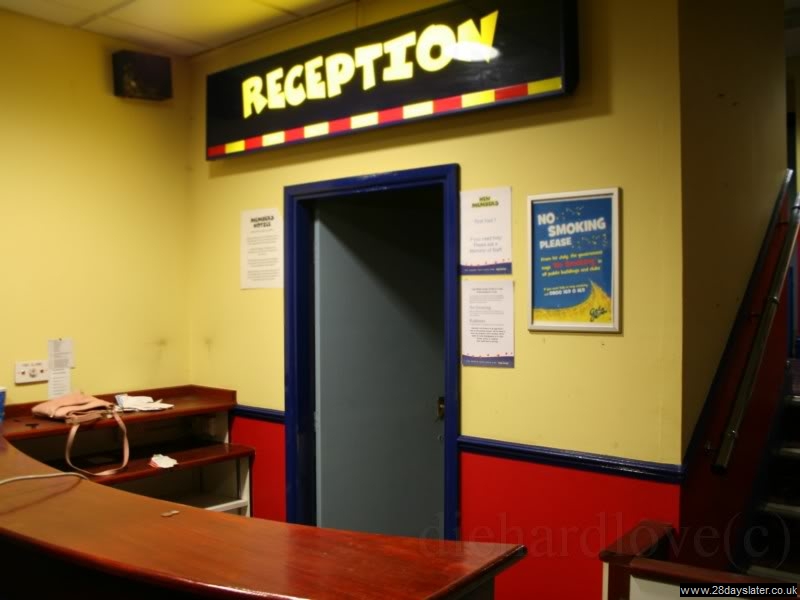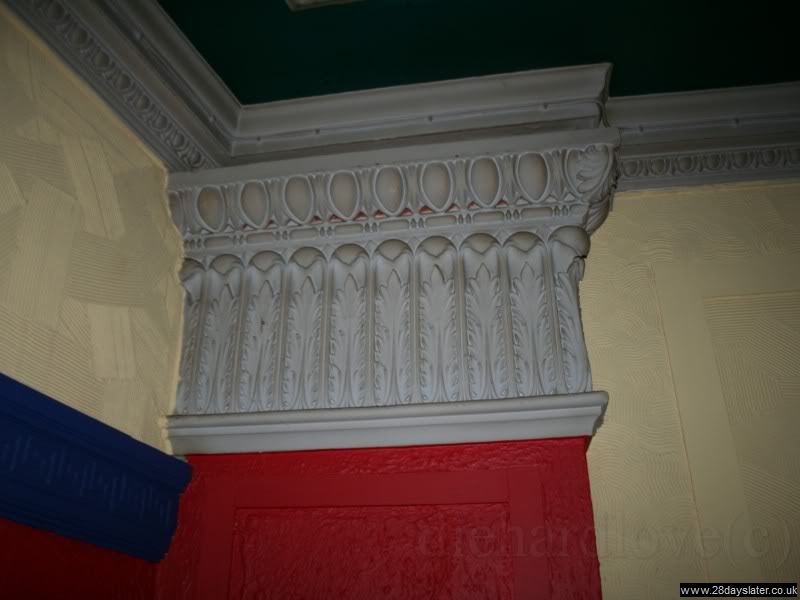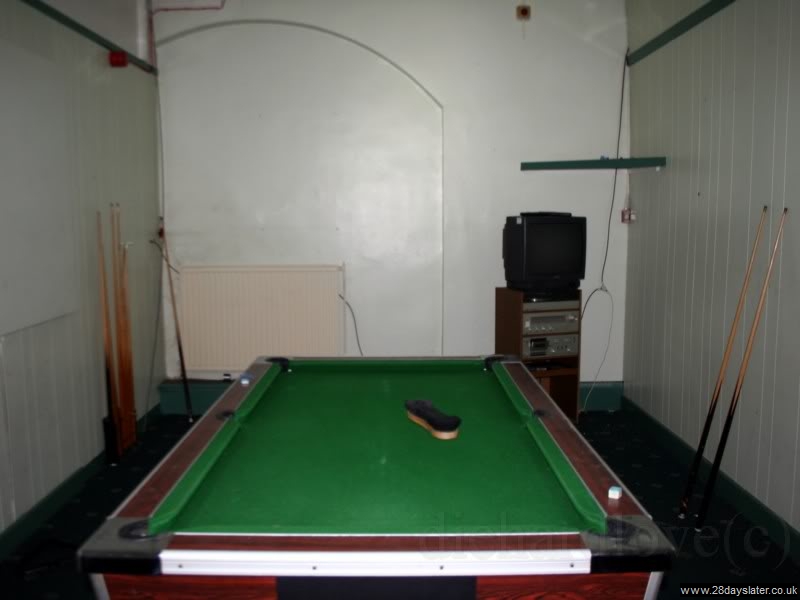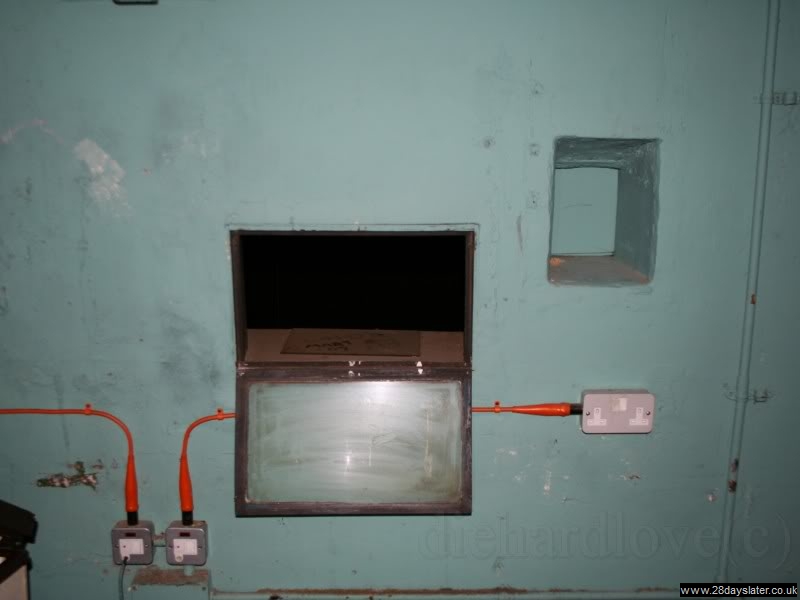 The old projection booth hatch