Lancaster Moor ..... where to start?
On the Grand Asylum Road Trip 2008 this was the first stop. It started an affair with the place that led me into most corners of it over a number of years. Had fellow 'splorers fall out with me a million times and brought home some fantastic pics. The place was always regarded as one of the tight places, one where you didnt get round much of it before setting off the alarm and getting chased by the Security guys who were in the building with you all the time. Sometimes even their dogs were sniffing you out. My way in remained accessible for everything but the last visit.
Now the site has been redeveloped into Moor Park - a very swanky housing estate. It is very nice to see that the main hall in my pics has been retained and the beautiful wooden beams that made up "Starkie Hall" have been retained as well. A majestic building standing proud on the verge of the M6 motorway, on the outskirts of Lancaster, I hope you see why I just had to keep returning.
Warning .... Asylum porn ahead.
Beautiful, standing proud ....
Moving in closer....
Round the back
And into the beast
To the small operating theatre
To the maze of corridors, including this mural corridor
Every corridor had these beautiful arches to match the exterior
Except the main admin one
But it had this lovely entrance foyer
Now we move on, to Starkie Hall - the main hall of the Annexe. This (if it wasnt for the suspended ceiling) would have been one of the finest aslum halls of them all. Absolutely gorgeous, but retrofitted with silly insulation panels :'(
This is a drawing of it in the olden days
And the same view, but with suspended ceiling
And how it looks now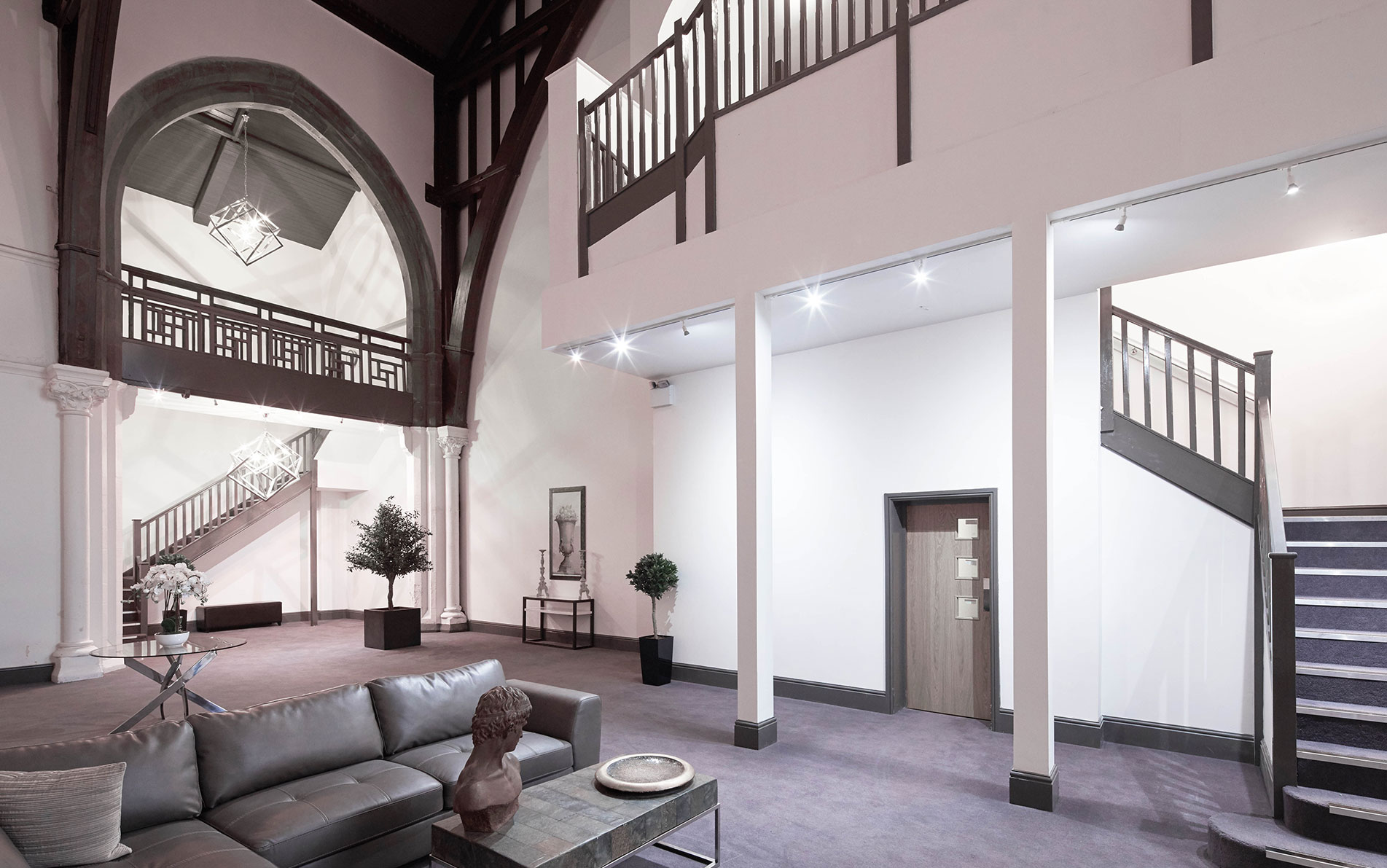 A few titbits lying around
Before moving up the tower
Night
and Day


A few externals to complete the bill



Hope you enjoy as much as I did.

Loads more on my flickr if youre interested


​
https://flic.kr/p/2gdxApk