[Original report by Downfallen - reposted]
An old explore, from 2006, but thought some of you may like to see it.
Along with its two sister towers , this 'brutalist' style building was the tallest residential building(s) in the UK from when they were built in '74....I dont think they will hold this accolade for much longer ( if not passed already)
Entry to building and roof was opportunistic and roof entry is no longer possible without a 'key'....open stairwells near the top are completely enclosed by bars, so no spiderman antics will get you on top either !
'twas a lovely evening....The sunset was shared with me , myself and I...and a couple of cans of Strongbow
I'll start with a couple of snaps I took recently..
Lauderdale, catching the late afternnon sun on its windows as storms move in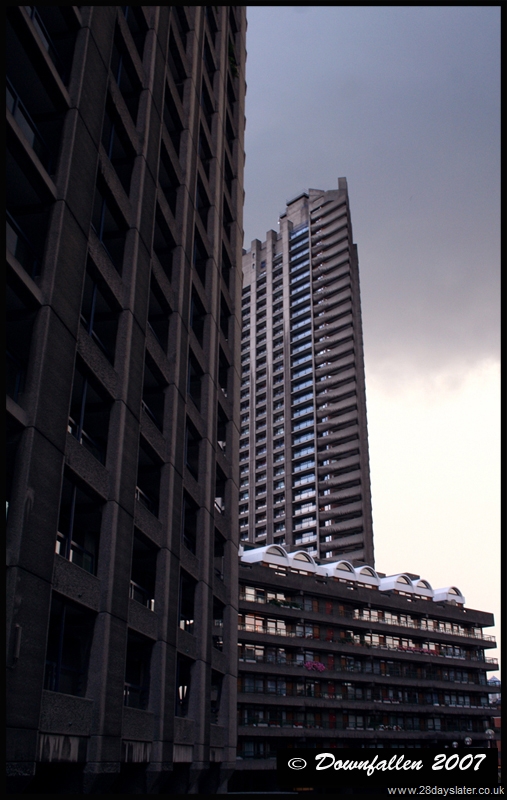 The last remnants of sunshine reflected off the windows of this building on the Estate as a storm cloud moves swiftly in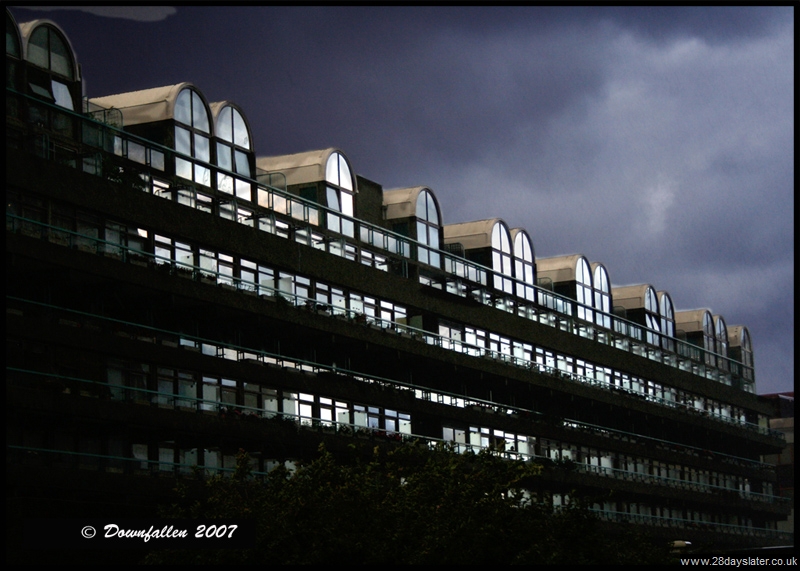 Lifestyles of the rich and famous...The Penthouse Flat had a fabulous balcony and enviable views out over London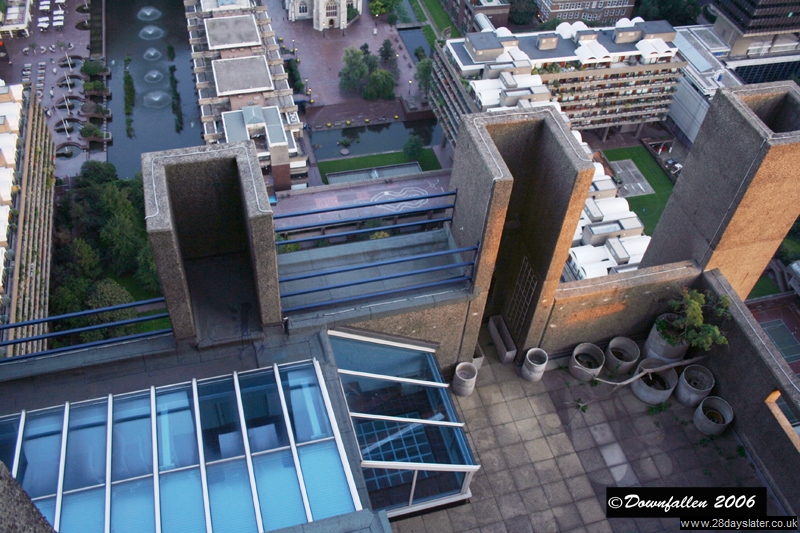 Looking down from the top the Barbican Estate is one of the tidiest and cleanest areas around in the City.....it would be a pleasure to live here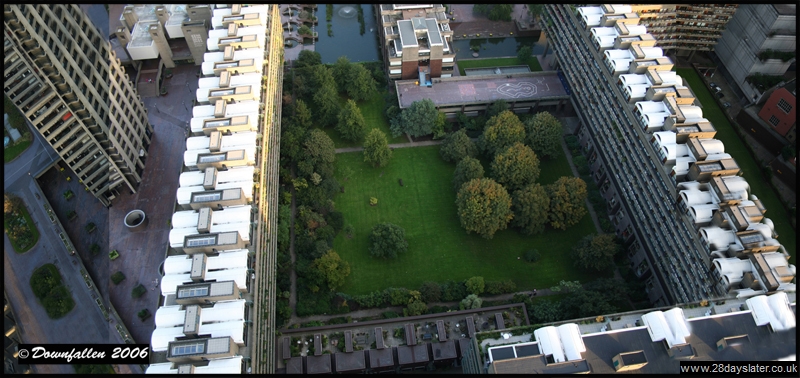 The Oxford Street crowds oblivious and unable to see the magic of this sunset, whilst I sat back at the top in eerie silence and enjoyed the show.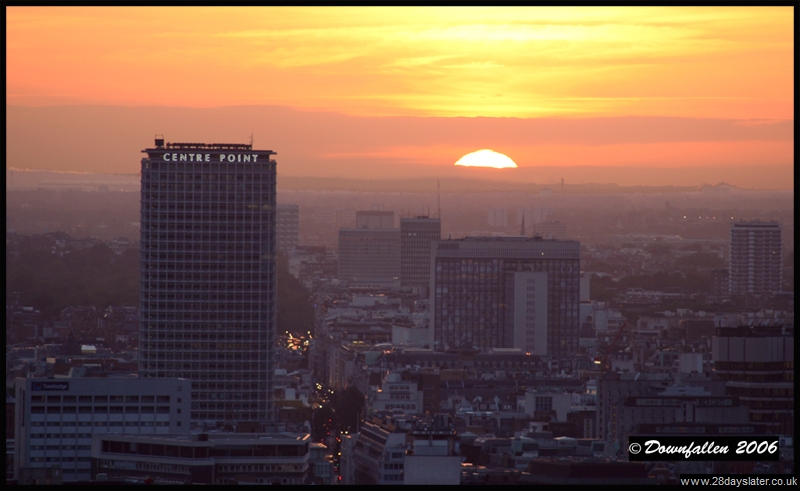 Looking West...the BT Tower is sillouetted in the burning sunset...one day I'm going to be at the top of that...:)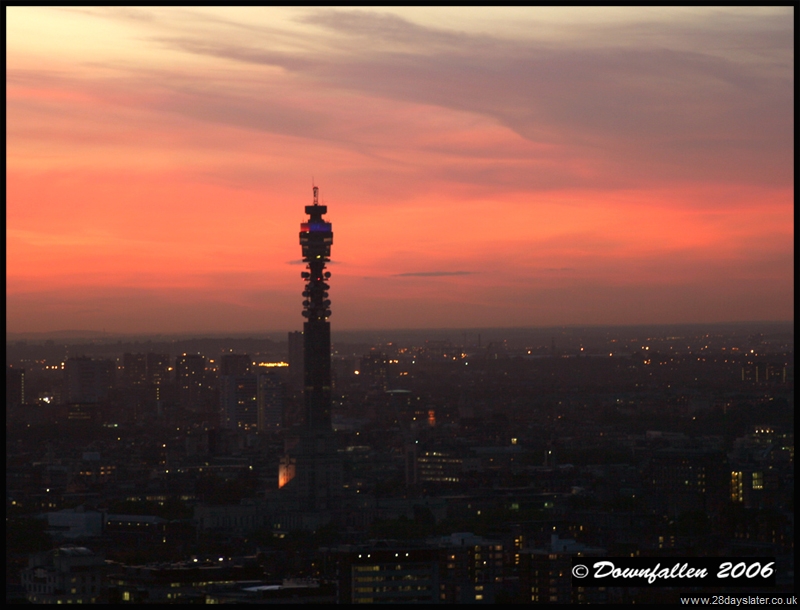 Looking out over the sister tower and sea of night lights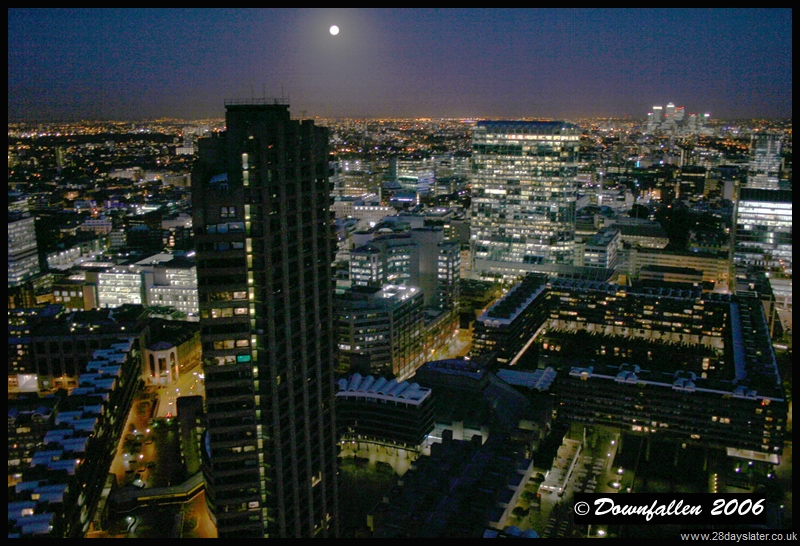 As night fell over the City....and the moon rose...I took the last swig of my strongbow...took a snap, and headed home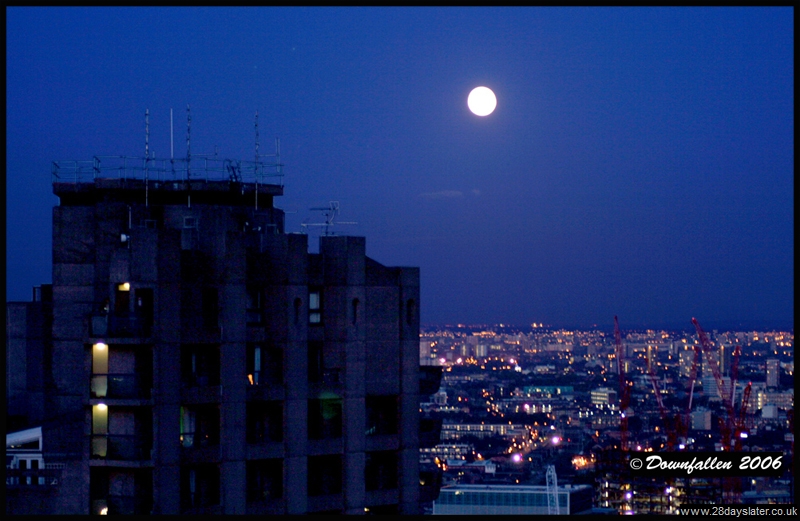 Last edited by a moderator: