Site:
Lesneys 'Matchbox' Factory , Hackney, London
Explorer:
Downfallen
Height:
5 Floors ( above ground)
Status:
Derelict
History:
Lesney was founded in 1947 as an industrial die-casting company by Leslie Smith (March 6, 1918 - May 26, 2005) and Rodney Smith.
They had been school friends and served together in the Royal Navy during World War II.
Rodney Smith introduced to his partner a man named John "Jack" Odell, an engineer he had met in a previous job at D.C.M.T. (another die-casting company). Mr. Odell initially rented a space in the Lesney building to make his own die-casting products, but he joined the company as a partner in that same year.

Lesney originally started operations in a derelict pub in north London (The Rifleman), but later, as finances allowed, changed several location times before finally moving to a factory in Hackney which became synonymous with the company. In late 1947 they received a request for parts to a toy gun. As that proved to be a viable alternative to reducing their factory's output during periods in which they received fewer or smaller industrial orders, they started to make die cast model toys in the next year.
the first model toy they produced in 1948 — a die-cast road roller based clearly on a Dinky model (the industry leader in die-cast toy cars at that time) — proved also to be the first of perhaps three major milestones on the path to their eventual destiny. It established transportation as a viable and interesting theme; other similar models followed, including a cowboy-influenced covered wagon and a soap-box racer.
a toy which Mr. Odell designed for his daughter: Her school only allowed children to bring toys that could fit inside a matchbox, so Mr. Odell crafted a scaled-down version of the Lesney green and red road roller. Based on the aforementioned size restriction, the idea was born to sell the model in a replica matchbox — thus also yielding the name of the series which would propel Lesney to worldwide, mass-market success.
A period of great expansion, tremendous profit, and recognition followed: In 1966, Lesney received their first (of several) Queen's Award for Industry. By the mid-'60s, Matchbox was the largest brand of die-cast model vehicles in the world, and had diversified the line into multiple series.

On July 11, 1982, after years of difficulties due to the economic climate in Britain at the time, Lesney went bankrupt and into receivership. Competing companies Mettoy (Corgi) and Meccano (Dinky) also suffered the same fate. The Matchbox brand as well as Lesney's tooling were bought by and became a division of Universal Holdings/Universal Toys, where the company re-formed as "Matchbox International Ltd." Tooling and production were moved to Macau.
Future:
A few Management, Tooling and Casting companies have taken over the factory space at Lesnesy since the '80's
All have inhabited the (relatively) large premises for a short time. The expected costs of maintenance on a relatively large factory site( for the area) have proved inhibitive.
The site remains under security protection, but internally stripped and abandoned.
Some documentation inside suggested the building is currently being assessed for redevelopment.
However....its more likley the site will be pulled down and handed over for either council/private housing redevelopment.
***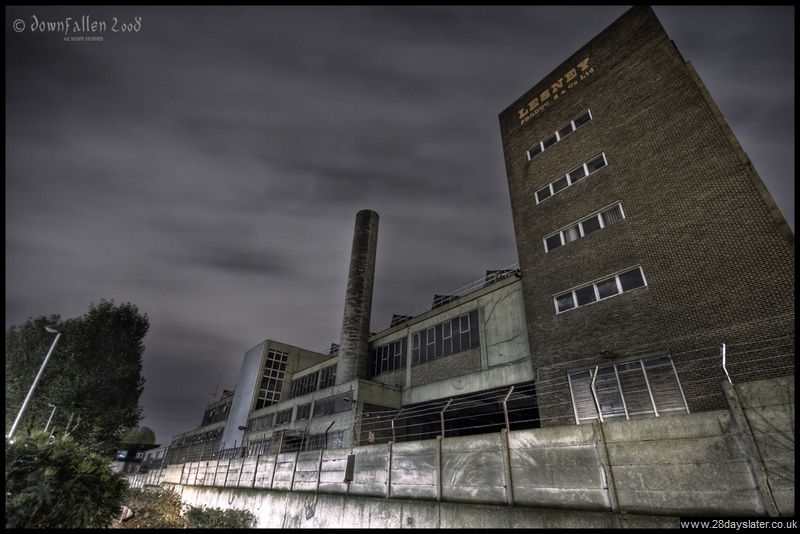 ***
Things that go 'Beep Beep' in the night...
​
Spotted this one on a nice sedate Sunday walkabout, and decided then it looked good.
A bit of online research into its info, and for sure, I was motivated to try and get in to see if 'anything' had surviced from its matchbox car days.
Its not exactly in the best of areas .....pretty poor estate, gangs( mostly black kids ) and the associated police prescence made it a tricky entry....everyone is suspicious of anyone hanging around.
Once inside....usual drill.....up to the top and a cheeky view to be had of the Olympic Park Cranes....all twinkling away in the distance, with The City cluster and CW all visable intruders on the skyline.
Down the levels and unfortunatley very little is left to highlight this factorys heritage in the Matchbox Toy era.....damn shame that, but it still had that '70's factory' vibe to it in its layout, style and signage.
Walking around, I felt uncomfortable.
It wasnt the security who patrol the perimeter regularly that spooked me.....but I had this very strange feeling I was being followed inside the building...strange noises...and a very uneasy 'subconcious feeling'
I'm not scared of all that shit.....but I just had this overwheleming, strange feeling I was being watched inside the building and wasnt wanted there , which put me off my game a little.
Shrugged it off and explored the whole building....but I dont think I doucmented it as well as I could of......another time maybe.
Apologies for the picture noise on some shots.....it was virtually pitch black inside so most of the floor shots are long exposures with light painting.
***​
Up top, and looking East, Olympic Park Cranes and Canary Wharf on the skyline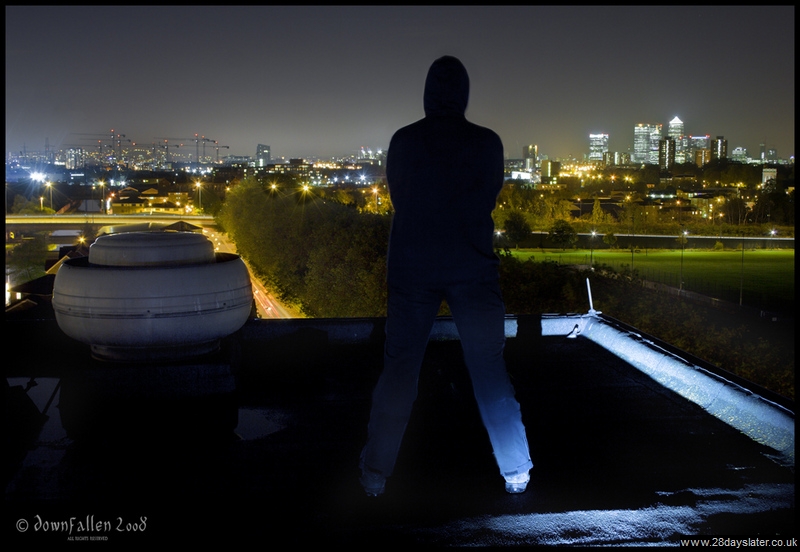 Looking out over the Factory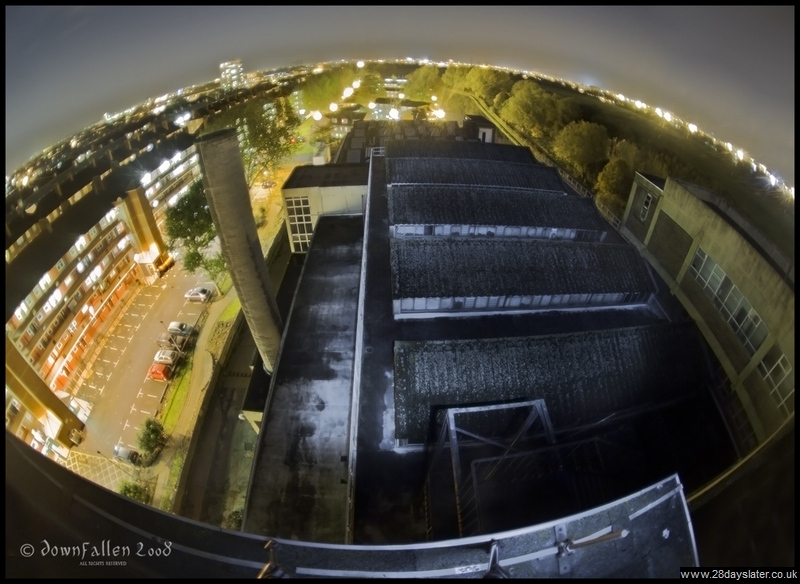 Hackney Estate next door..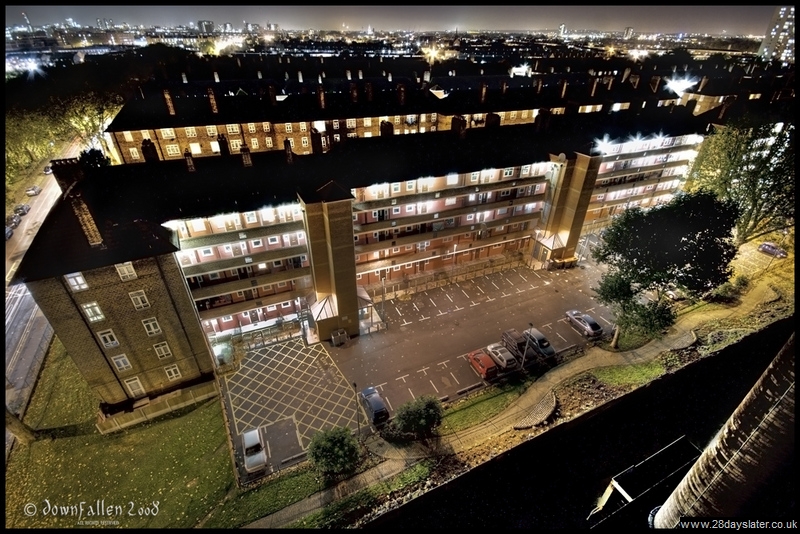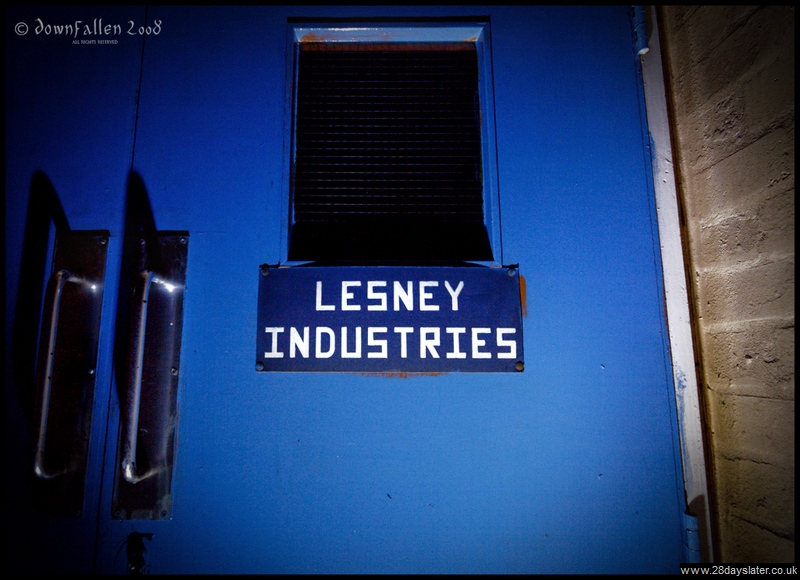 Key Room and Office documentation on 5th floor suggests recent use and assessment of building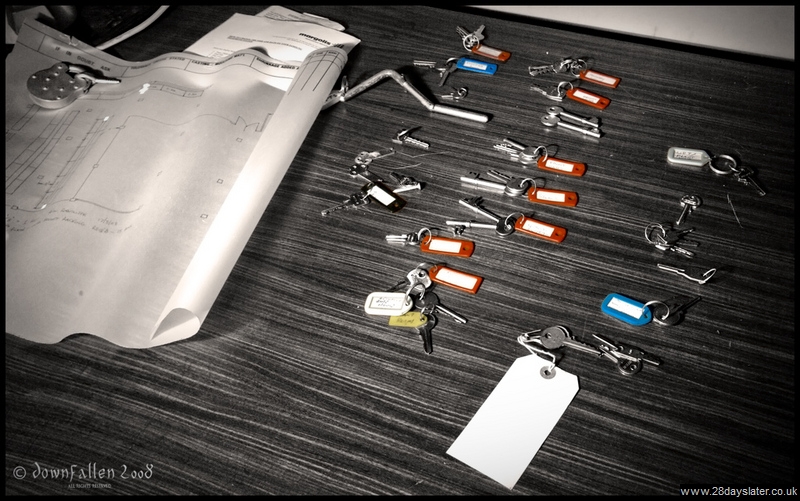 Factory Floors...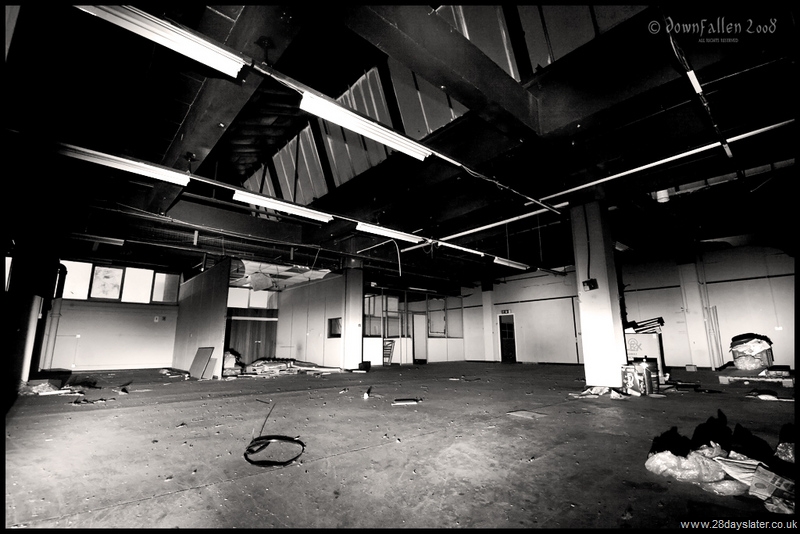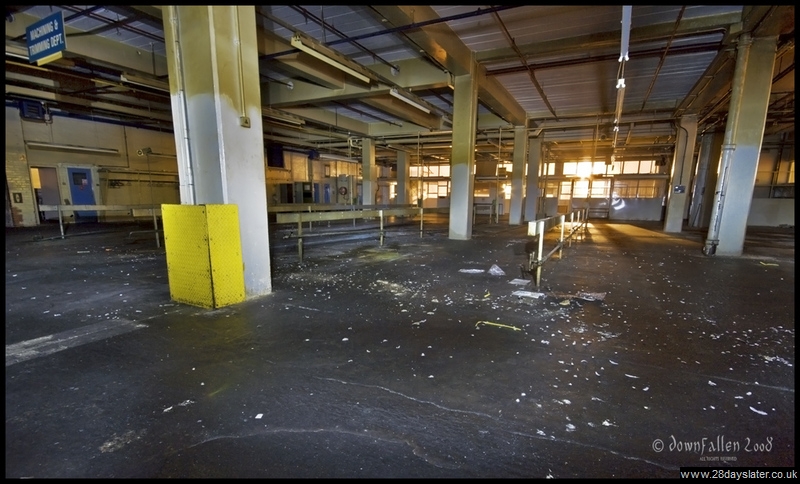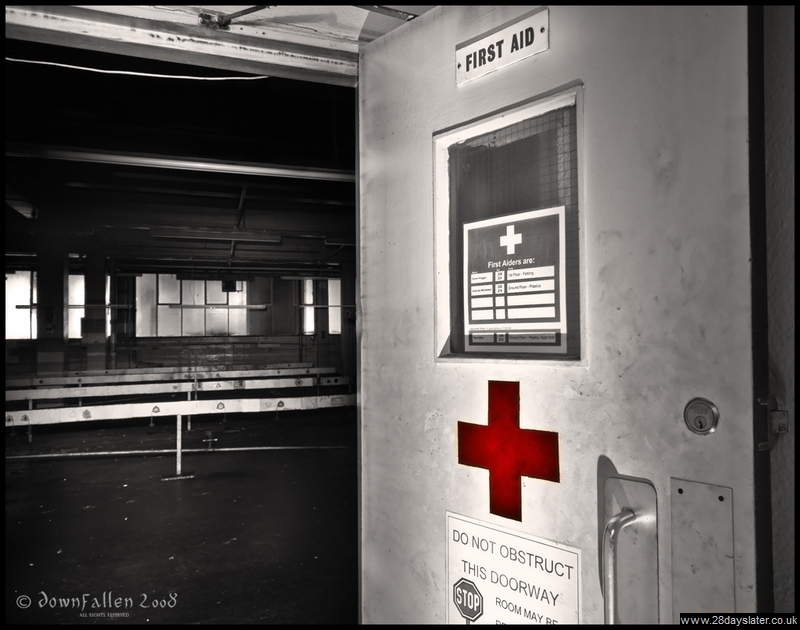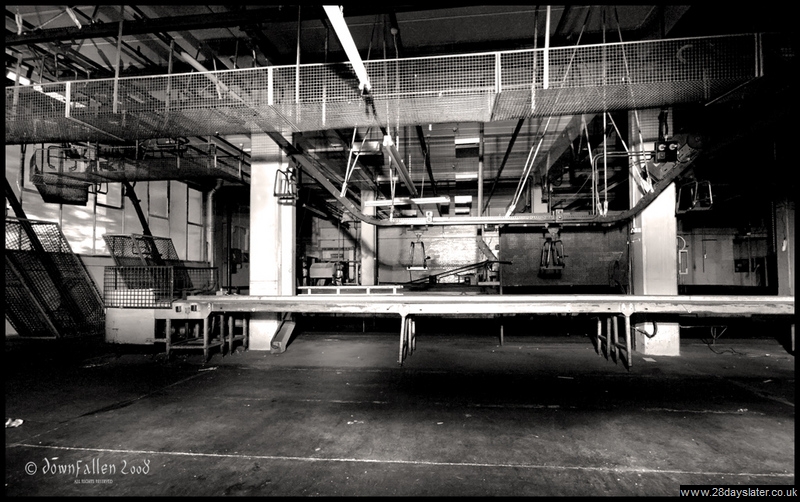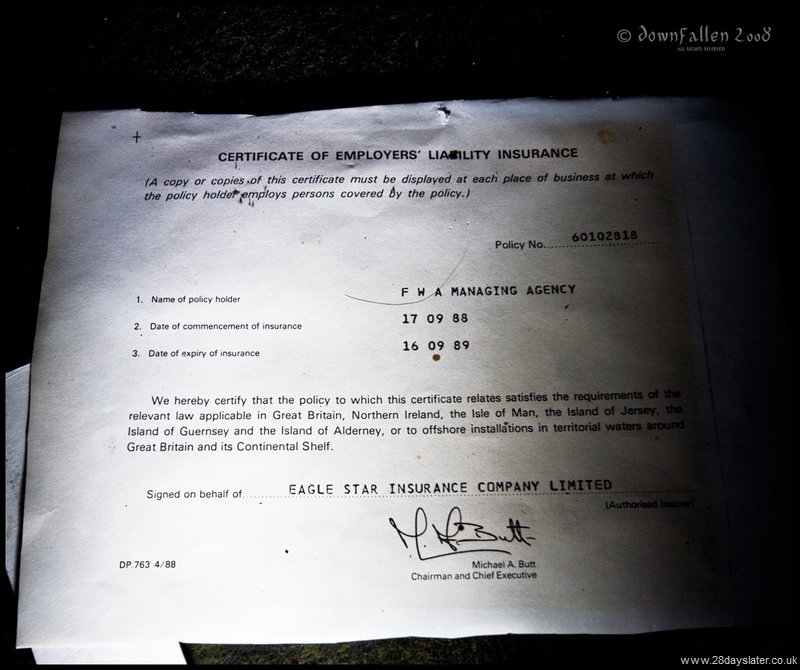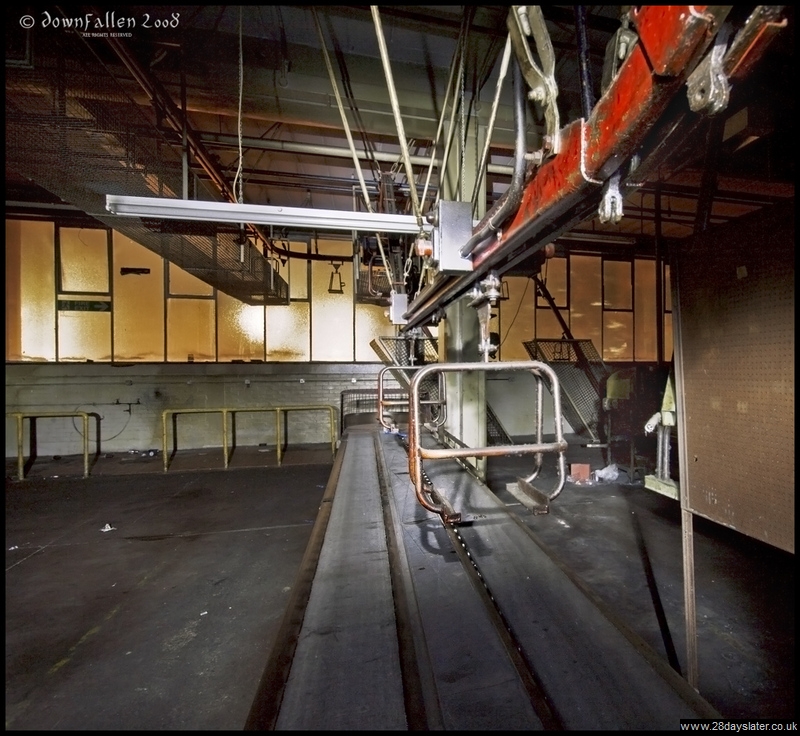 Foundry...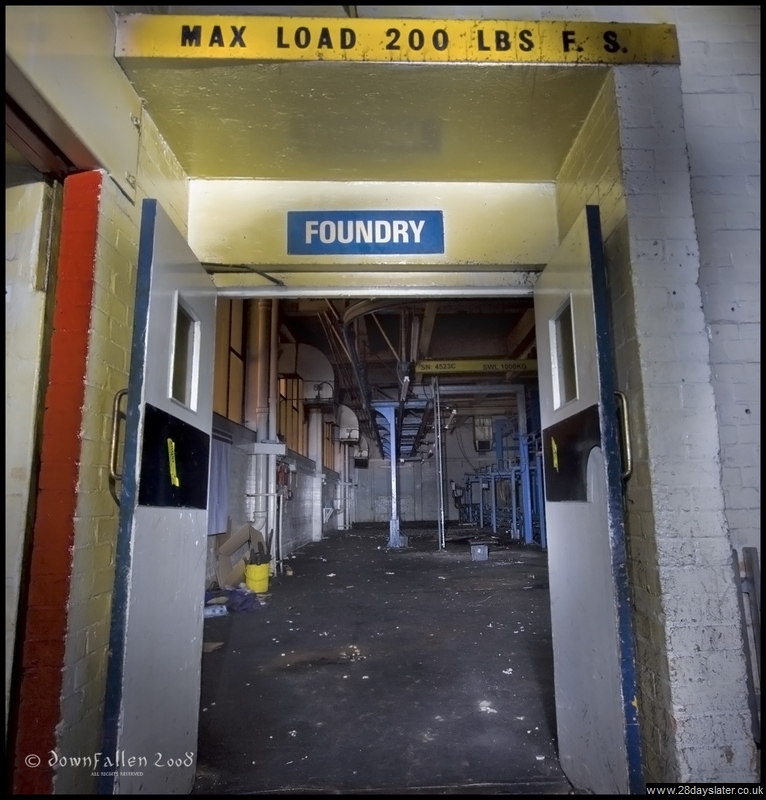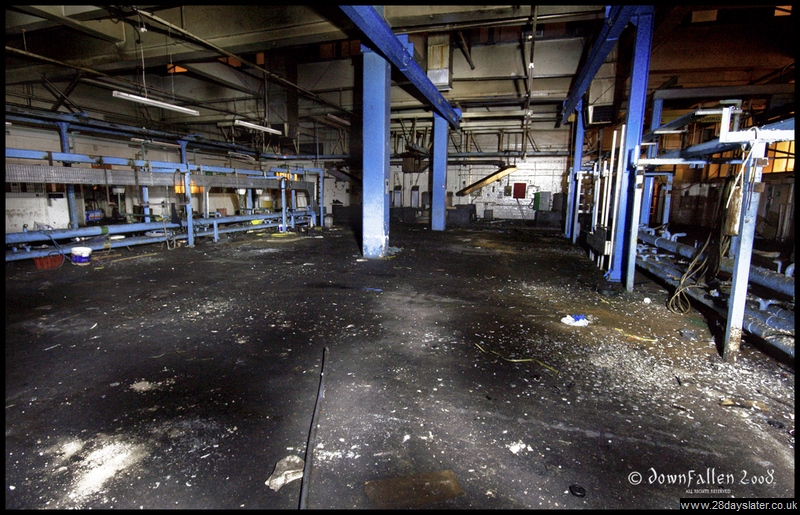 Zinc smelters...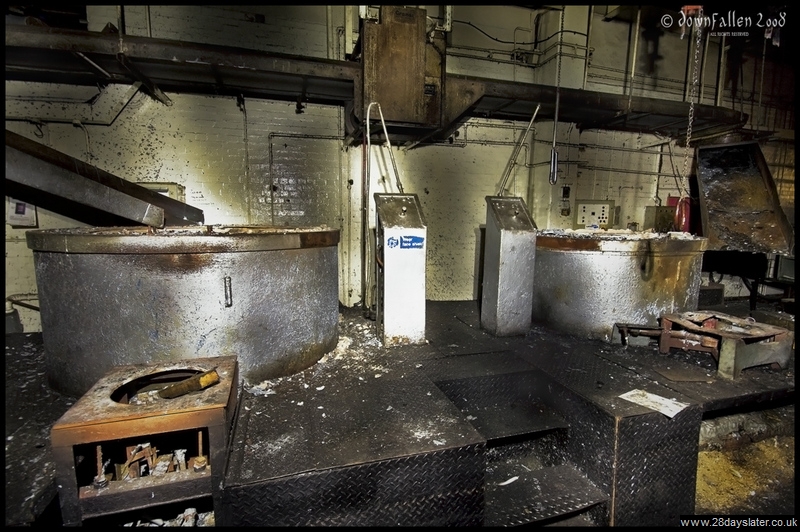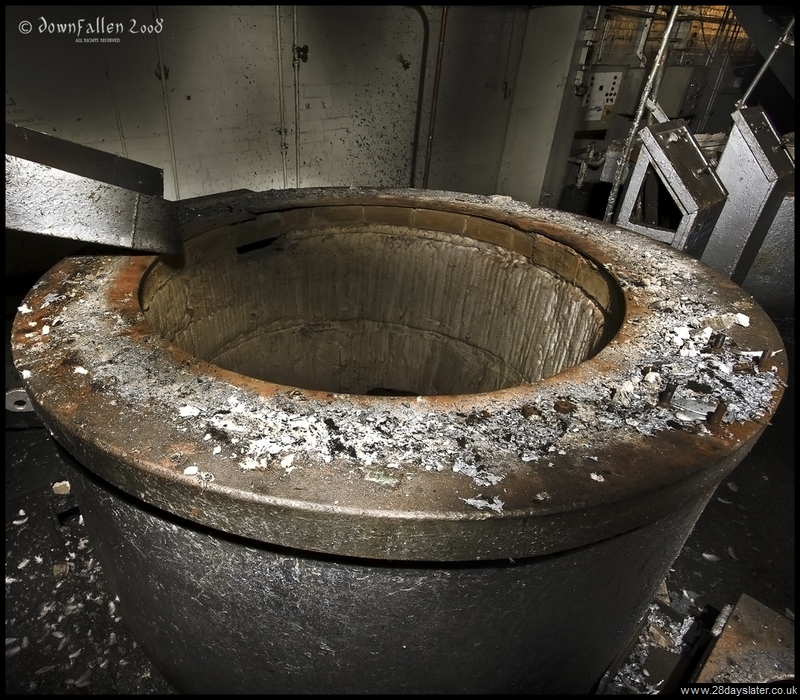 ***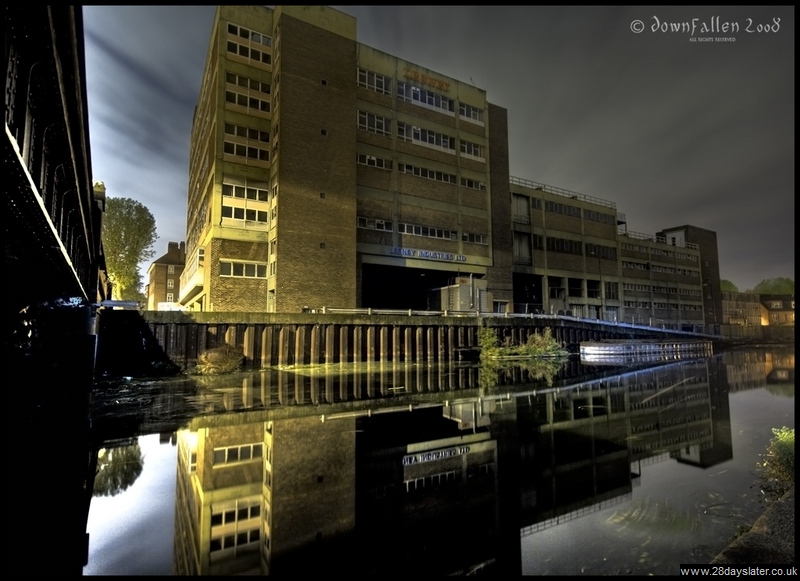 ***
​