Who Dares Wins
28DL Full Member
Visited Lincoln County Hospital with diehardlove and burb147! The history can found in the usual places! Lincoln County Hospital has been expanded over the years and some areas have been long forgotten as the hospital has expanded around it. We were also lucky enough to find the iron lung!
Here are the photos (apologies for the amount! theres lots to see):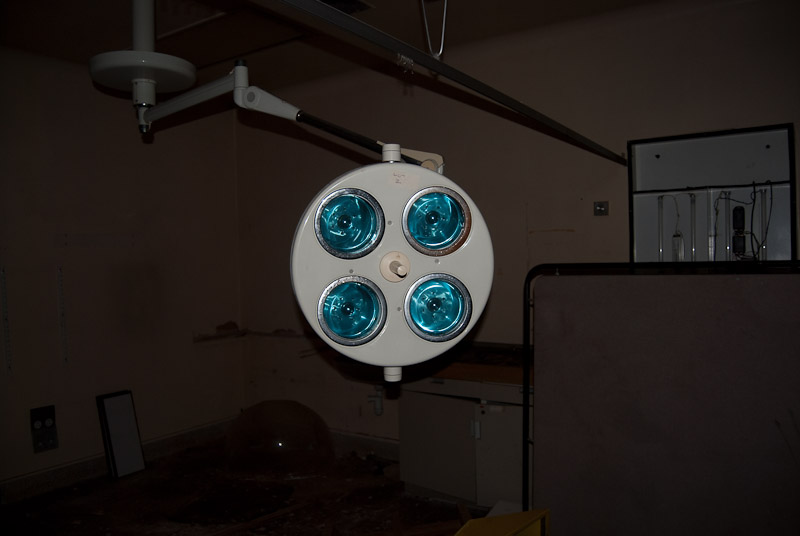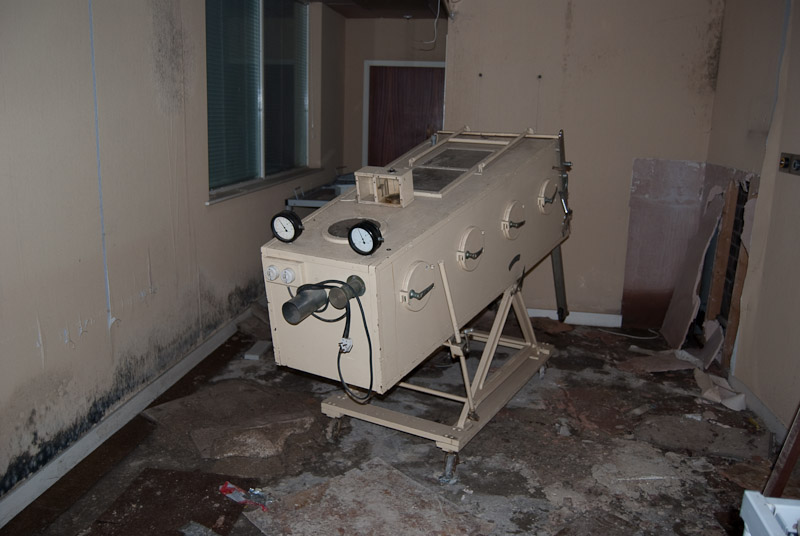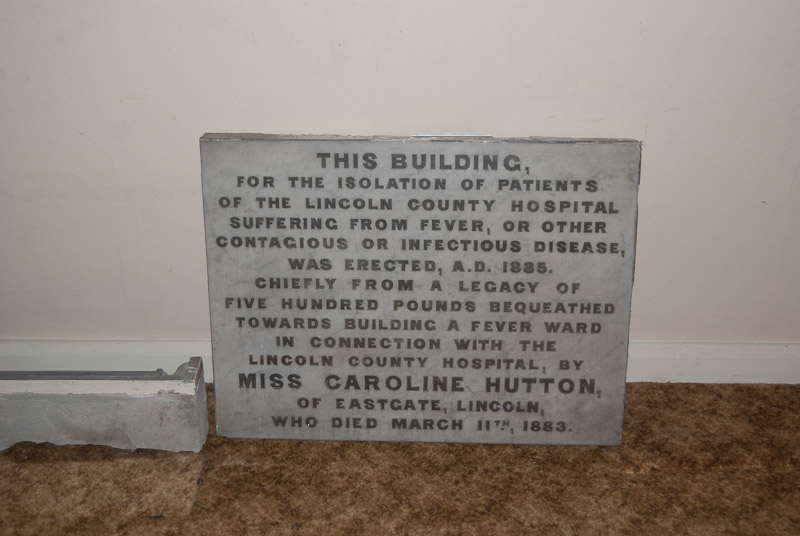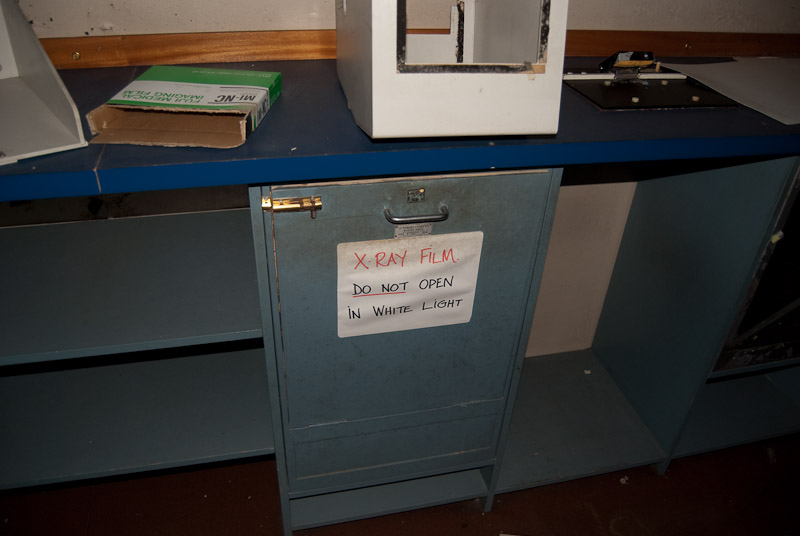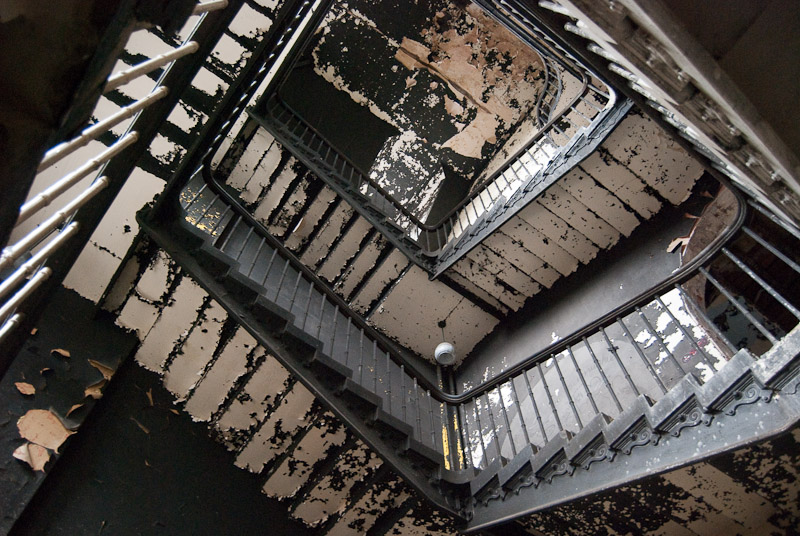 The staircase!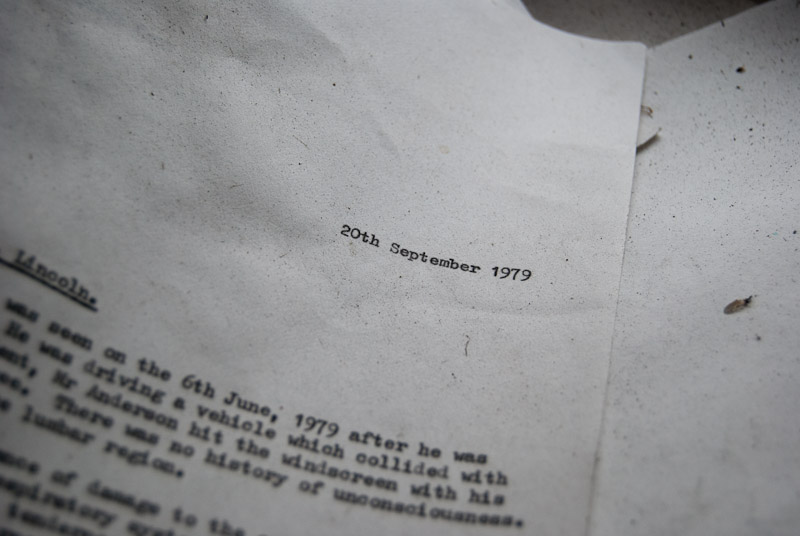 We found a room full of all sorts of patient letters and documents. Some dating back to the 70s!