1 of them cnuts off 28dsl
28DL Full Member
Went here recently with the usual bunch of cnunts dumb dumb and dumbest aka vw petzl and me was a funny explore with the best company you could ask for cheers lads.
This place is straight out a movie with a live power station humbing in the background and steam coming out the floor,
I wasnt going to post this as im a crap photographer and we had to do the explore in the dark with not much light as security are very active but thought id leave it up to the mods to decide if it stays or goes.
What is going to happen to the site
Lostock Power Station Site
As part of its Local Plan for Waste, Cheshire County Council has identified the location of the decommissioned power station at Lostock Works as one of the potential sites for an Energy from Waste plant.
Brunner Mond has, together with e.On, submitted proposals for a sustainable engery plant. Full details of these proposals can be found athttp://sustainableenergy.brunnermond.com
BRUNNER Mond has unveiled three possible designs of how its Lostock power station could look if it gets the go-ahead.
The Northwich-based company wants to build an incinerator on the site of the former power station off Griffiths Road in a bid to generate its own energy and save millions on gas.
The chimneys would be around 90 metres high and the tallest building would be about 48 metres – measurements Brunner Mond say are similar to those of the existing power station.
John Kerrigan, Brunner Mond's managing director, said: "The building will not be bigger than the old power station, the stacks will not be bigger than the chimneys there before.
"People think it is our Indian owners who want to do this but it isn't. It's mine and the other directors' decision and we live here and work here in Northwich.
"It would not be detrimental to the town, we wouldn't be allowed to do that and it's not what we have ever done, we are not trying to get away with things.â€
The company's Delfzijl plant in the Netherlands closed earlier this year, and Mr Kerrigan said the move is to stop the Northwich sites from heading the same way.
He said: "We are taking a realistic view that if we carry on like this it's a risk.
"Developing new sources of power in a tough and increasingly expensive energy market will ensure we can continue producing and selling soda ash and employing local people.
"And using pre-treated waste as a source of fuel means we will be helping to reduce the amount of waste material going to landfill, so cutting the levels of CO2 and methane emissions harmful to the environment.â€
It will be down to the Government's Department of Energy and Climate Change to grant planning permission, but Cheshire West and Chester will be consulted.
Action group CHAIN said it has reservations about the true scaling of the drawing.
Spokesman Liam Byrne said: "The plans are misleading, they don't show the scale.
The chimneys are going to be twice the size of Nelson's Column.â€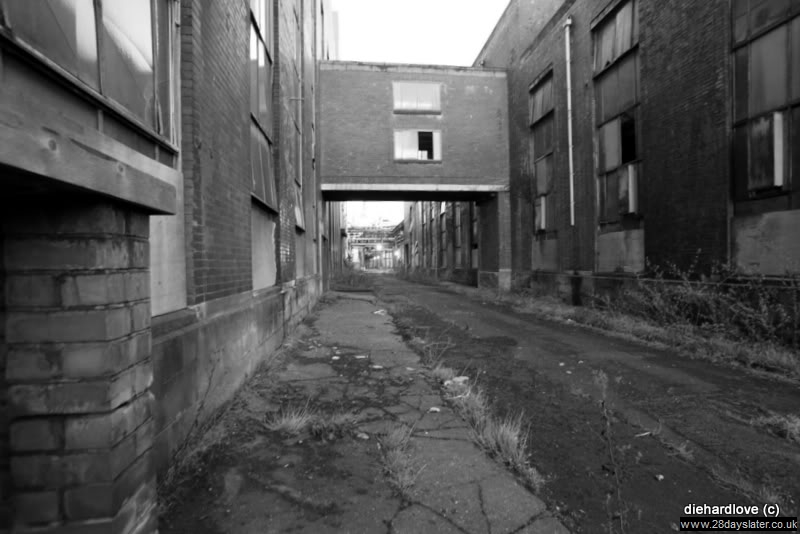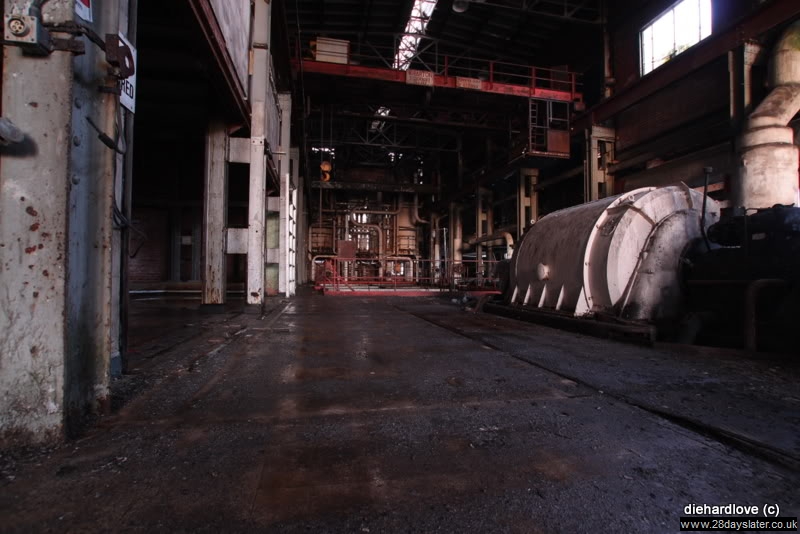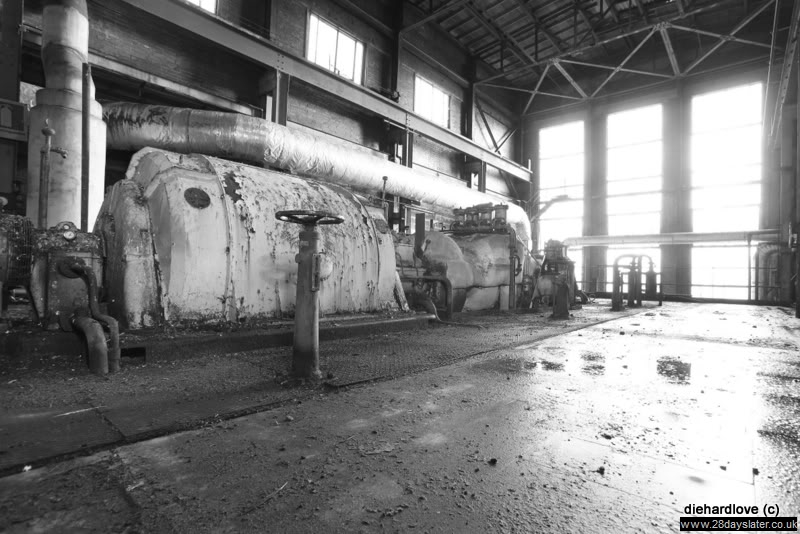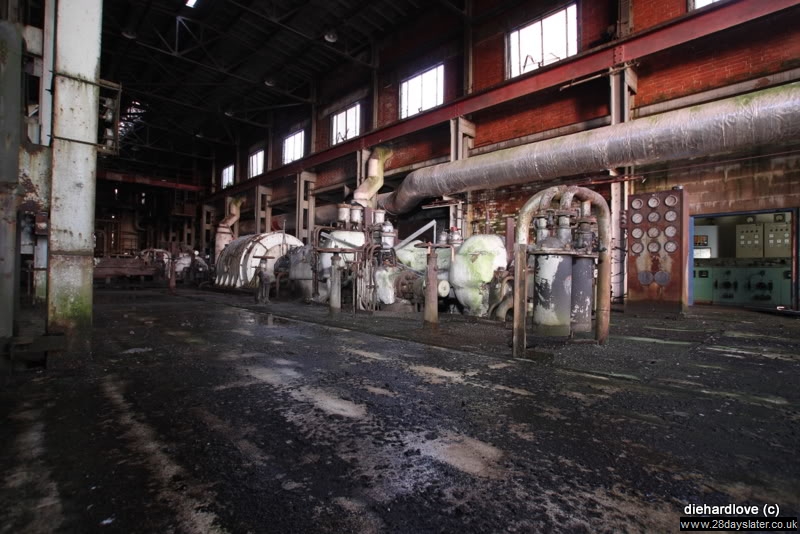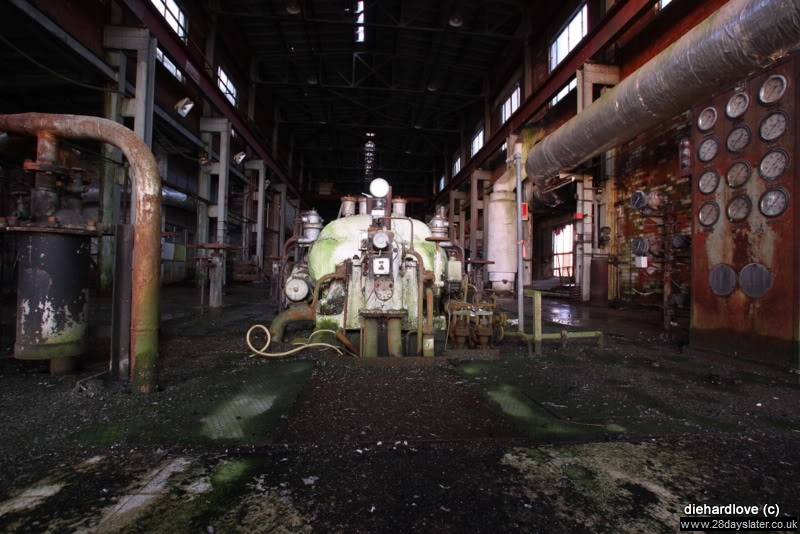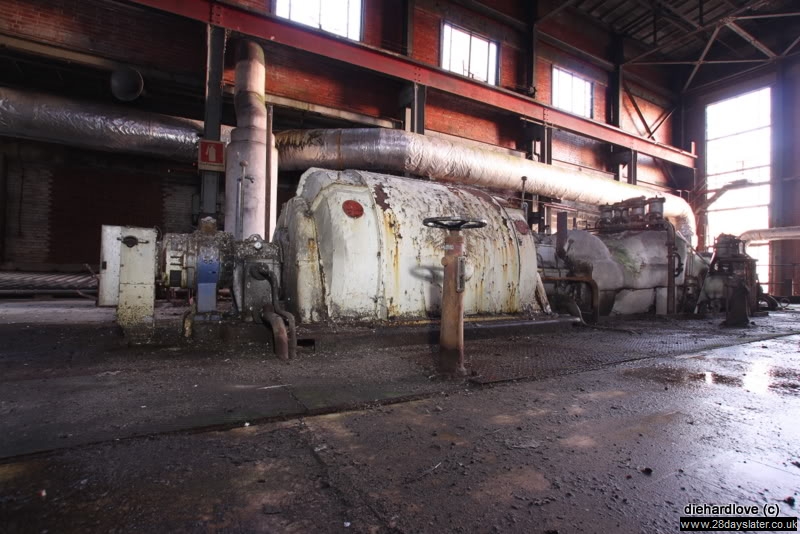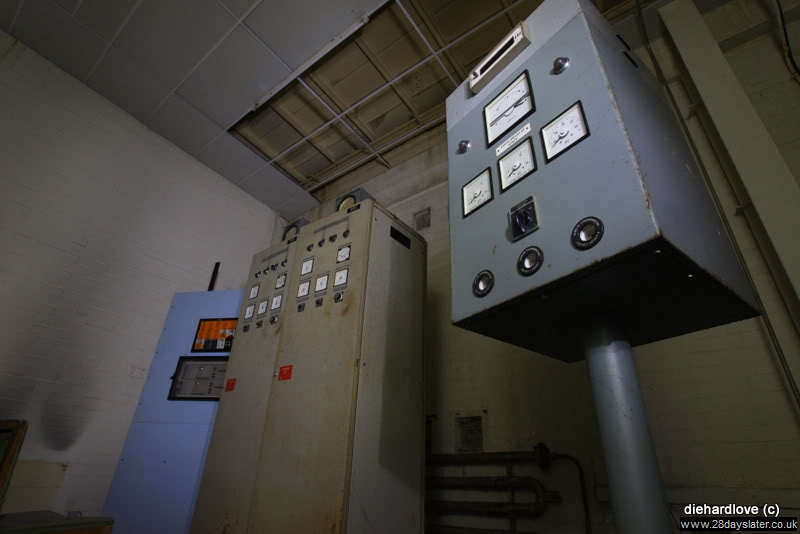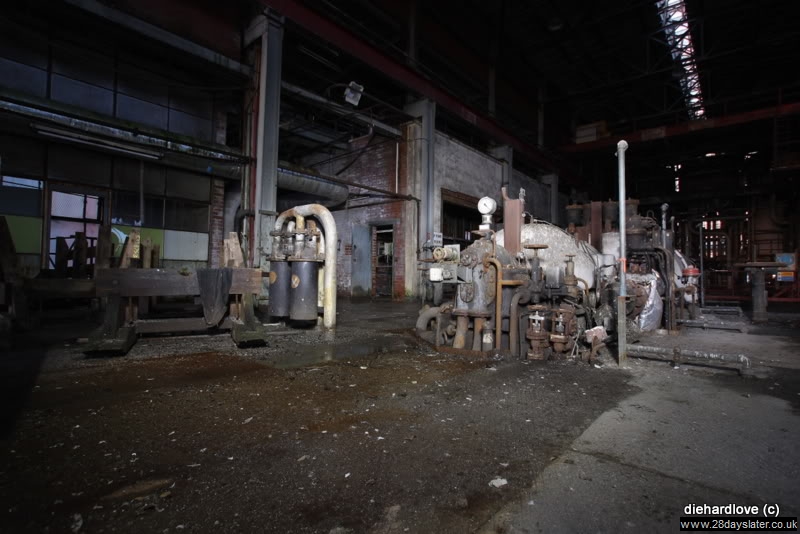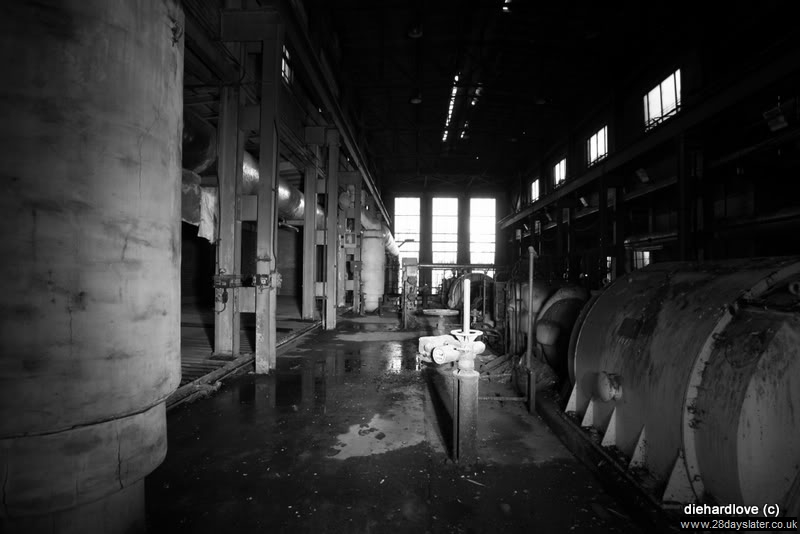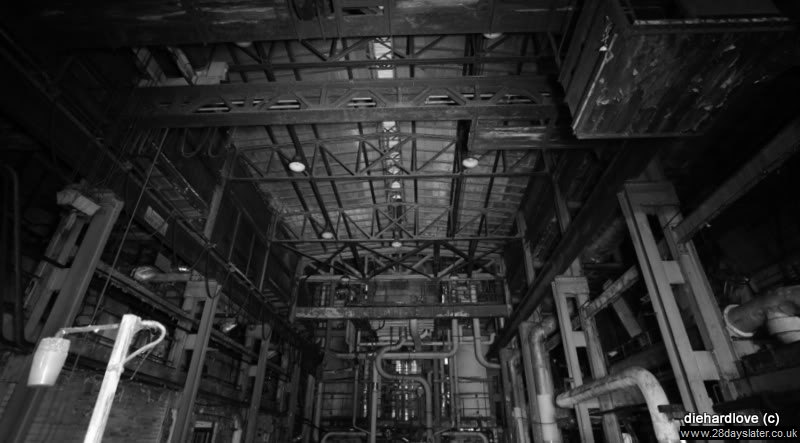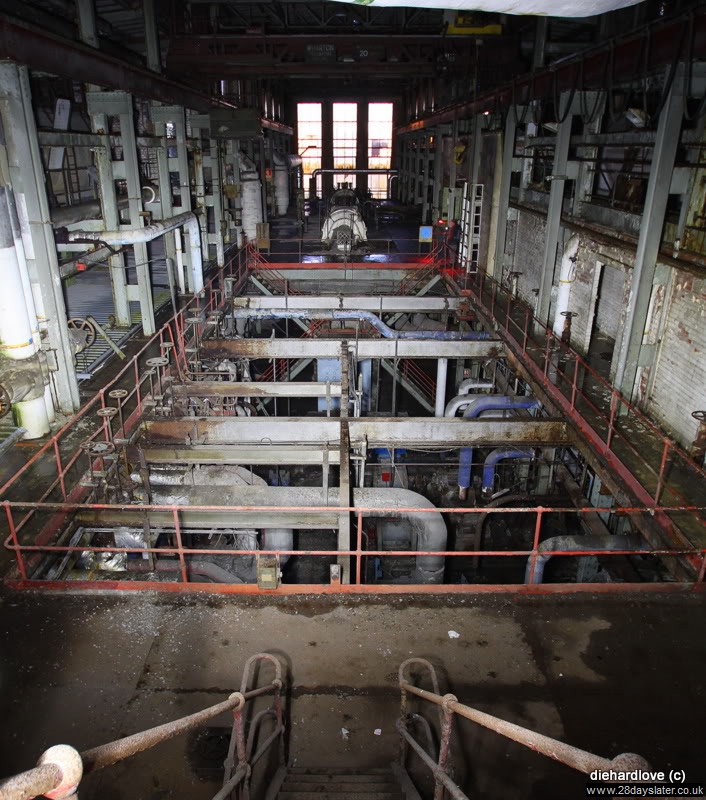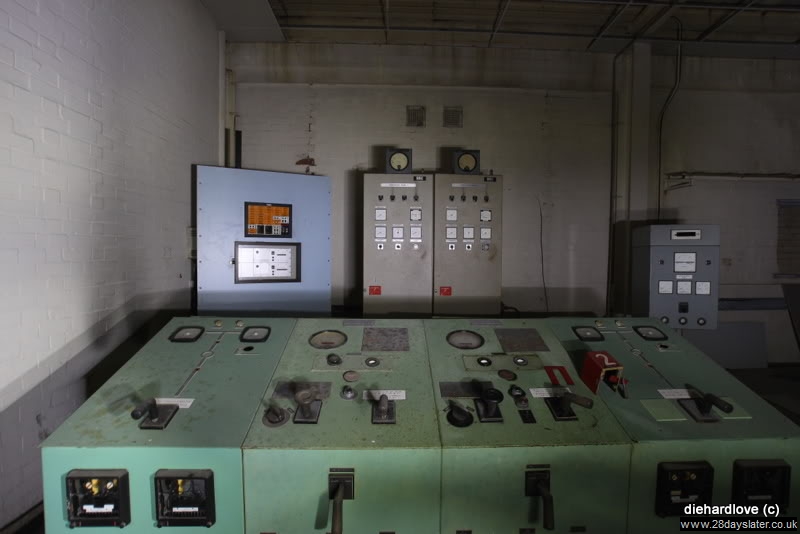 Last edited by a moderator: