1 of them cnuts off 28dsl
28DL Full Member
Went here recently with lost explorer this is a nice explore and well worth a visit if you in the area.
PLANNERS have dismissed proposals for a new "eco-community†in Hanley Castle, raising the prospect of the site being returned to its former use as a waste incinerator.
Peter Styles was seeking permission to create 24 homes and a hub building, set around a village green, at the disused incinerator site in Hangmans Lane.
But members of Malvern Hills District Council's southern area development control committee voted for refusal by 12 votes to two.
Planning officers advised them that a housing development on a site considered open countryside was against policy.
And ward member Coun Mike Morgan said it was the right idea, but in the wrong place.
"I applaud the applicants. I think the ethos behind it is sound and that in the future we will see a lot more of these developments coming before us,†he said.
Agent Andrew Boughton told members refusal would likely result in an appeal alongside further work to re-open the site as an incinerator, albeit now one for clinical waste.
"My client did not expect to create the planning paradox presented to you tonight. He had ambitions to do something creative with this incongruous building,†he said. "In the bigger picture what actual harm could arise from a decision to support?â€
The application also found support from Coun John Raine, who said the council was still governed by "20th century policies that are giving us 20th century developmentsâ€.
"This is probably the most exciting development I have seen on this committee in the last 10 years and I for one would like to try and support it,†he said.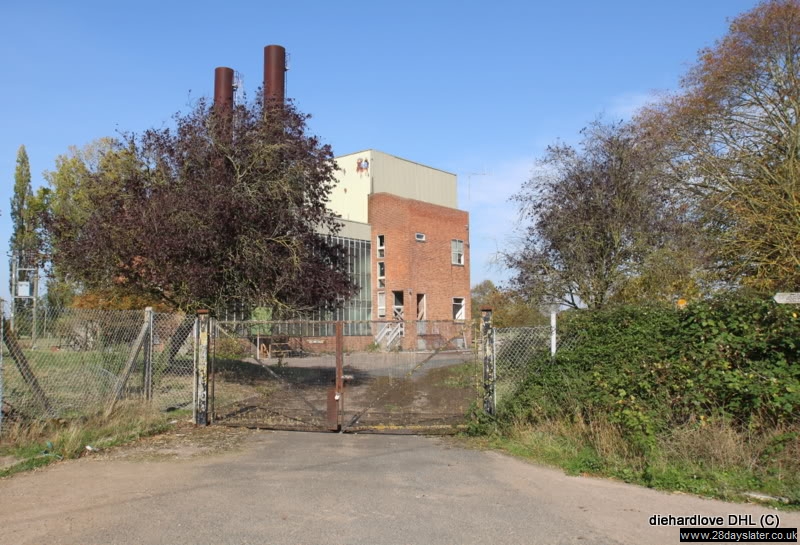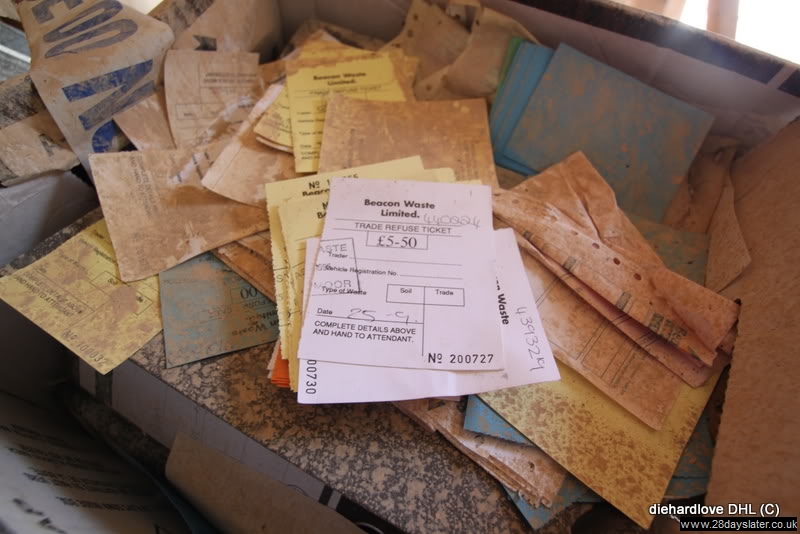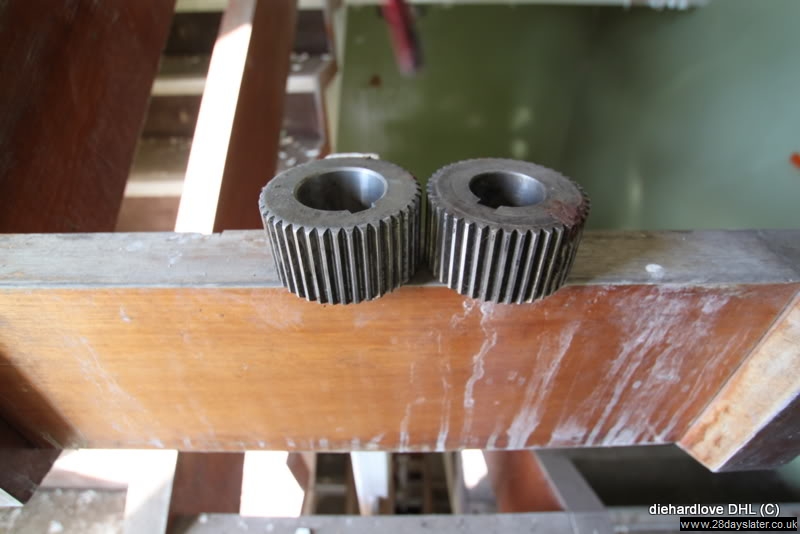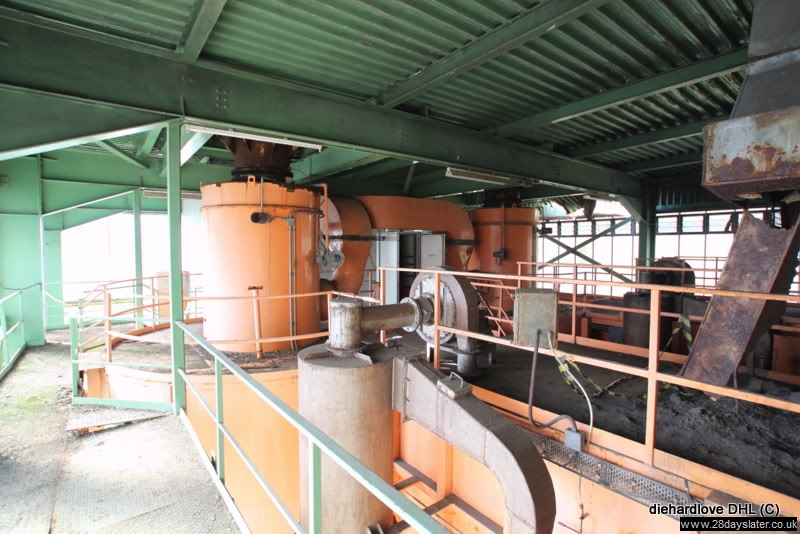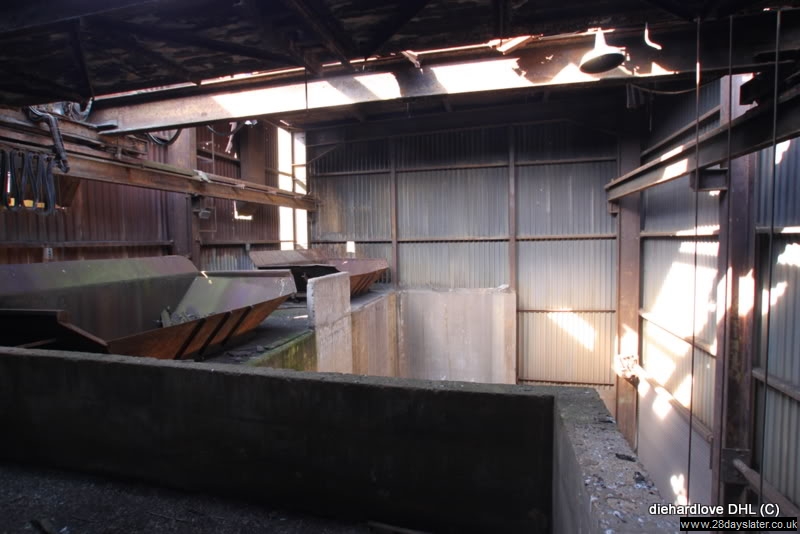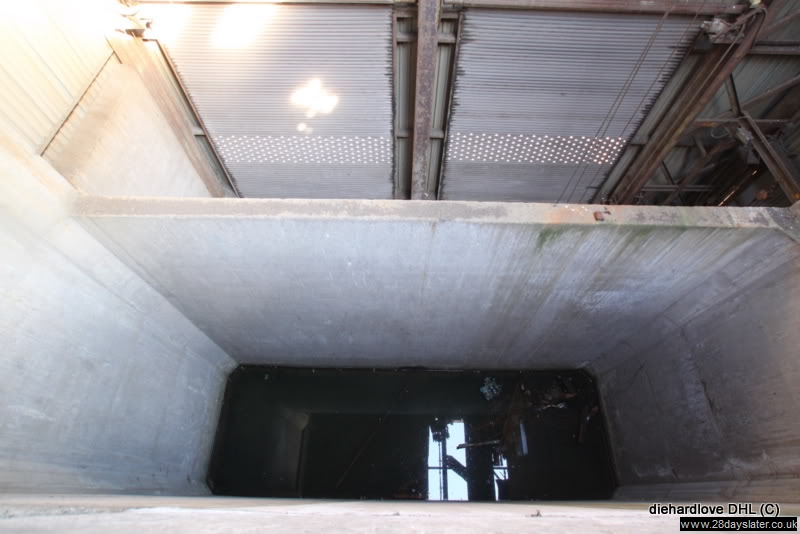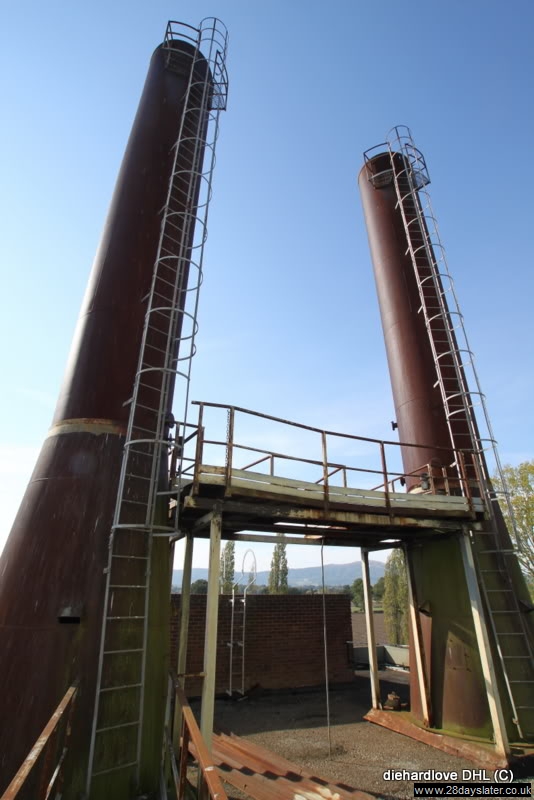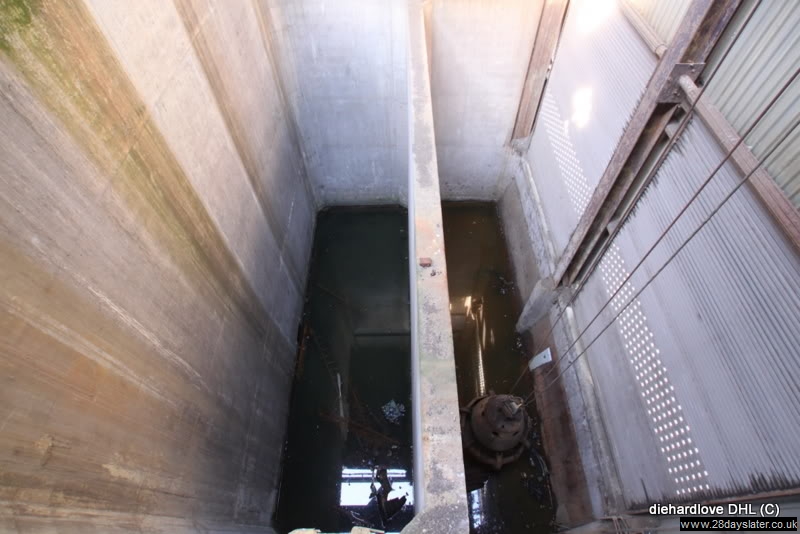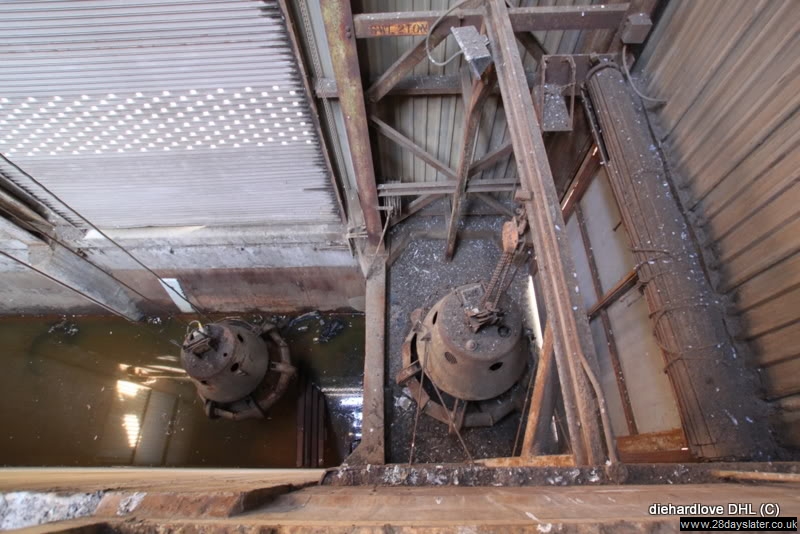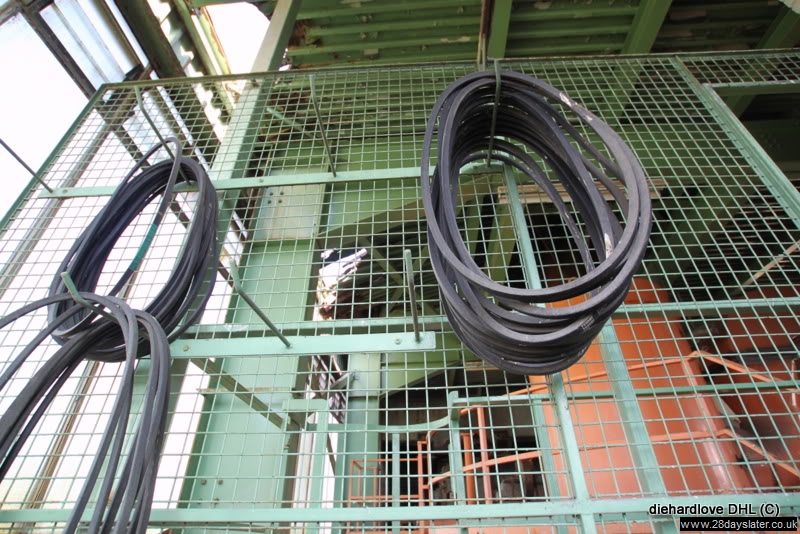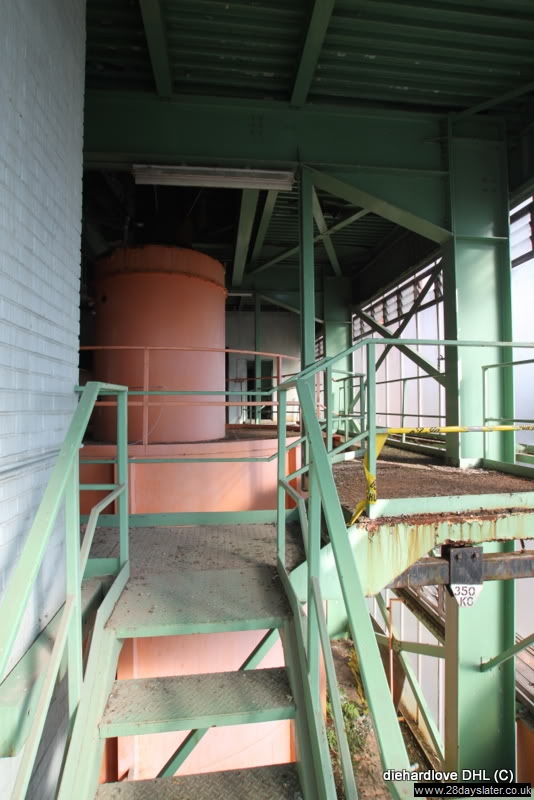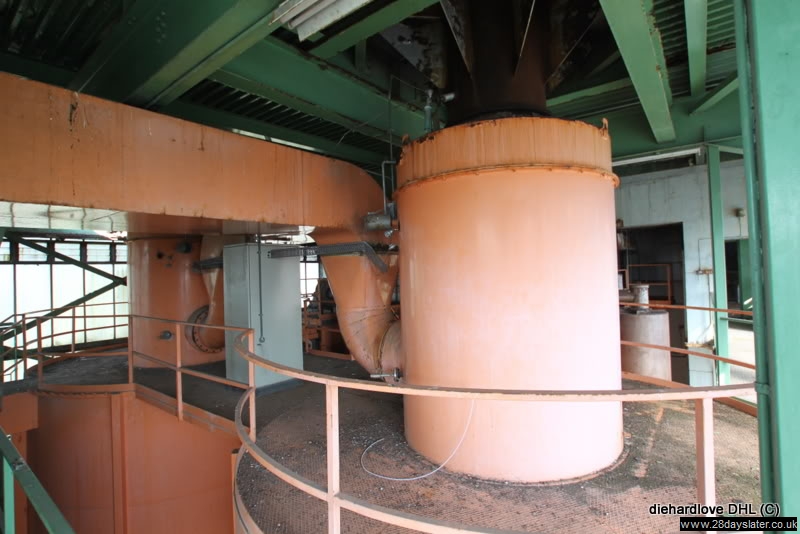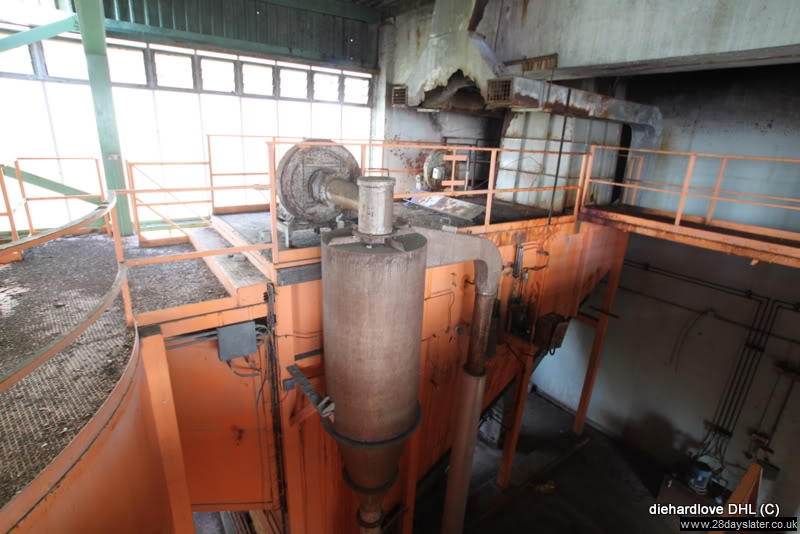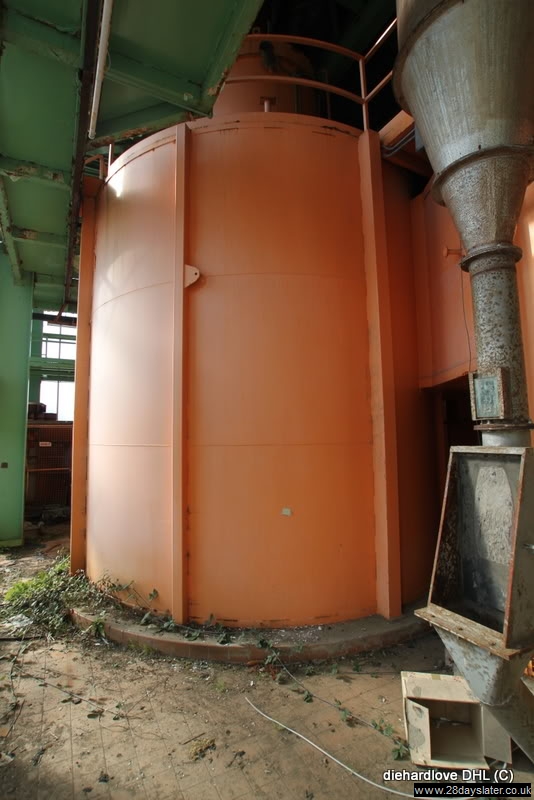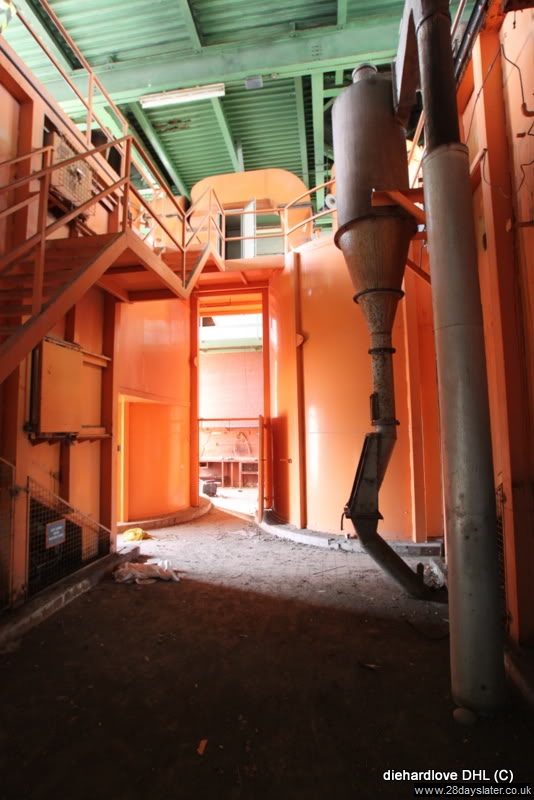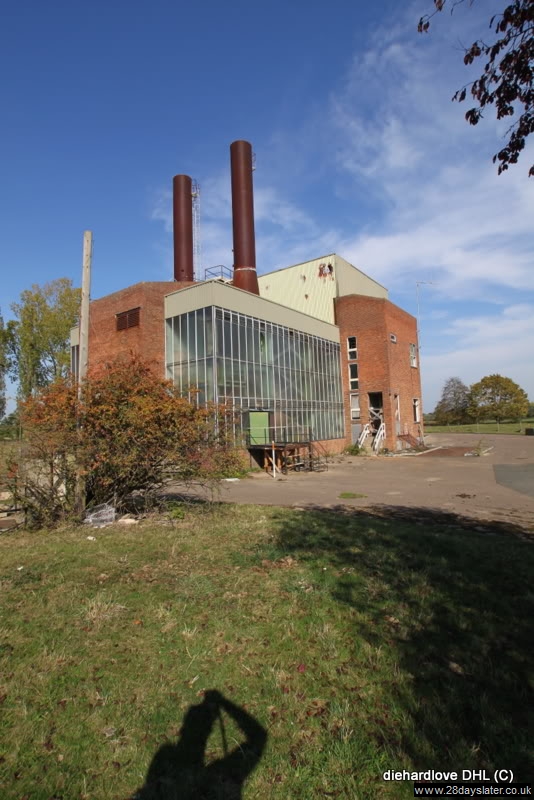 The size of the grabbers and bays are massive the pics of them dont do them justice the bays must be 4 flights high.