28DL Full Member
28DL Full Member
This place has served a number of different functions but it's noteriety is fairly recent following a BBC Report on the place in 2018 and the HIA inquiry. The links below will tell you about it if your interested. Most shocking for me is the story of a girl who was there in 1980, only 6 years before I was born. That things like that were happening at all is awful, but so recently just beggars belief.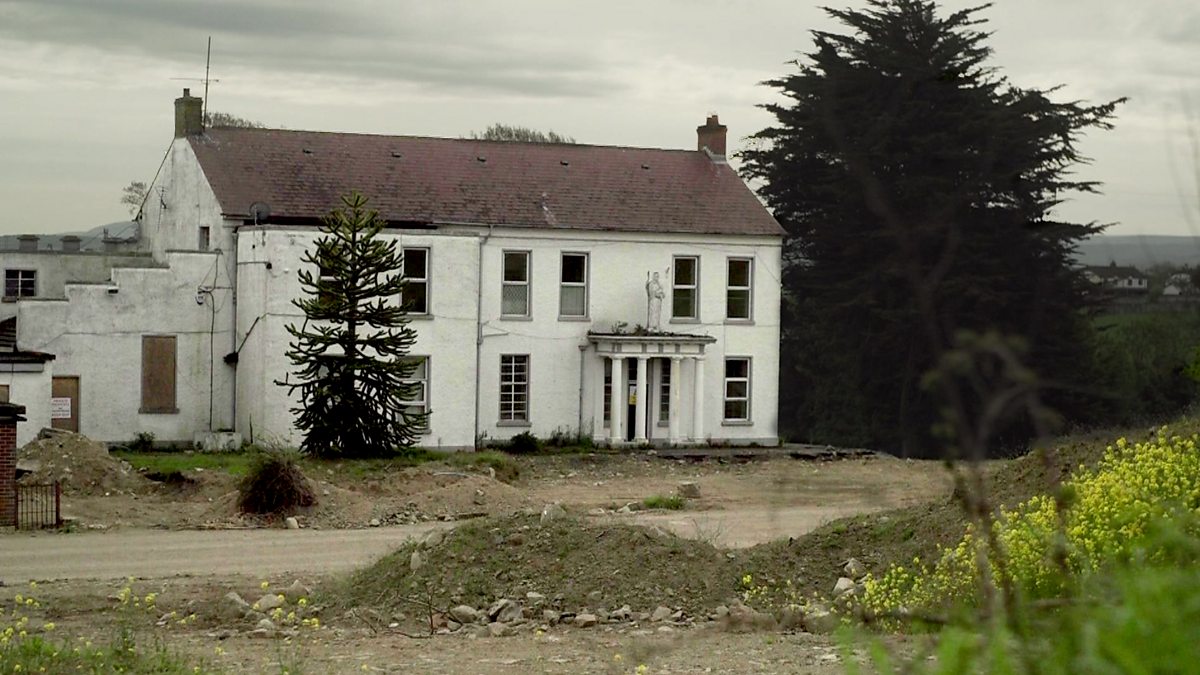 An investigation into the former Marianvale mother and baby home in Northern Ireland.
www.bbc.co.uk
The site is quite large with the main house, a church, an industrial unit, an accommodation block and a small graveyard. Google maps shows nice gardens but they are no longer there, possibly as a result of excavation works carried out a few years ago, google will inform you of the reason for the works if you're curious. I looked at the main house first which was a mistake, within minutes I noticed I had activated some sensors, or where those blue lights always on and I just hadn't noticed? a couple of rooms later and I had confirmed the blue lights only activated when movement was sensed. I decided to push and get what pictures I could before anyone came. The main house is joined to the church which was probably the most interesting part of the entire site. There was a lot of documents from the last owners of the site and tonnes of letters and Christmas cards addressed to Michael. Some unnerving photos of babies but the single one that had a date on it indicated it was taken well after the time any of the reports above refer to.
The industrial unit was pretty bare bar a big washing machine, we've all seen them before, and one of the two accommodation blocks seemed to have been built on top of some sort of gymnasium or hall.
The jewel in the crown has to be the mosaic on the side of the building that can't be seen from the road, the colour is so vibrant even after all these years and the evening light really set it off. I can only imagine in the morning at sunrise it must glisten. Anyway enough waffle, hopefully you enjoy the pics.
Security never came, infact 3 lads ran away when they saw me. I waved my camera at them and they came back a few minutes later, they were friendly and first thing they mentioned was the sensors, by that stage I already knew but they advised they had never had anyone come out when they were activated before.
Last edited: