Who Dares Wins
28DL Full Member
Visited here with DHL! Access in this place was rather fun, well worth the cuts and bruises!
McMullens was founded in 1827 in Railway Street, Hertford. As the business grew larger it moved first to Mill Bridge in 1832 and then to Old Cross in 1891. A modern brewhouse was built in 1984. In the mid 2000s the company had a narrow escape from closure as the controlling family split between those shareholders who wanted to receive a higher dividend and those who wanted to reinvest annual profits into the company and keep dividends lower. A new independent Chairman, Charles Brims, produced a successful compromise whereby several non-brewing property investments were sold to release cash to appease the shareholders and a plan launched to build a brand new, smaller brewhouse. The company decided to shed contract-brewing and take advantage of tax breaks by becoming a smaller brewer. As the new 'Whole Hop Brewery' (opened 2006) was much more compact than the 1984-built site the spare land was sold to Sainsbury's.

McMullens brews cask ale and pasteurised bottled beers. The company owns over 130 pubs mainly operating in the Home Counties and with a number of pubs in London including The Spice of Life (Cambridge Circus) and The Nags Head in Covent Garden. McMullens is acquisitive and has recently purchased pubs and bars in Cambridge, Chelmsford, Sevenoaks, Fleet, Marlow, Milton Keynes and Bishops Stortford. Many of the employees at McMullen have been with the company for decades and the company have a great personal ethos to make sure each pub is locally run and serves the local community well. The Jolly Farmers for example, is run by managers who have been within the company for over 20 years.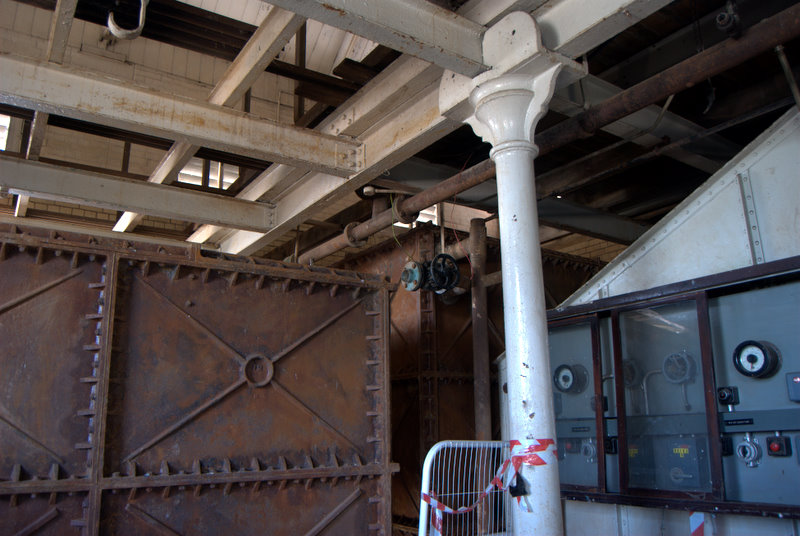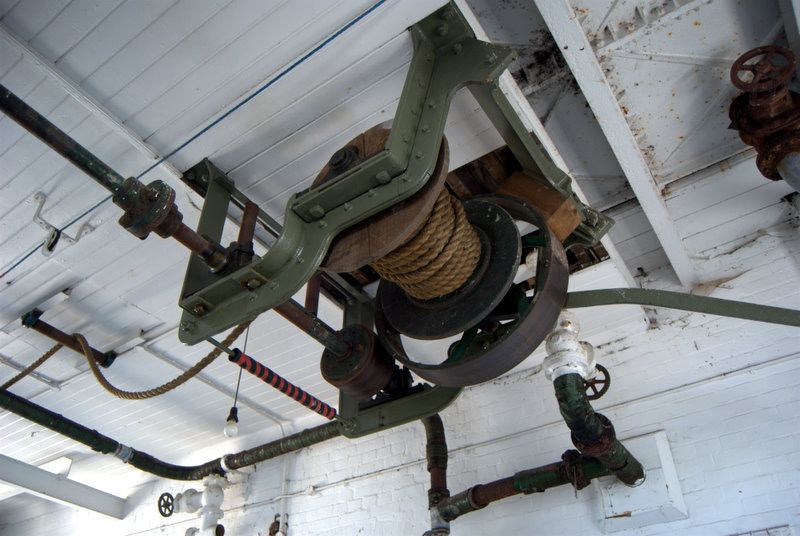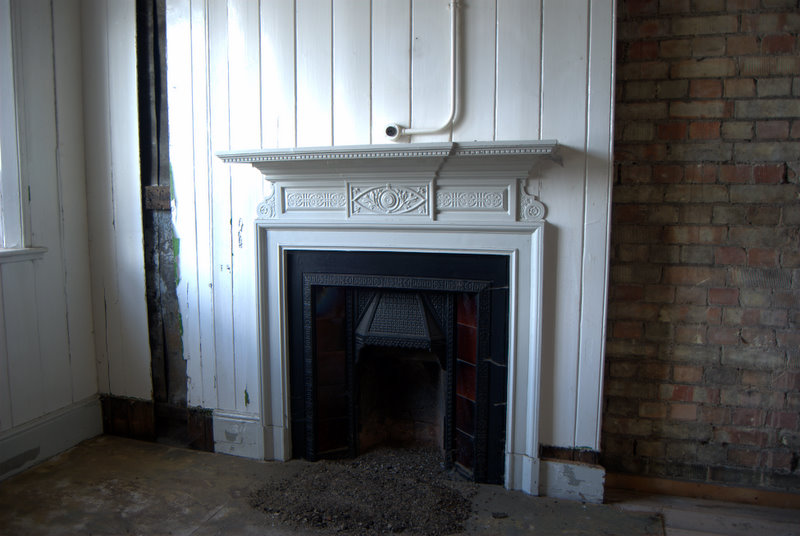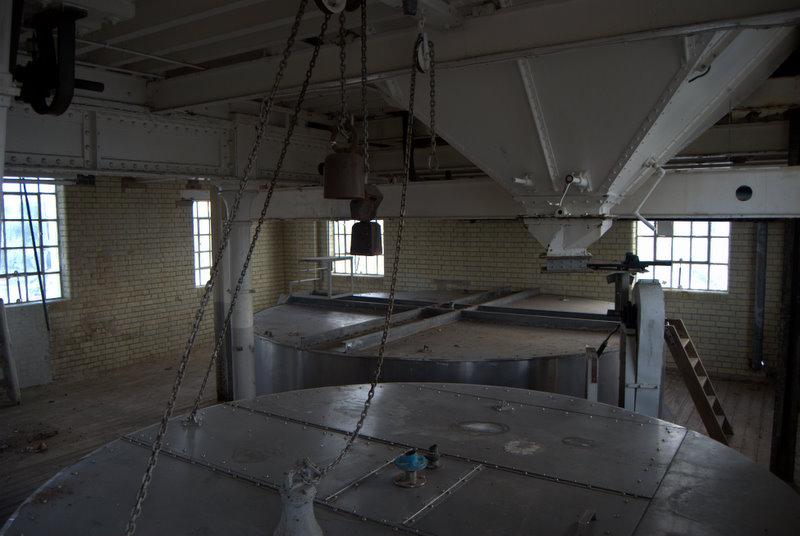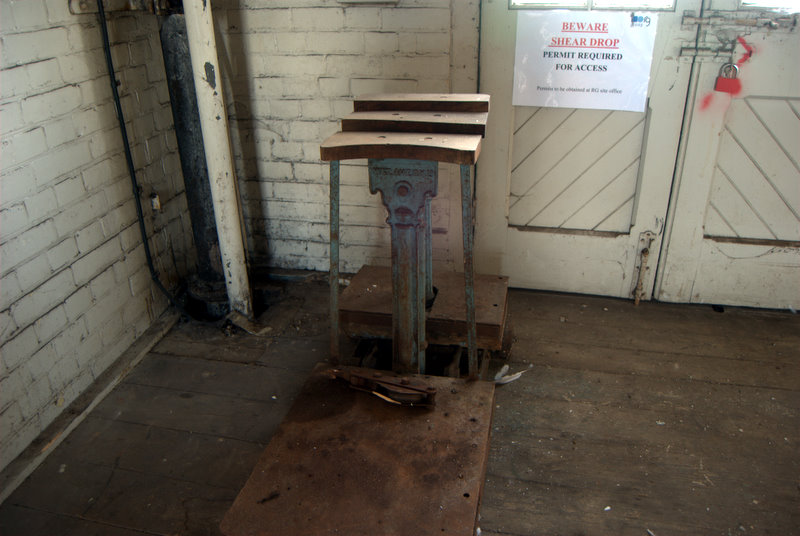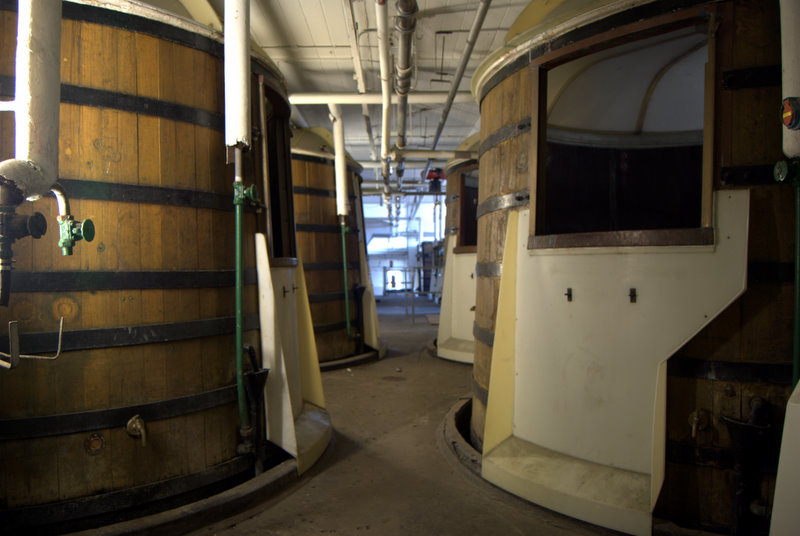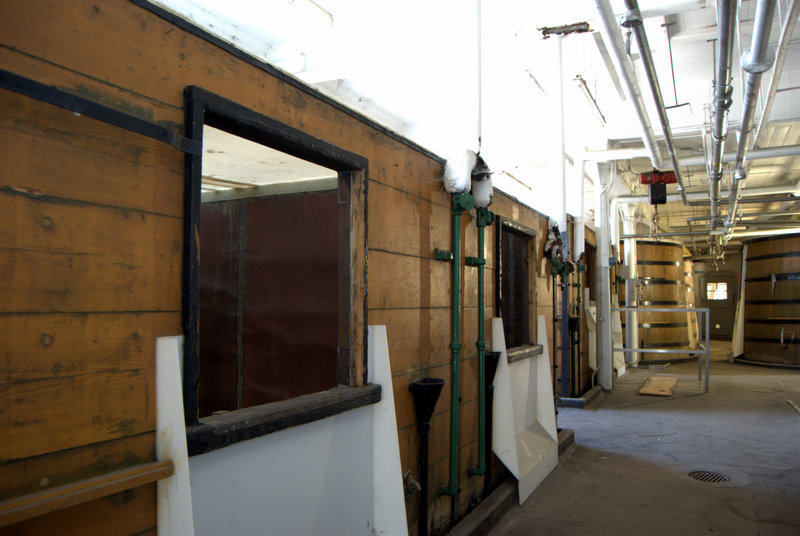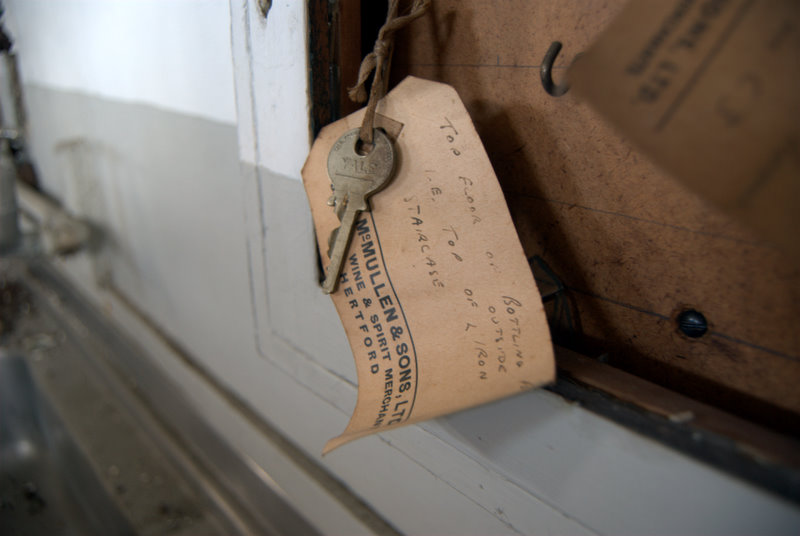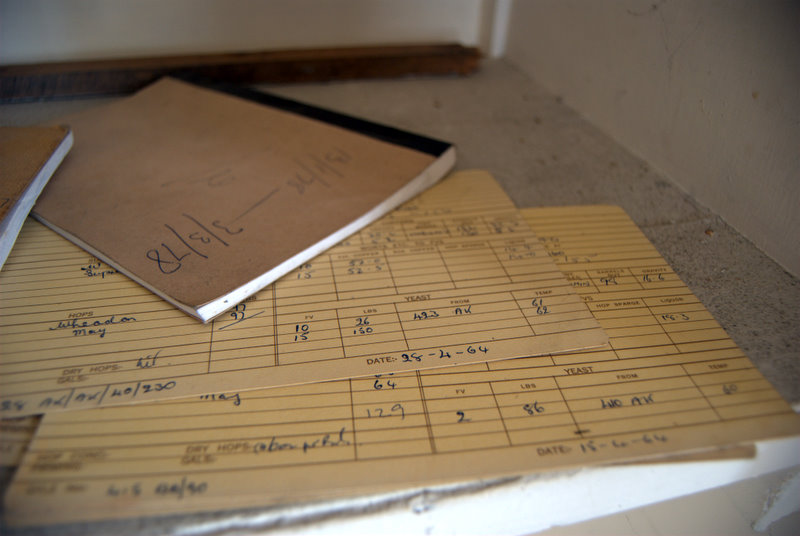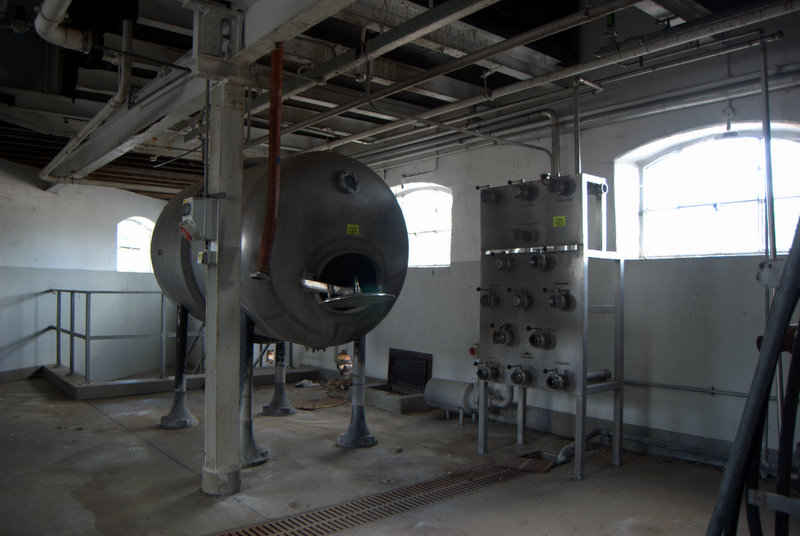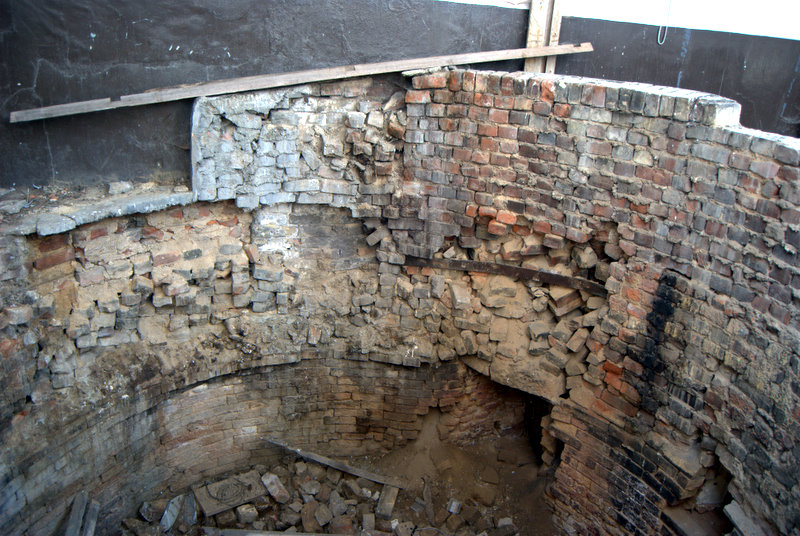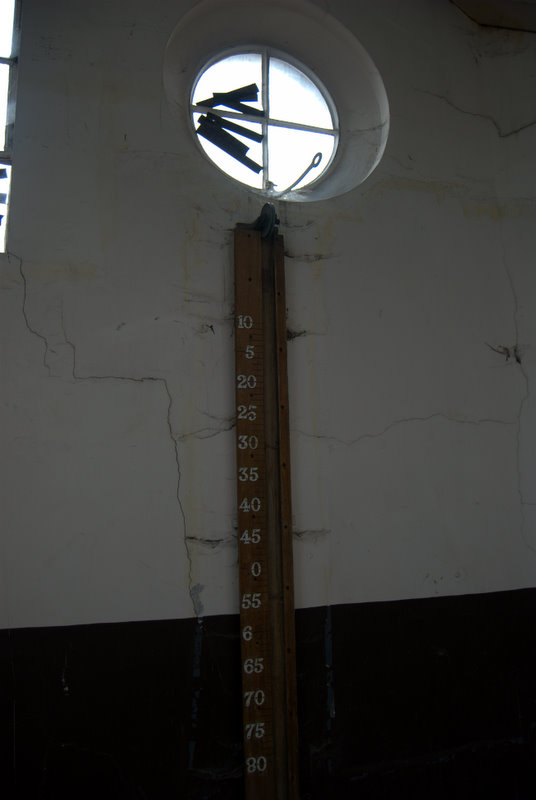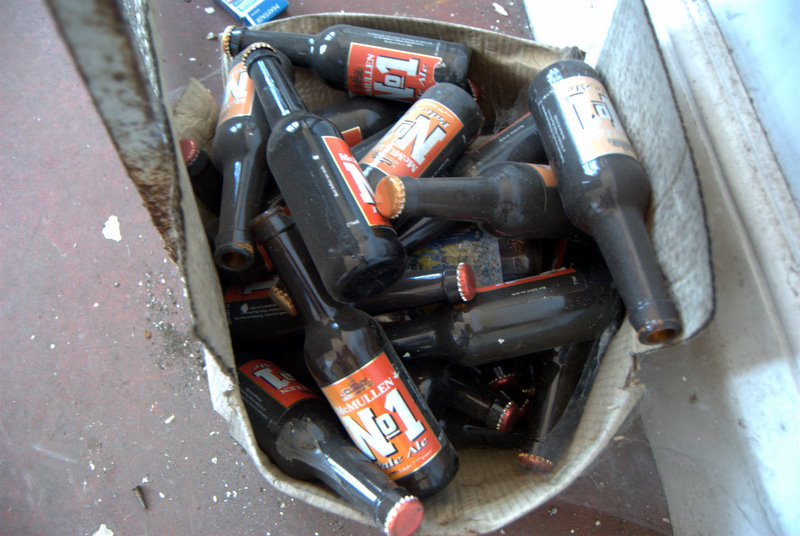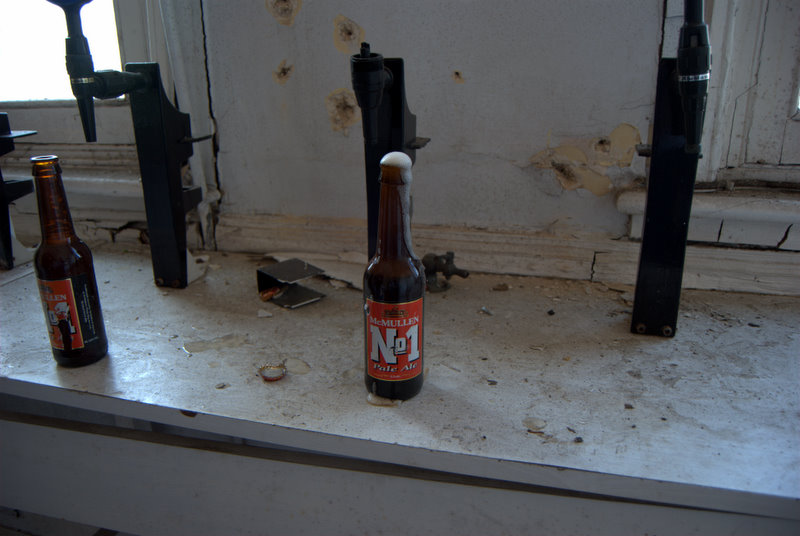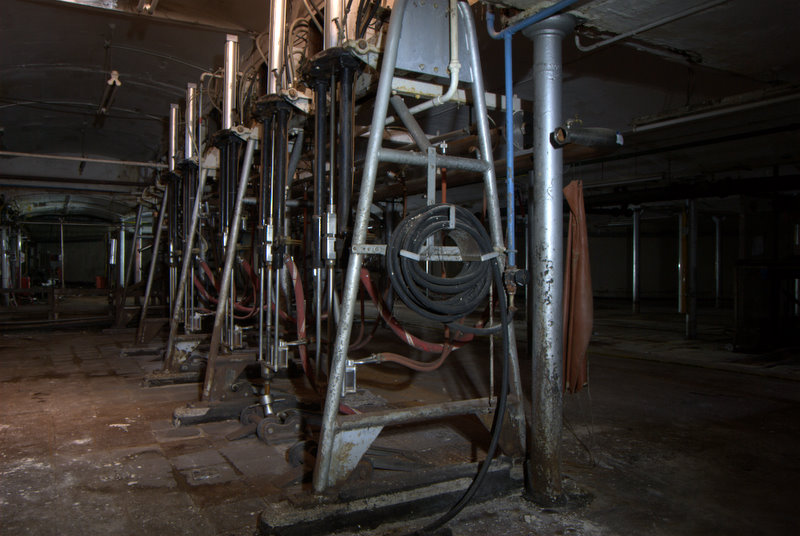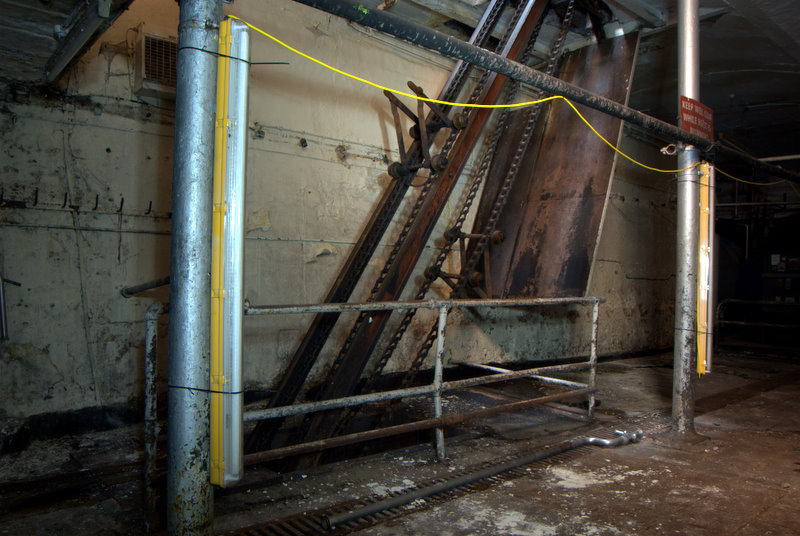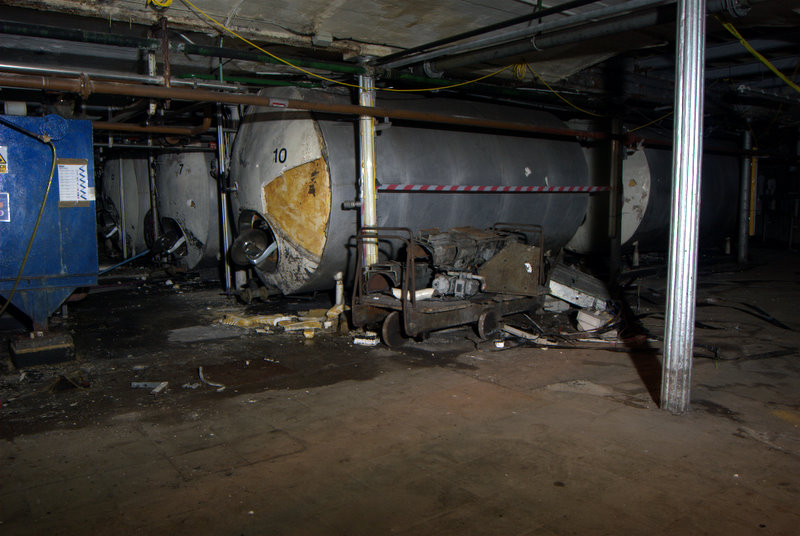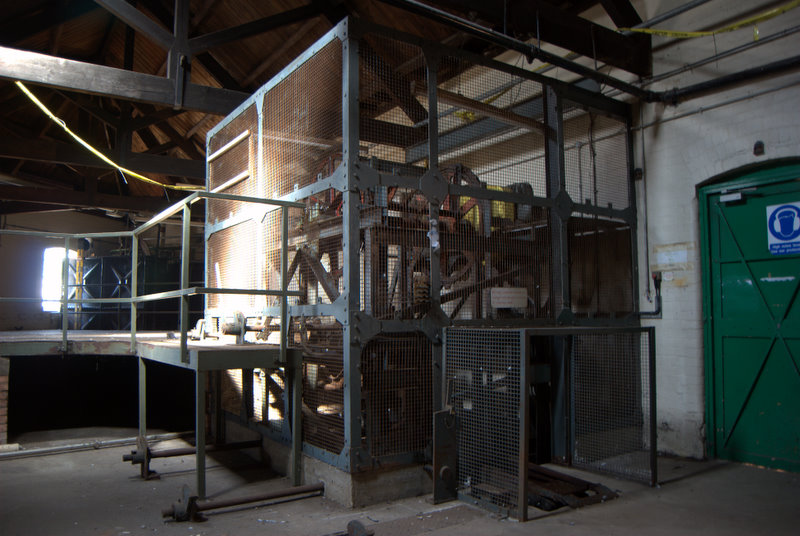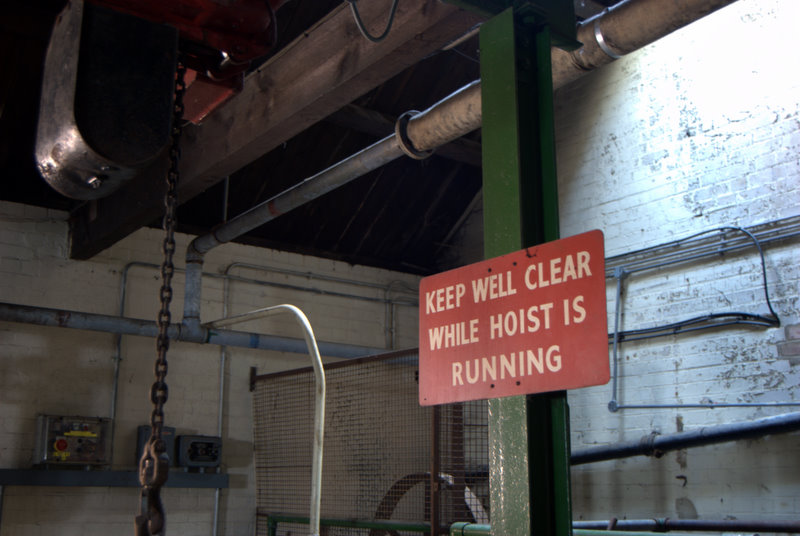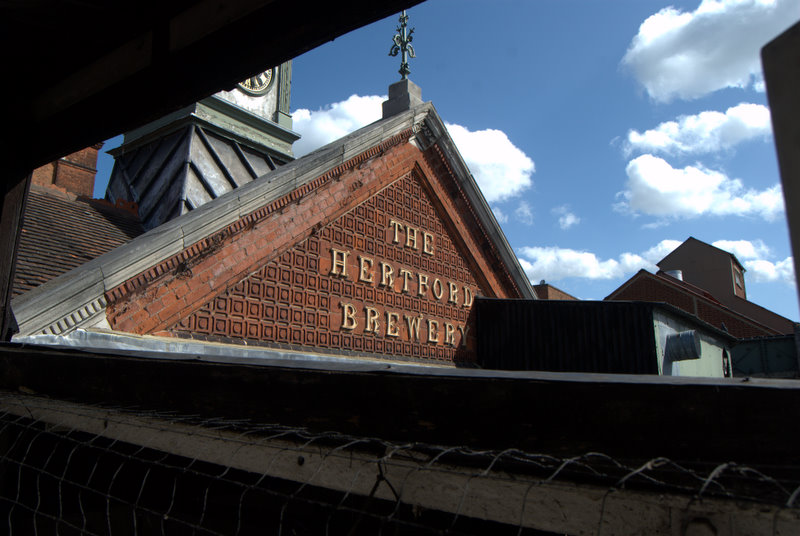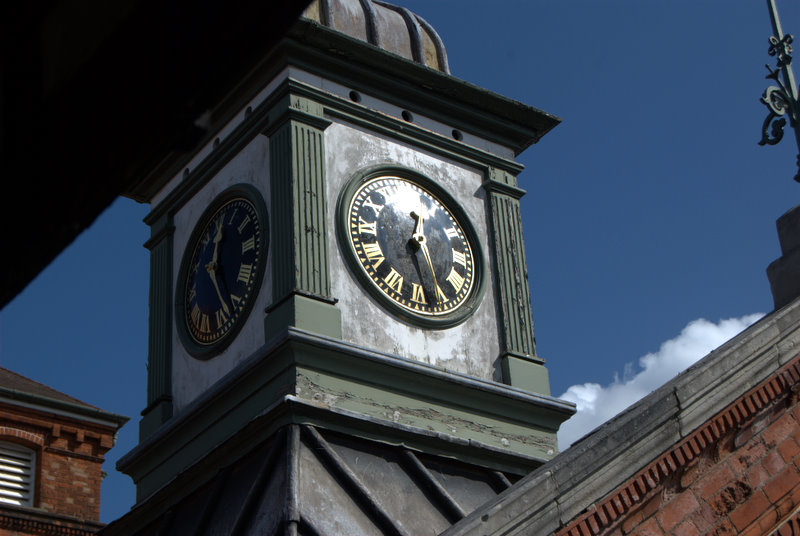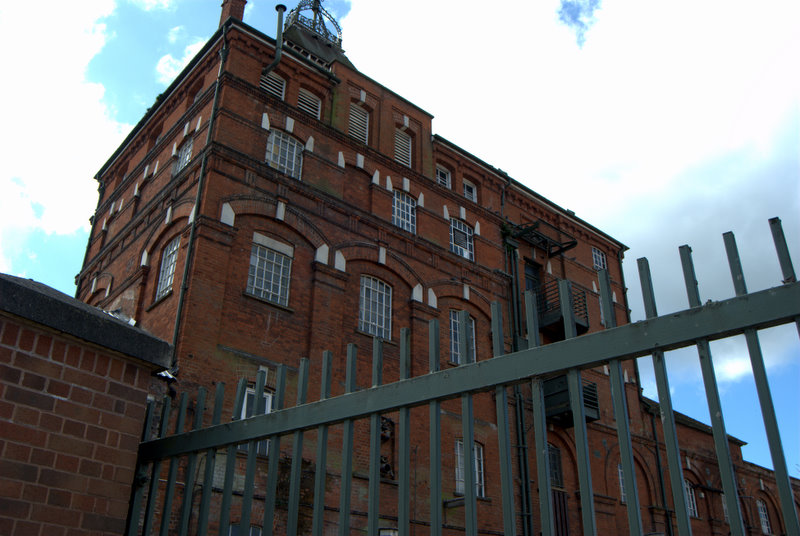 Rest of the images of the day are
here
:)