1 of them cnuts off 28dsl
28DL Full Member
This was a top night from the bleeding knees at the start to the shit run.... at the end.
Went with vw theengineer oxygen thief rigsby and petzl,from the very start this explore was fun with 30mins of crawling over rocks most of the time just big enough for us to squeeze through and are backs soaked in ice cold water off the rock but my god was it fun and worth it.
Thanks to vw and ot for the info.
Monkton Farleigh Mine is the largest of the three Central Ammunition Depots and consists of 80 acres of tunnels and storage districts.
Built during WW2, it was decommissioned in 1965 and sold off in 1976. After many years of fruitless wrangling between landowners and planners, Monkton Farleigh Mine was almost destroyed by theft and vandalism.
In 1984 this once Top Secret establishment was rescued by volunteers who launched an ambitious programme to restore the mine and open it to the public.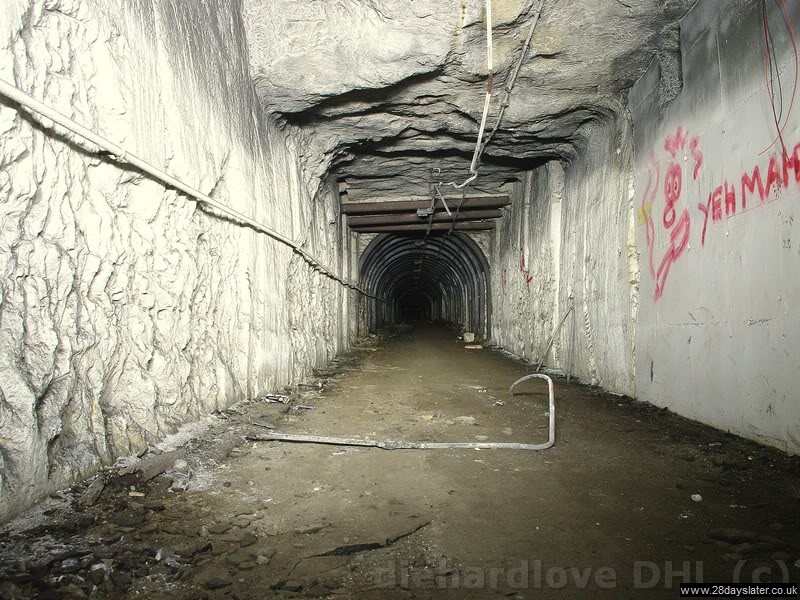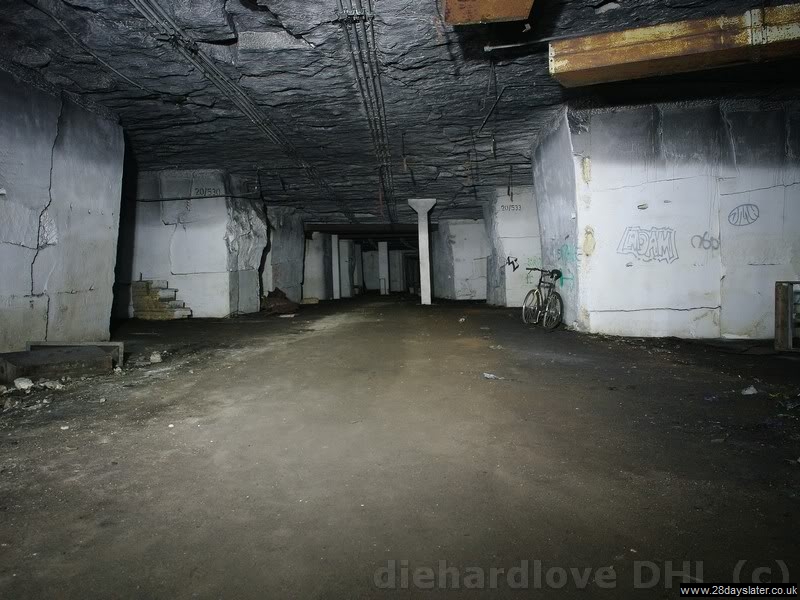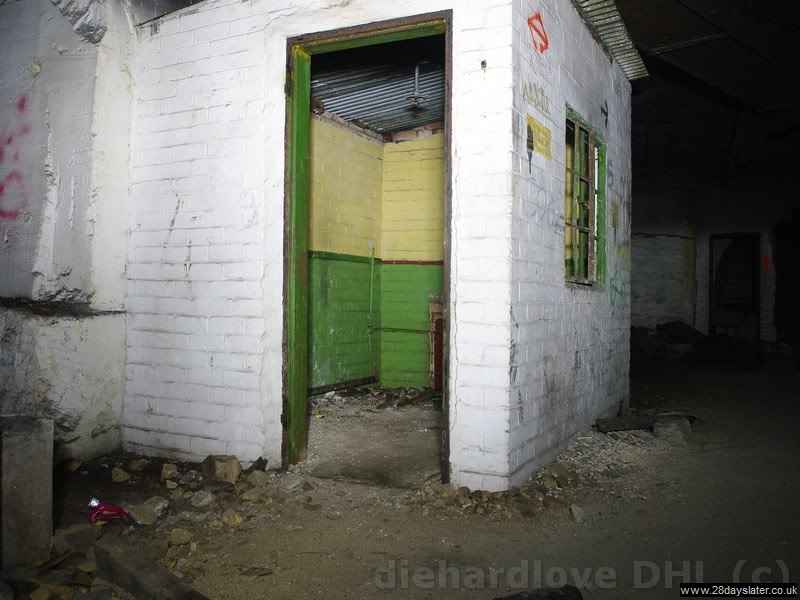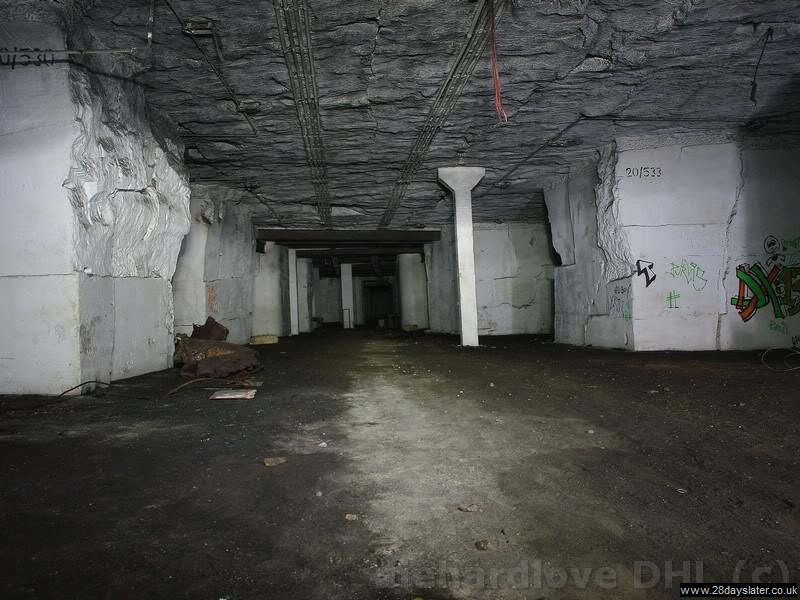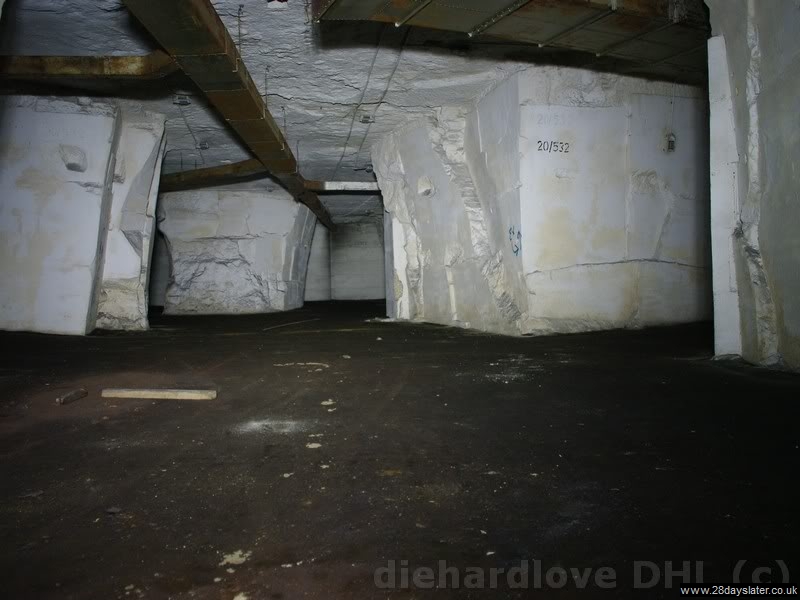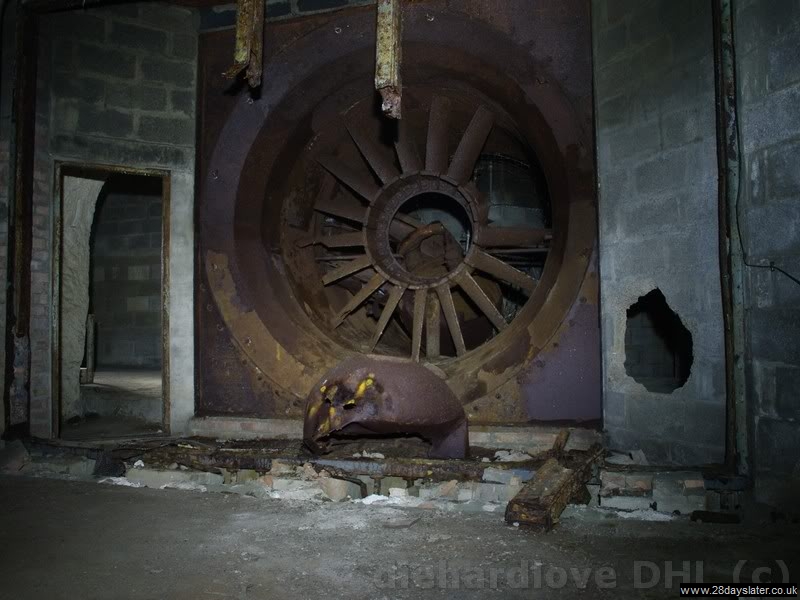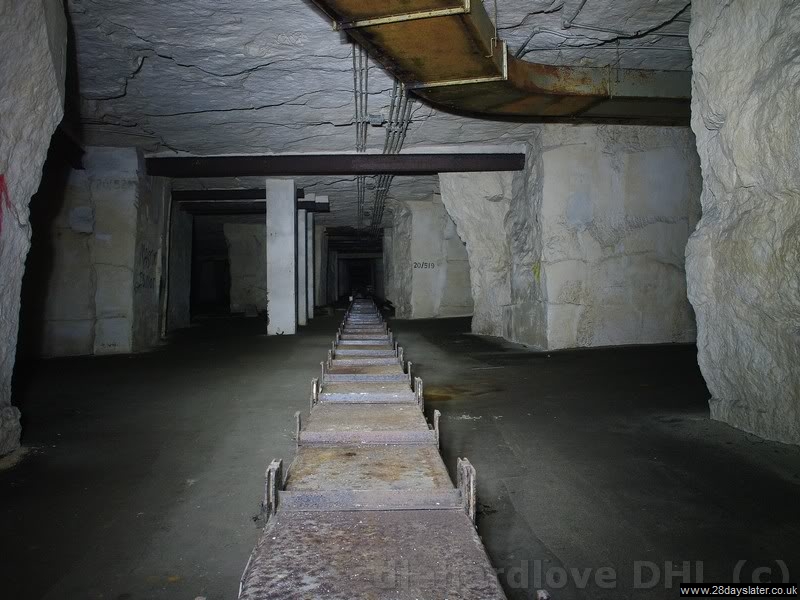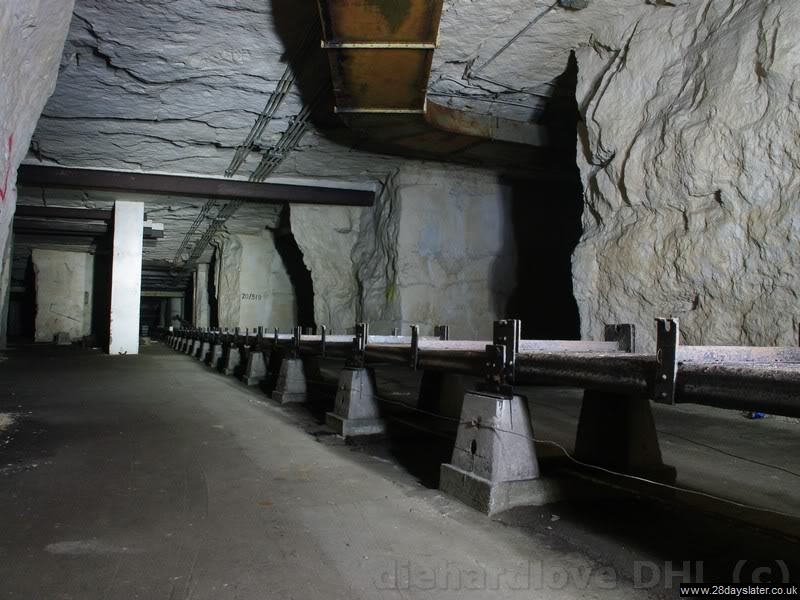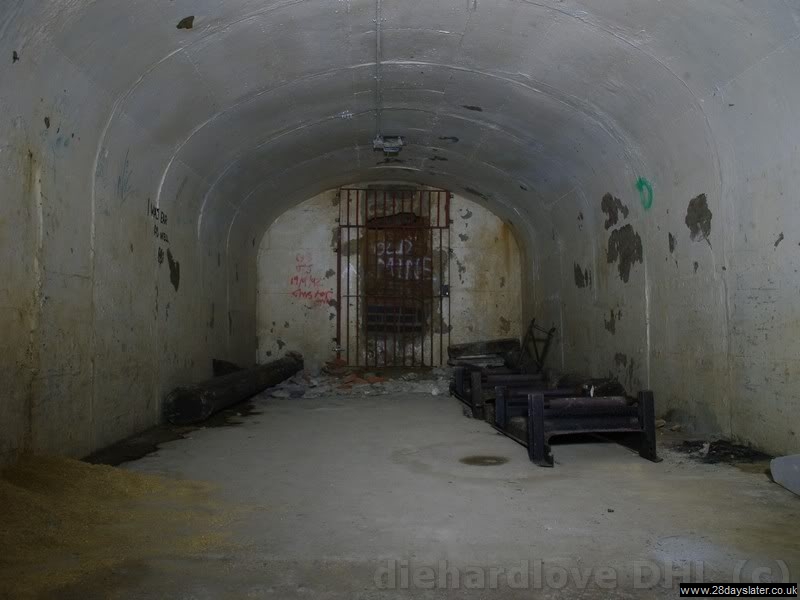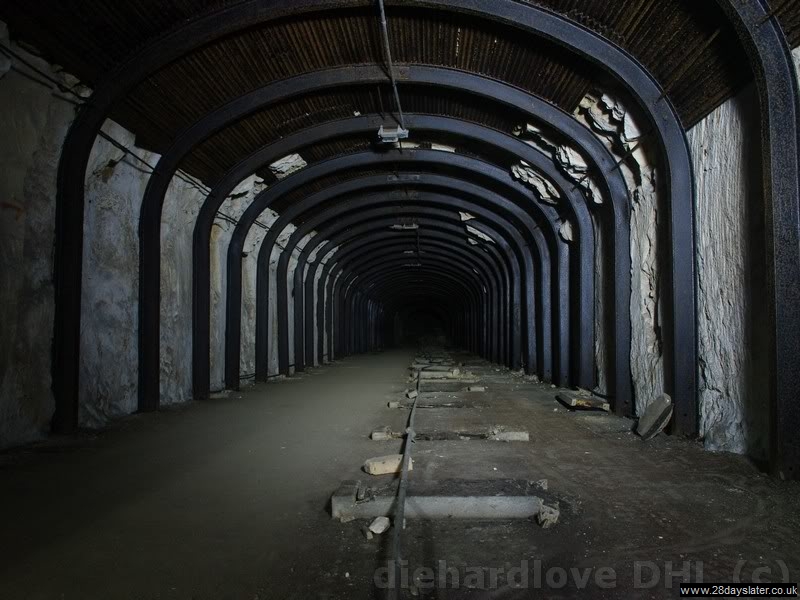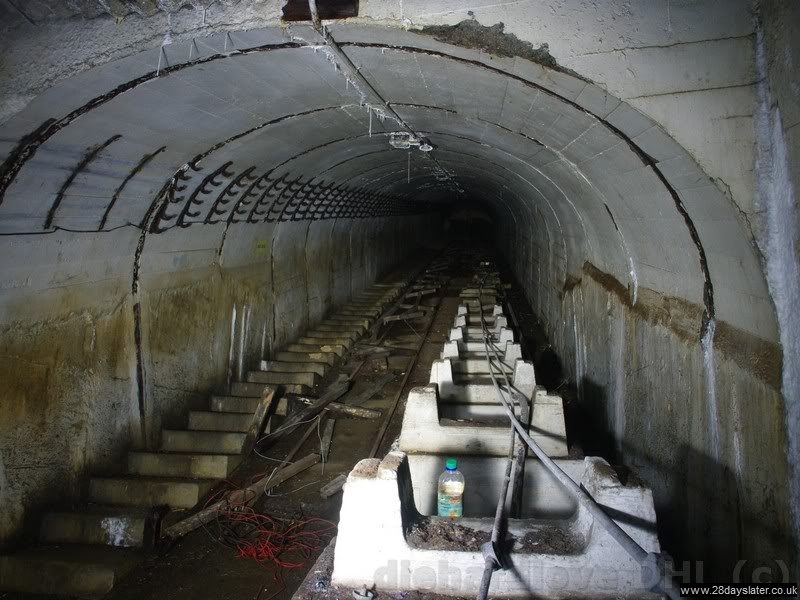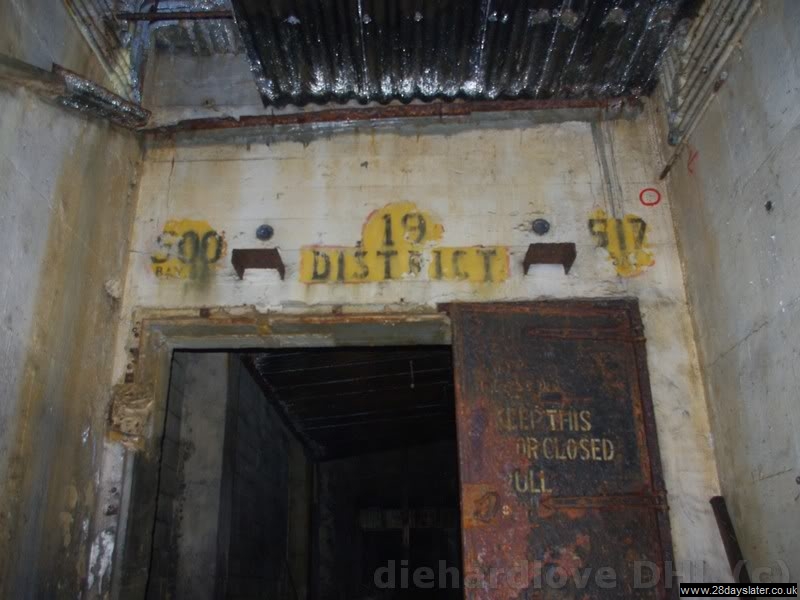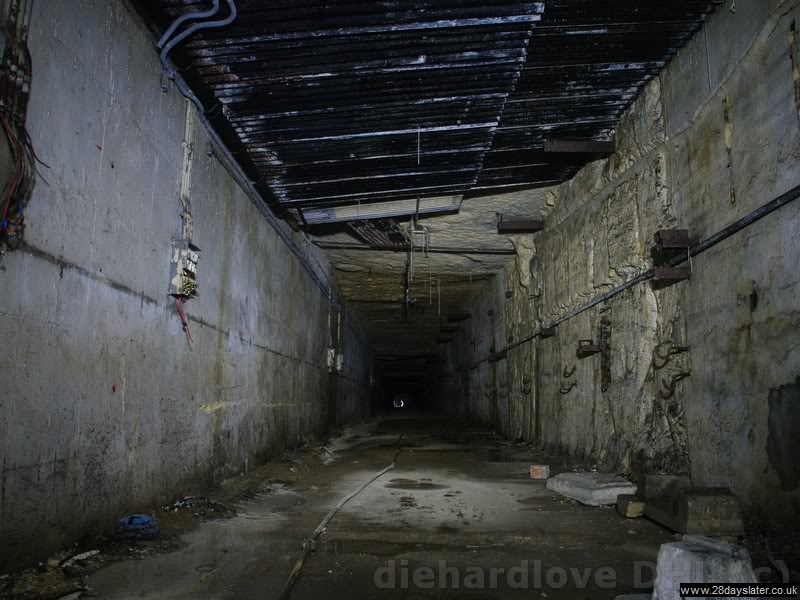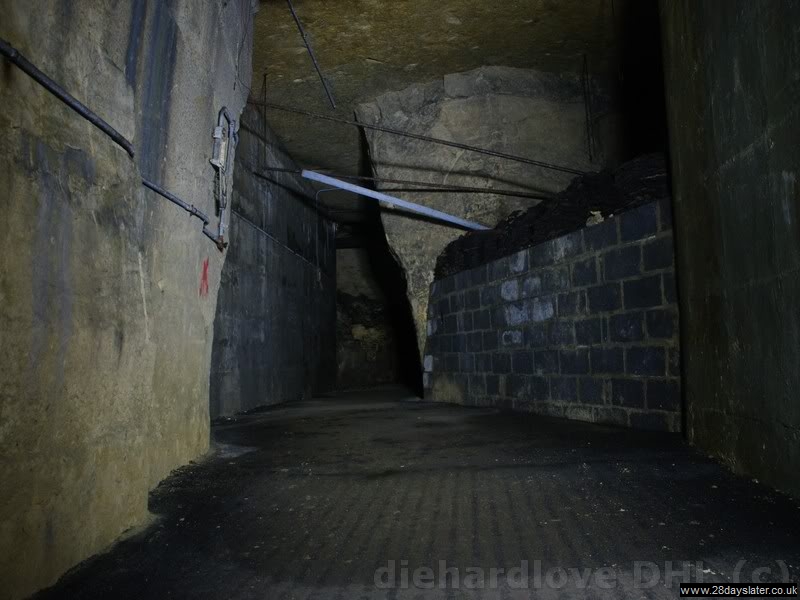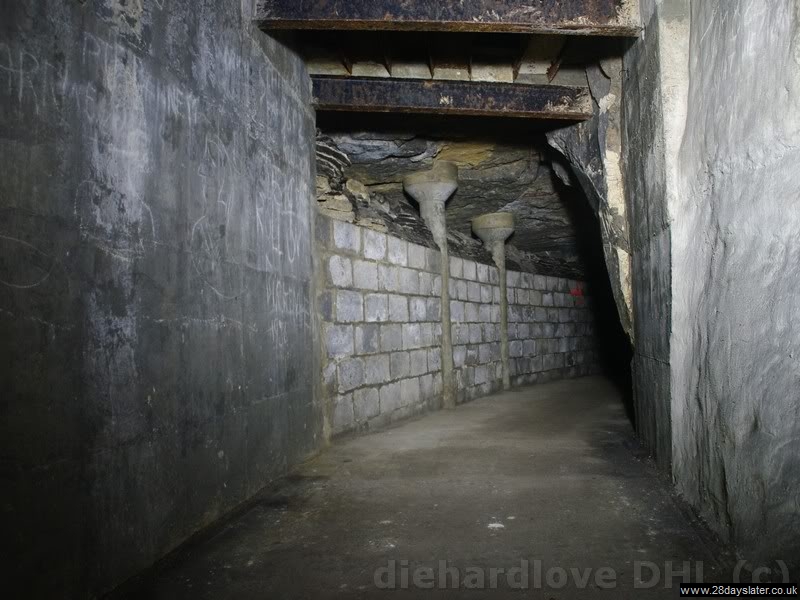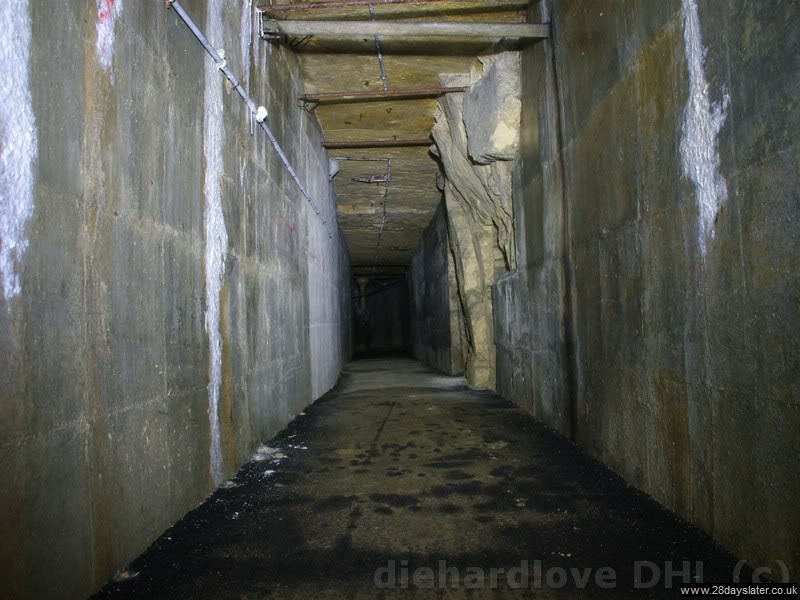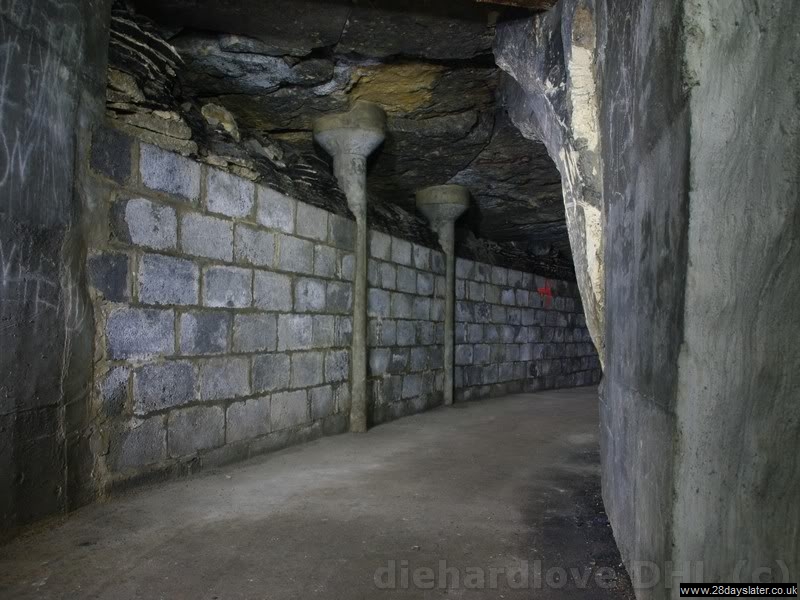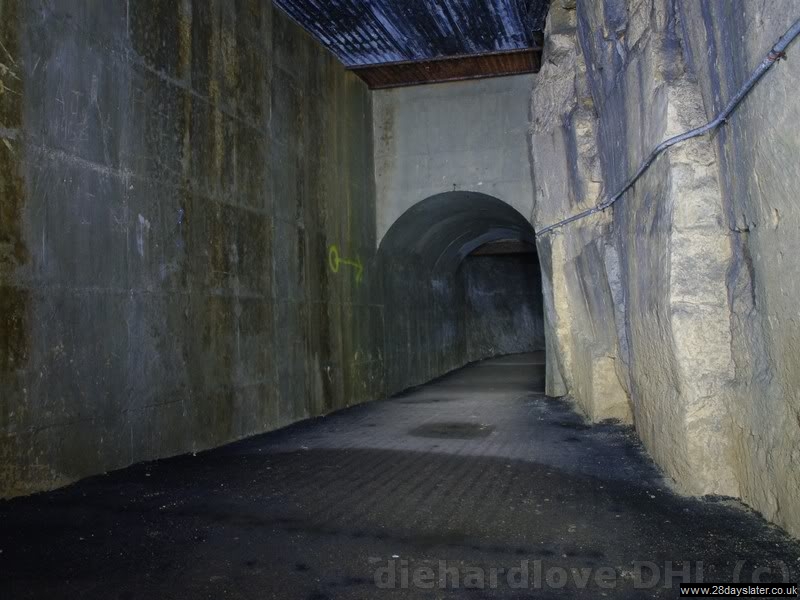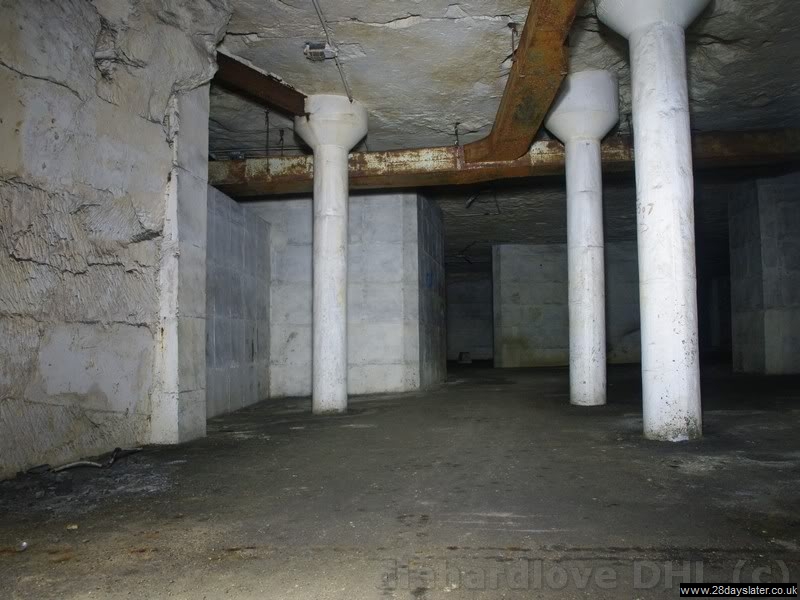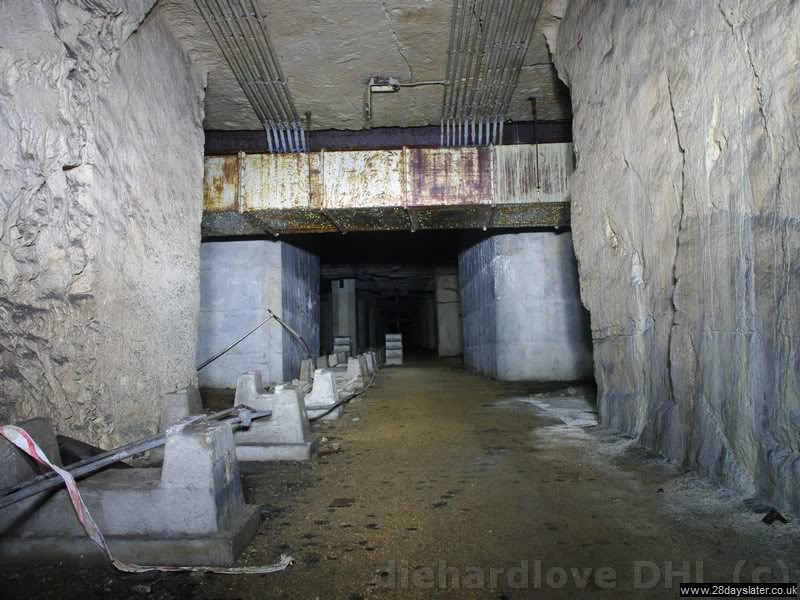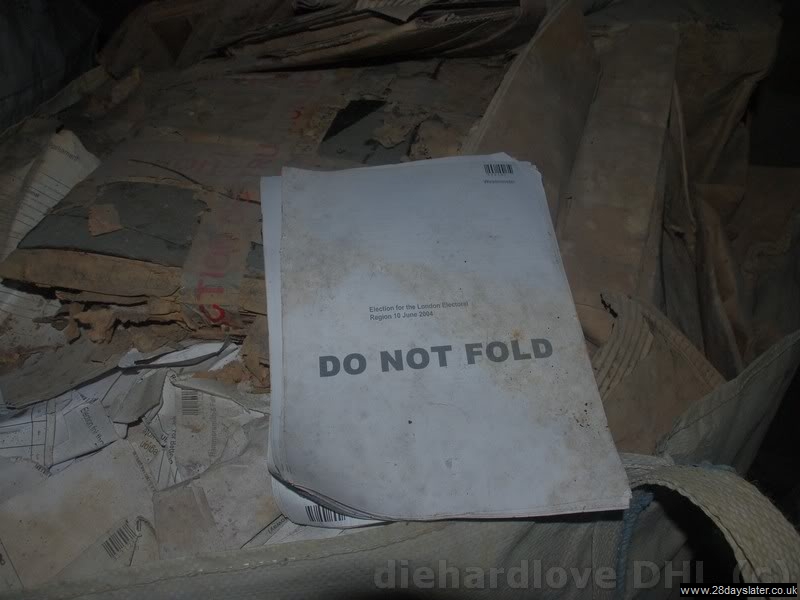 rigsby watching the pir watch him near MAIN WEST lol