1 of them cnuts off 28dsl
28DL Full Member
Went with petzl indy losttom rich666dickie and leic_urban_exp and 2 other new people,
Top day with top laughs.
Nathaniel Corah was born in 1777. He trained as a framesmith and established a small textile business in the village of Barlestone. Later he began buying items of clothing from the Leicester manufacturers and selling them to markets in Birmingham. This was a success and in 1824 he acquired buildings in Leicester's Union Street to house his business. Some years after Corahs death the company moved into a purpose built factory on Granby Street. A four acre site was later aquired and the foundation stone for the St. Margarets Works was laid on 13th July 1865. One year later the massive beam engine that provided the factory's power was started, this was the first textile factory in Leicester to be designed for integral steam-driven power. By 1941 there had been nineteen extensions added to this original factory and there was no more room left to build at the site. In 1965 the company employed 6500 people and was a leader in industrial relations, training, workers pay and conditions, and technical expertise. From the 1970's things began to decline, and in 1989 the company was taken over by Charterhall plc. By the 90's they had closed the factory down.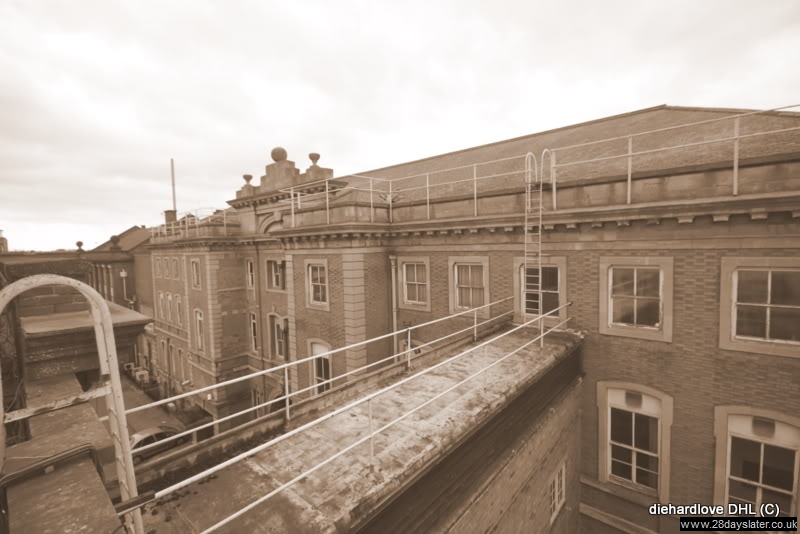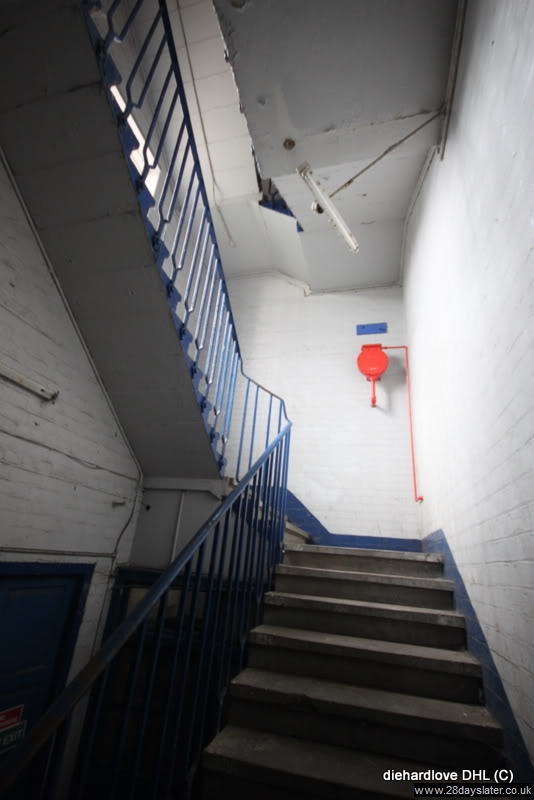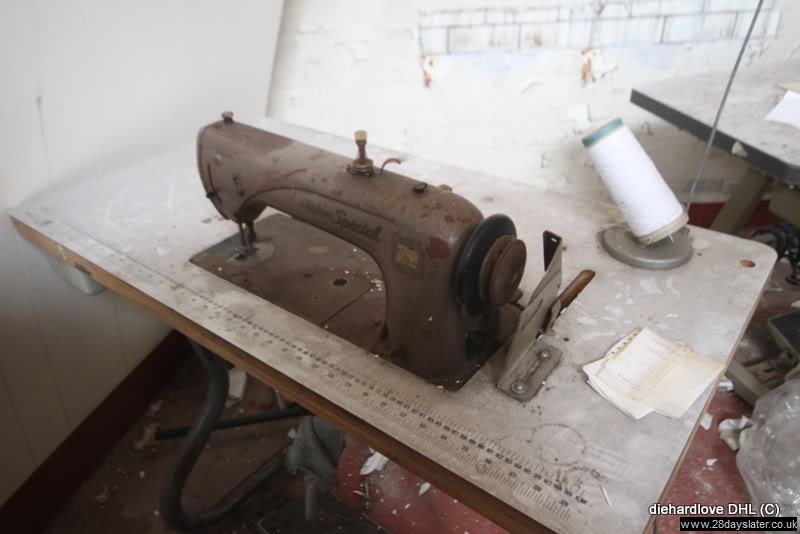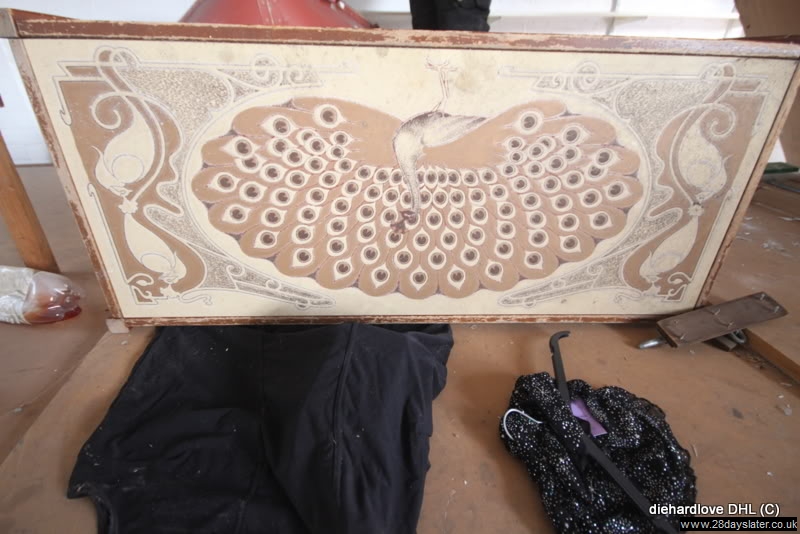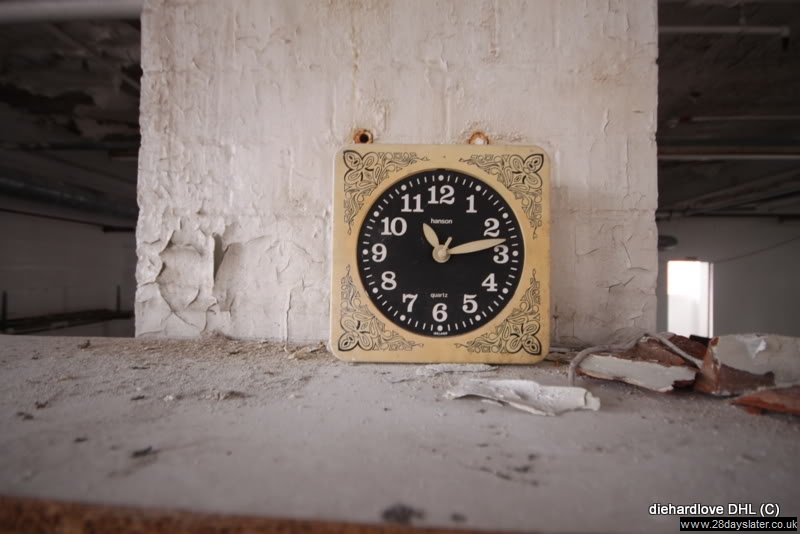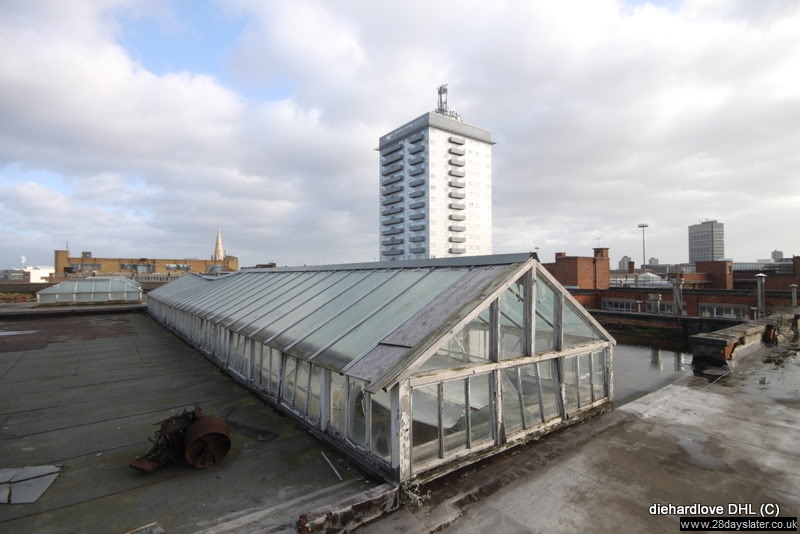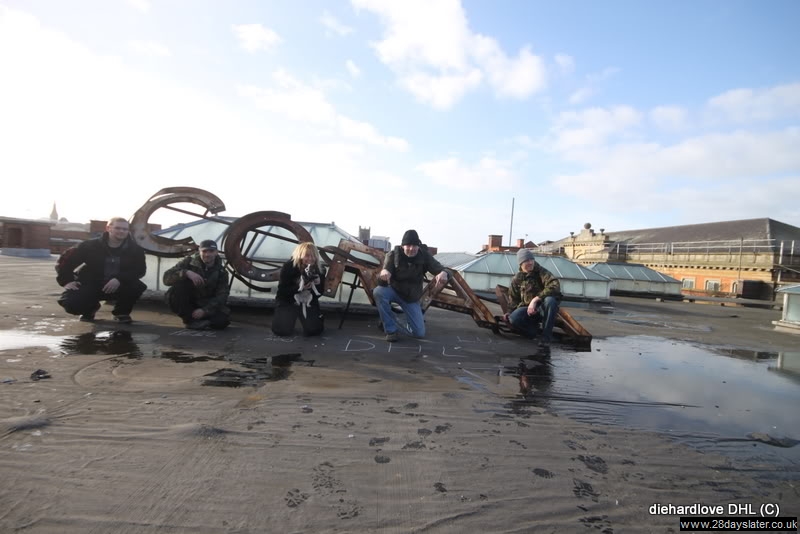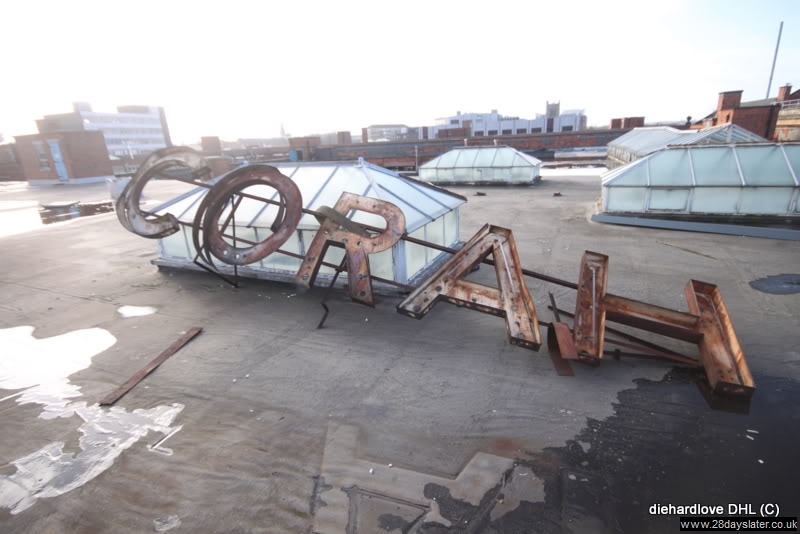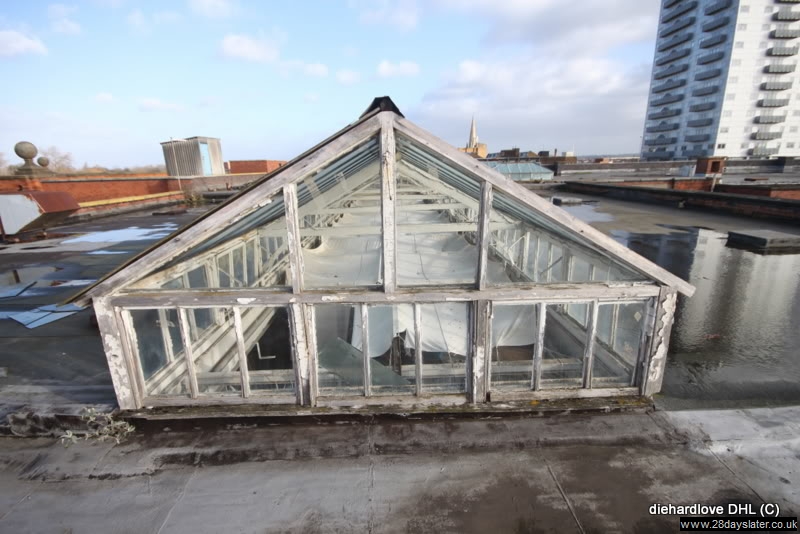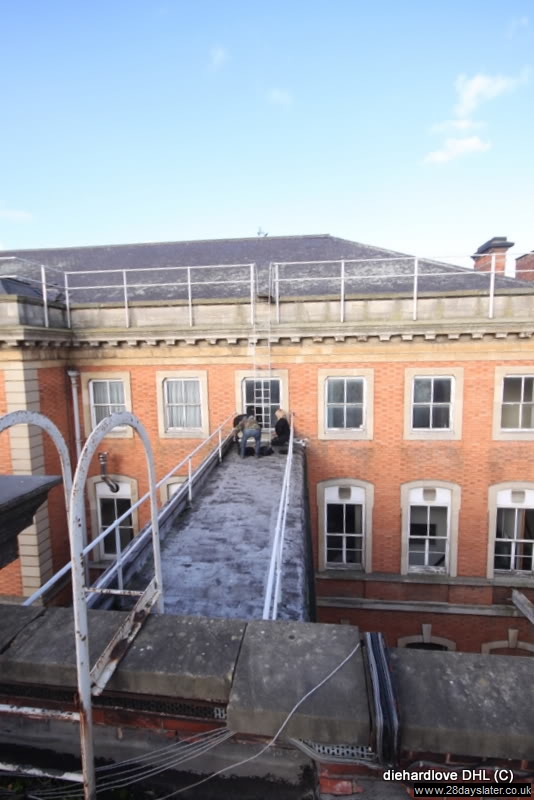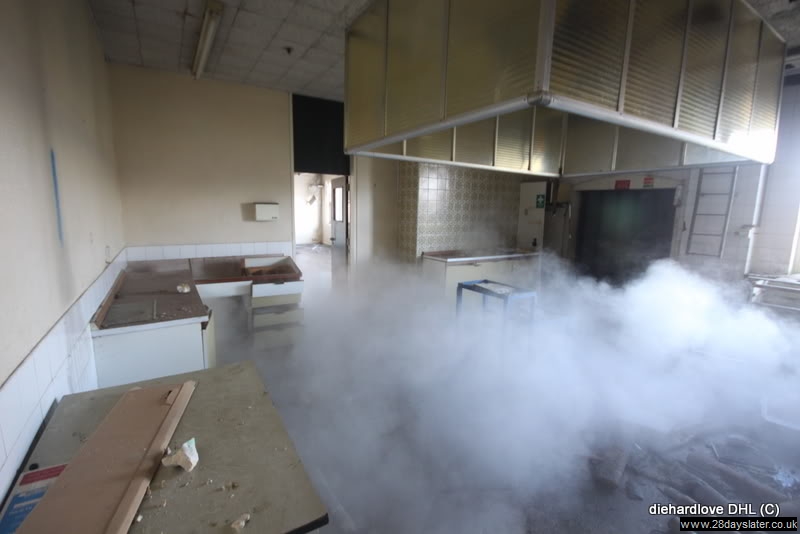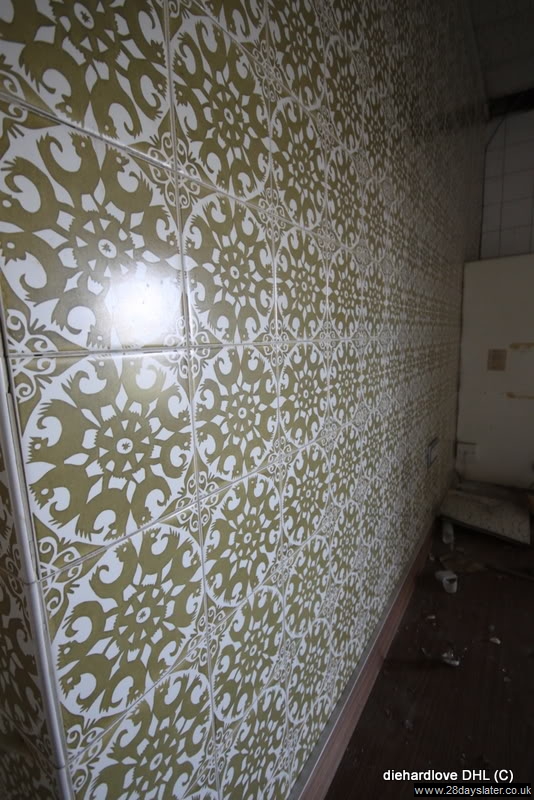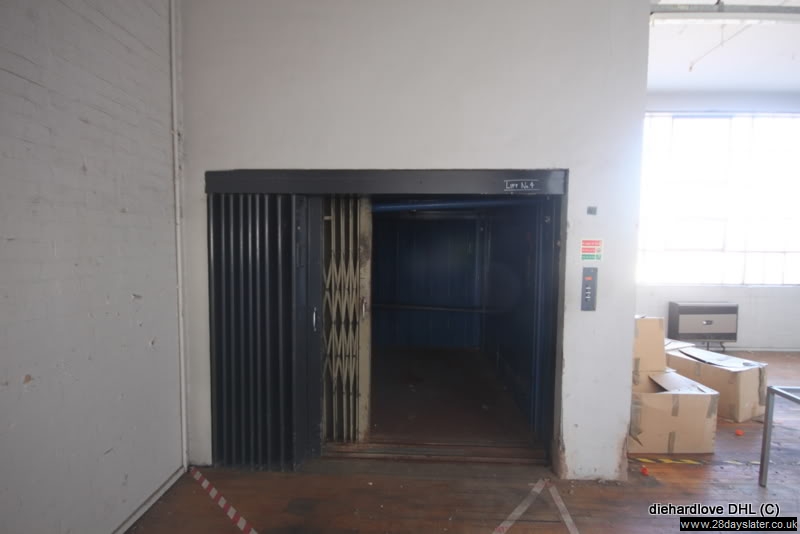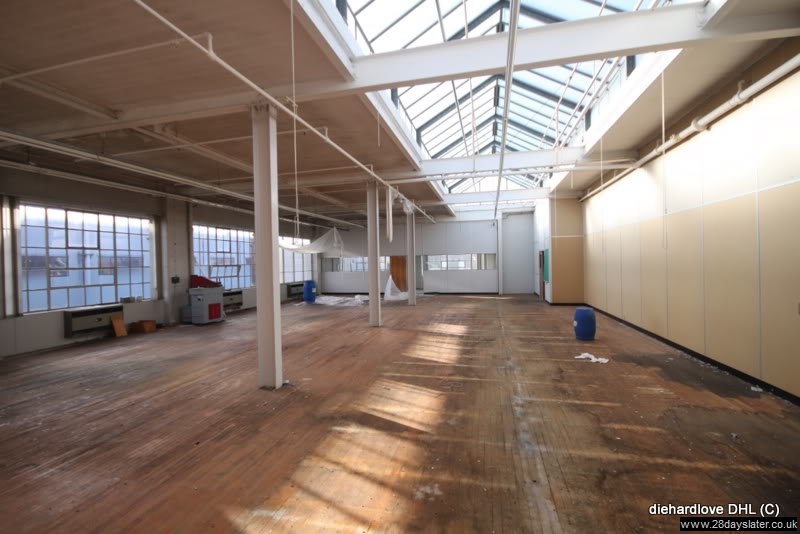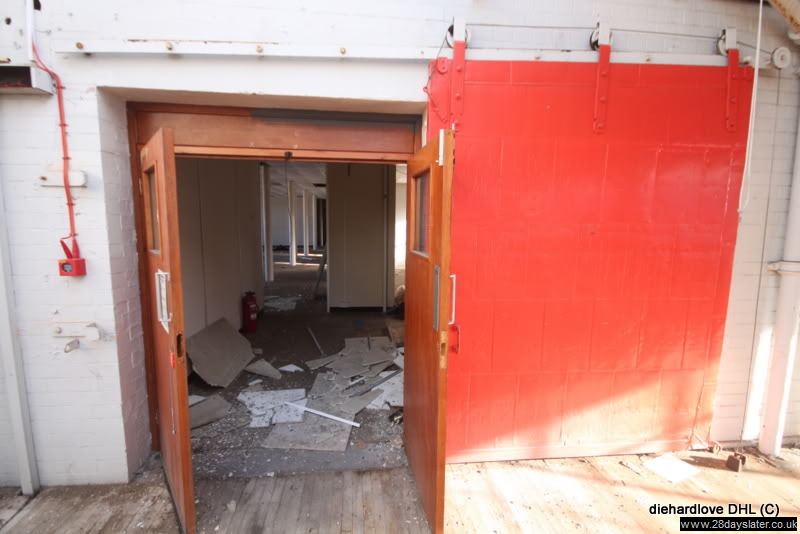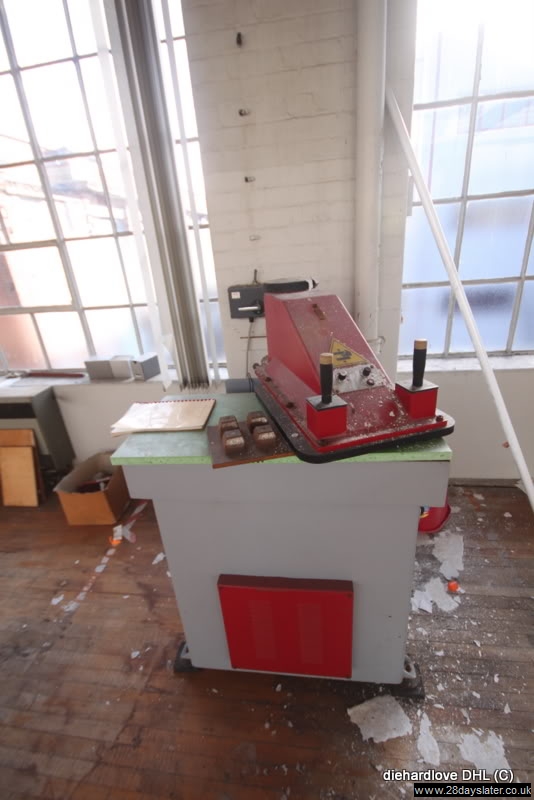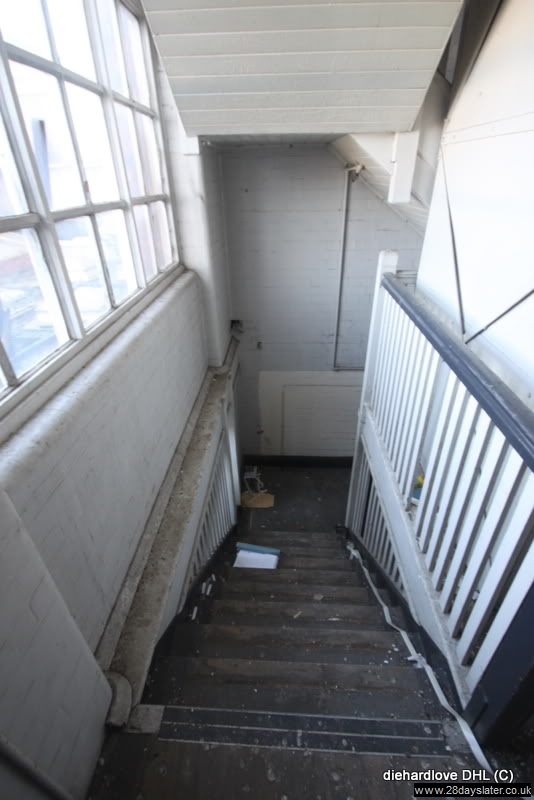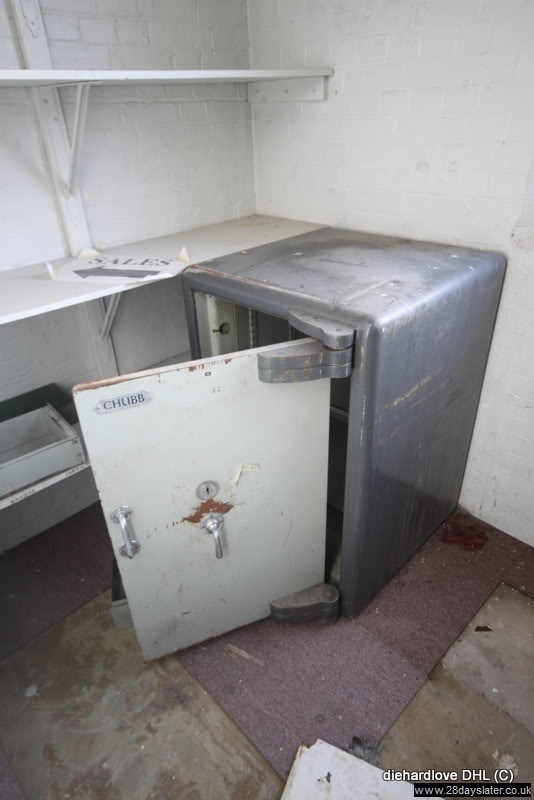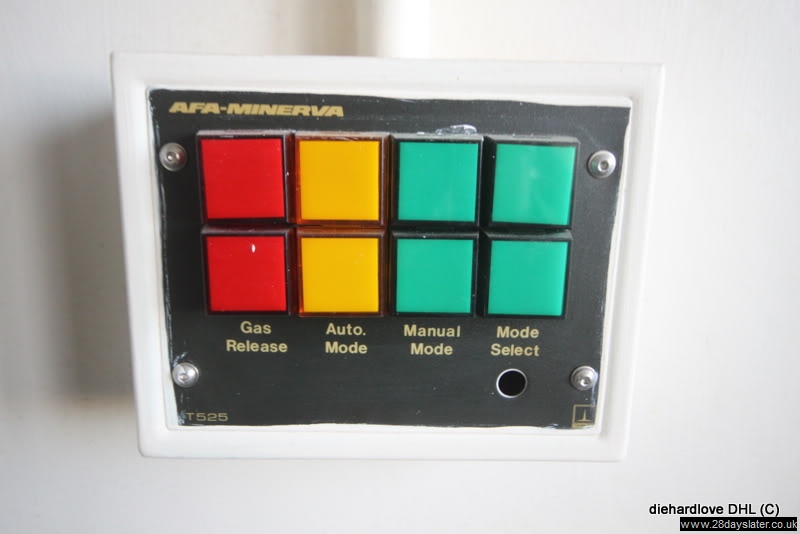 Last edited: