28DL Full Member
28DL Full Member
Well I've procrastinated enough on posting that I've got quite the backlog so here it goes.
Nobel's explosives plant and power station feature quite heavily on the internet and the following previous reports on this forum inspired my friend and I to take a trip.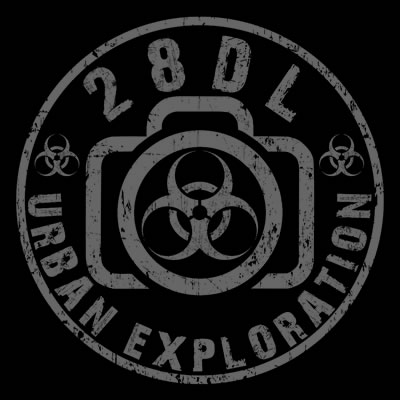 Whilst on a Christmas break in Scotland I thought I would go check this inconspicuous building at Nobel explosives at Ardeer. Set away from the main explosives site sits this old electric substation. The girlfriend wanted to go the shops so I went here instead. It was a very wet day, even by...

www.28dayslater.co.uk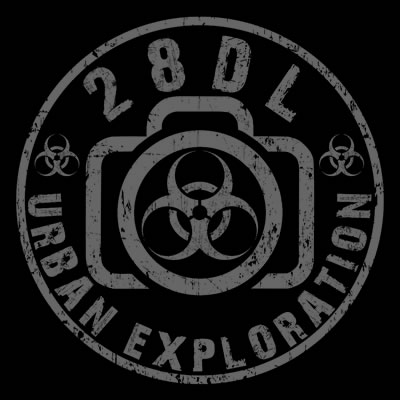 I had wanted to visit nobel explosives for ages now, its only a short drive from the girlfriends and I had never been. So whilst up there she had to work so I decided to have a day there myself as she had been to the power station before. So I was up early, made some sandwiches and I was off. It...

www.28dayslater.co.uk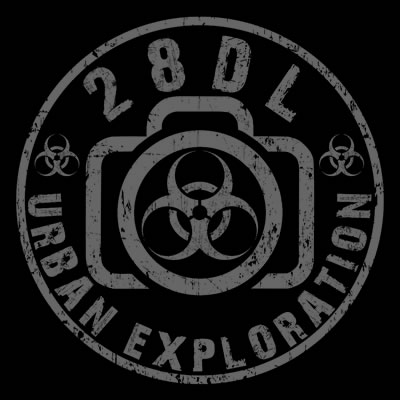 History The power station was built post war during the 1950s to provide power to the ICI Nobel chemicals plant, with a stated output capacity of 16MW from two Bruce Peebles and Co steam-powered turbines. The station closed in the early 2000s, and has fallen into decay ever since. Our Explore...

www.28dayslater.co.uk
For those that don't know: The Nobel company's history starts with the founding of British Dynamite by Alfred Nobel, the original factory began work in 1873. Various munitions manufacturers folded into the growing Nobel company before it merged into the ICI Chemical Industries giant that is still around today.
The power station featured was constructed in the 1950s with various production lines continuing into the 1990s
We focused on the south west corner of the site featuring the laboratories and the main power plant. I hope to return some time and check out the blast walls across the river and the substation.
This was our first time visiting a site like this so we probably spent about three hours total covering the area shown on the map, there are trucks irregularly driving along the roads from the quarry so stay safe. The buildings are surrounded by gorse but is worth the industrial strength anti histamines for the millions of bees that populate them now. The ground floor of the power plant seemed to be filled in with soil.