28DL Full Member
28DL Full Member
Visited with: Goan
I hadn't visited Middlesbrough for some time and so took the opportunity to see friends and family. Whilst walking around the town noticed the old Police Headquarters had been vacated and knew it had not yet been reported.
After a little look around I realized the way in was going to be tricky. With security cameras I could only assume would still be working and house's right opposite the entry point the chance of being seen was quite high and I really wanted to get in whilst it was light to get some decent photos.
I got in touch with Goan, a local explorer to see if he wanted to join me as it was a good opportunity. After parking up some distance from the site we kitted up and headed over for a quick recon. We had to time our entry well so as not to get spotted. It took some time waiting for the right moment but when it came we acted fast and direct to get inside. Such a buzz
Once inside we took our time and had a good look around. Most of the rooms have been stripped and trashed but the one thing I really wanted to find were the cells, I know they exist as I once spent a night in one for being a naughty boy many years ago, but unfortunately I could not for the life of me find them, and we really did search hard.
On all this was a very cool explore, and the getting in and out just made it all the more fun. Thanks Goan for taking part.
Anyway on with the photos.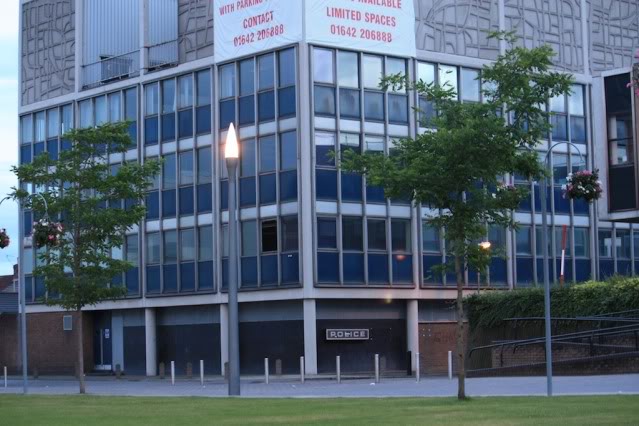 1.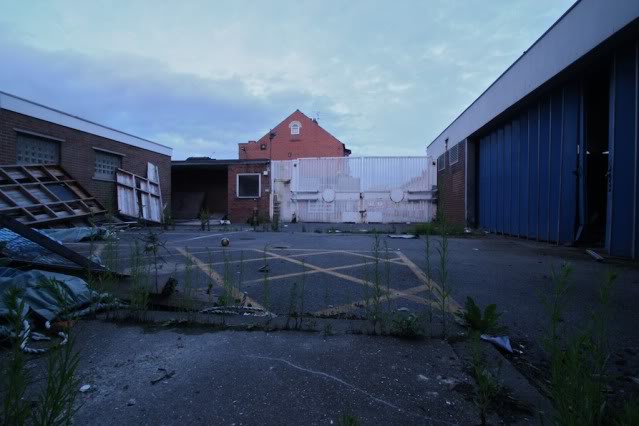 2.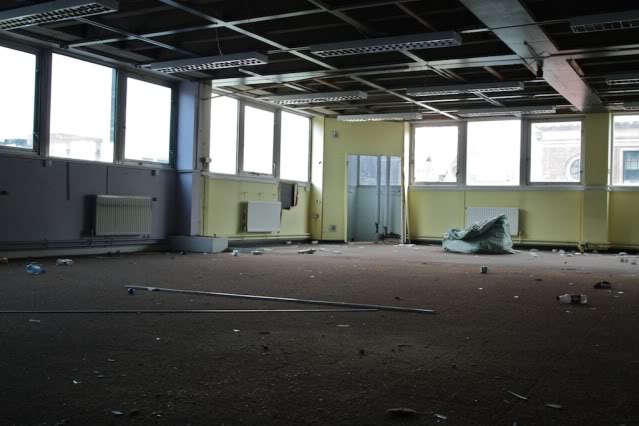 3.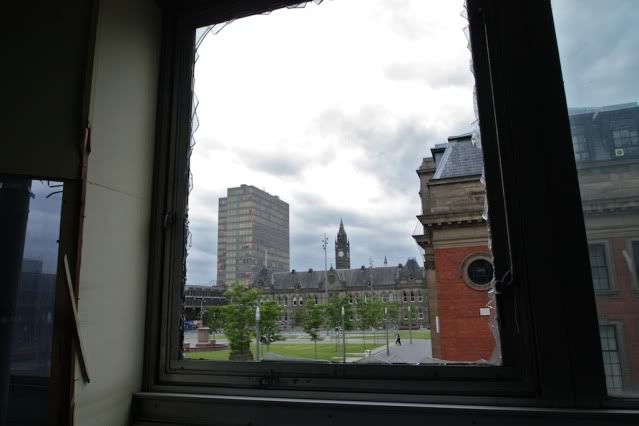 4.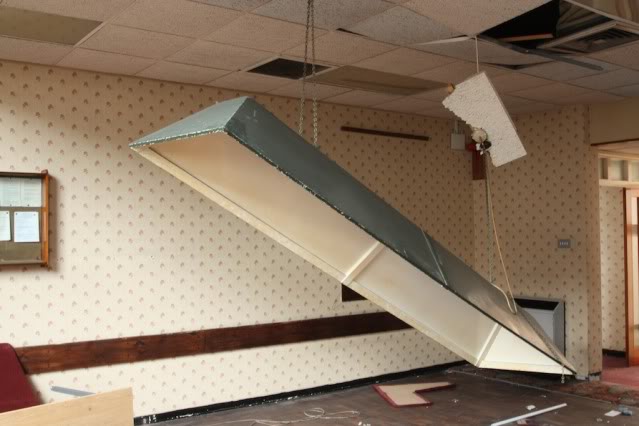 5.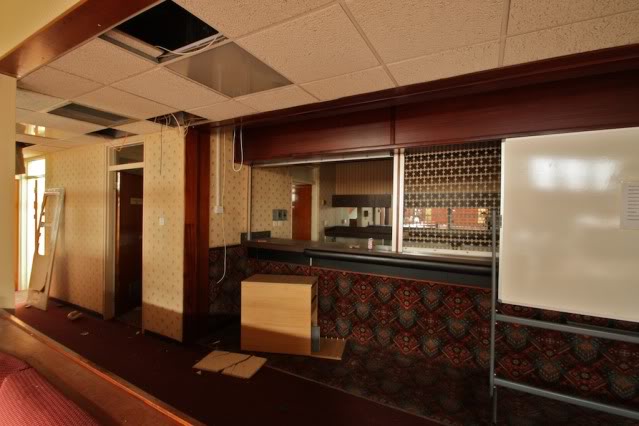 6.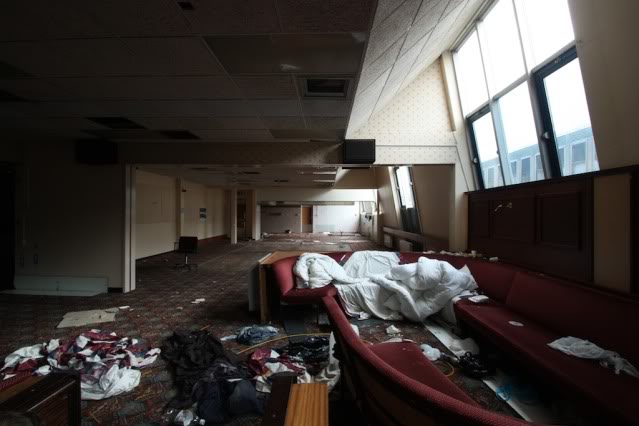 7.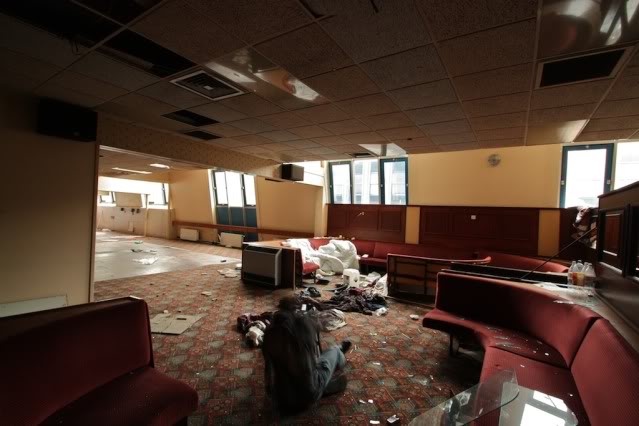 8.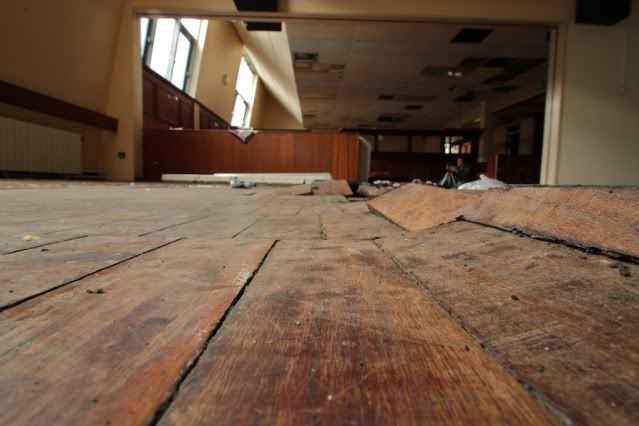 9.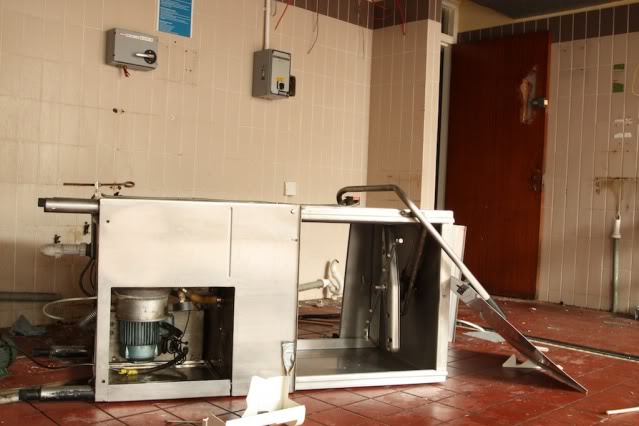 10.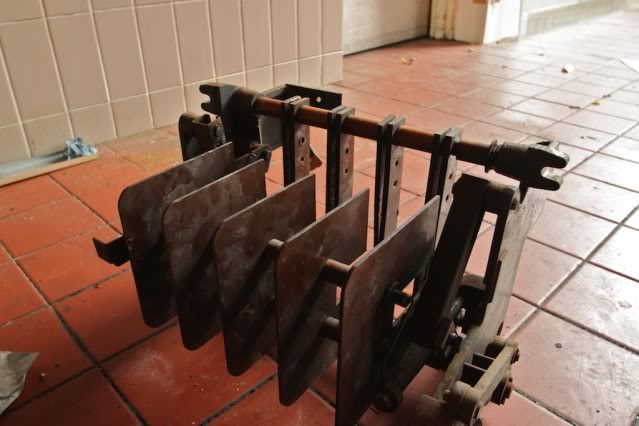 11.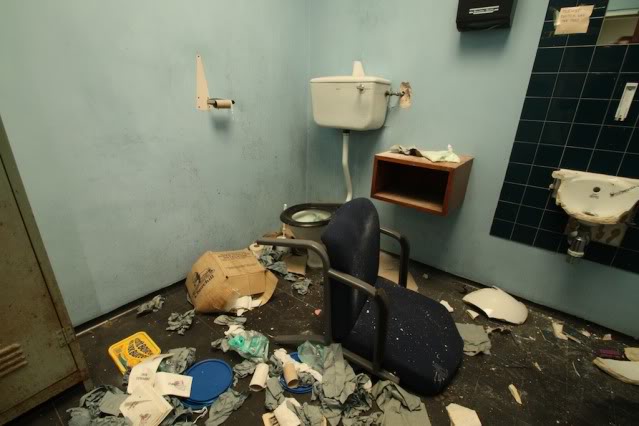 12.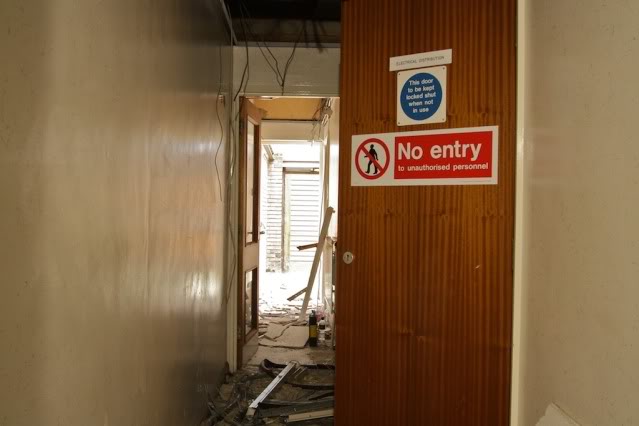 13.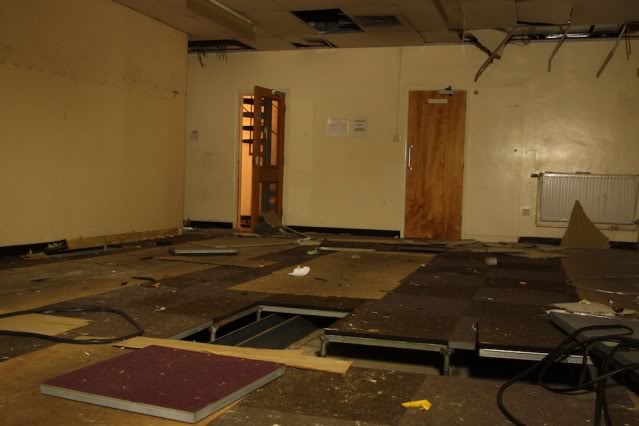 14.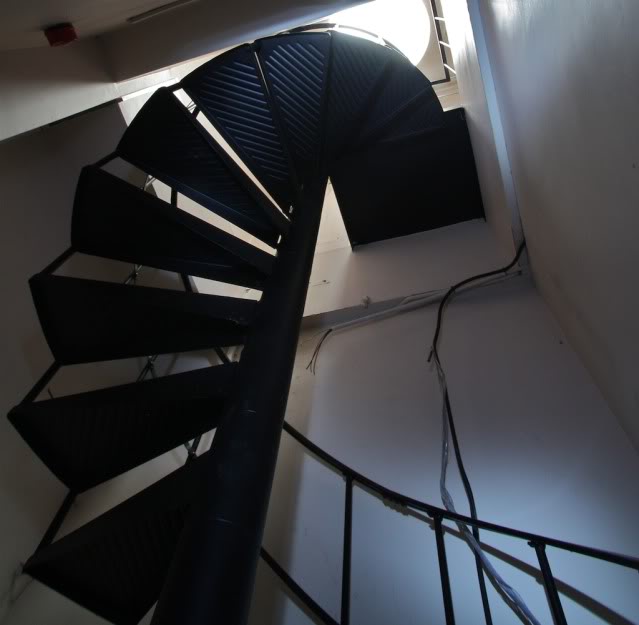 15.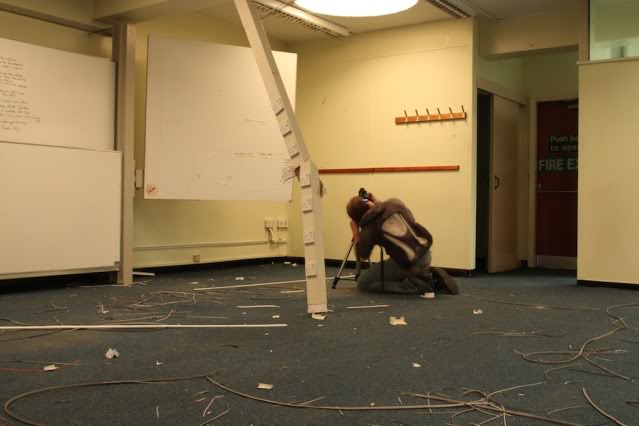 16.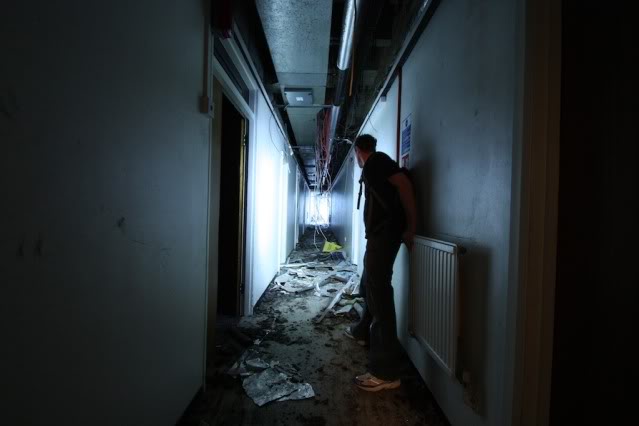 17.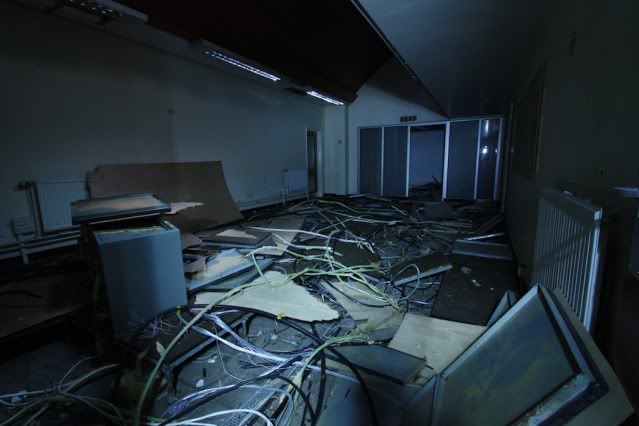 18.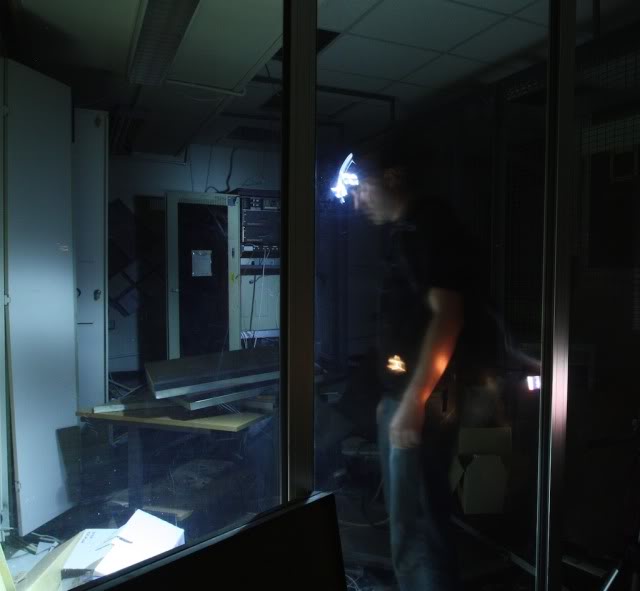 19.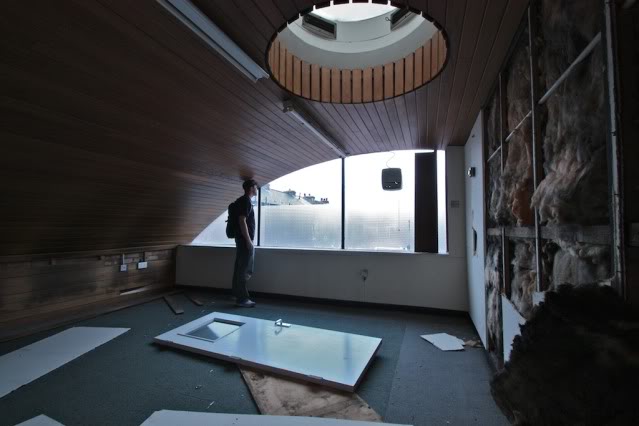 20.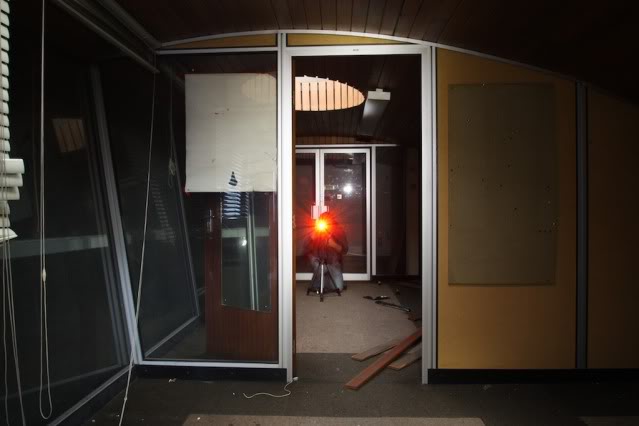 21.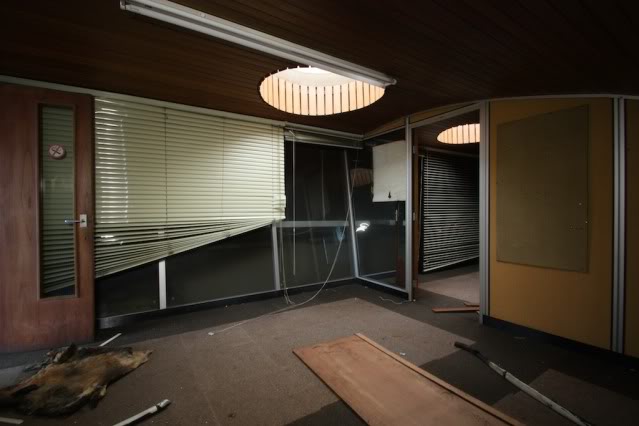 22.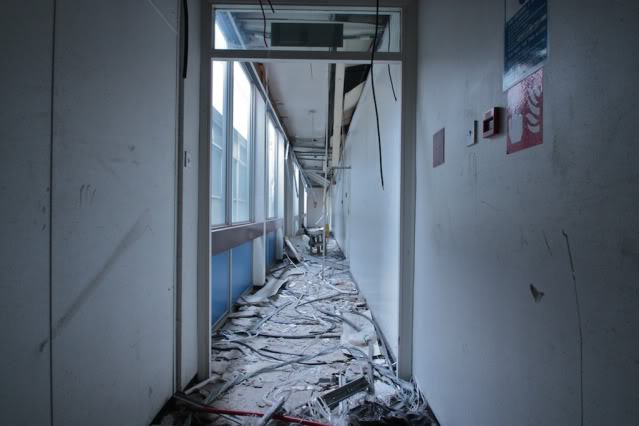 23.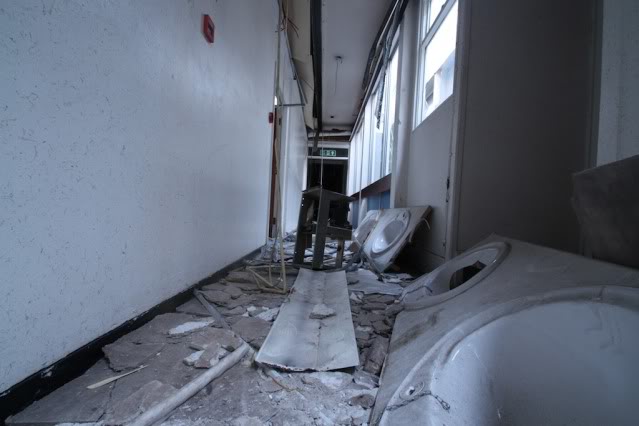 24.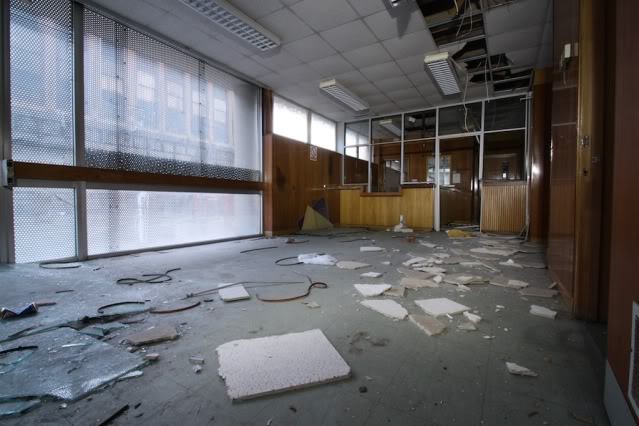 25.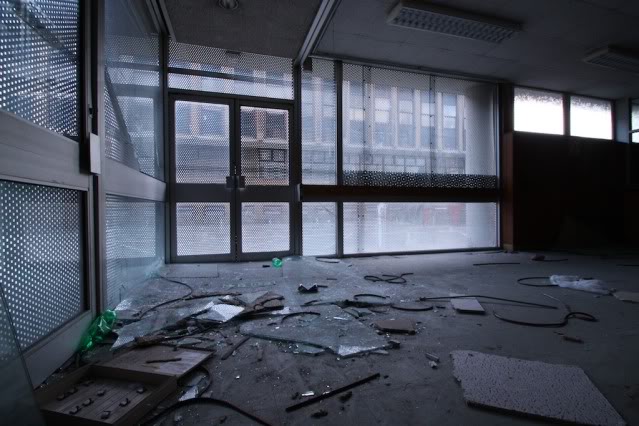 26.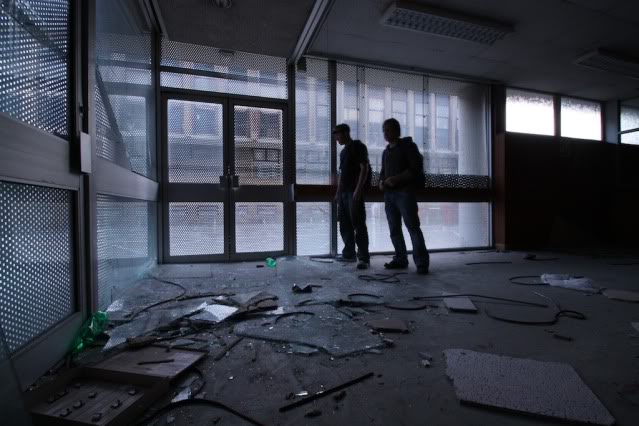 27.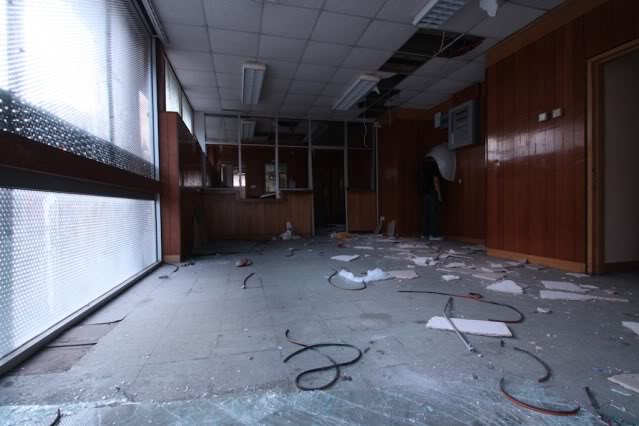 28.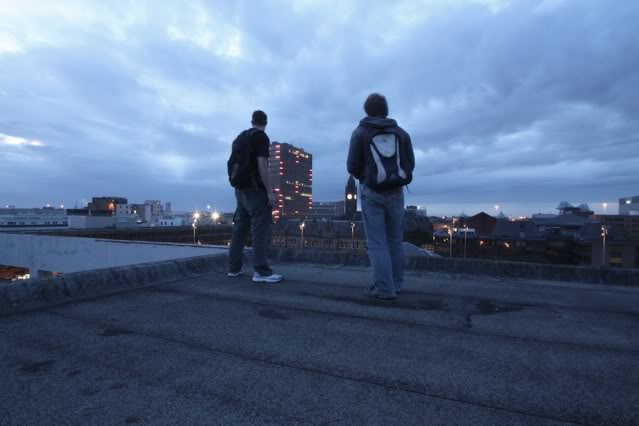 29.
​