28DL Full Member
28DL Full Member
Just had word of fires at the old Orphanage on Mount Street, and a similar one at the old Odeon cinema off of Main Spirit Weind. Both are popular urbex locations.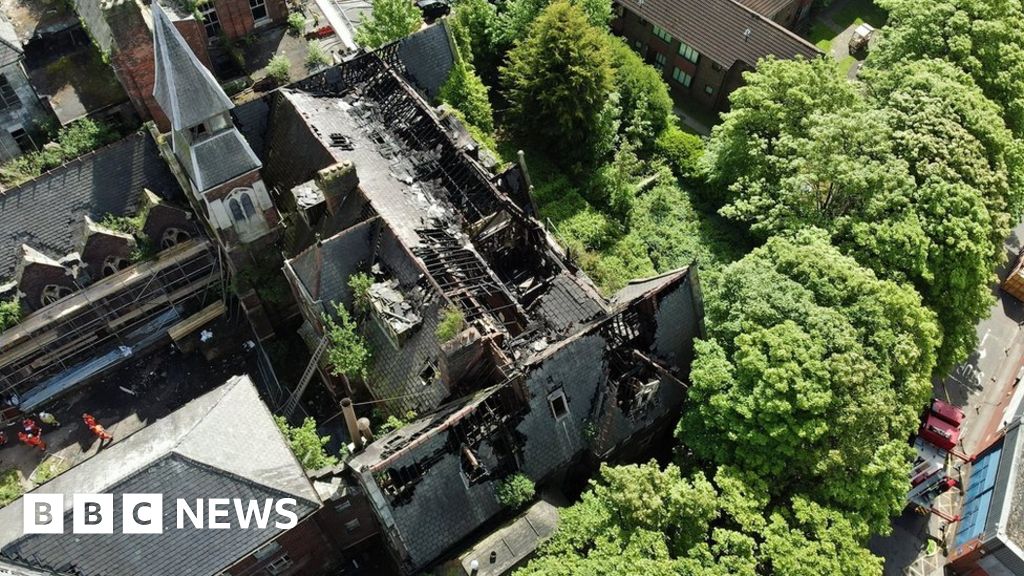 Nobody was hurt as a blaze broke out at the Victorian site, which had been subject to housing plans.
There is some speculation that they may be deliberate - they are owned by companies that wish to develop the land but are unable to progress much as both are listed buildings, and this is the second fire this year at the orphanage. I advise anyone that wants to take a look at these beautiful examples of their kind do so in the near future. If I find an entry point I will try to let anyone trustworthy and interested know - it is a shame that such wonderful locations may be soon lost to us.
Remember, exercise caution. These have been ravaged by fire and sections will be unsafe.