History
1953 the
Telecommunications Research Establishment
and the
Radar Research and Development Establishment
were merged; renamed the
Radar Research Establishment
1957 renamed the
Royal Radar Establishment
.
1959 control of the establishment passed to the Ministry of Aviation
1967 responsibility for the establishment passed to the Ministry of Technology
1970 responsibility passed to the Ministry of Aviation Supply
1971 responsibility was undertaken by the Ministry of Defence.
1976 the
Signals Research and Development Establishment
was moved from Christchurch to Malvern and the
Services Electronics Research Laboratory
at Baldock also moved to Malvern; these two establishments were merged with Royal Radar Establishment to form the
Royal Signals and Radar Establishment
. RRE's guided weapons responsibilities passed to the
Royal Aircraft Establishment
at Farnborough.
1979 The University of Hull, the Ministry of Defence (RSRE) and
BDH Chemical Co
won The Queen's Award for Technological Achievement for the development of liquid crystals.
RSRE eventually became part of
Defense Evaluation Research Agency
(D.E.R.A.)
The Visit
Went with
@UKURBEX
and
@ZZZAP!
. Massive site and loved it. Saw most of the accessable buildings. Although a lot of rooms have been stripped there is still an awful lot to see. The labs are my personal favourite. Although our visit was cut short by the arrival of two or three people at the other end of the corridor we was in dressed in a full army uniform carrying guns. We also found bullets on the floor. They clearly saw us as we was not hiding but did not approach us and didn't call out to us.
Photos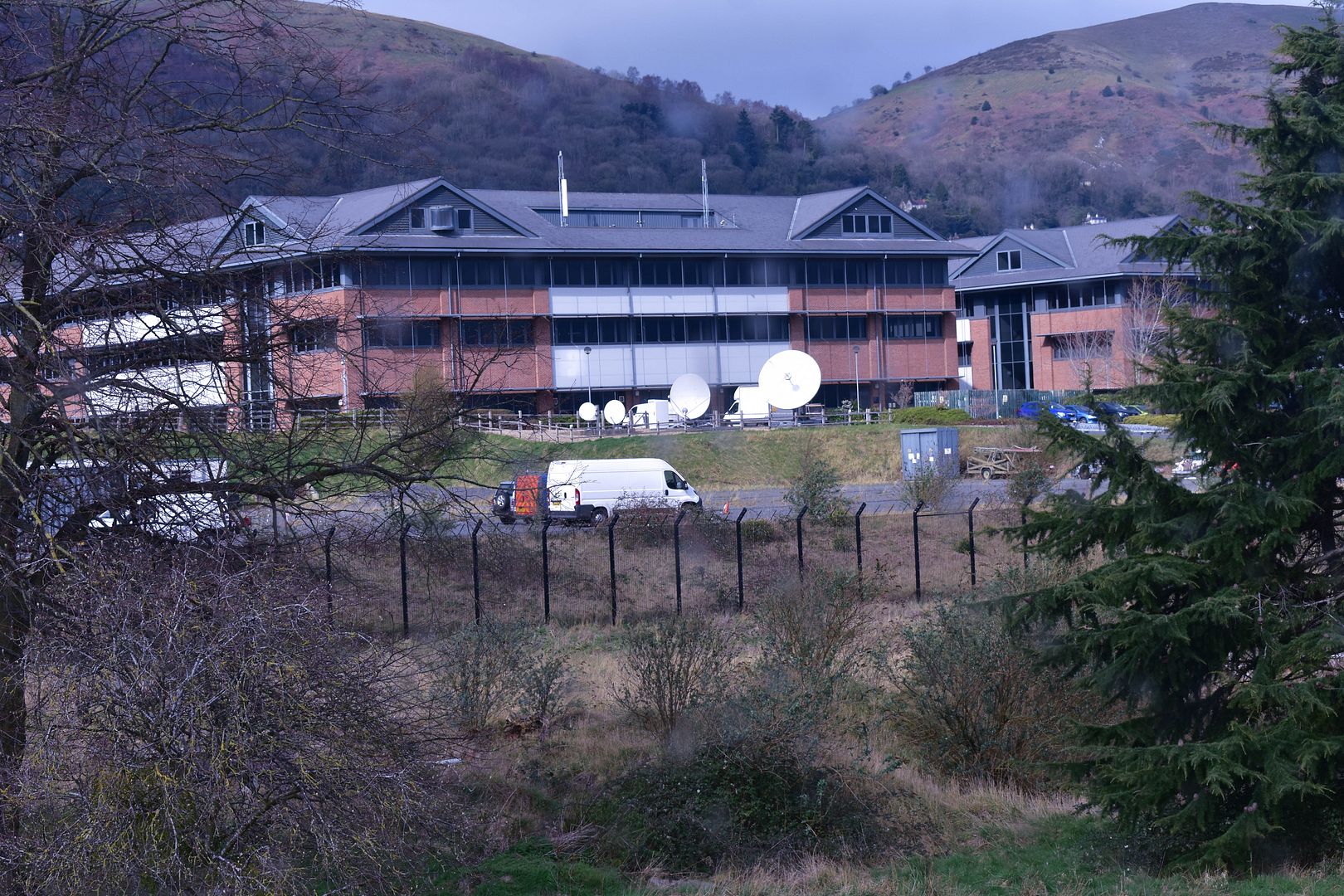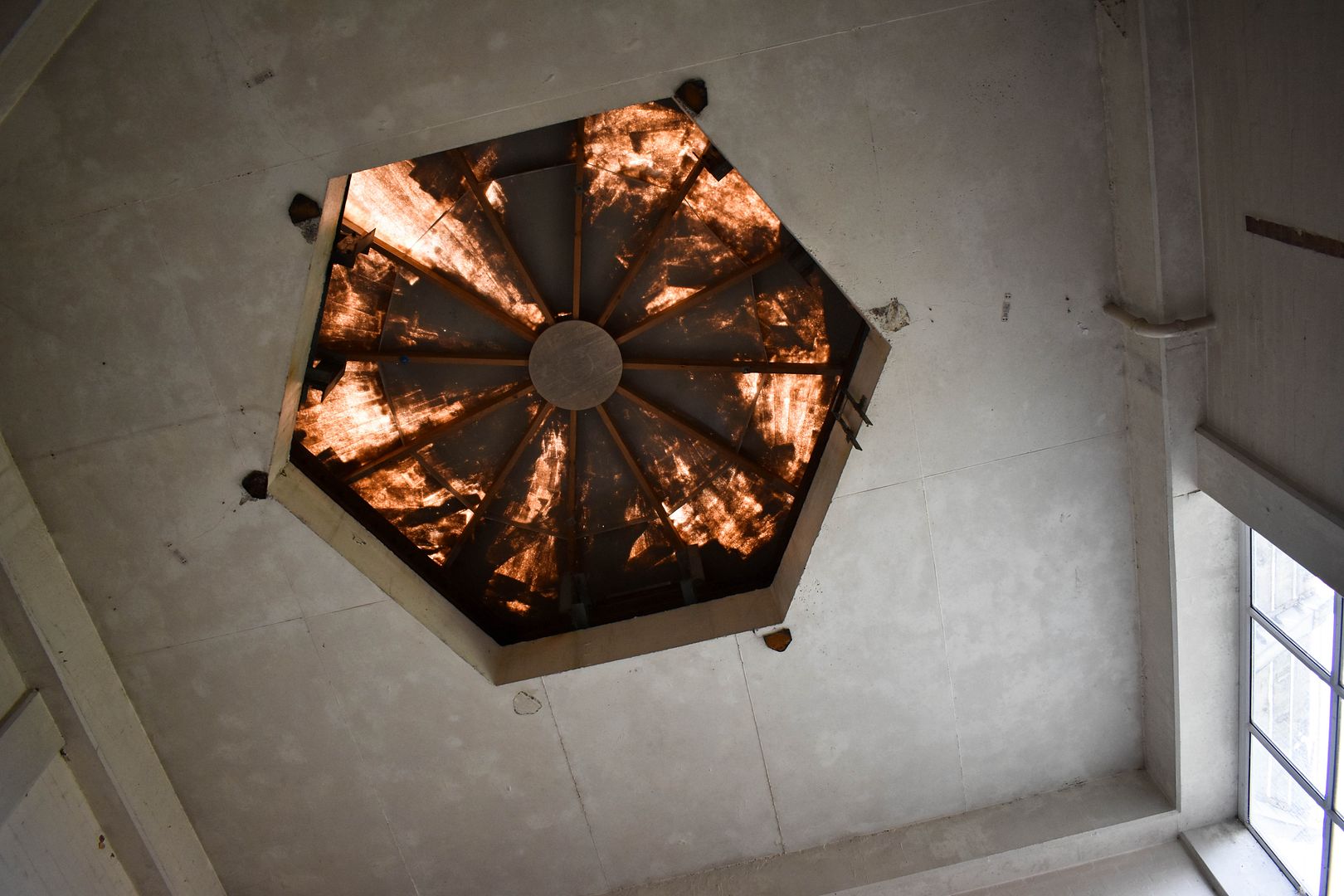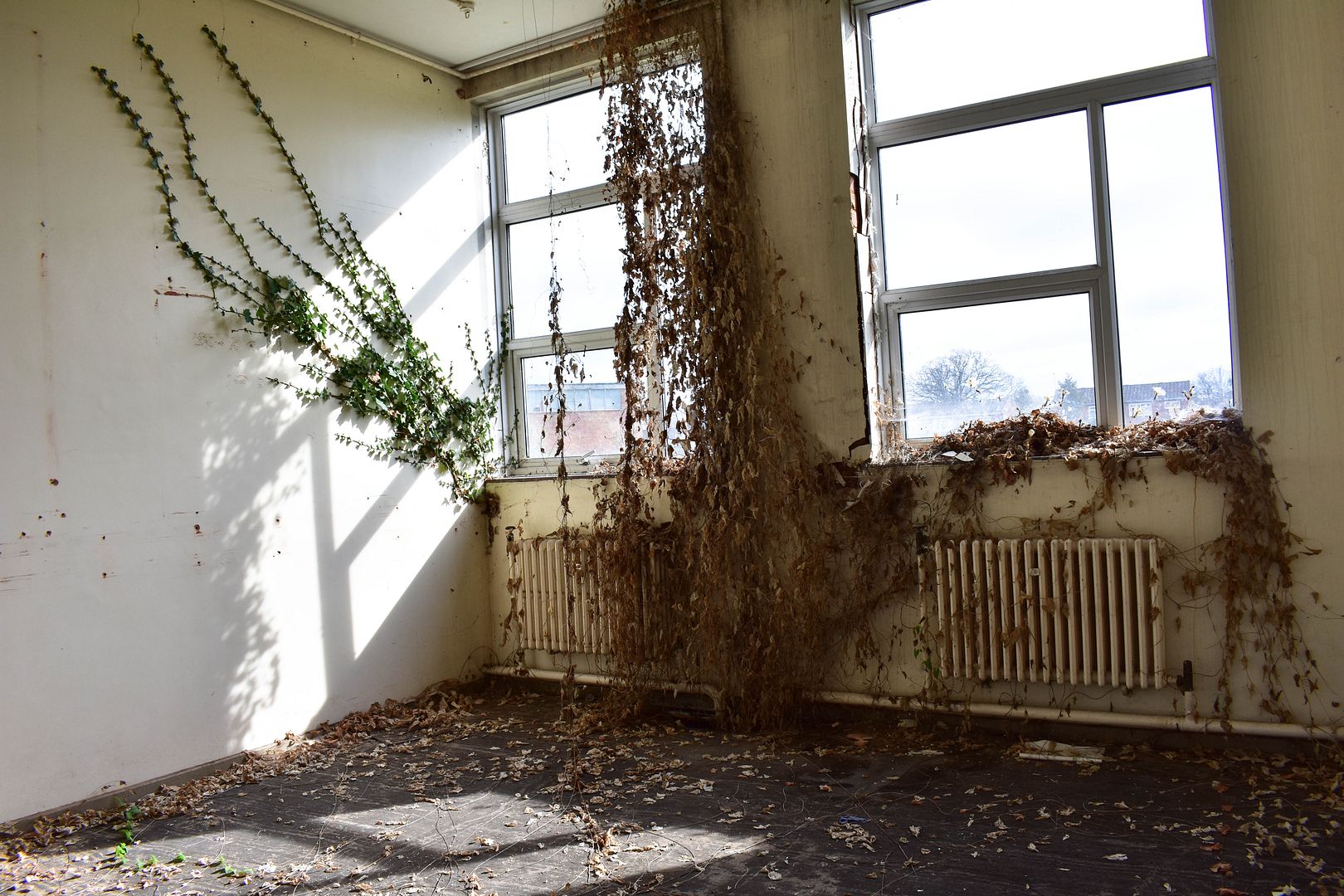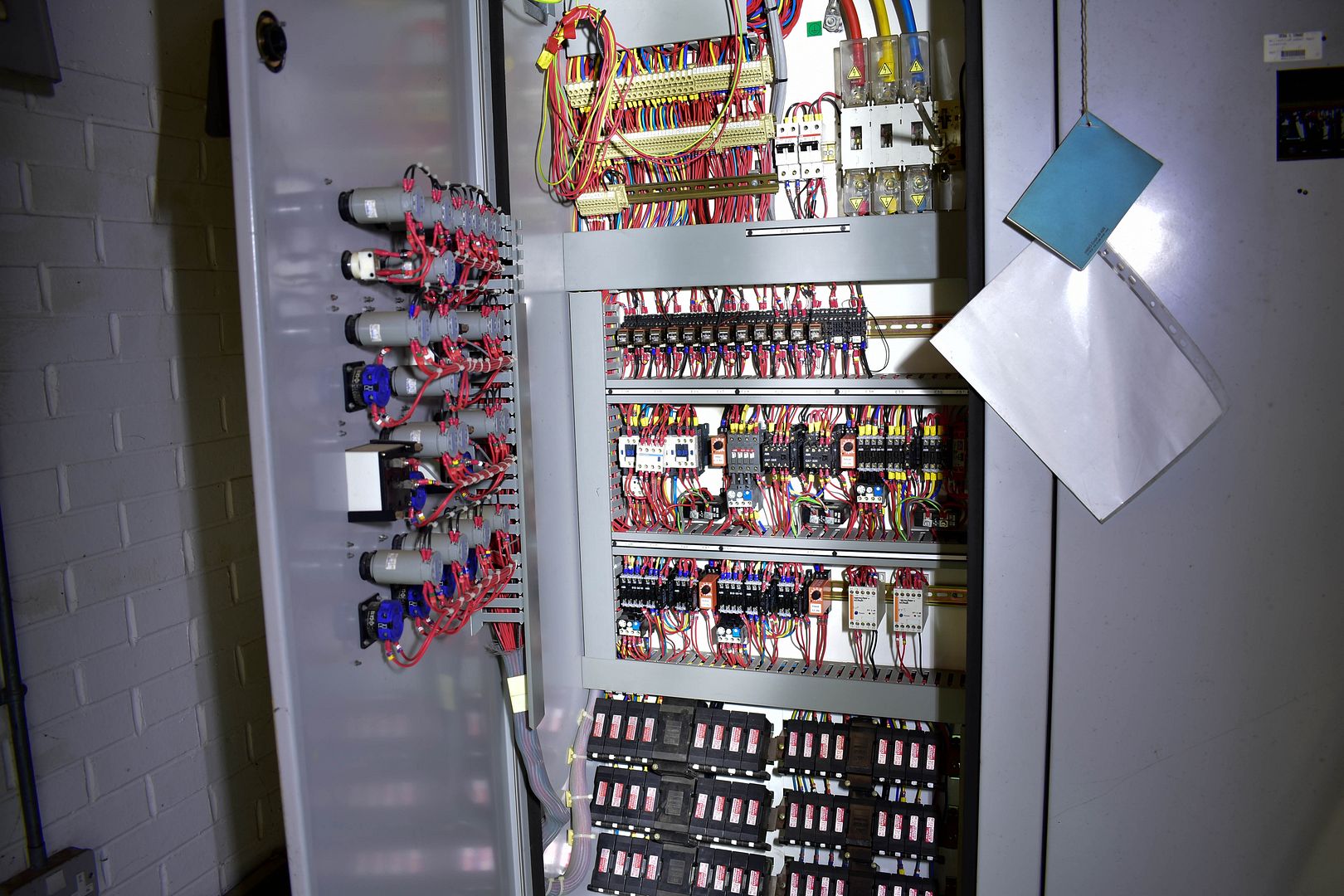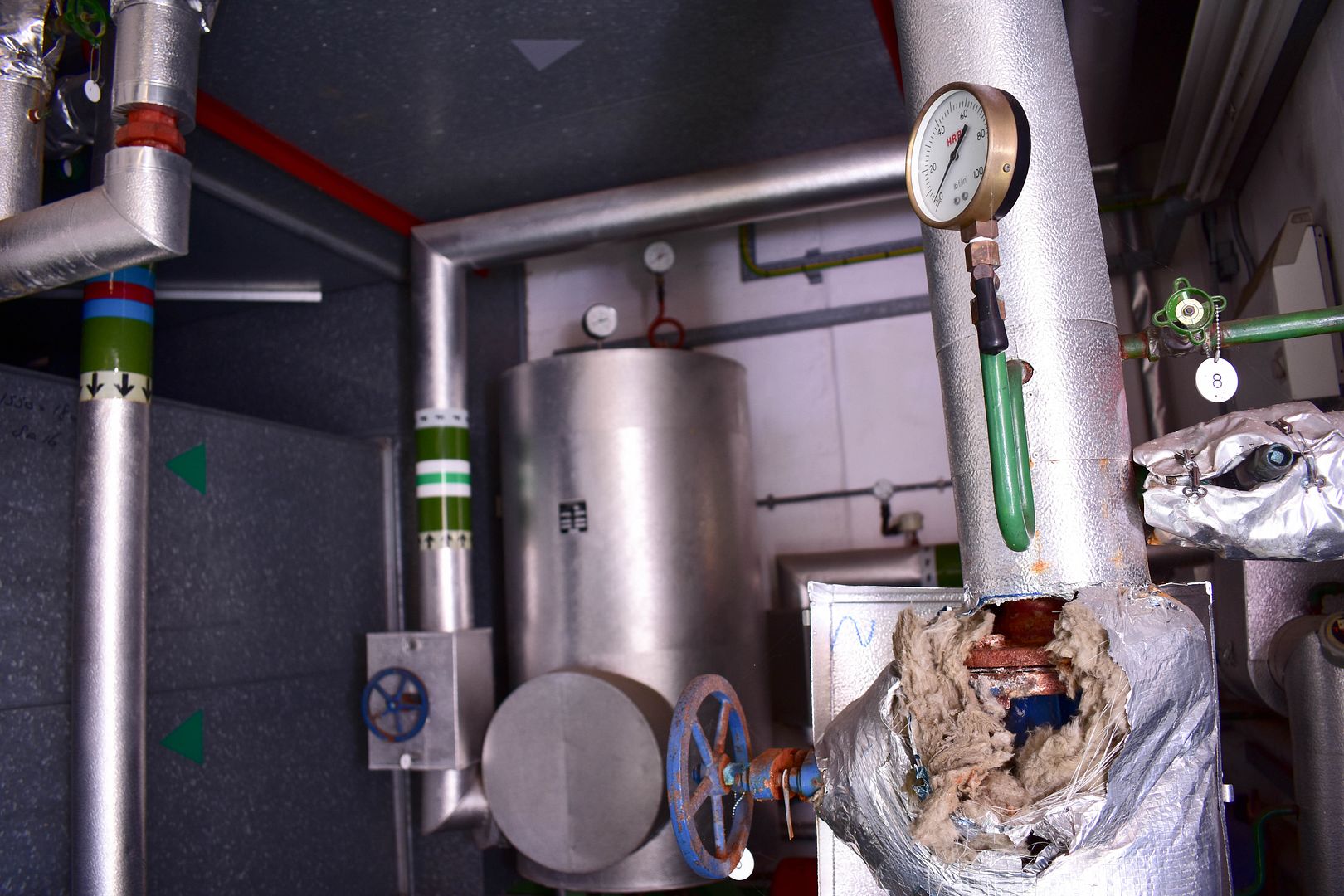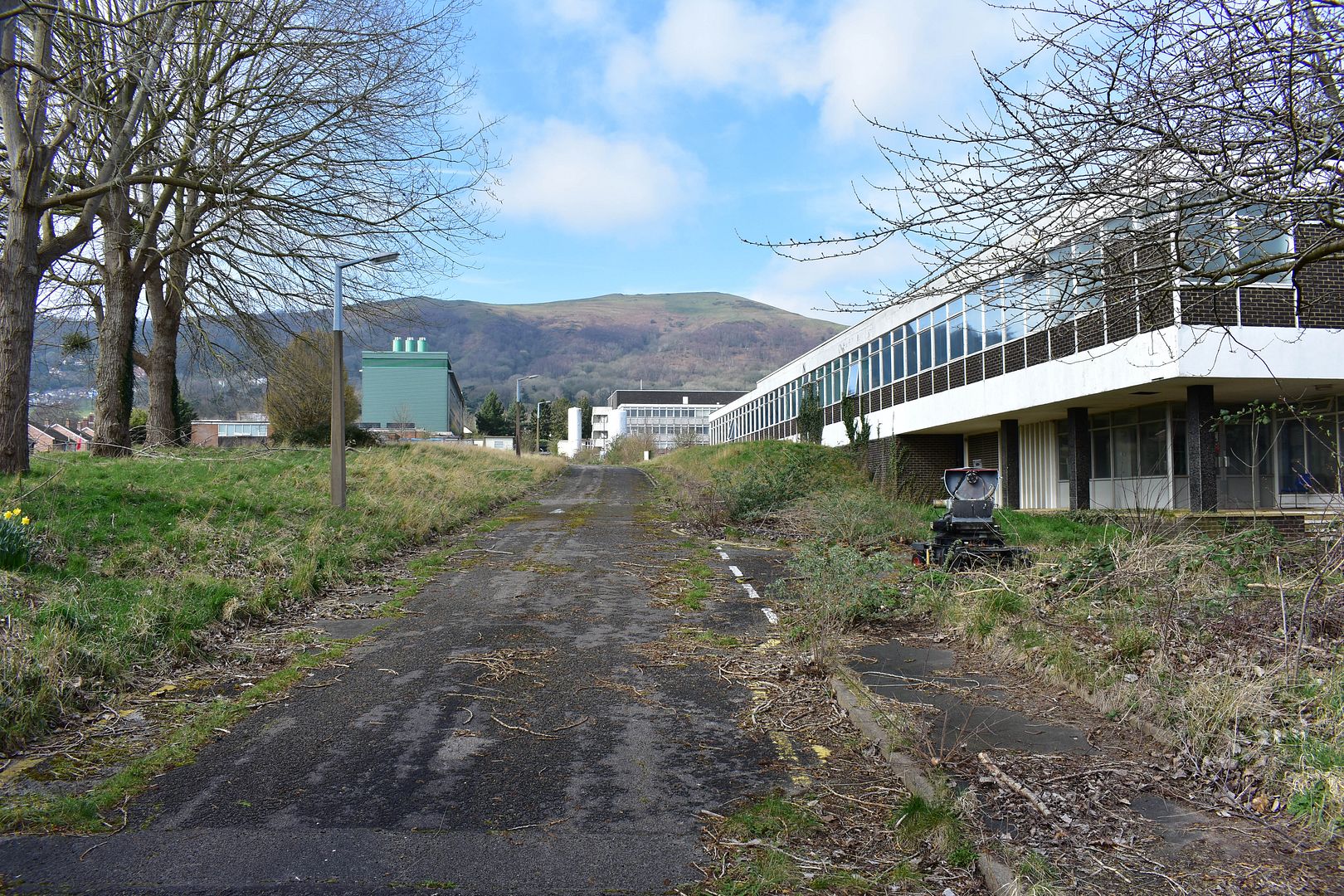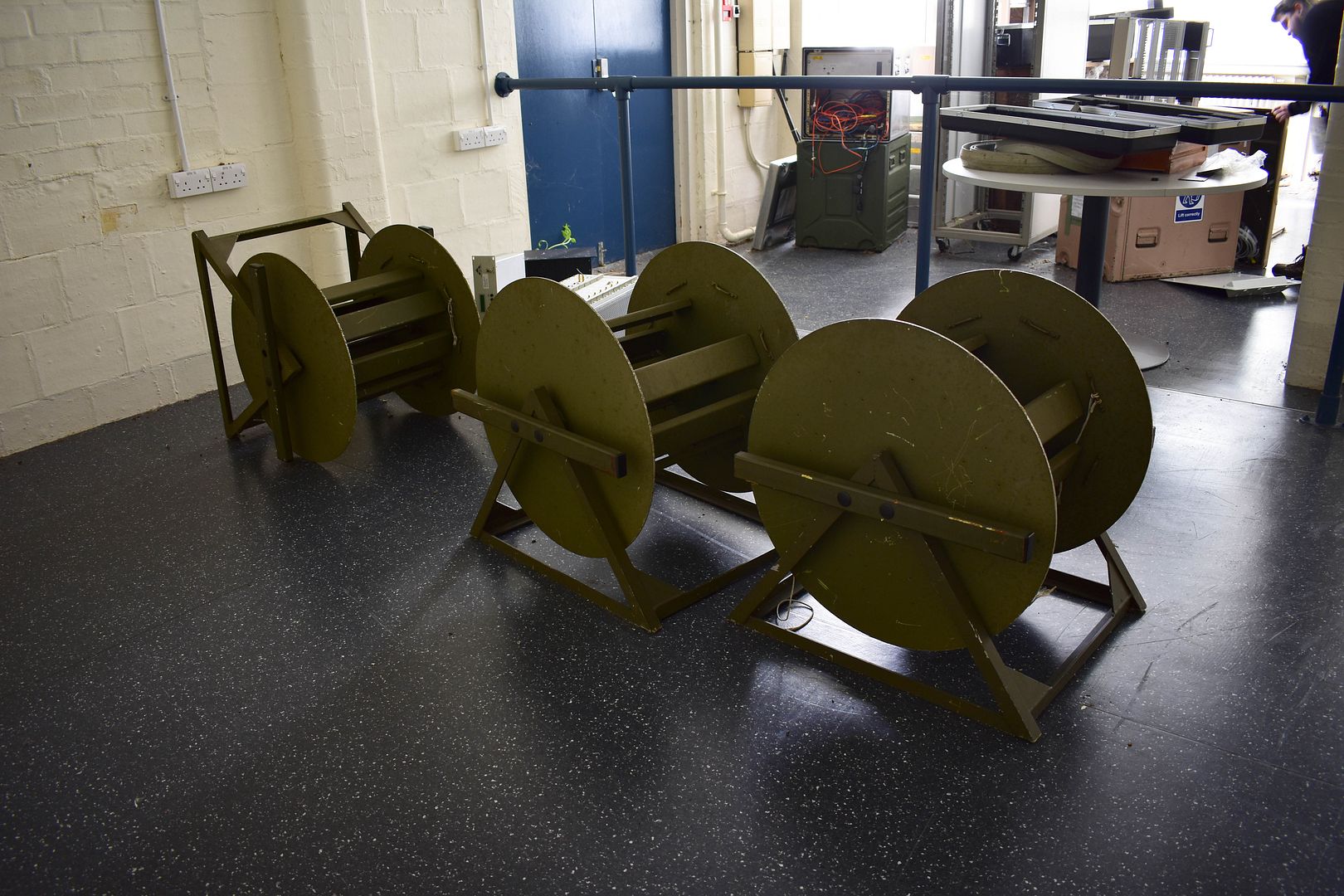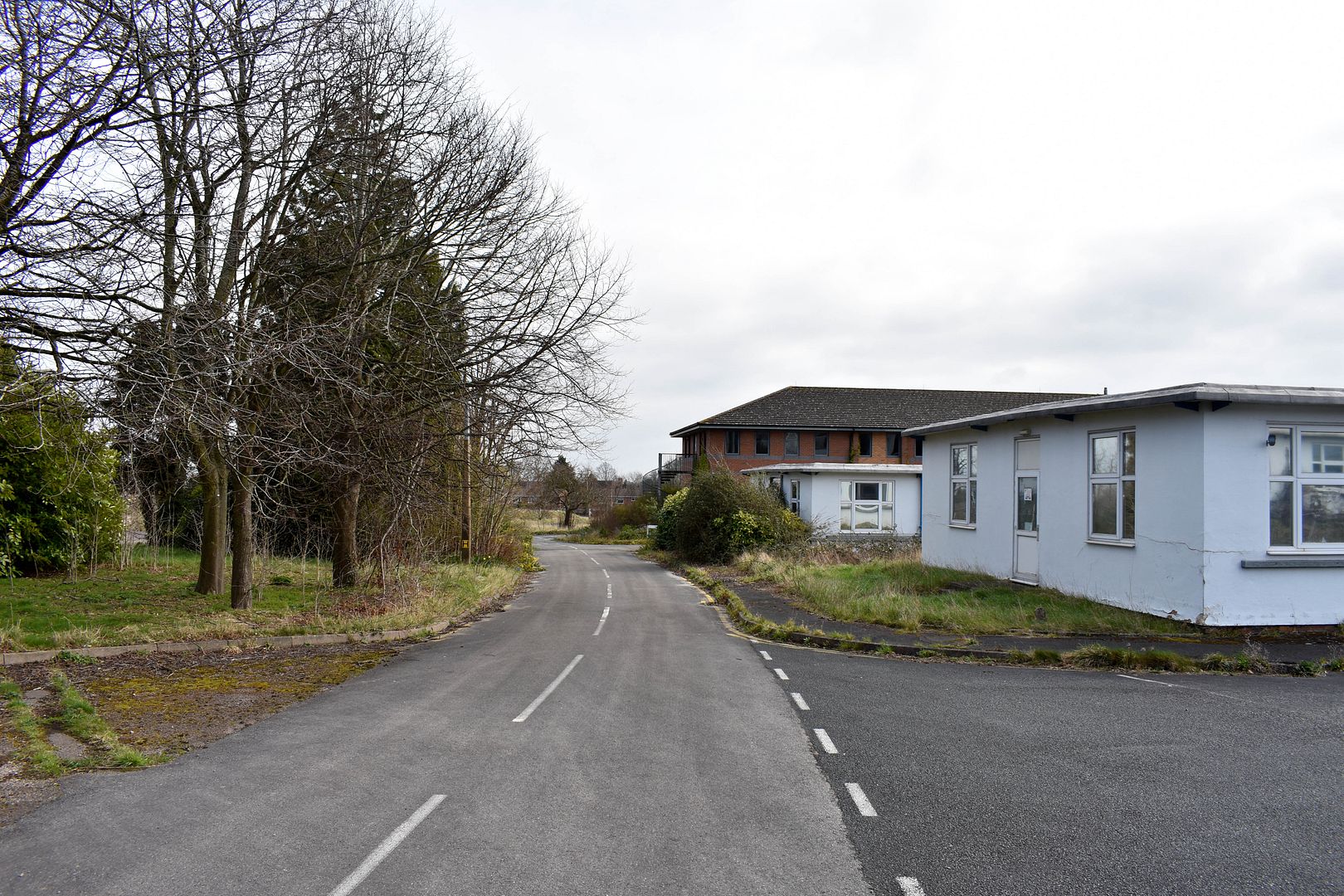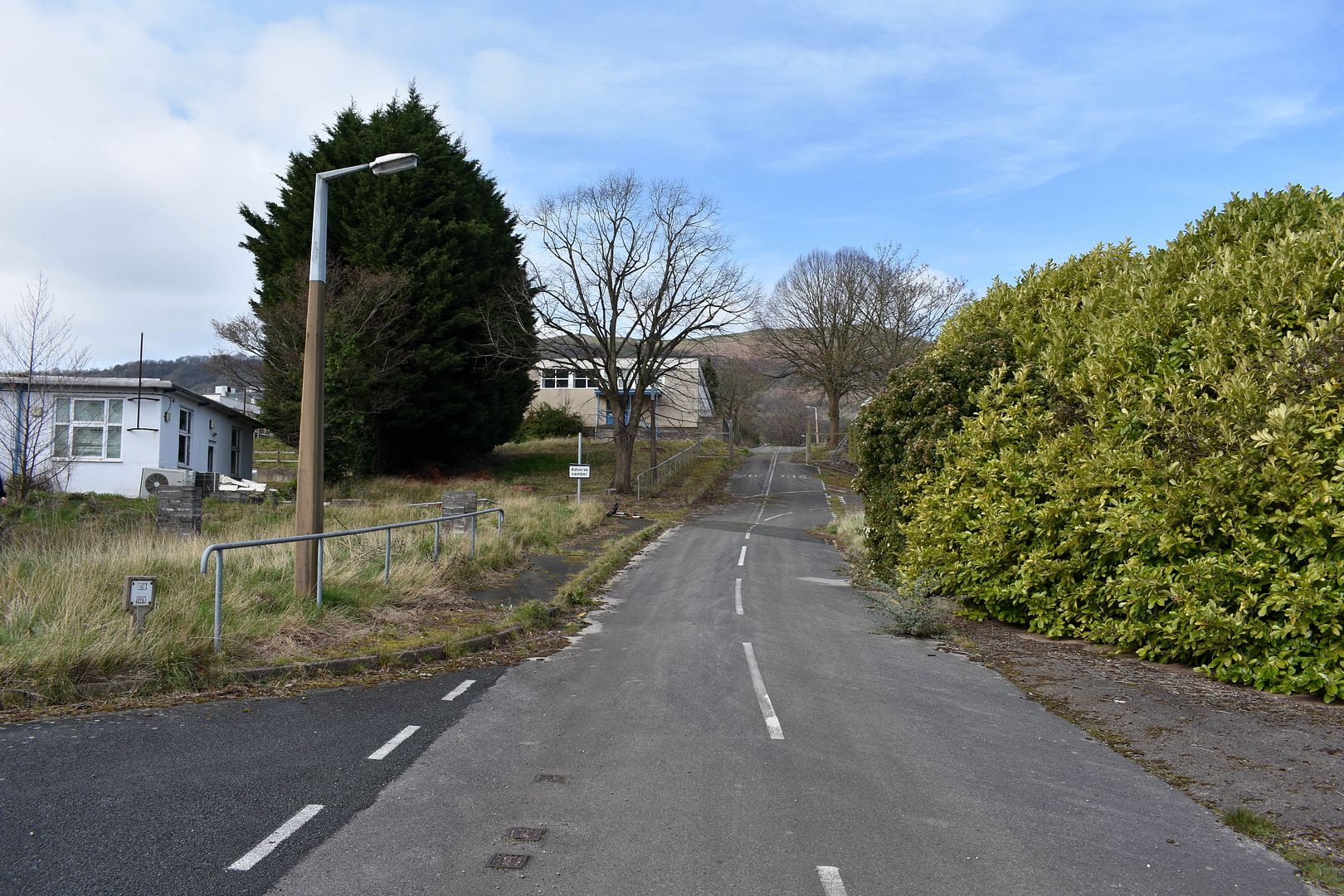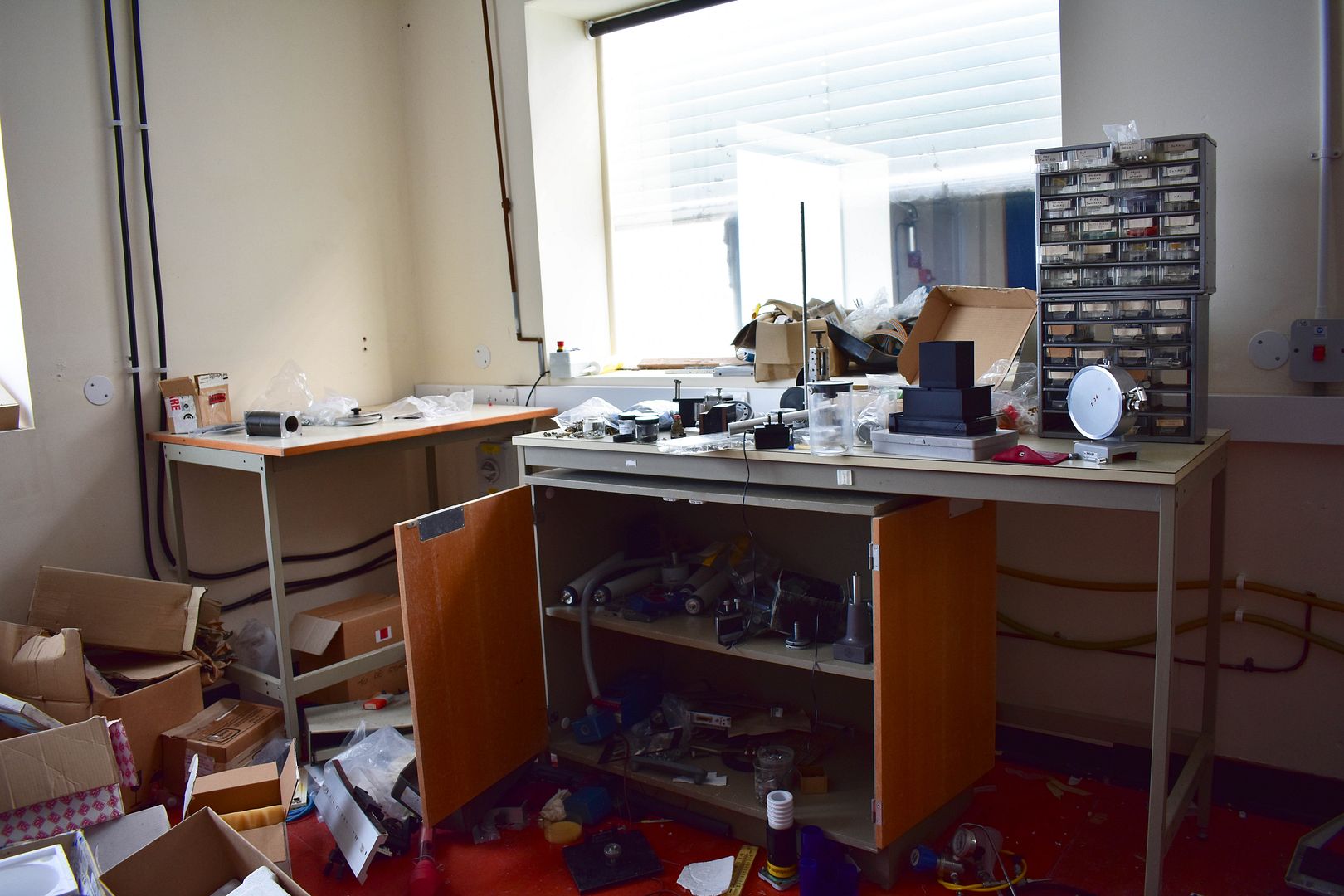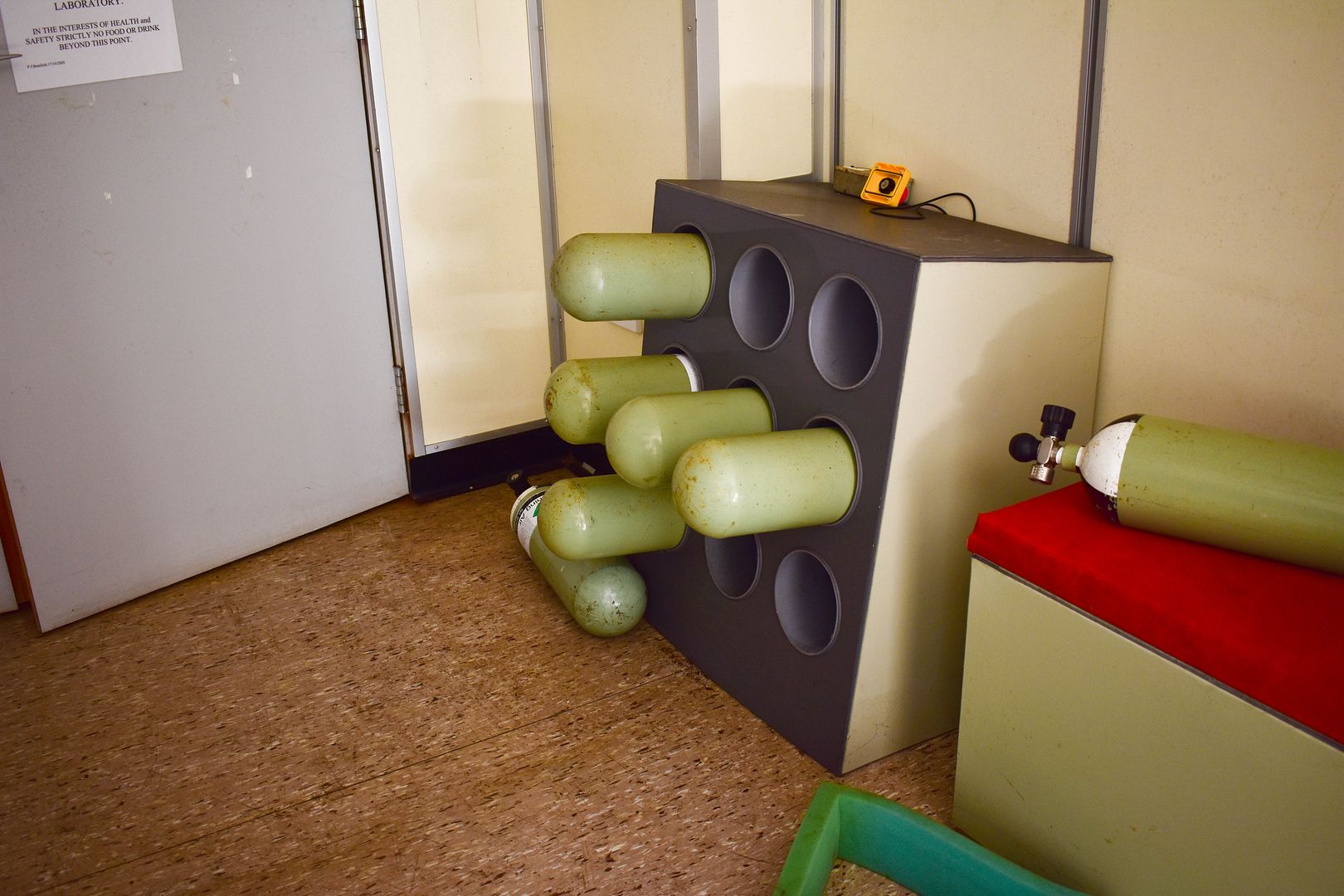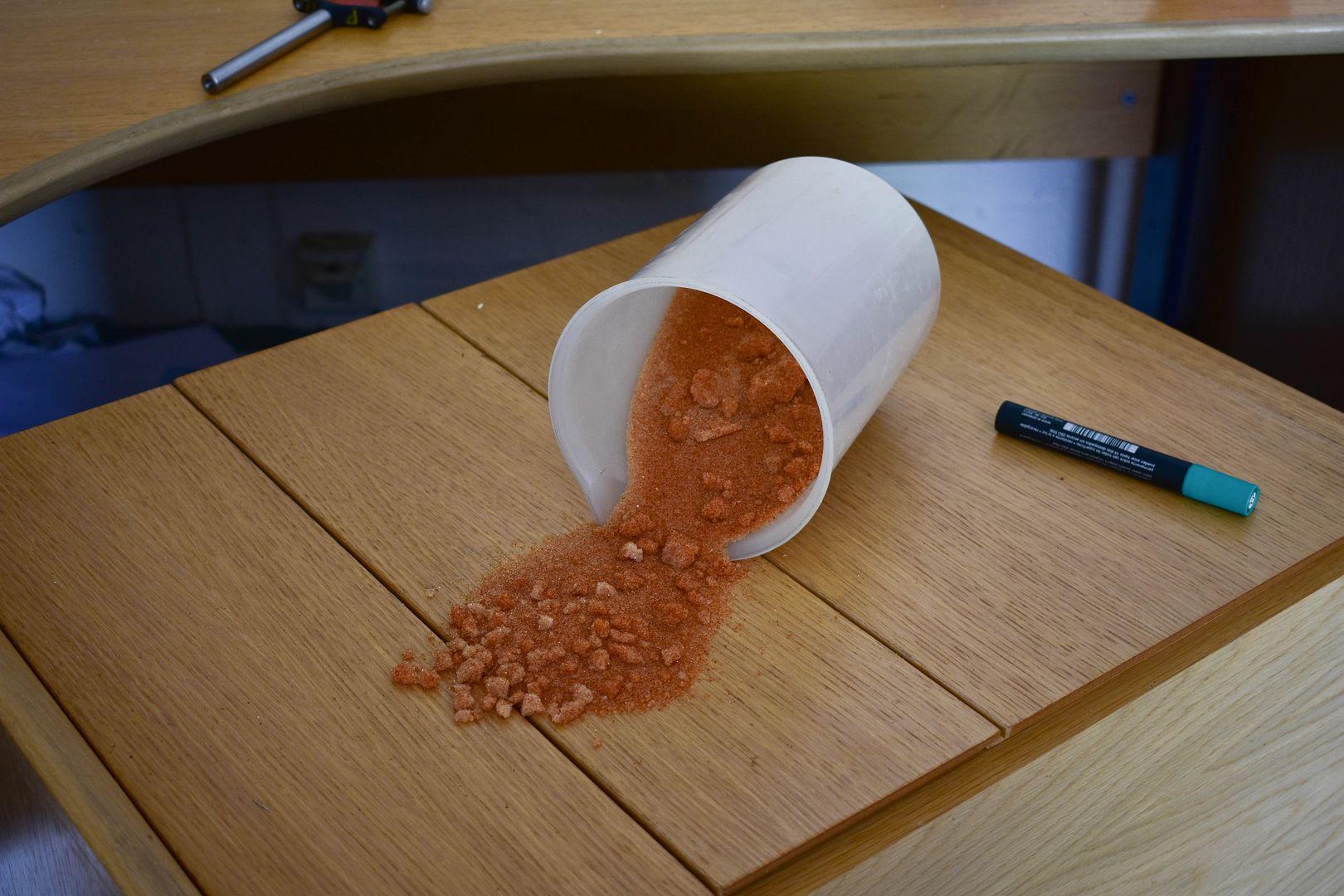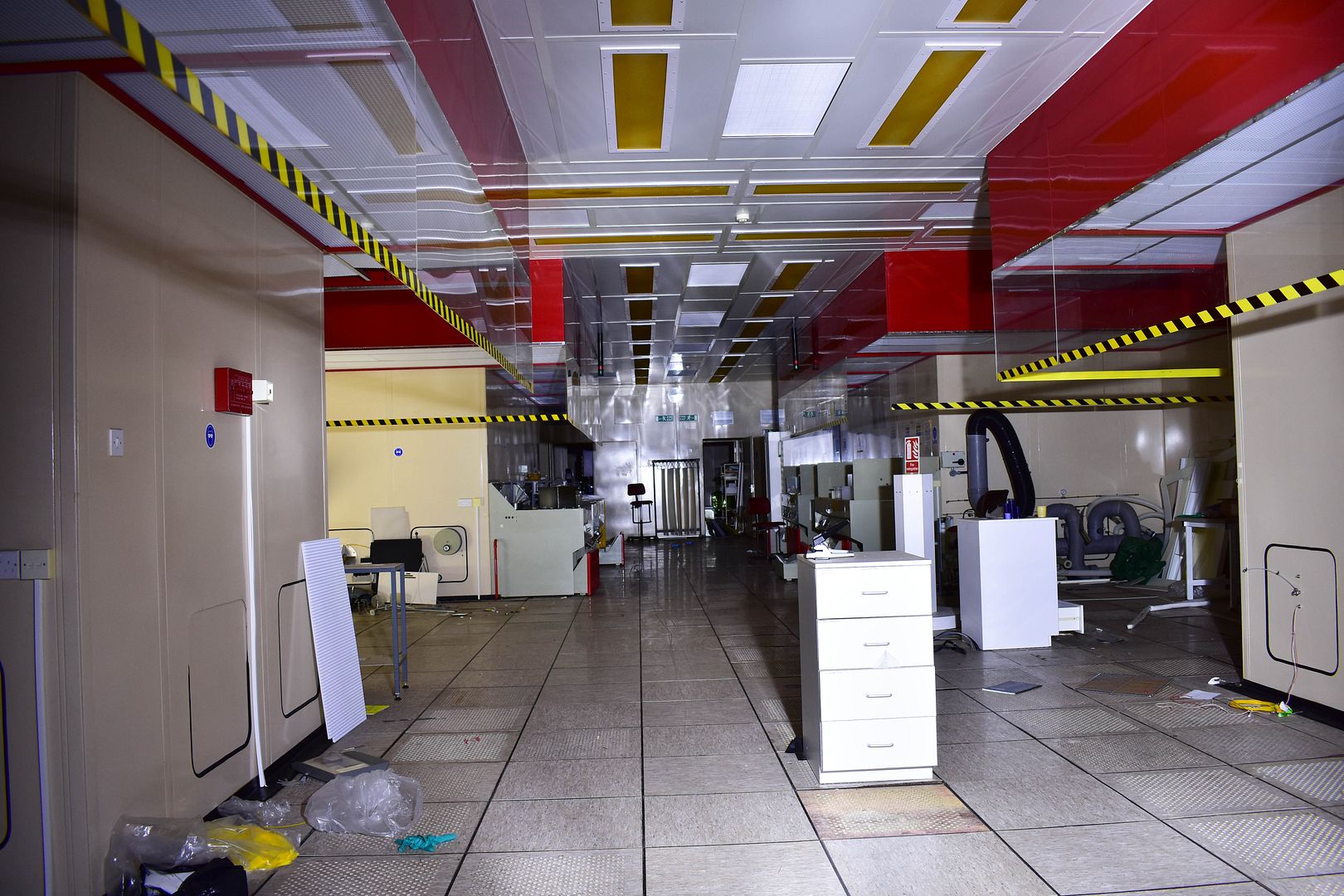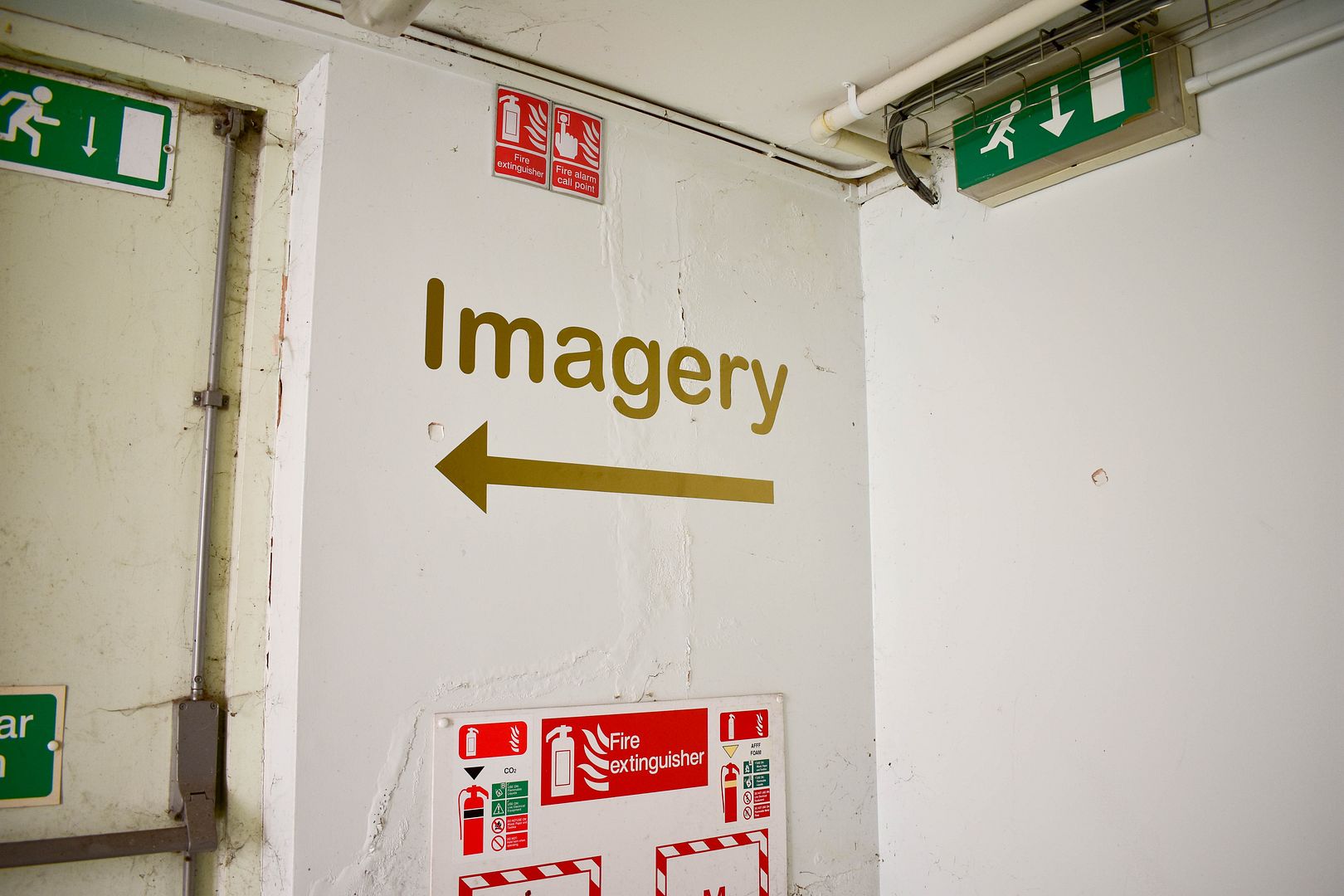 Thanks for looking