28DL Full Member
28DL Full Member
So when I went to Coltishall the tower was locked, so a quick message from pretty vacant who was visiting it later said it was wide open. So I decided to nip down and see it for myself. Its fairly stripped off its features, but it does have some nice colours and its always nice to get in a tower. The ATC tower is a concrete one, and was built after the original one was bombed. It was extended during the cold war and contained offices, visual control room, a balloon room, airfield lighting controls and bedrooms for the meterological and control officer. Since the airfield closed in 2006 the tower has laid empty since. But think a charity has taken it on the lately.
This compliments my main report on the rest of the site.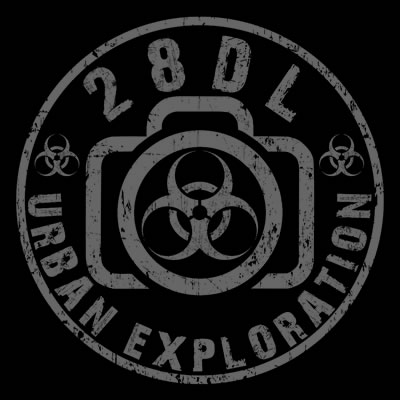 This is my first post on here so be gentle.I have sat on this one for a fair while.earlier in the year I made quite a lot of trips here trying to find various bits of it.I had been on a visit here years ago and saw some bits,but I knew there was so much more to it.being near to me it was essy to...

www.28dayslater.co.uk
Quite away around the perimeter track is this tiny little building I found. its known a the B centre and worked in coordination with the A station, which would be controlled by the console in local control. the switched commands would would be sent from the console and converted to codes by the relay rack. These would then be sent by six pairs of telephone cables to the B centre. This would then allow the codes to be read and select the correct lights to be put on.