28DL Full Member
28DL Full Member
So this is my last post from RAF Coltishall.. this was the officers mess which is situated just out off the main area. Its a standard H block design which is common in most RAF accommodation blocks. the wings are used for an upstairs and downstairs accommodation. Similar to the sergeants mess it has a new three storey block built on too it with an interconnecting corridor. These blocks are quite plush with nice lights and some funky carpets. this is prob one off the last used mess halls in the country now. So its in reasonable condition. Made a few visits too this block from 2017 to late last year. It's now been bought and used as some sort of immigration transit accomodation block.
This report compliments the main site.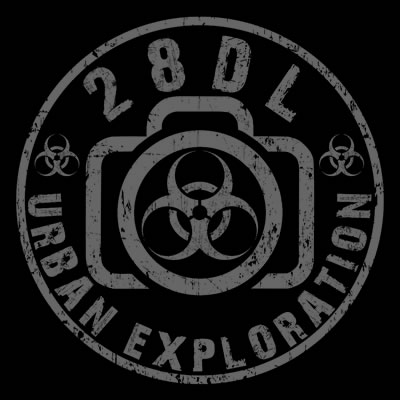 This is my first post on here so be gentle.I have sat on this one for a fair while.earlier in the year I made quite a lot of trips here trying to find various bits of it.I had been on a visit here years ago and saw some bits,but I knew there was so much more to it.being near to me it was essy to...

www.28dayslater.co.uk
The newer three storey extension block was a bit bland with respective rooms.
In the basement off the main block is a little room, this has been converted into a small social club. Before the days of health and safety, There was more nice artwork on the walls. Shame it was pitch black down here.