28DL Full Member
28DL Full Member
On a city break in Krakow and bored with the usual tourist stuff I checked the forum to see if there were any eastern block abandonment in the vicinity. This report piqued my interest so off I went to have a look.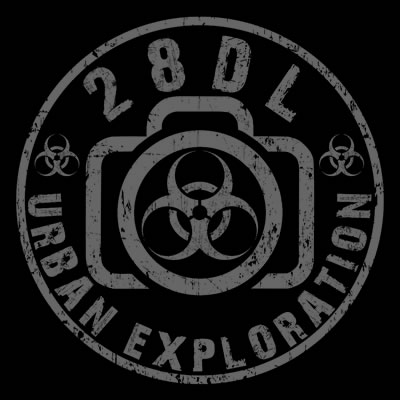 History One of the largest train graveyards on the planet, the Bieżanów Locomotive Depot in Kraków, Poland is home to hundreds of Soviet-era trains that date back to the mid 1960's when the country was still part of the Warsaw Pact. The bulk of the abandoned stock comprises EU07 electric...

www.28dayslater.co.uk
As there were not many shots in the previous report I'm adding my own to this report. This is my first report for about 11 years!! I wish I had more time as there is a further siding filled with 100s of wagons which I didn't have a chance to look at. The main attractions though are some extremely rusty stream locos and a large collection of electric locomotives. Maybe someone with more knowledge of railway tech might be able to comment on what these are and when they would have been in use and how they ended up abandoned. The siding/depot is part of the live modern railway, just seems like they don't need the space so they are left here. Unfortunately I couldn't get inside the electric locos - the doors seemed to be locked or even welded shut.