PLEASE READ
With regards to the Residential section going forward, we will no longer be hosting these soggy houses and such like.
Similarly we won't be entertaining this current trend of 'Rightmove' urbex either, put simply please refrain from posting them here!
A residential site must be something reasonably interesting with some notable architecture and associated history, not the grand parents forgotten underwear drawer and other such tat..
Here is an example of something that does fit the bill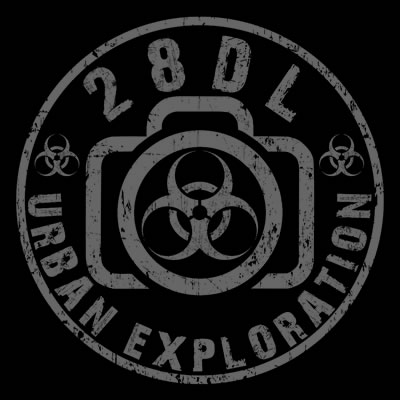 Built in the 18th century, Doughty House is a large house on Richmond Hill in Surrey, England. The house has amazing views over the Thames and central London can be seen in the distance. The house is named after Elizabeth Doughty, who lived there from about 1786. A 125-foot-long gallery was...

www.28dayslater.co.uk
We'll also be having another pruning session shortly on the current section; as it's popular it can stay.
We also reserve the right to remove anything deemed not suitable which also includes not approving moderated posts