1 of them cnuts off 28dsl
Regular User
Just getting the miles of back log done,What a weekend thats all that comes to mind,
First off big big thank you to tommo.
To start it off i got my other half a hotel for the weekend while i was underground from a internet hotel site to find out that the hotel had not been booked but money taken so i played bloody hell and ended up upgraded to the hilton shame i didnt get to see it,
after a beer in the bar decided against buying food as was stupily priced so ended up cooking a breakfast and dinner in the room ray mears woould have been proud after covering the smoke alarm up with toilet paper and shower cap.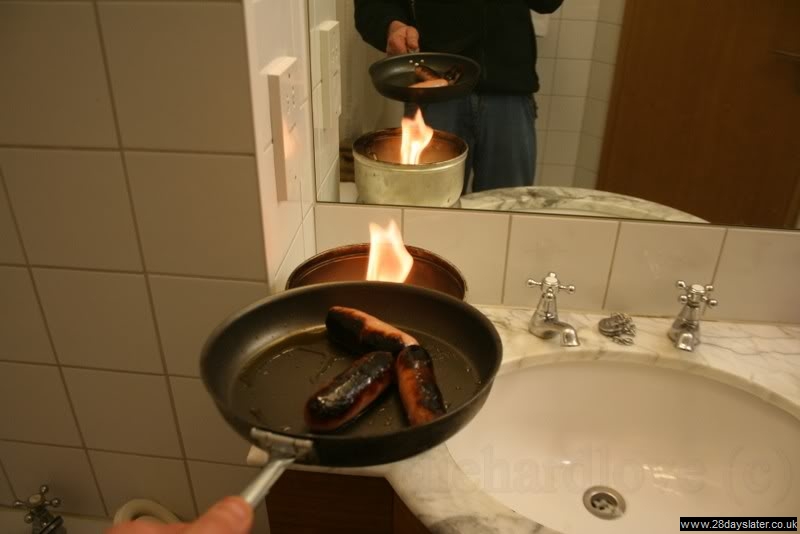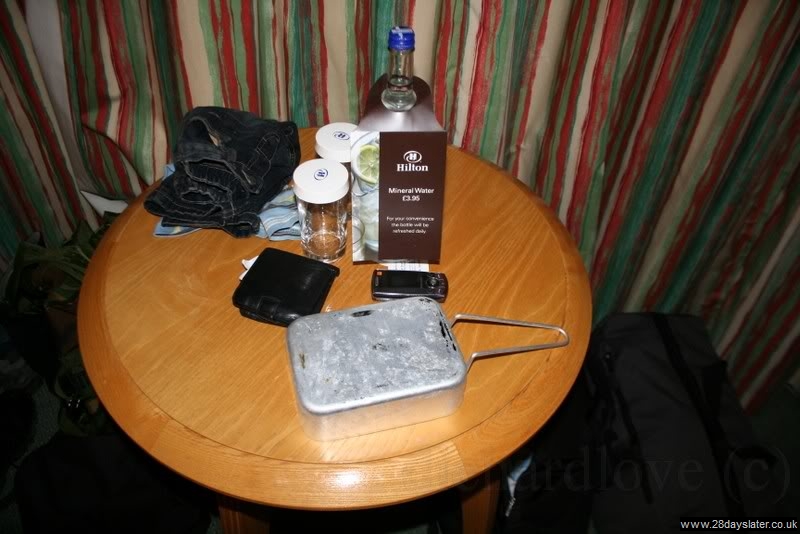 The Ridge was used during the Great War for TNT and cordite storage and vacated in 1922.
Changing little between the wars, Ridge was requisitioned by the War Office in 1934 and brought into commission in 1936. Although earmarked as part of CAD Corsham, it was used by the RAF.
The RAF left Ridge Quarry in 1955 and the Army kept a presence there until 1964 after which the site reverted to care and maintenance under the Ministry of Works and Building.
Ridge Quarry was repurchased by the Neston Estate in 1975.
Went here with tommo , mrbones, hpipe ,kemps ,spungletrumpet, reef ,the126, petzl ,klempner69, trailbreaker, bonecollector,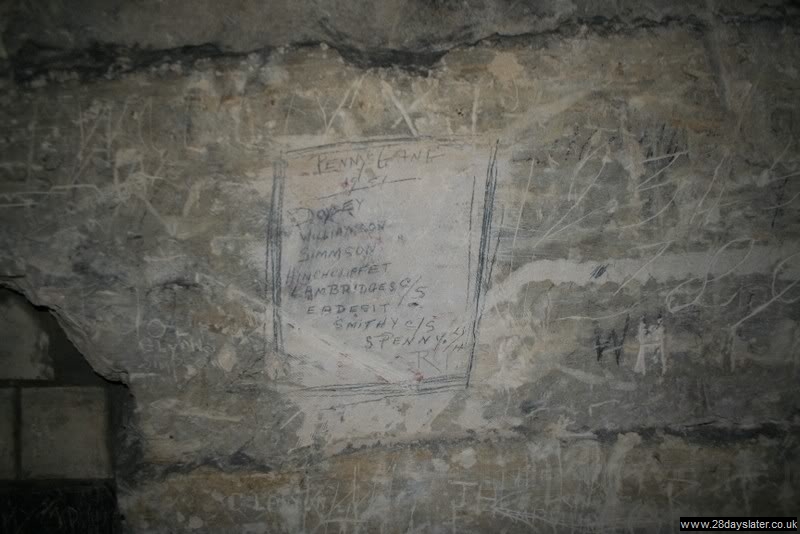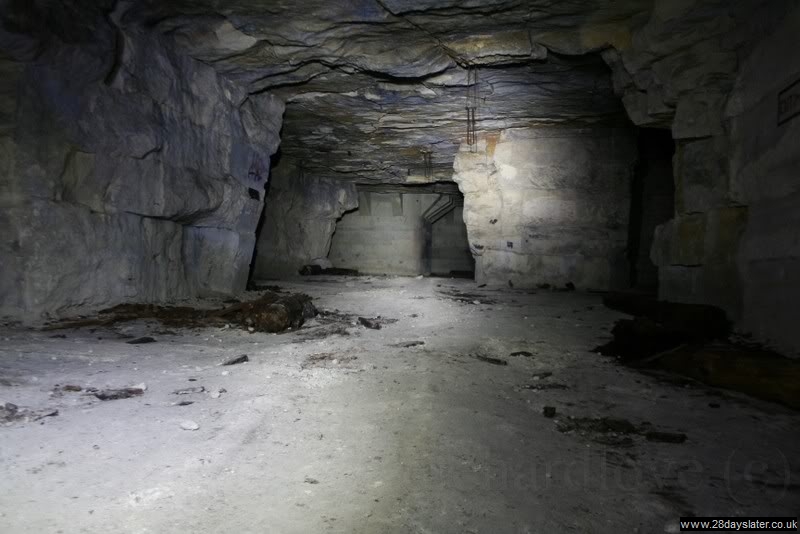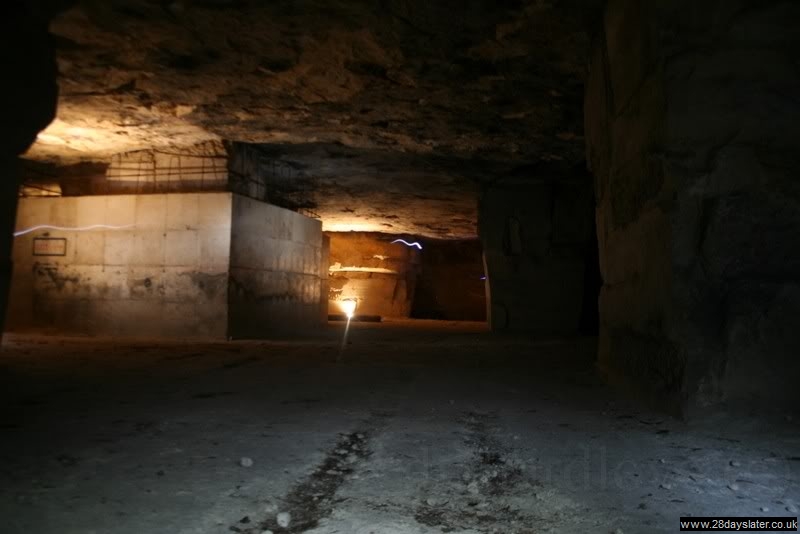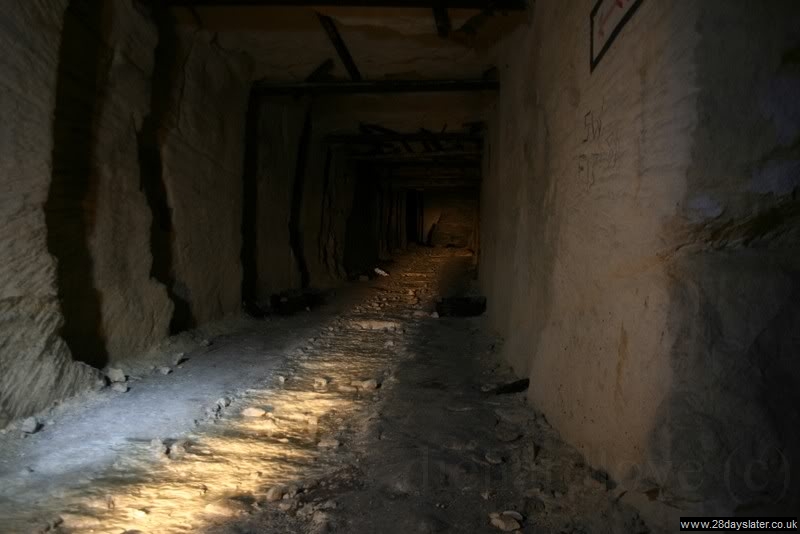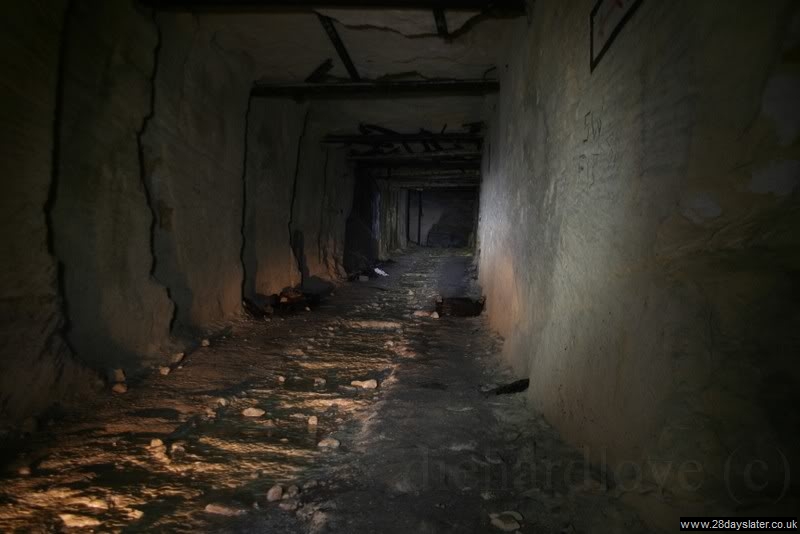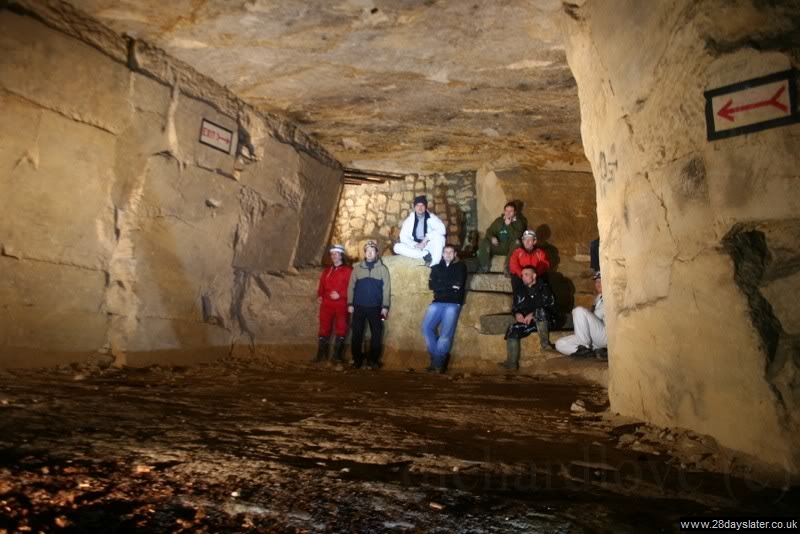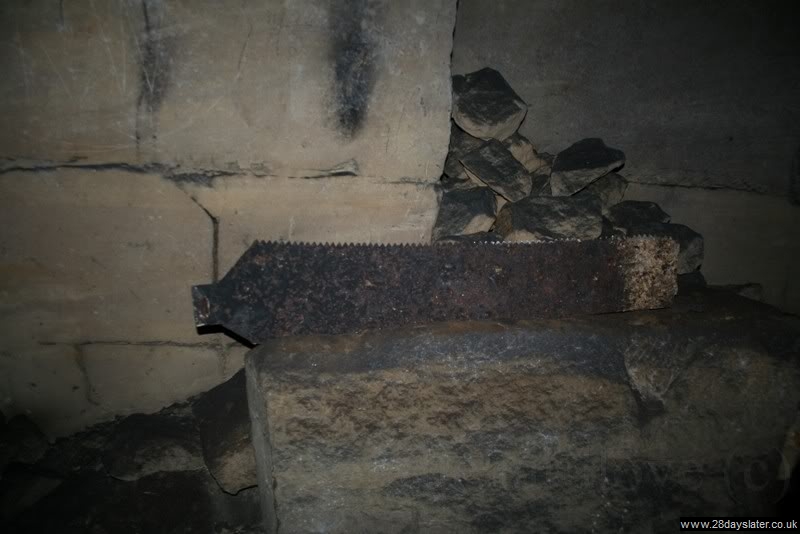 bath and port very nice after a long weekend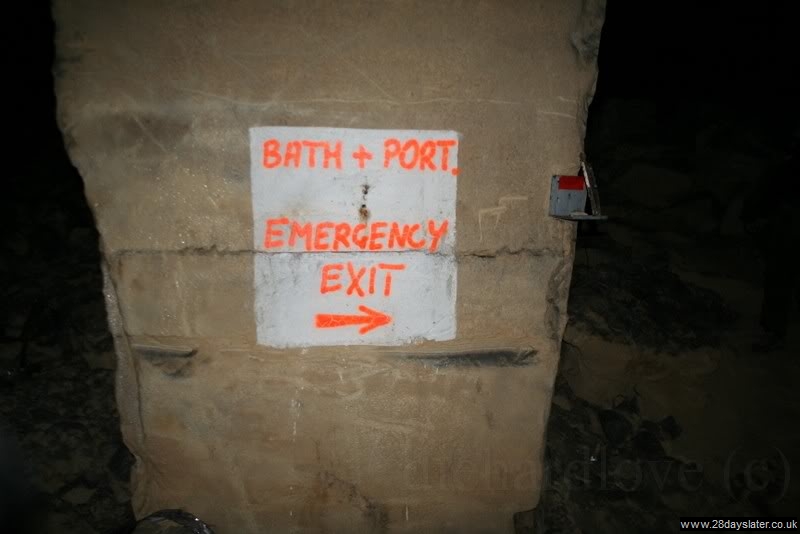 cant remember if this pic is from ridge or monks anyone know ?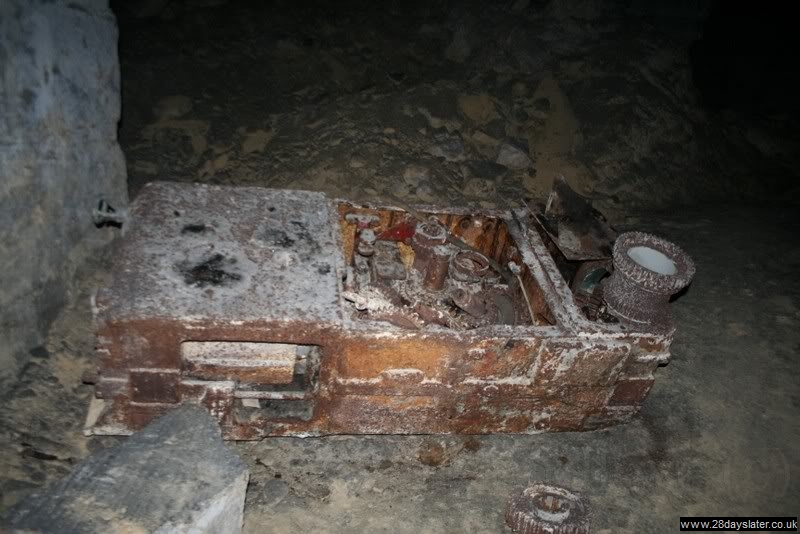 sorry not many pics but at this point i was really pissed also the 2 pics are because i like both.
Last edited by a moderator: