Hello and Welcome along to 28DL on behalf of all our members.
Unfortunately it's not always possible to reply to every thread so WELCOME along, and we all look forward to seeing some site reports sometime soon.
Remember we're all new once, so please make an effort to say hello in this part of the forum by way of an introductory thread (Just a bit about yourself, where your from, interests etc)..
Also don't forget to read these to help you get started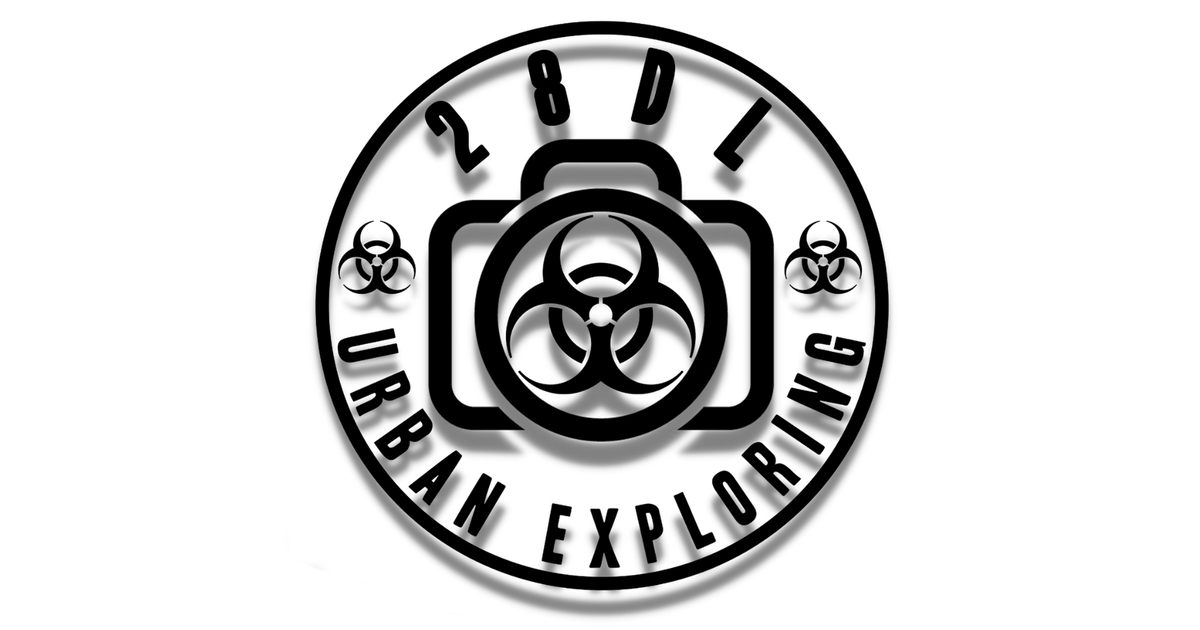 28 Days Later Survival Guide for Newbies. Congratulations! You have stumbled across the wonderful hobby of Urban Exploring and have found yourself standing at the gates of the biggest UK Exploring Forum wondering how to procede. This is quite long but if you are serious about this and want to...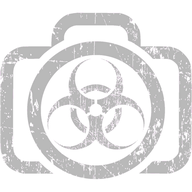 www.28dayslater.co.uk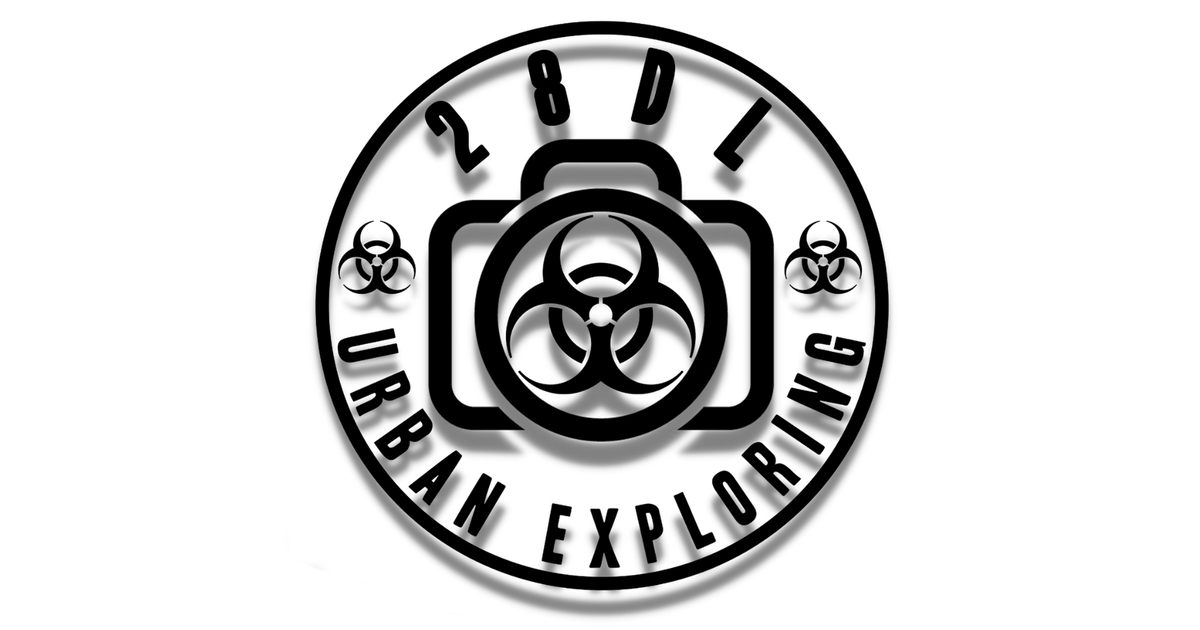 28DL Report Posting Guide 1.) Getting Started Click on the 'Post Thread' button towards the top right of the window. 2.) Title and Thread Type Give it a title and select the thread type from the drop down menu. You have basic formatting tools at your disposal to align and change fonts...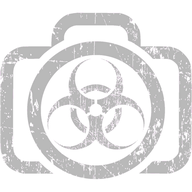 www.28dayslater.co.uk
Good luck