Who Dares Wins
28DL Full Member
Recently went here with DHL, Carl747 & DubbedNavigator! Had a fun day, lots of cuts and bruises but worth it in the end

:
History courtesy of Wikipedia!
Severalls Hospital in Colchester, Essex, UK was a psychiatric hospital built in 1910 which first opened in May 1913. The 300-acre (1.2 km2) site housed some 2000 patients and was based on the "Echelon plan" - a specific arrangement of wards, offices and services within easy reach of each other by a network of interconnecting corridors. This meant that staff were able to operate around the site without the need to go outside in bad weather. Unlike modern British hospitals, patients in Severalls were separated according to their gender. The architect of the asylum was Frank Whitmore.

Villas were constructed around the main hospital building as accommodation blocks between 1910 and 1935. Most of the buildings are in the Queen Anne style, with few architectural embellishments, typical to the Edwardian Period. The most ornate buildings are the Administration Building, Larch House & Severalls House (originally the Medical Superintendent's residence).

The hospital closed as a psychiatric hospital in the early 1990s following the closure of other psychiatric institutions. However, a small section of it did remain open until 20 March 1997 for the treatment of elderly patients suffering from the effects of serious stroke, etc., as a temporary building for nearby Colchester General Hospital (which was in the process of building an entire new building for these patients).

Since 1997 the remaining structures have changed little. Architecturally, the site remains an excellent example of a specific asylum plan. However, the buildings have suffered much vandalism and fire damage which has since led to the demolition of the main hall. In 2005 the main hall was subject to an arson attack, and in 2007 the charred building was demolished for safety reasons. The five boilers were removed from the Central Boiler House in 2007. In 2008, the sale of the Hospital Site, including its extensive Grounds, collapsed, due to the slow-down in the Building Industry.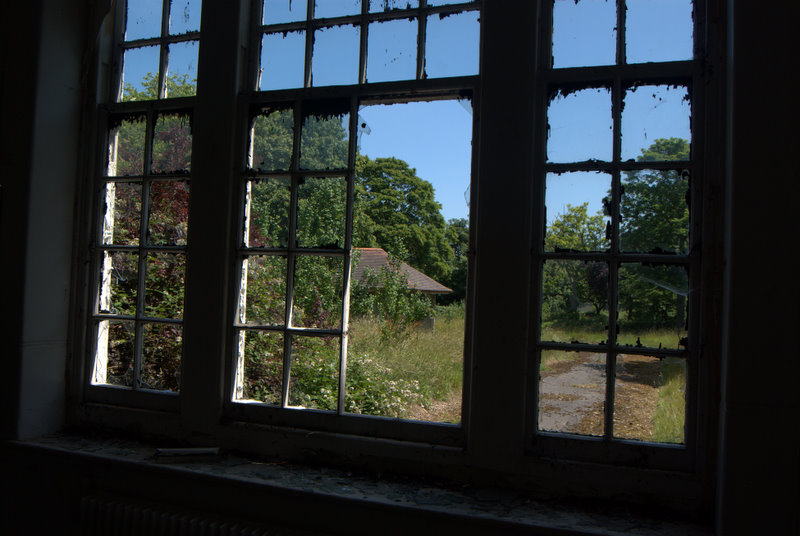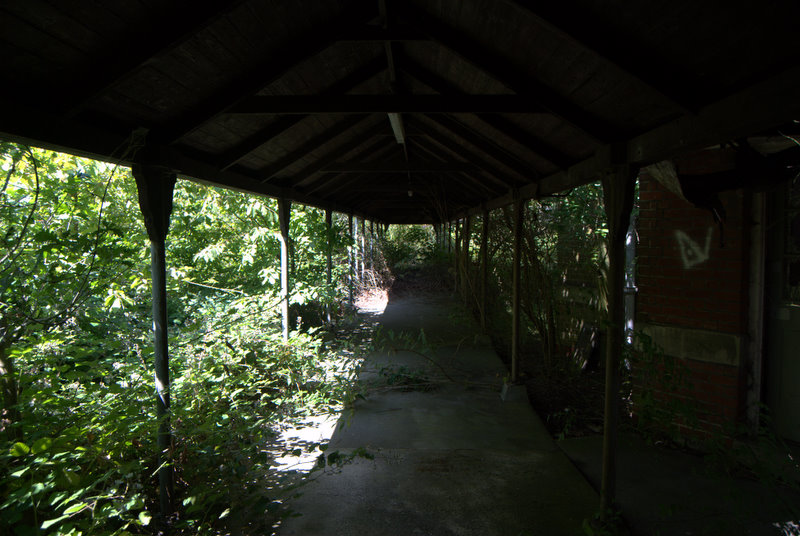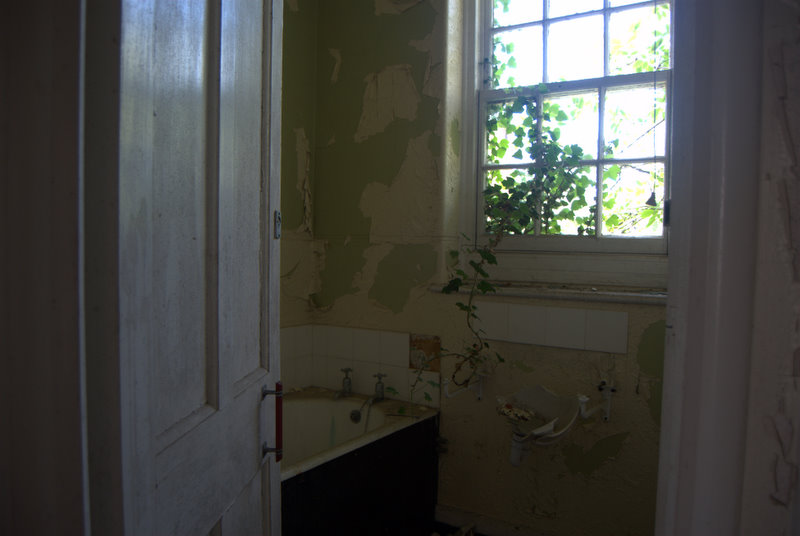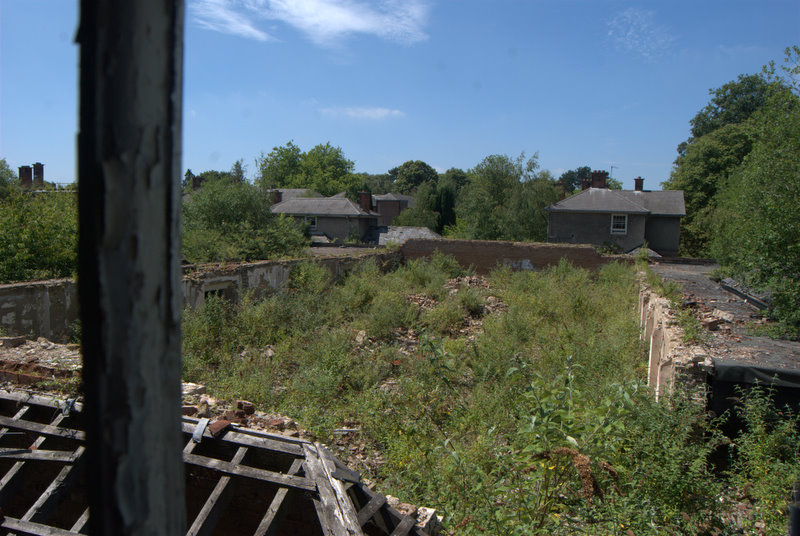 The Main Hall....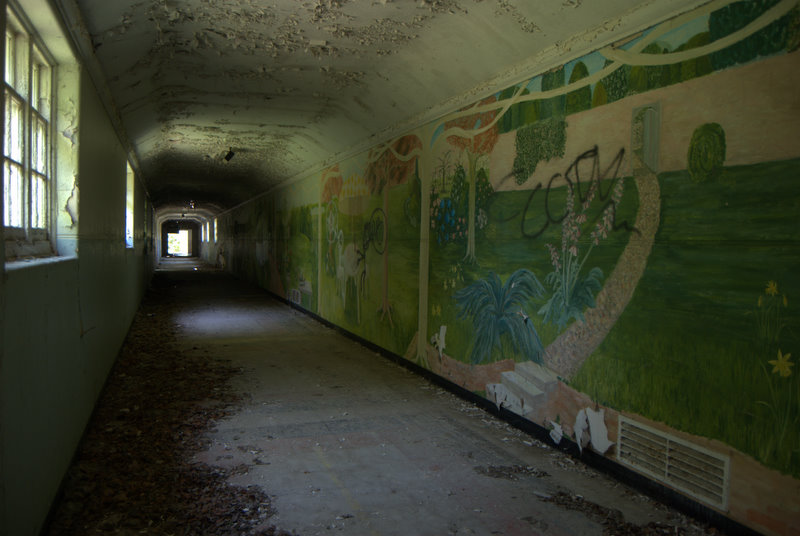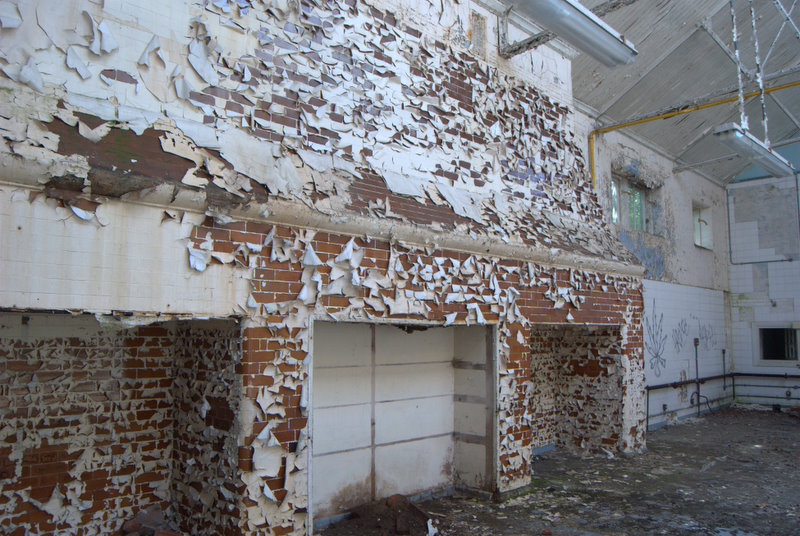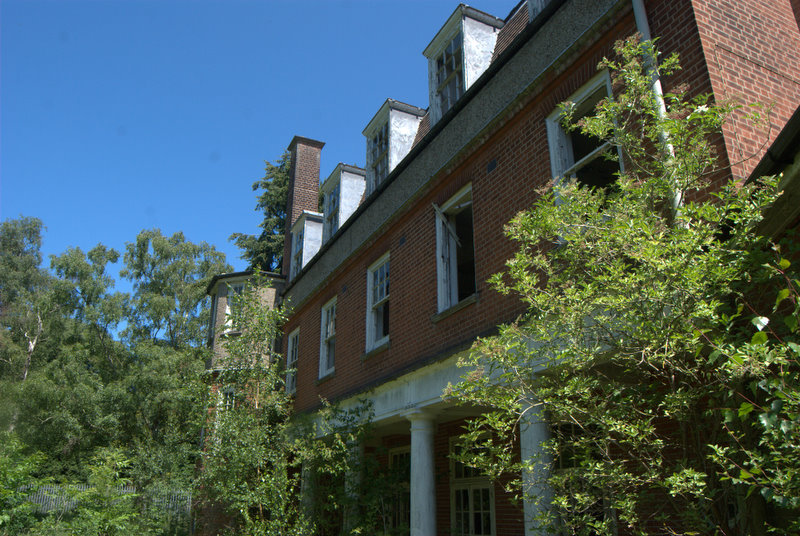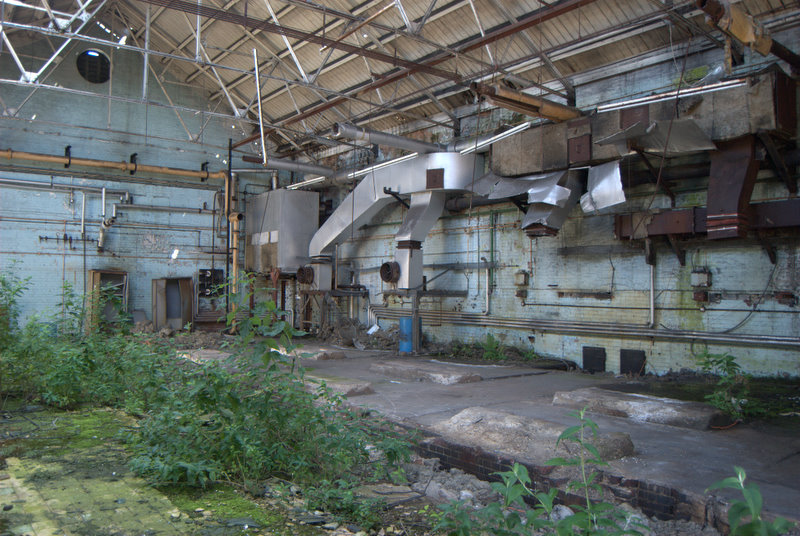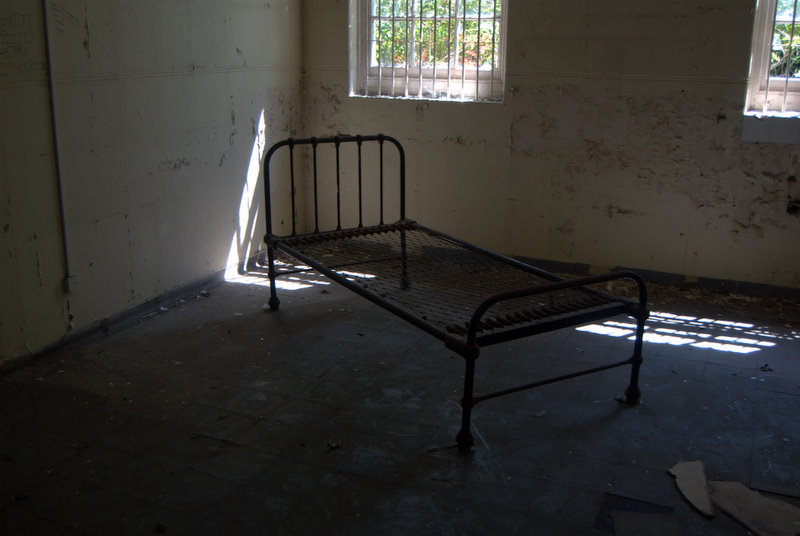 Thanks for looking!
As usual the rest of the photos are located
here