1 of them cnuts off 28dsl
28DL Full Member
Went here recently with burb and lostexplorer (adamlc).
Ive had my eye on this site for quite some time after hearing it may be closing then latter in the year i heard it was deffinatly closeing so kept my eyes big time open to be repaid with this.
The site has started demo i thought i would be dissapointed by i could not have been more wrong and loved it also some dressing up time as found a costume.
some history
South Leicestershire College, formerly Wigston College, is a general college of further education, which opened in 1970. Situated on the southern outskirts of Leicester, it draws learners from across Leicestershire, but particularly from South of the county. The college operates within a budget of £15 million.
Contents [hide]
1 Location
1.1 South Wigston
1.2 Walkers Stadium
1.3 Belgrave Campus
1.4 City Campus
1.5 Other locations
2 Academy of Sport
3 External links
[edit] Location
The College operates predominantly out of four campuses. The main campus is a new multi-million pound campus in South Wigston.
[edit] South Wigston
SLC's South Wigston Campus first opened its doors to learners in September 2010. The South Wigston Campus features state-of-the-art facilities and is situated next to Blaby Road Park, South Wigston. The South Wigston Campus features many classrooms and learning spaces but also a sauna, steam room and therapies suites as well as a fully-fitted boxing ring, The Weigh In, which was launched in September 2010 by Barry McGuigan. This new campus also features a gym, with equipment supplied by the Leicester Tigers, a Café, a vast Library, an eating area named 'The Eating Place' and an area for learners in their free-time, named 'The Lounge'.
The South Wigston Campus features many of the most modern environmentally-friendly technologies around. The installation of photovoltaic cells and thermal solar panels enables the college to generate hot water and electricity from the sun, whilst the installation of a biomass boiler will significantly reduce the building's carbon footprint. It will also capture rainwater, which will be recycled throughout the building.
South Leicestershire College's South Wigston Campus has been a major catalyst for the regeneration of South Wigston. The surrounding area has noticed favourable improvements, not least the opening of new businesses and current businesses witnessing an unprecedented increase in trade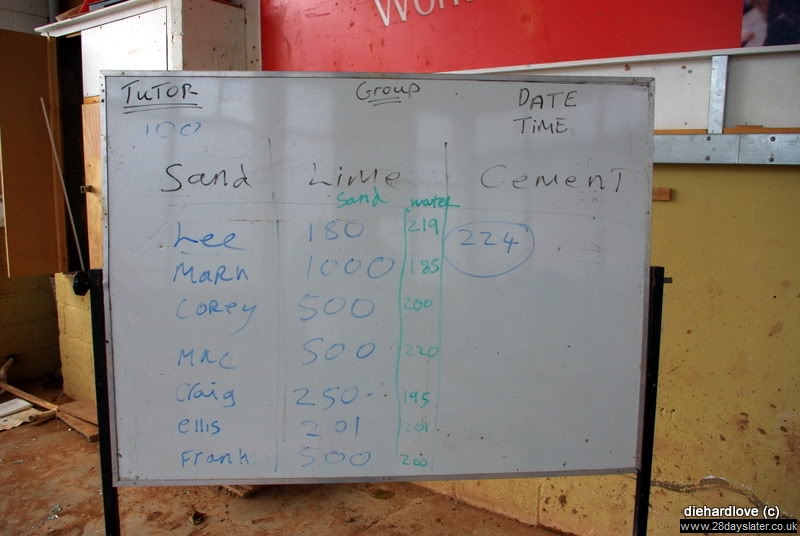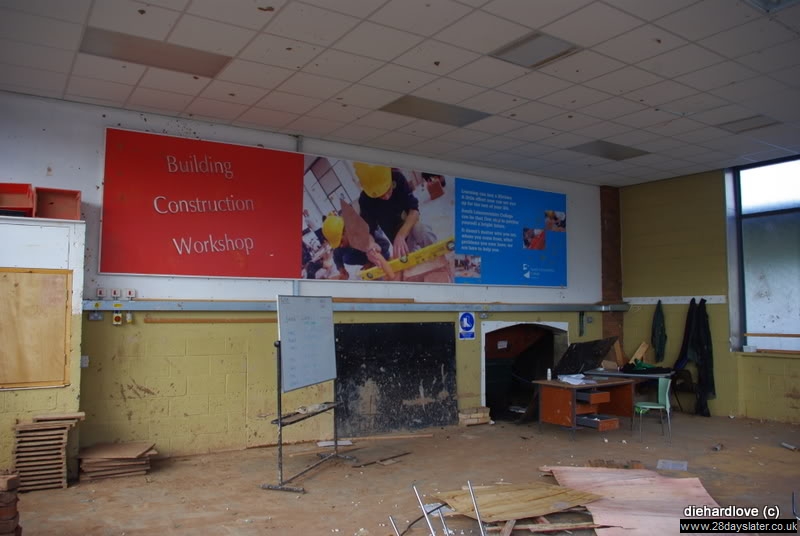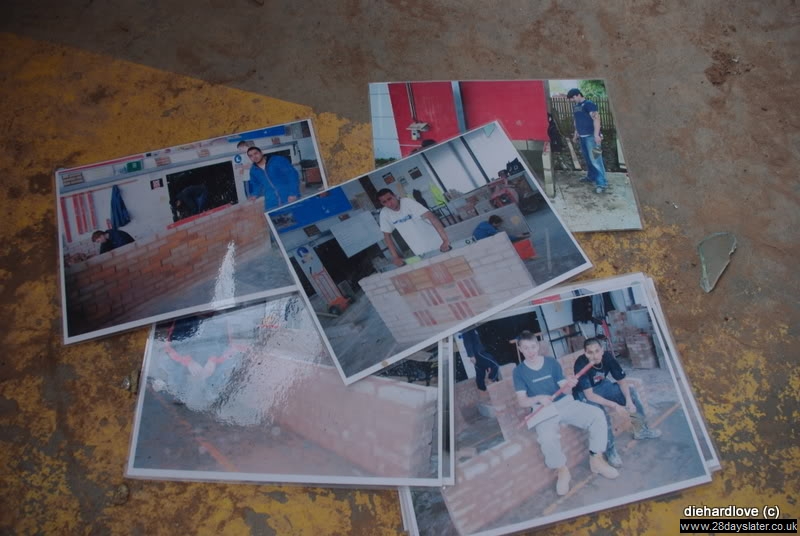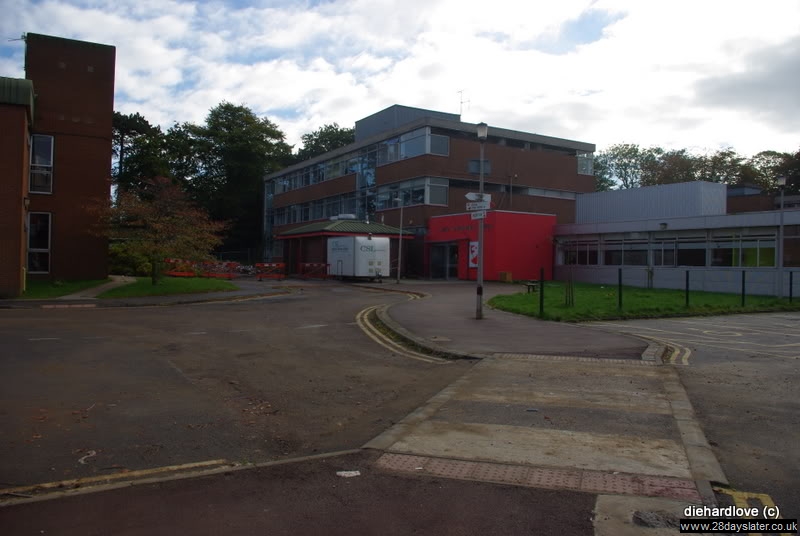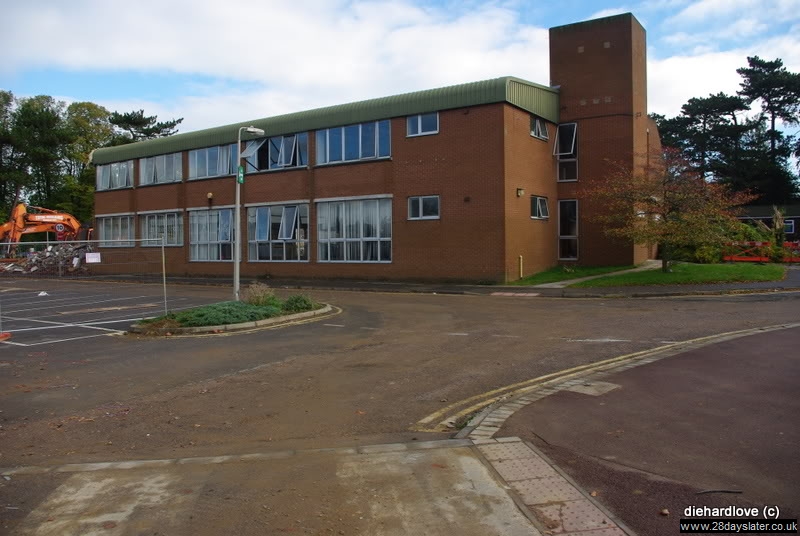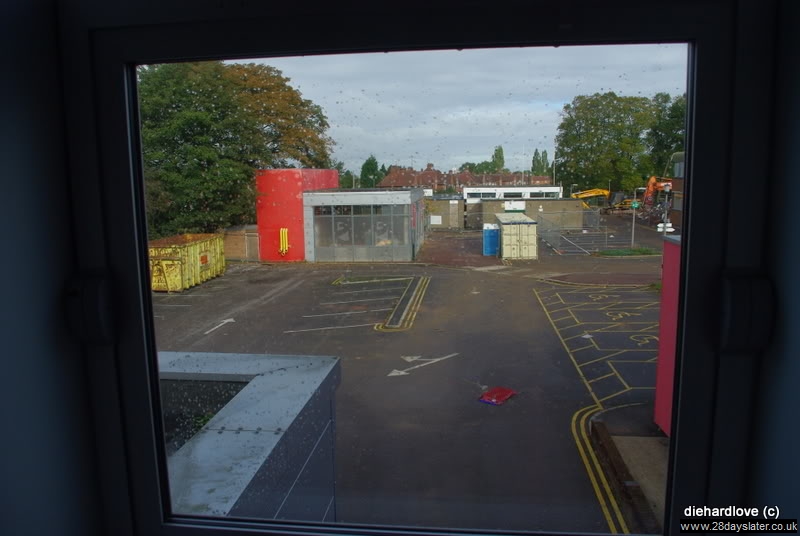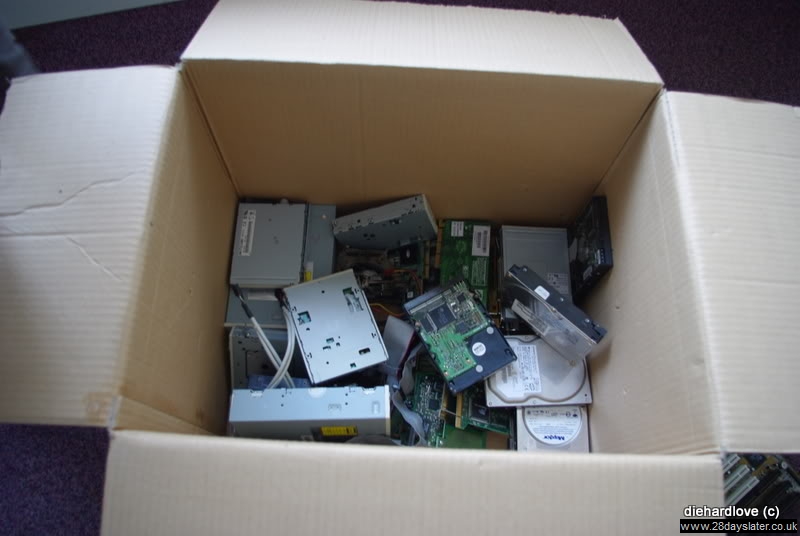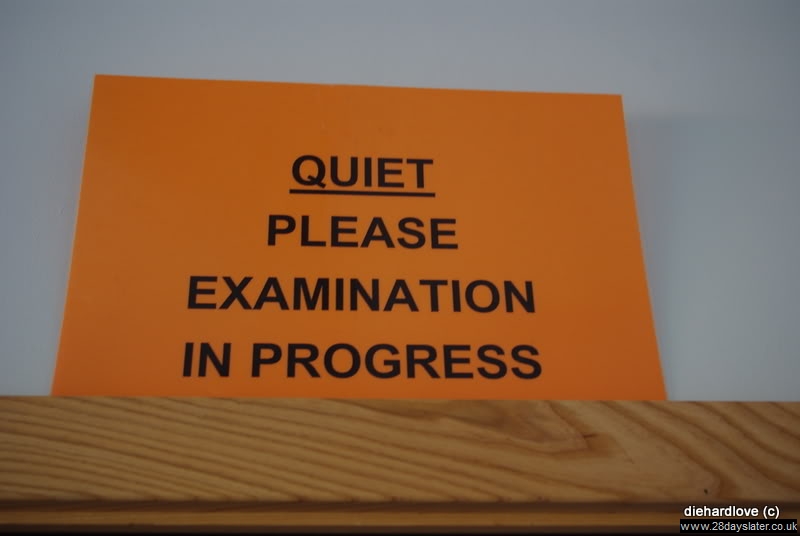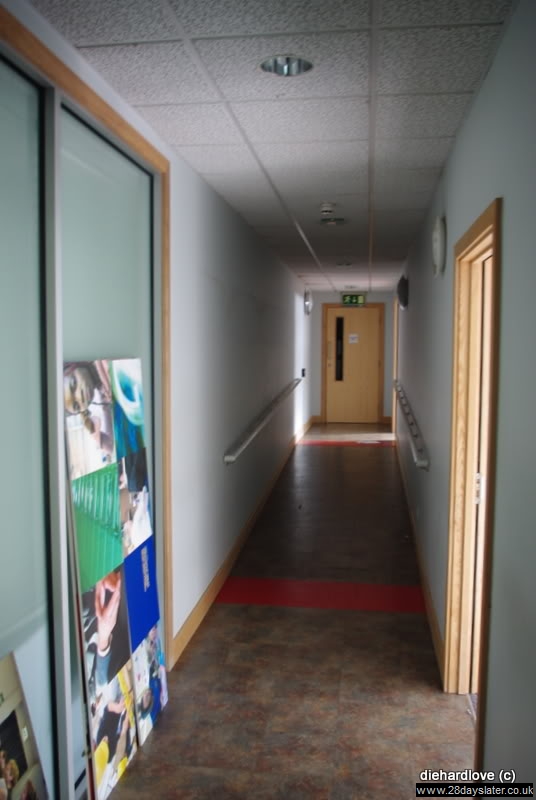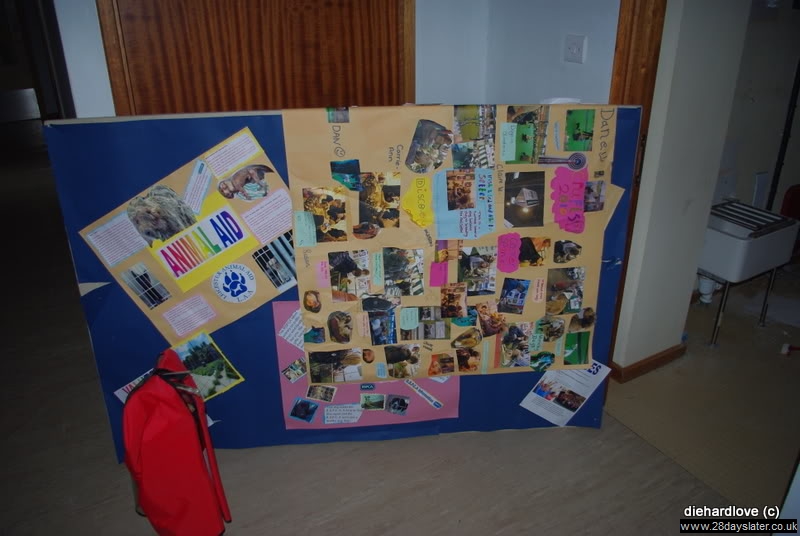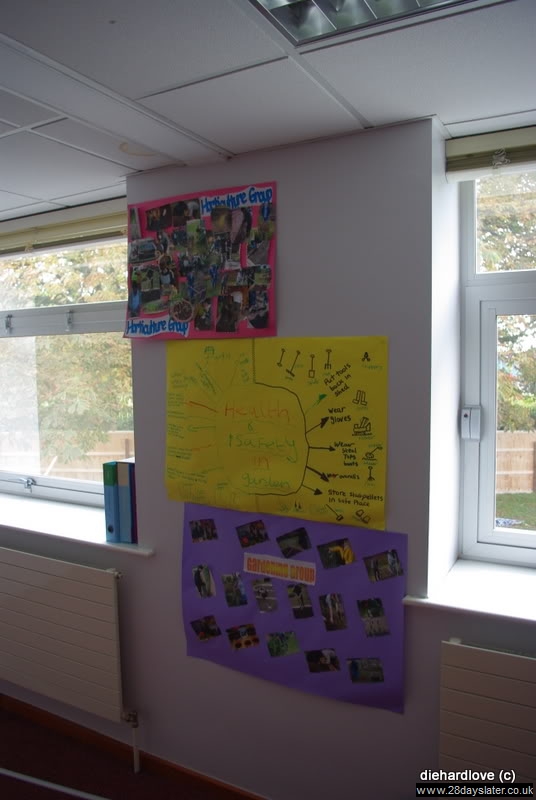 the leaving wall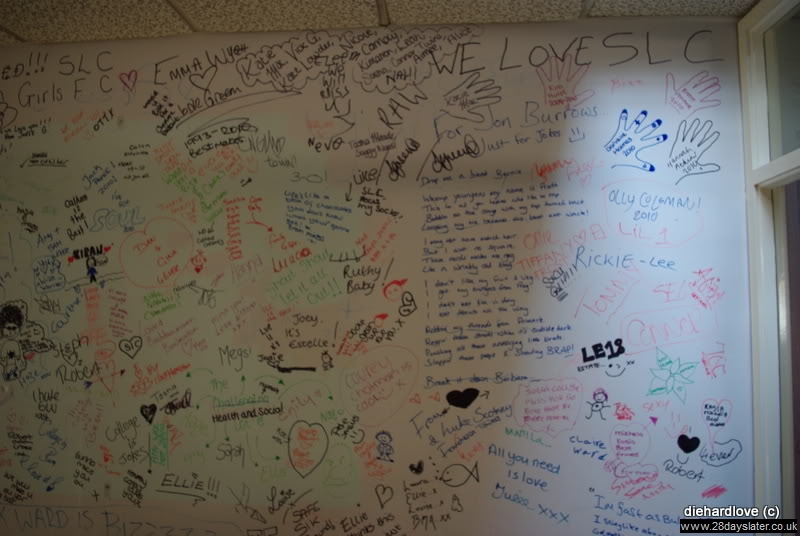 the nursery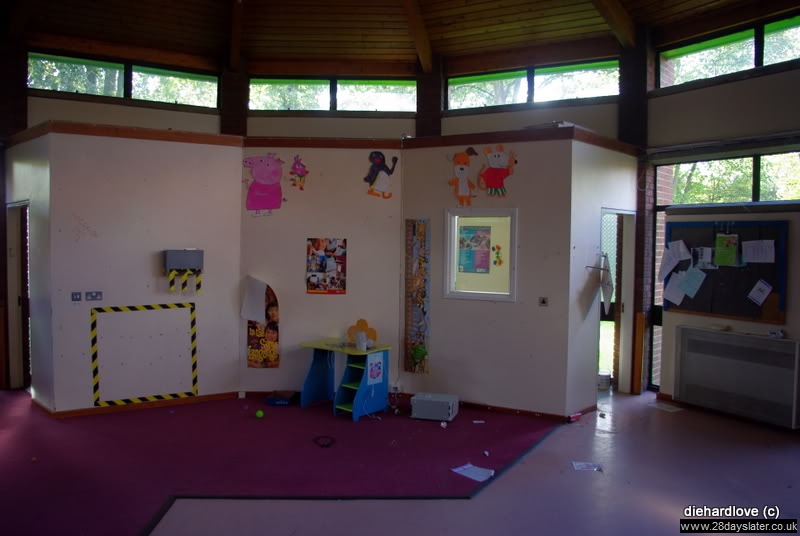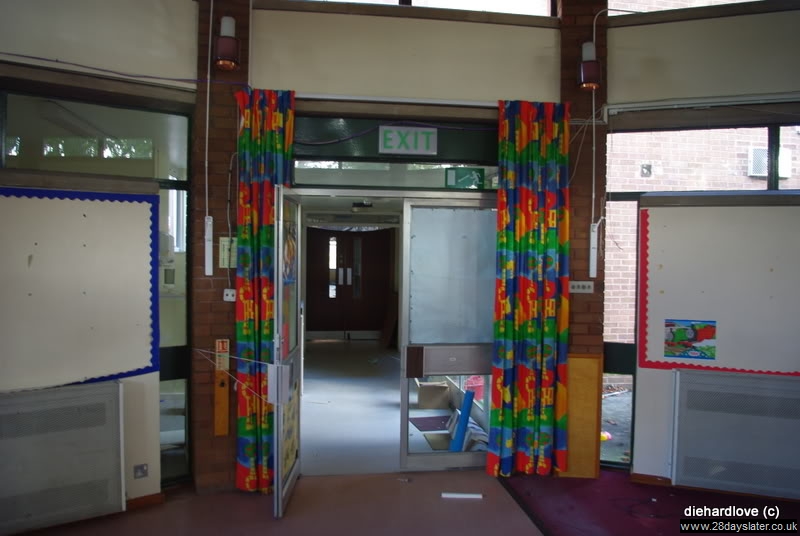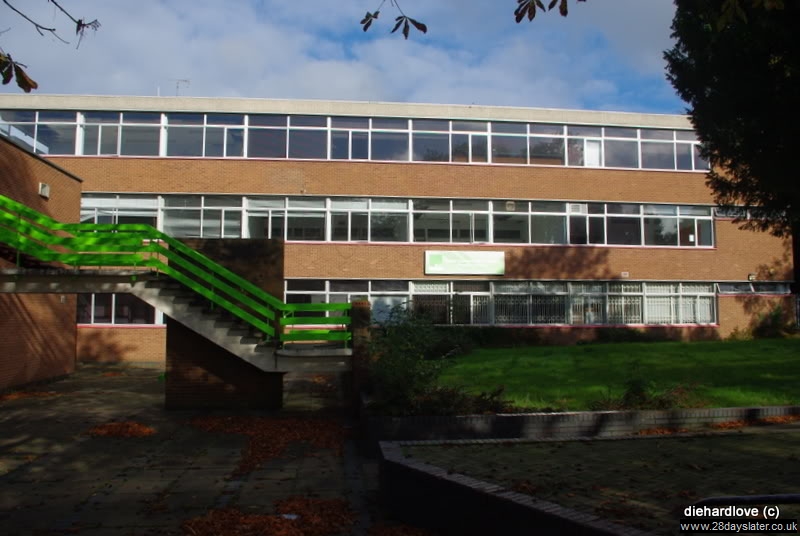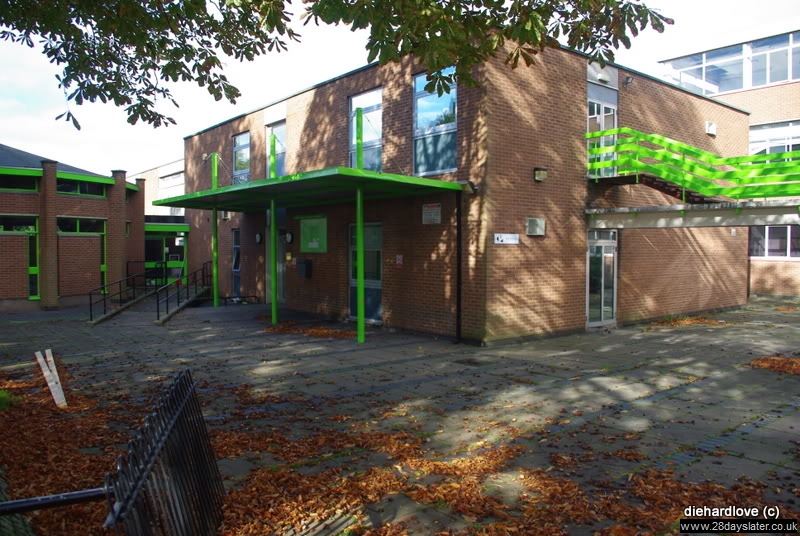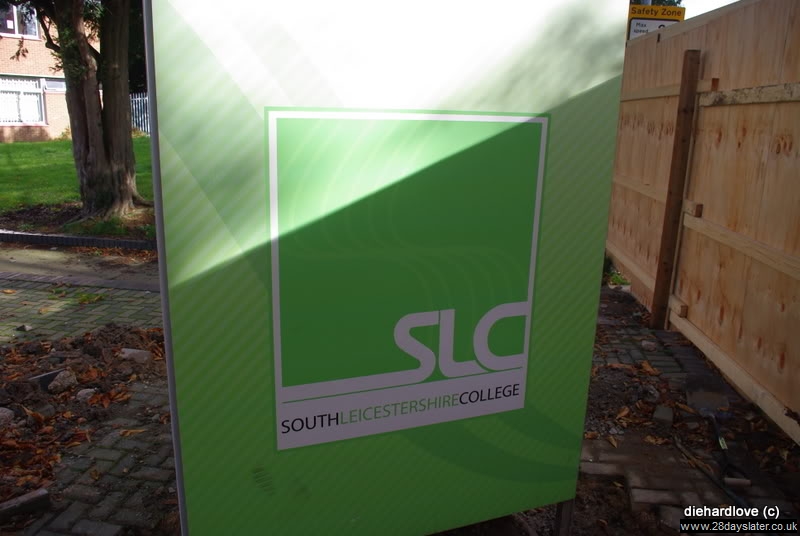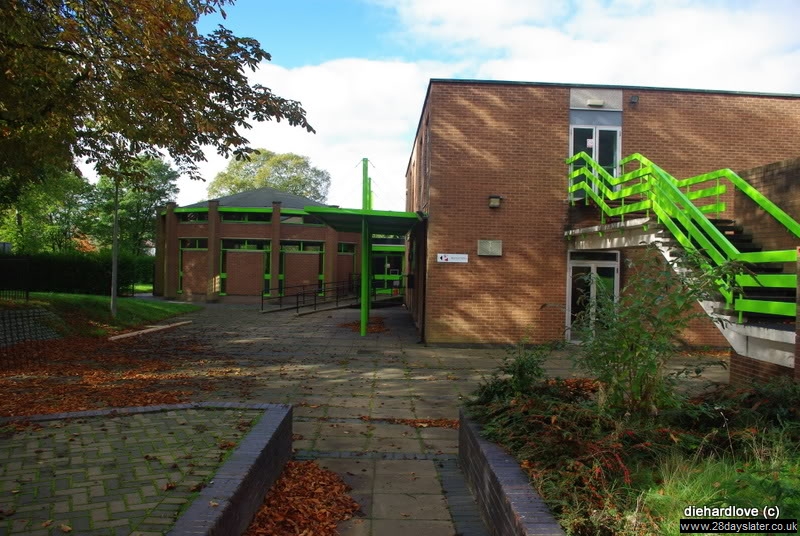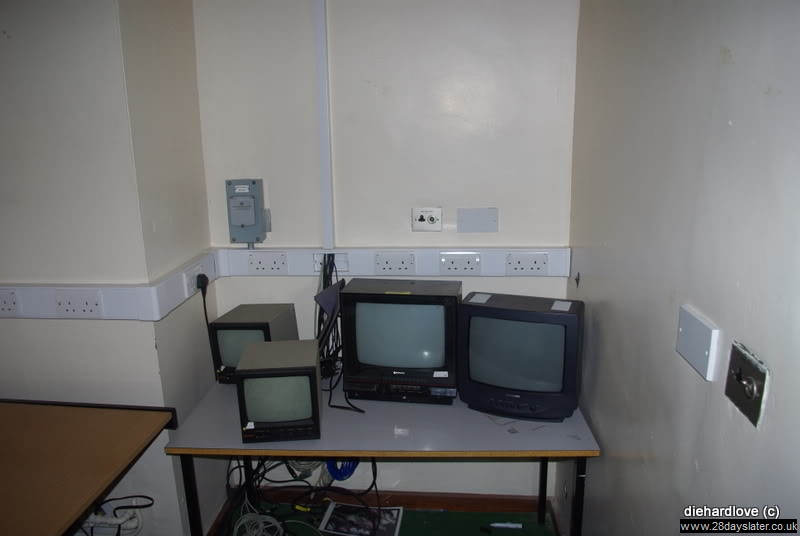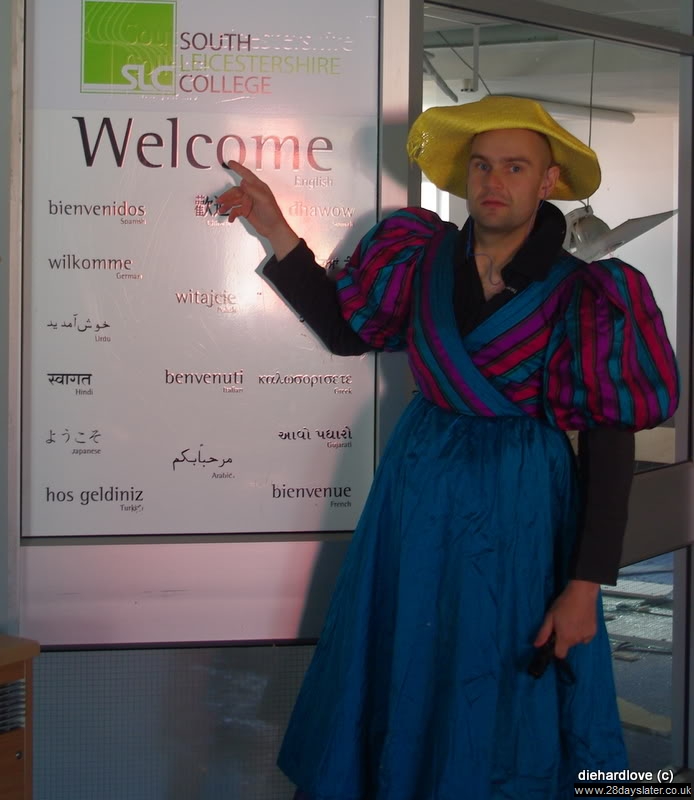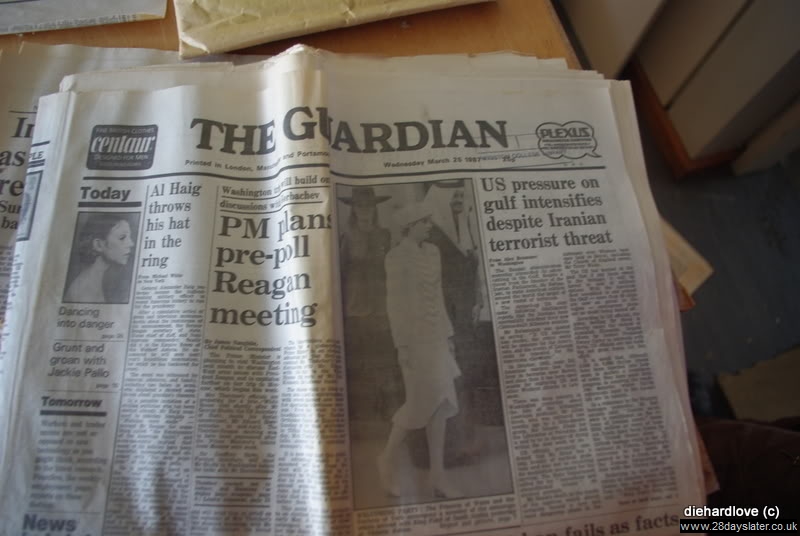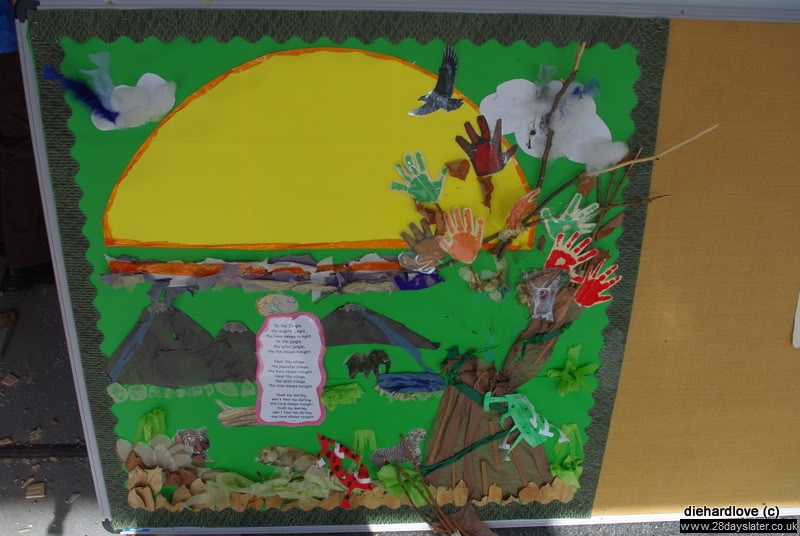 the asbestos room with negative pressure ad double doors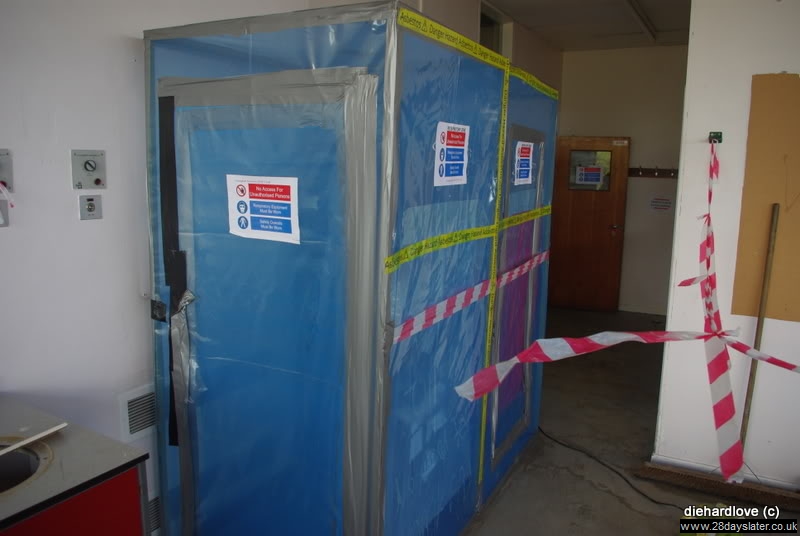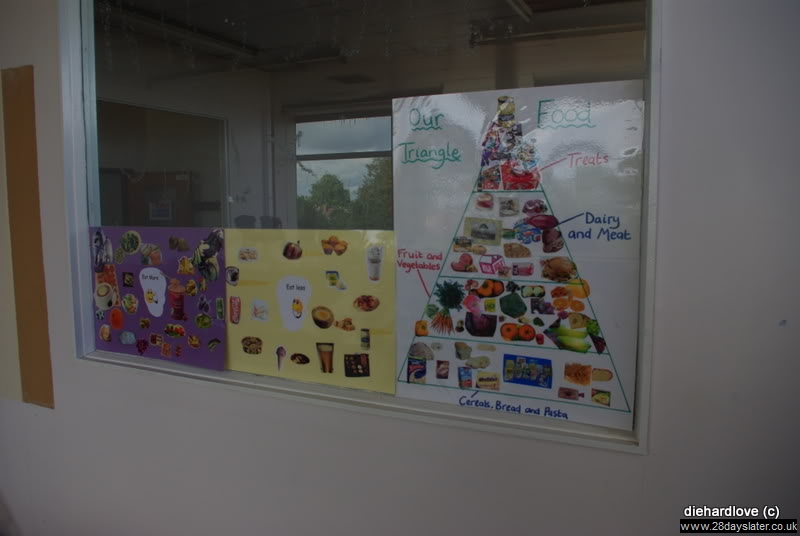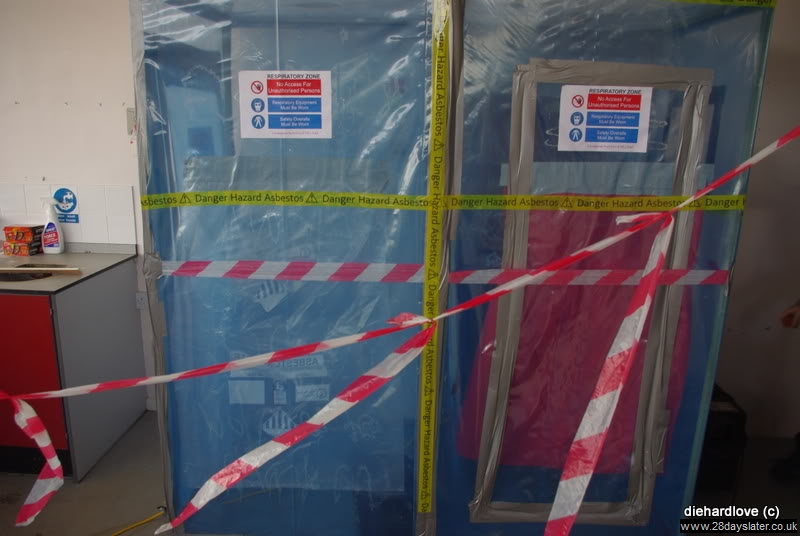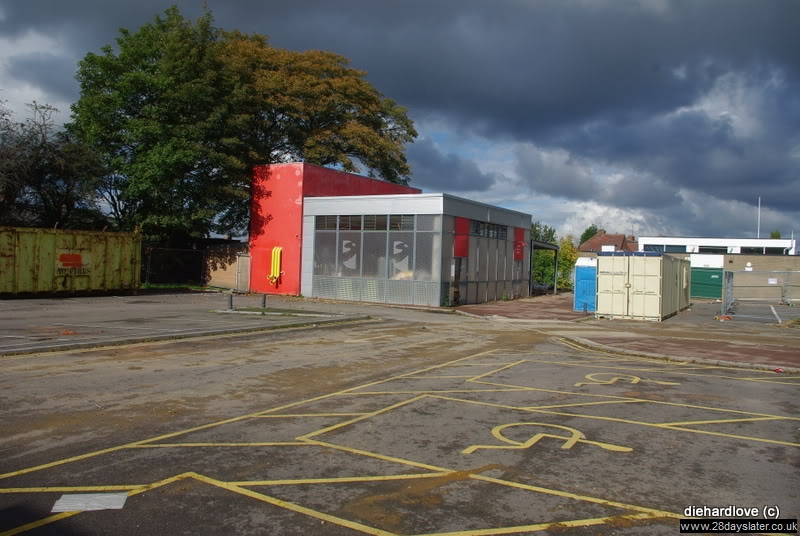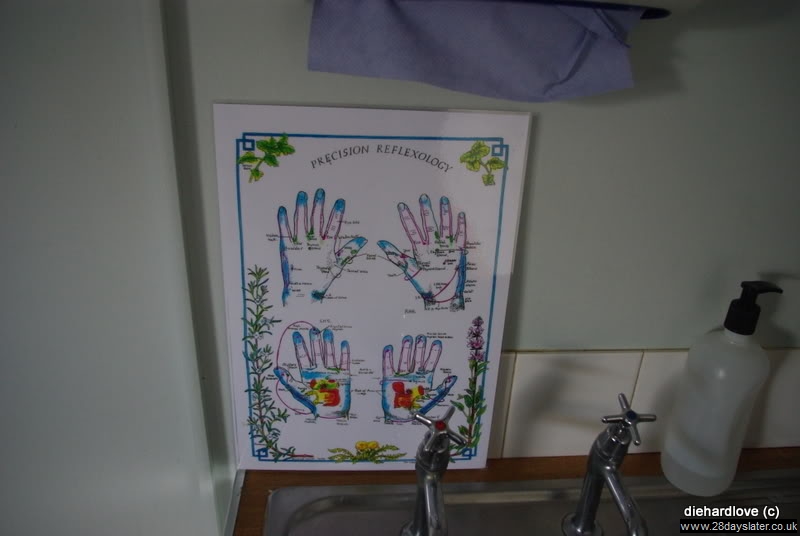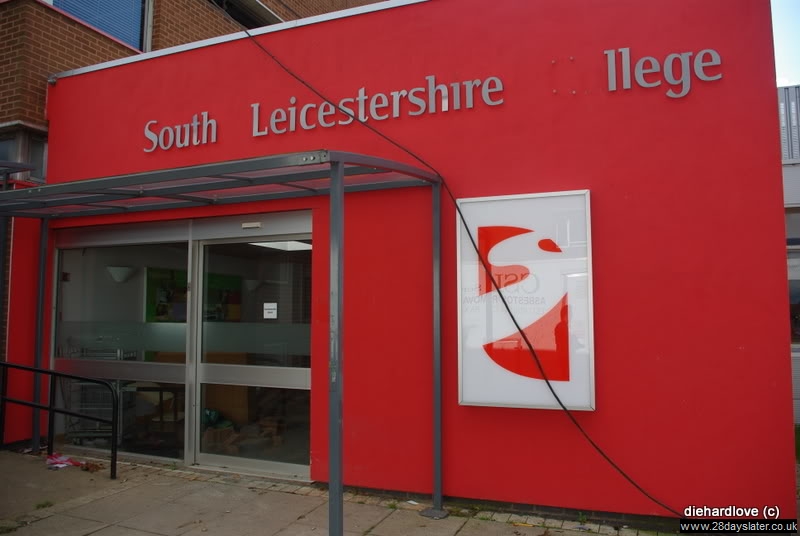 Last edited by a moderator: