After a very nice revisit to Battersea Power Station, It was a bit late for my planned second site .....so on such a nice crisp latenight/early morn...took a quick trip up ST with Syme ( strictly to show him access of course
)
Super cold up top...but bloody worth it for the vista !
Scaffold has 'recommenced' and is on the way up to Level 19
Get up soon....access has never been easier !
Couple of 'same old' pics....but with nice clear skies !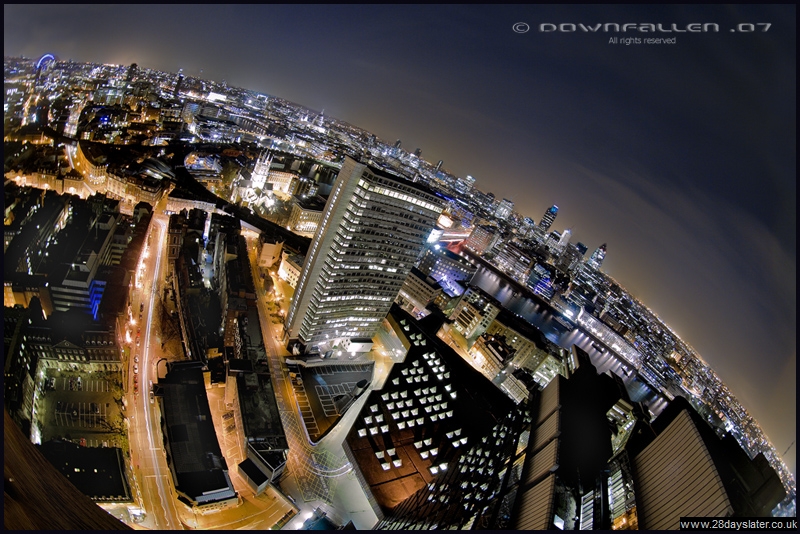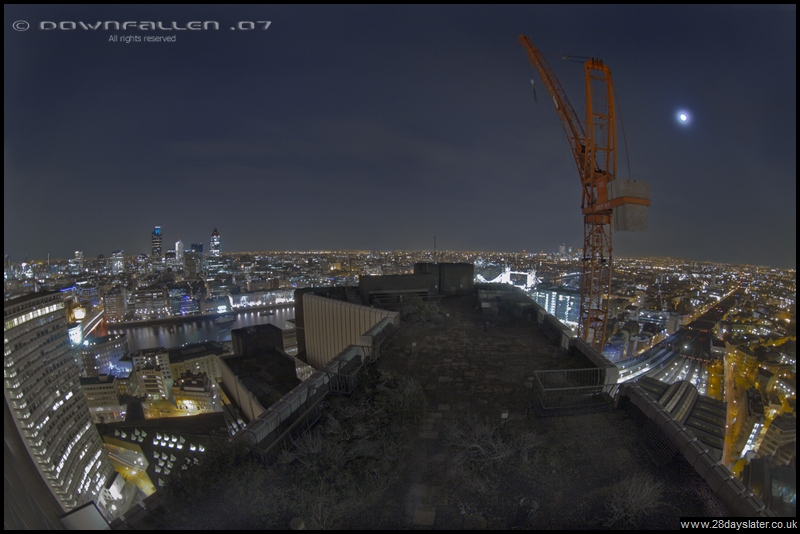 360 degree panorama

360 degree...'Planet vista'...Guys Hospital Tower taking the foreground.