1 of them cnuts off 28dsl
Regular User
Went here with lost explorer vw and sarahsaw this was a fun day most of what im about is not the places i visit or my pics i do what i do because of the fun factor nothing else nothing more and i had a really fun day what made it the best was sarahsaw getting in a window it was funny as funny could be poor bugger was hung over
.
Then there was the women that just did not understand what explore-ring was and could not get it into her head that we had cameras and was not there to smash the buildings up,
If your reading this chicken your a pinagina and the thickest person i have probably ever met,
Then there was the man who blocked are cars in this day was just meant to fail from the start as we was all hung over and worst for wear,
Thanks all for the laughs.
Right on with the report.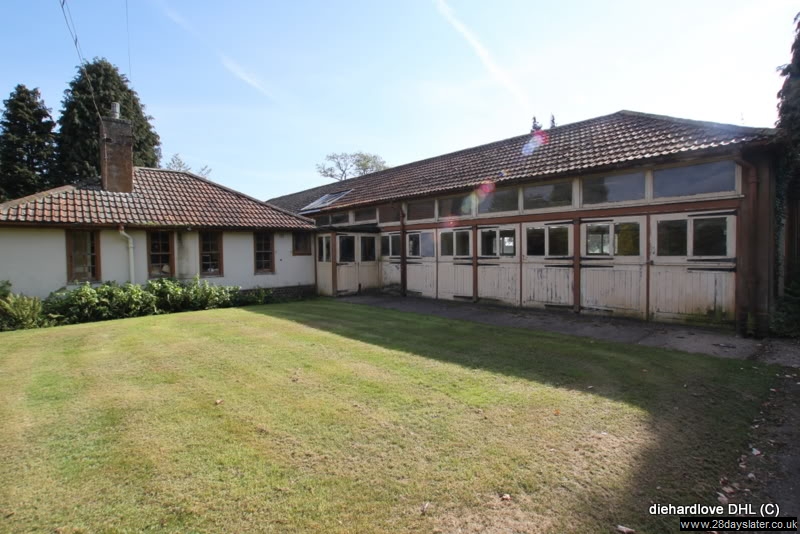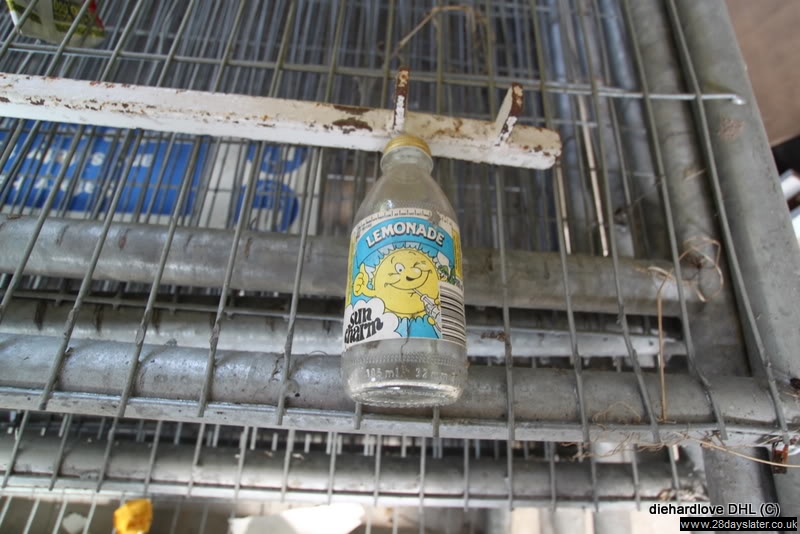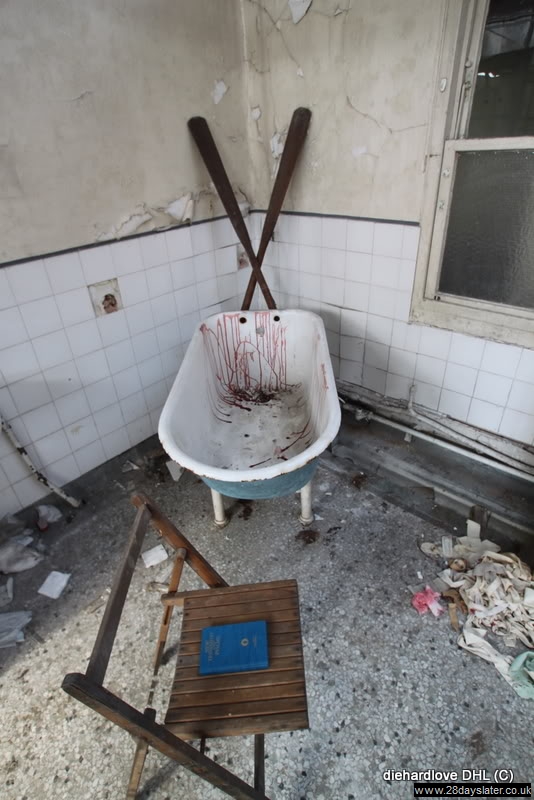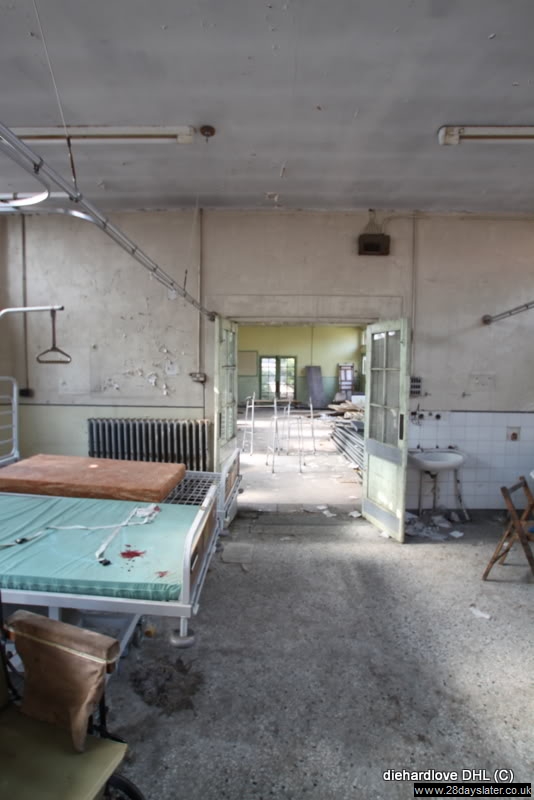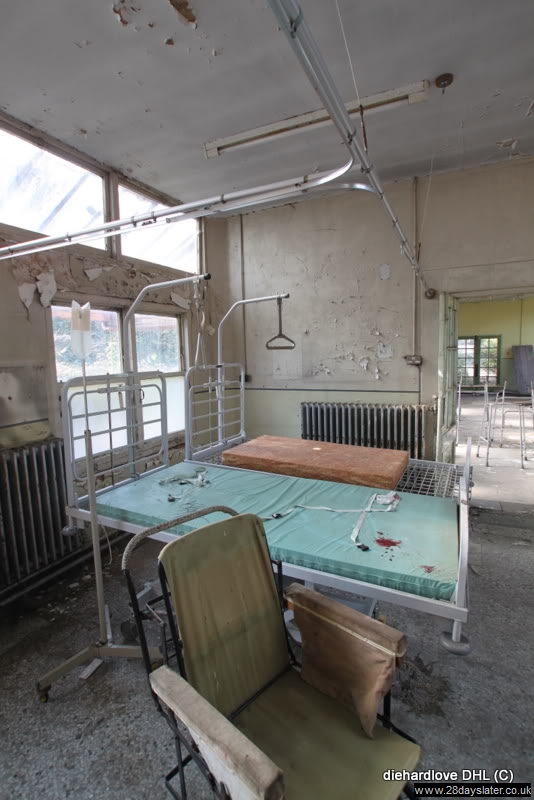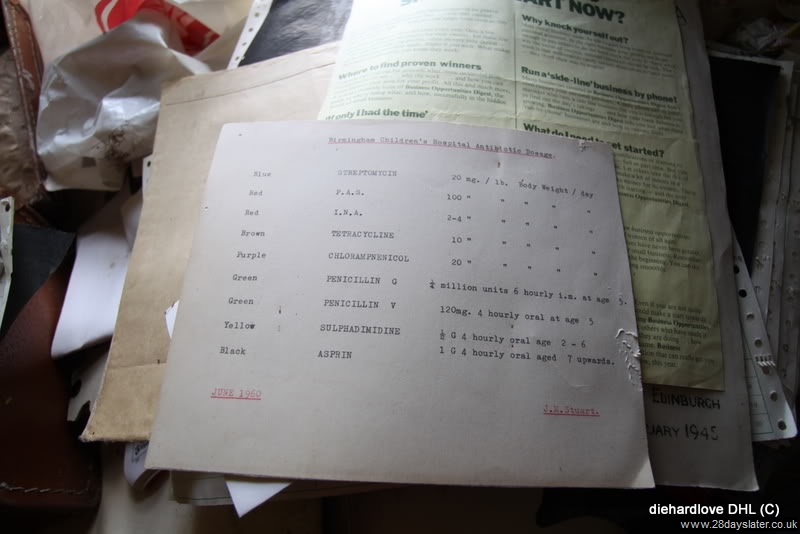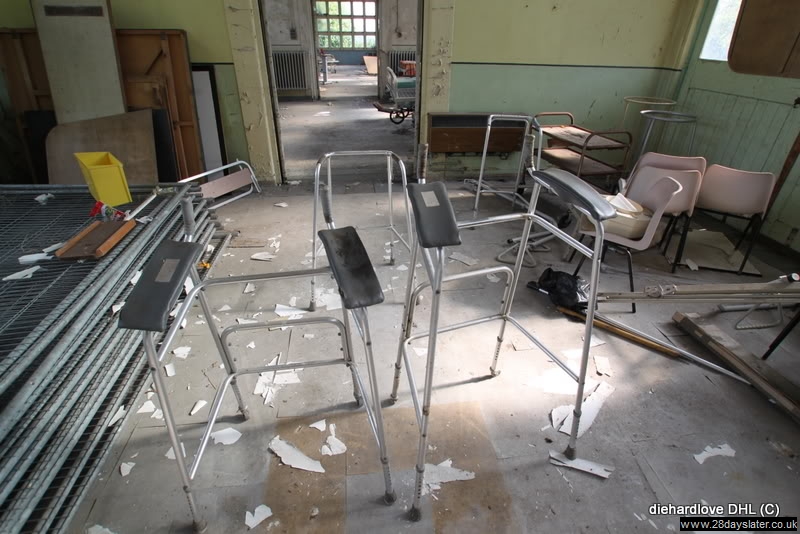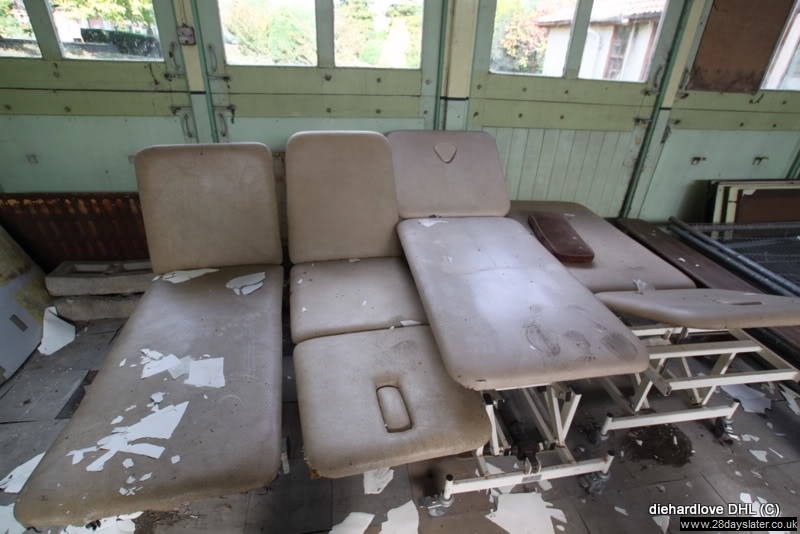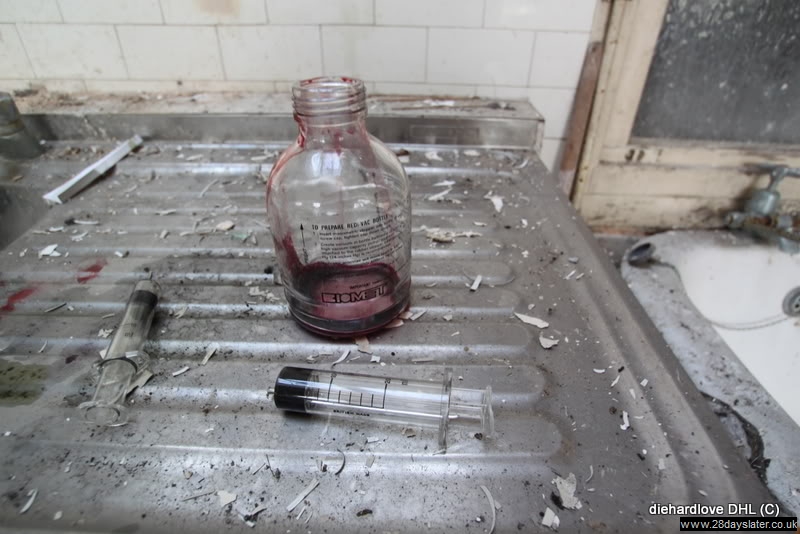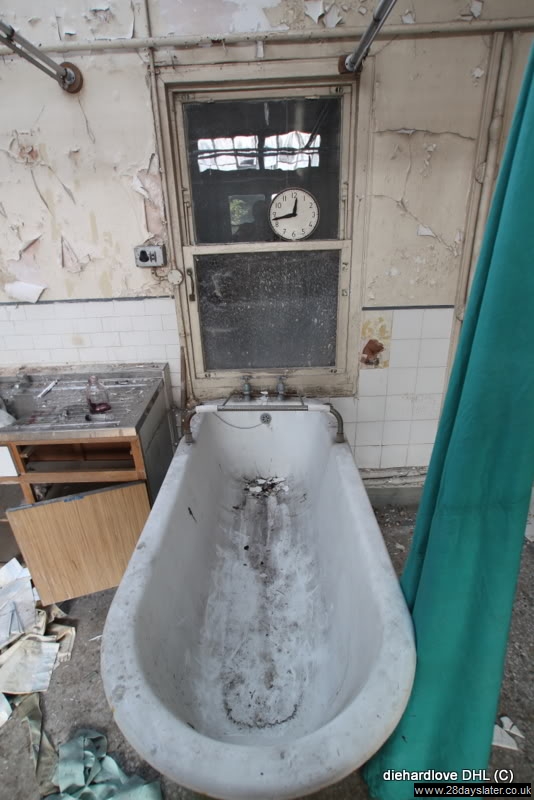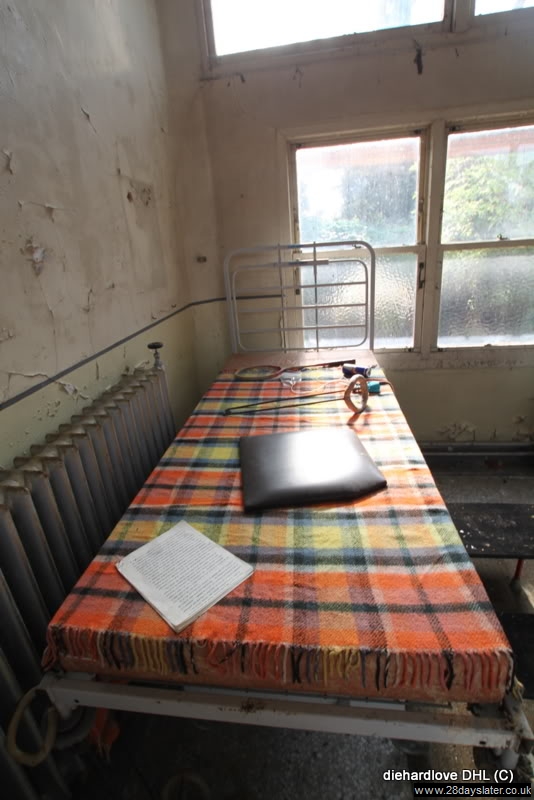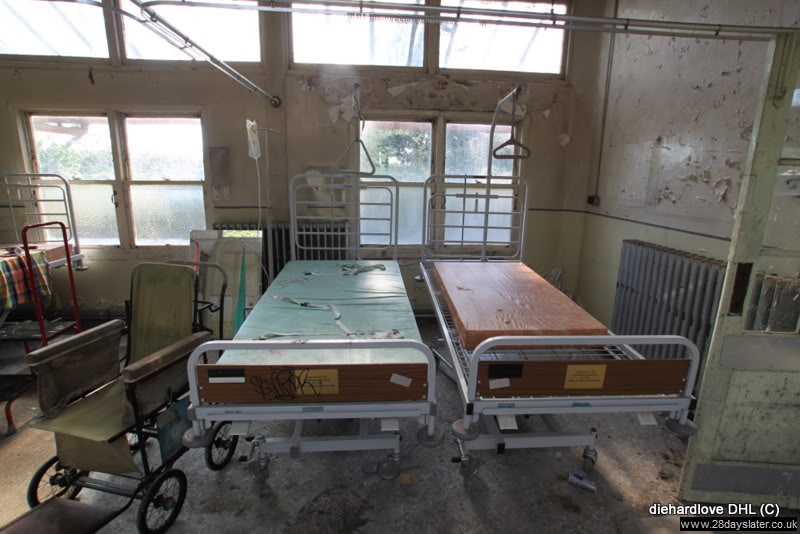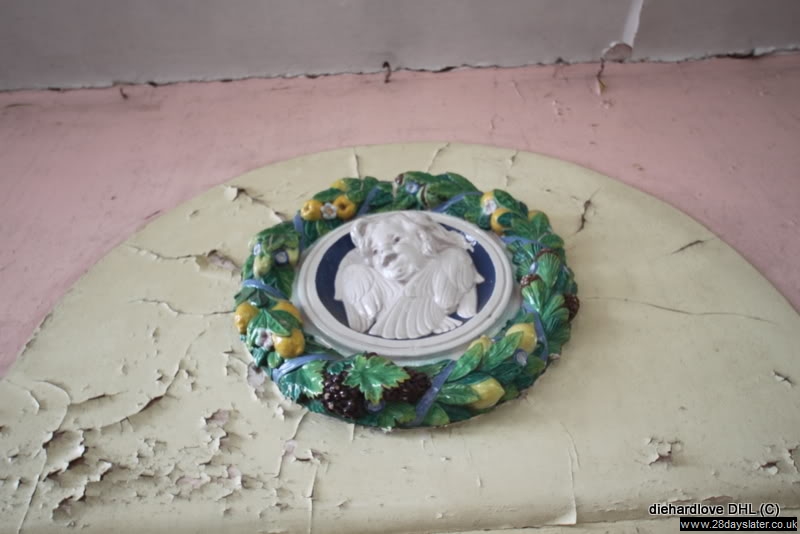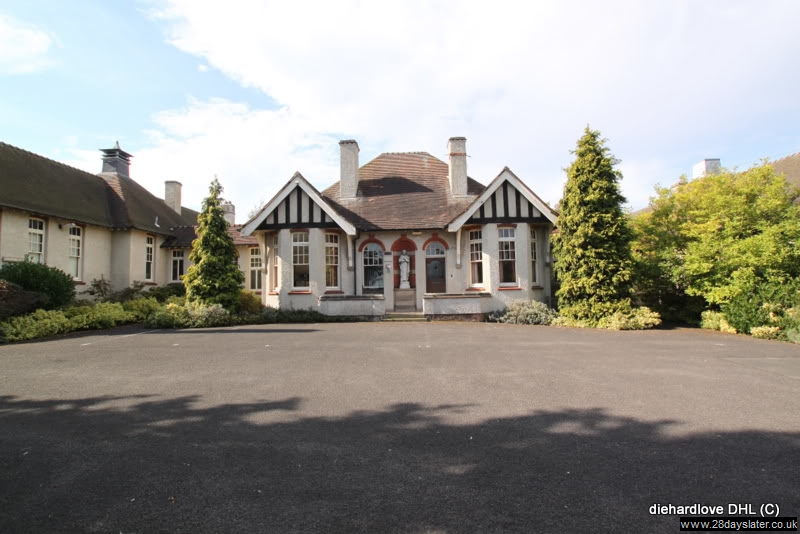 This hospital started life in the early 19th centery as a tb hospital latter taken over by the military during the war then latter a kids orphapedics hospital.