28DL Full Member
28DL Full Member
Visited with: Riley
Okay so this is in the non public as I am concerned about the amount of recent attention this place is getting.
This was a bit of a miss adventure as we ended up getting caught.
I saw an opportunity of gaining access and went for it. Only to end
up running into a contractor and the caretaker later on.
They were both nice about it, although the police were
involved nothing happened to us. The Caretaker explained
about a lot of break ins in the recent weeks and so security
had been tightened.
He said he should see no problem with the owners allowing
an official visit to take photos. Not as fun of course. If more people get caught though it would probably change their minds about this.
Let me know what your opinions are about this.
Anyway Here are some of the photos I managed to get.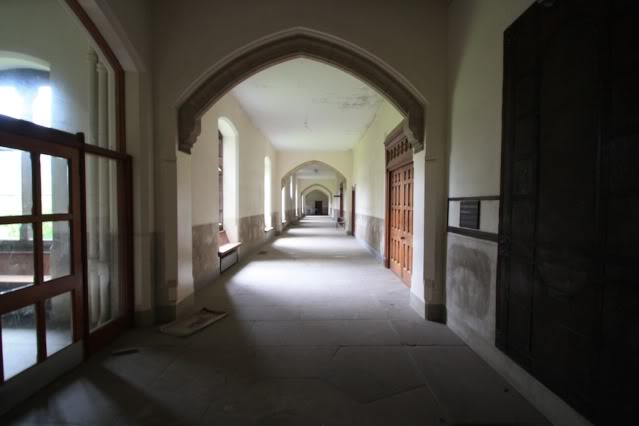 1.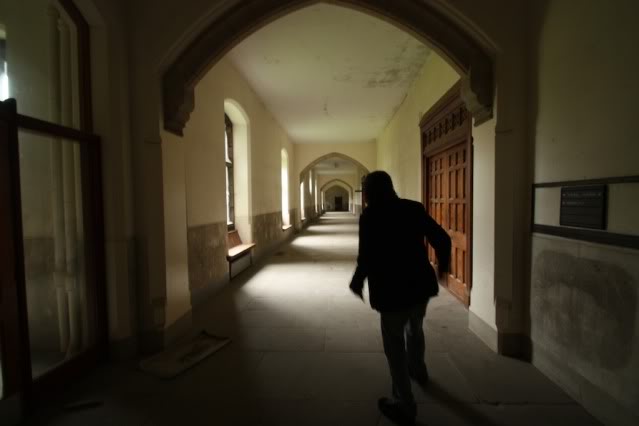 2.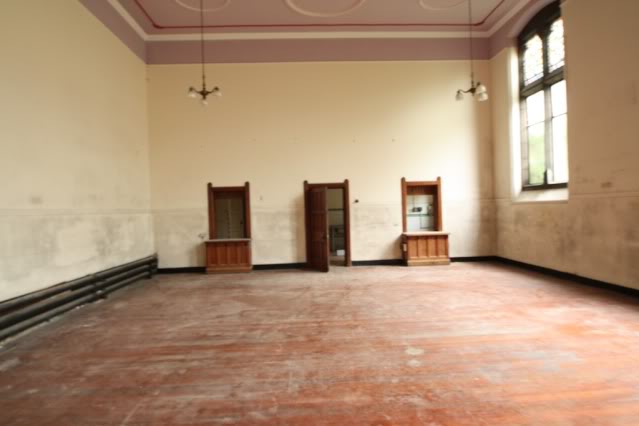 3.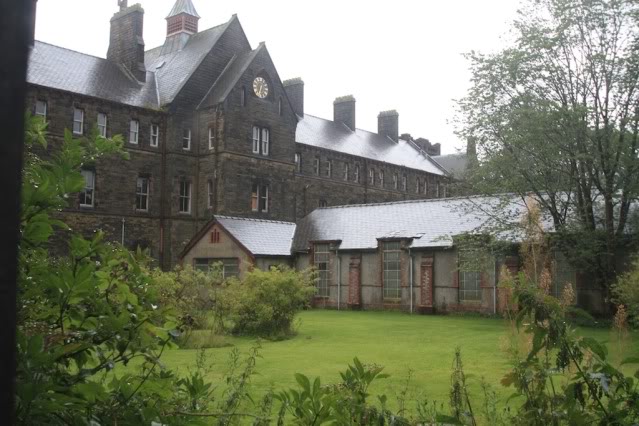 4.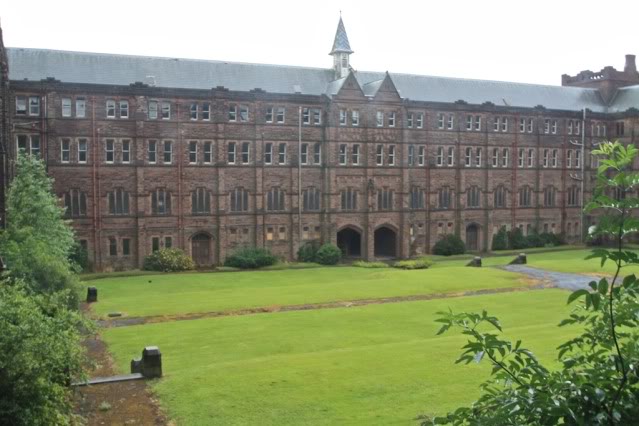 5.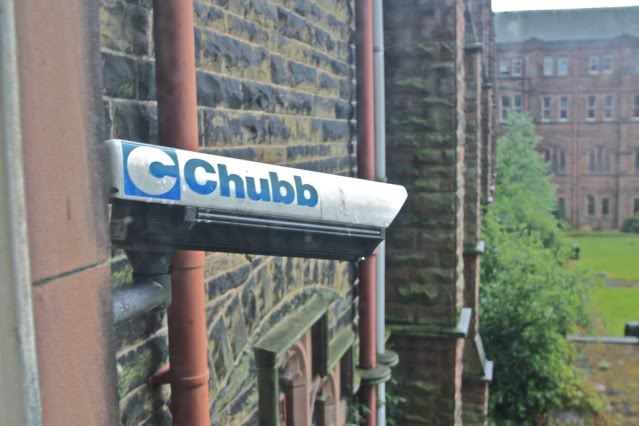 6.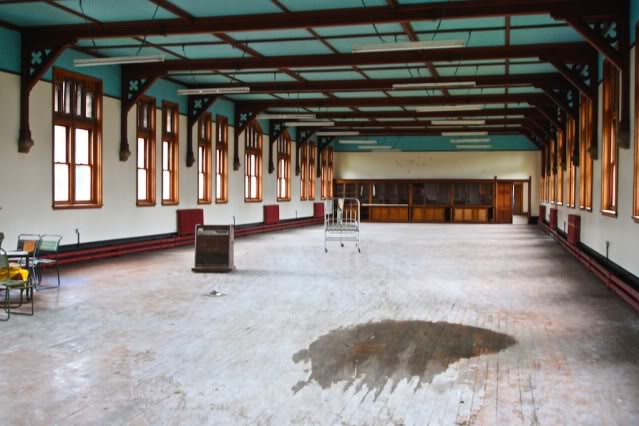 7.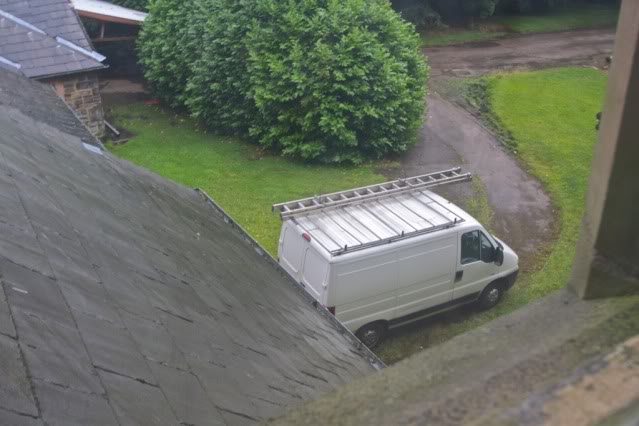 8.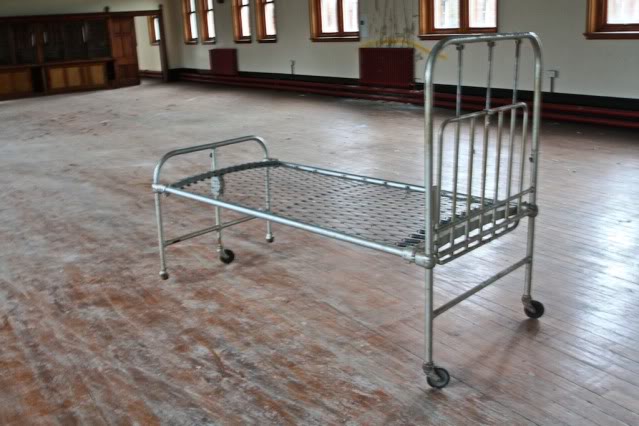 9.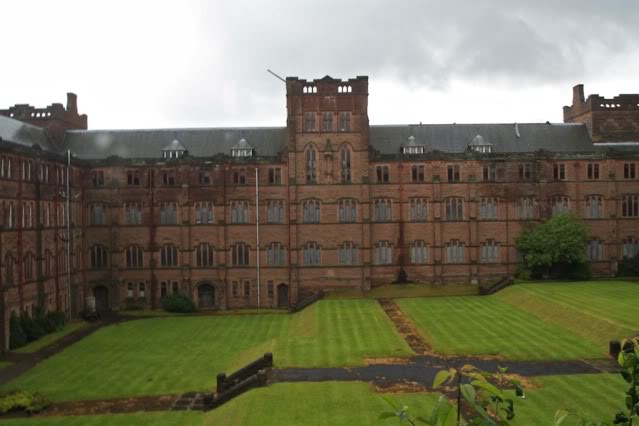 10.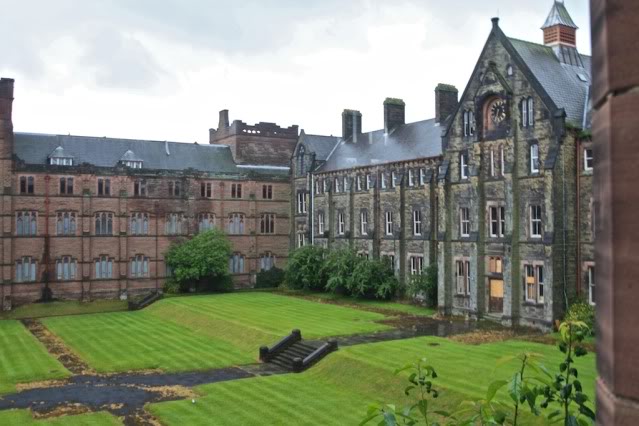 11.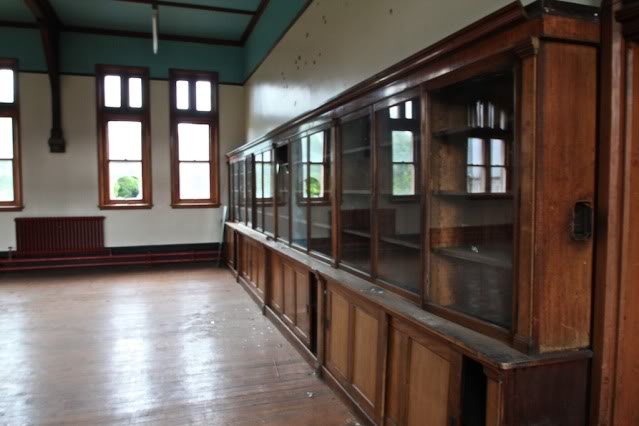 12.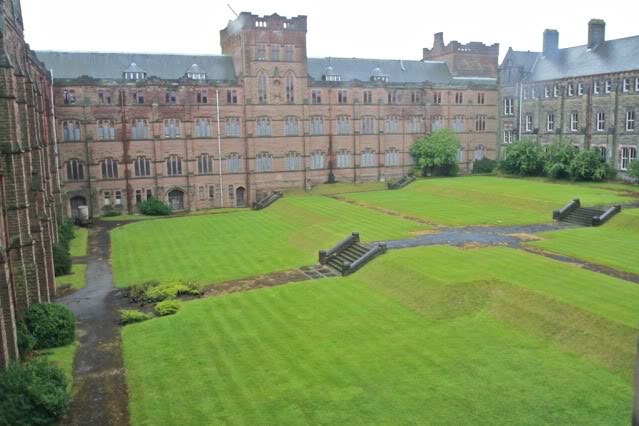 13.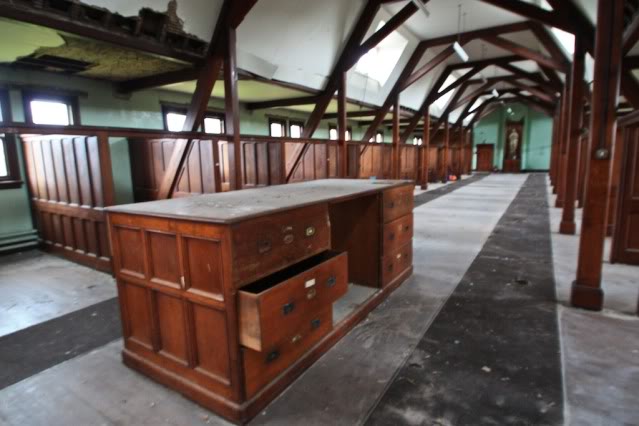 14.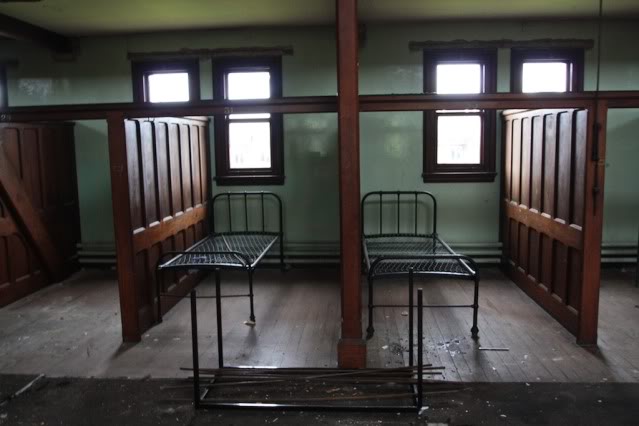 15.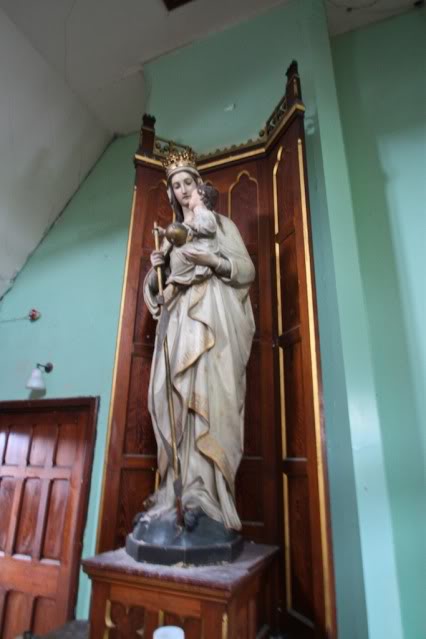 16.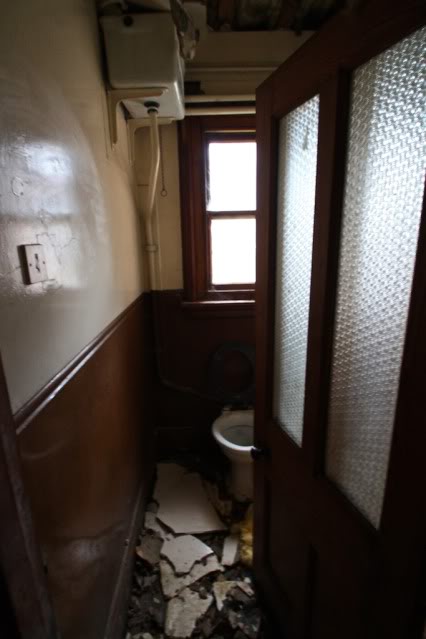 17.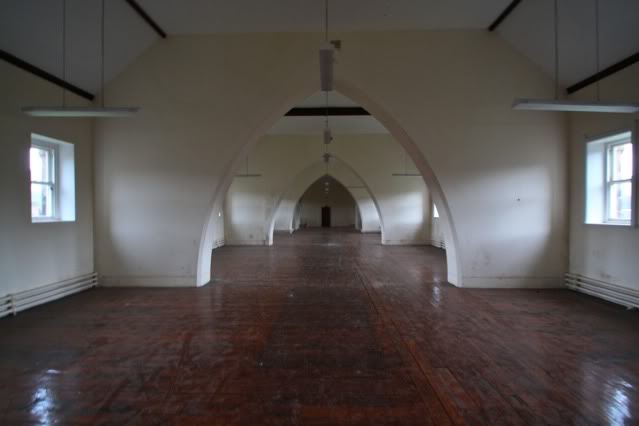 18.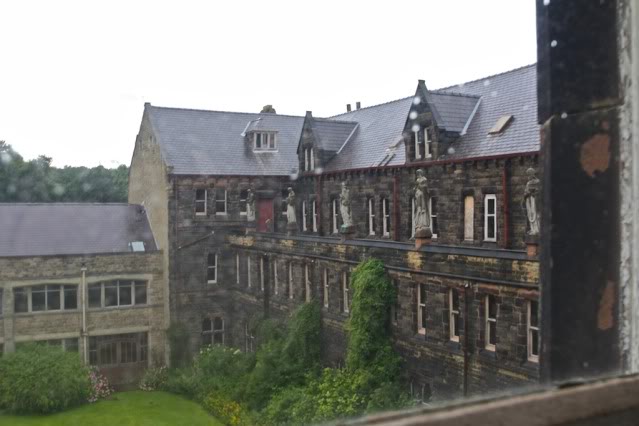 19.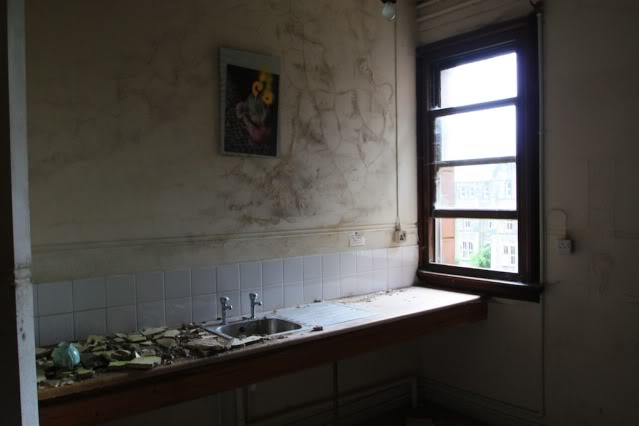 20.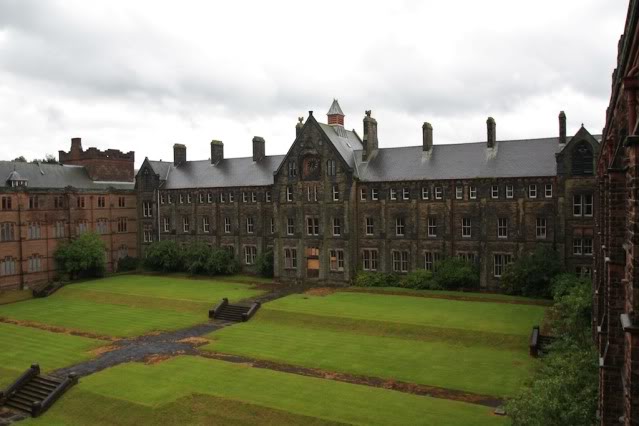 21.​