28DL Full Member
28DL Full Member
First off a big thanks to
@Giymo85
for their good helpful advice on this site.
History
The school opened in 1964. In 2011, the school merged with Berry Hill High School to become St Peter's Academy. At first, the new school operated from two sites, but in 2013 St Peter's Academy moved to a new £22 million building. The old high school closed in 2013, but was used for a time by pupils at Sutherland Primary Academy following the discovery of asbestos at their school.
The Explore
Explored this site with
@Nikonlover
and
@flasher
. Spent around two hours here. It's a huge building, bit of a maze to get around. The access I'd describe as not very difficult. So as a result the place is a bit of a mess. But certainly not the worst I've seen. With plenty of bits to look around and some really cool looking murals lining many of the corridors. Really enjoyed looking around here.
Apologies for the large amount of pictures. There was so much to photograph!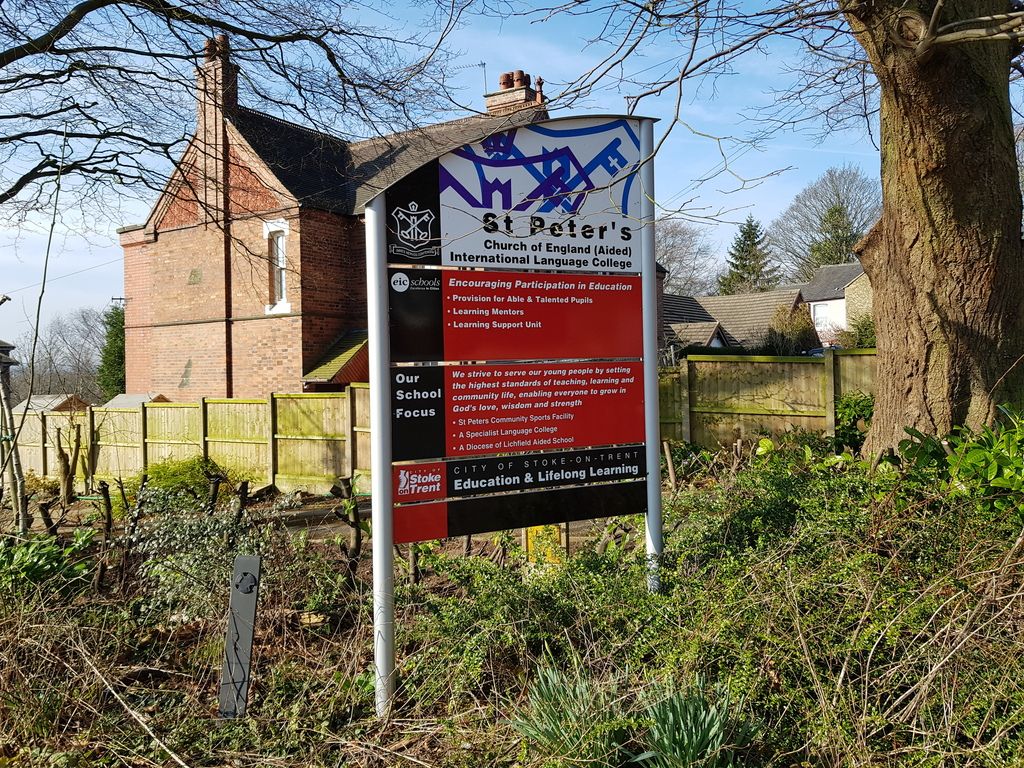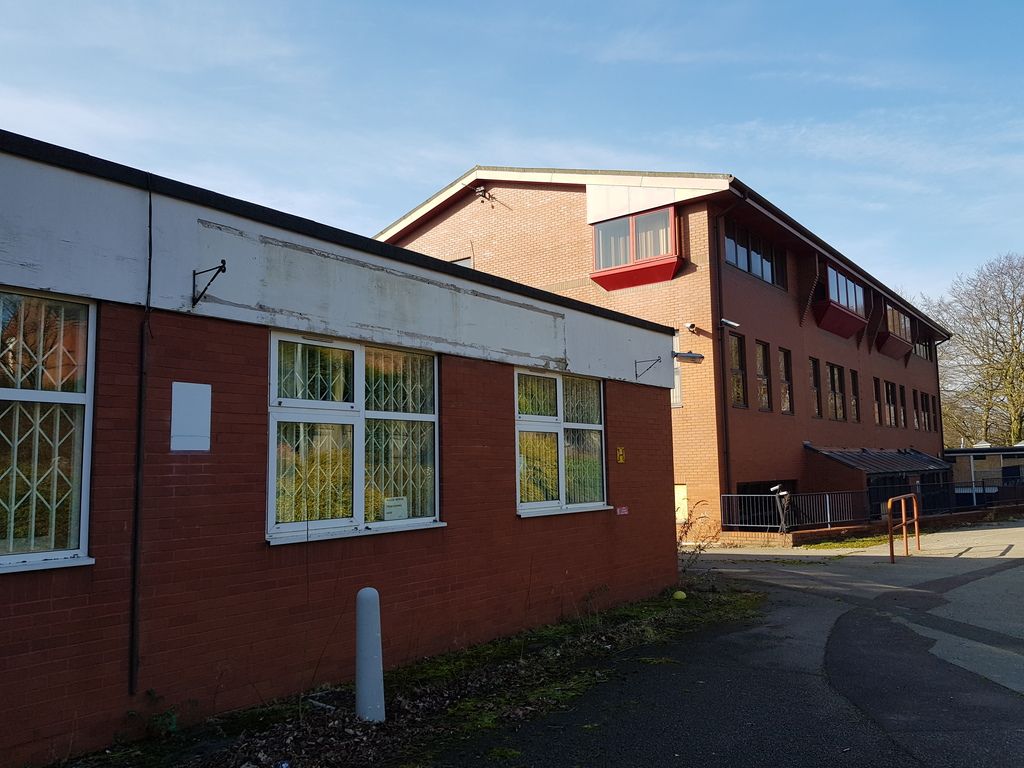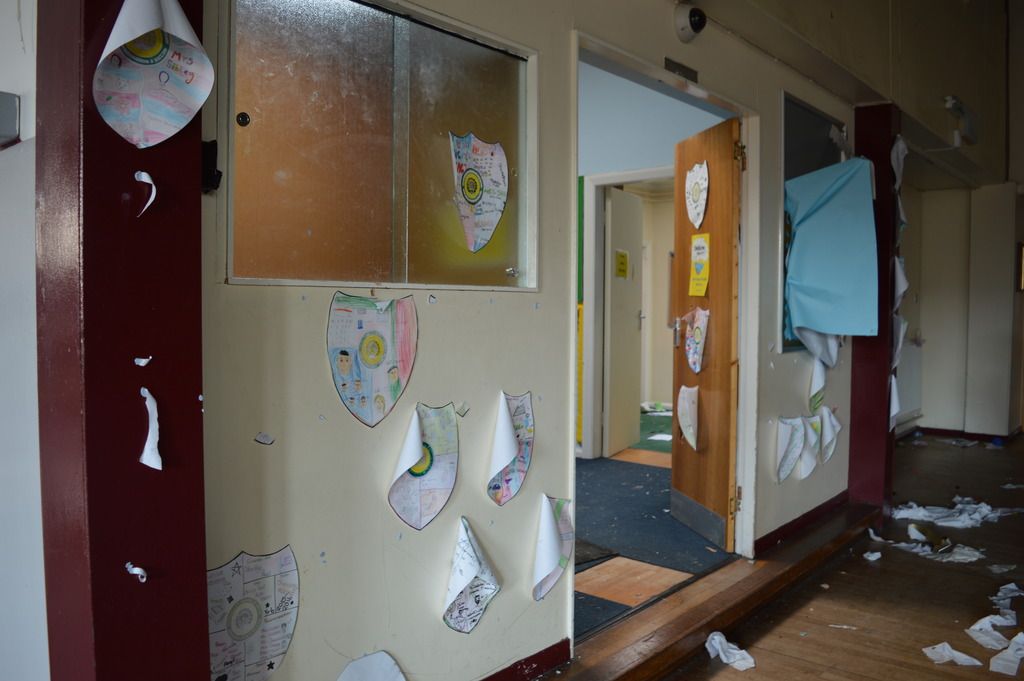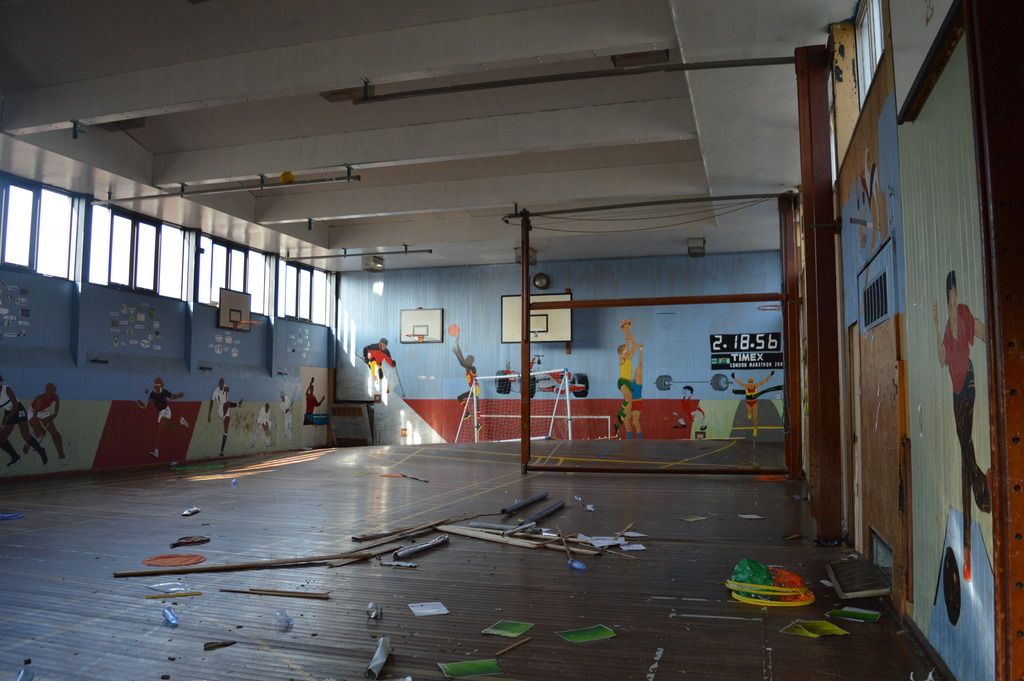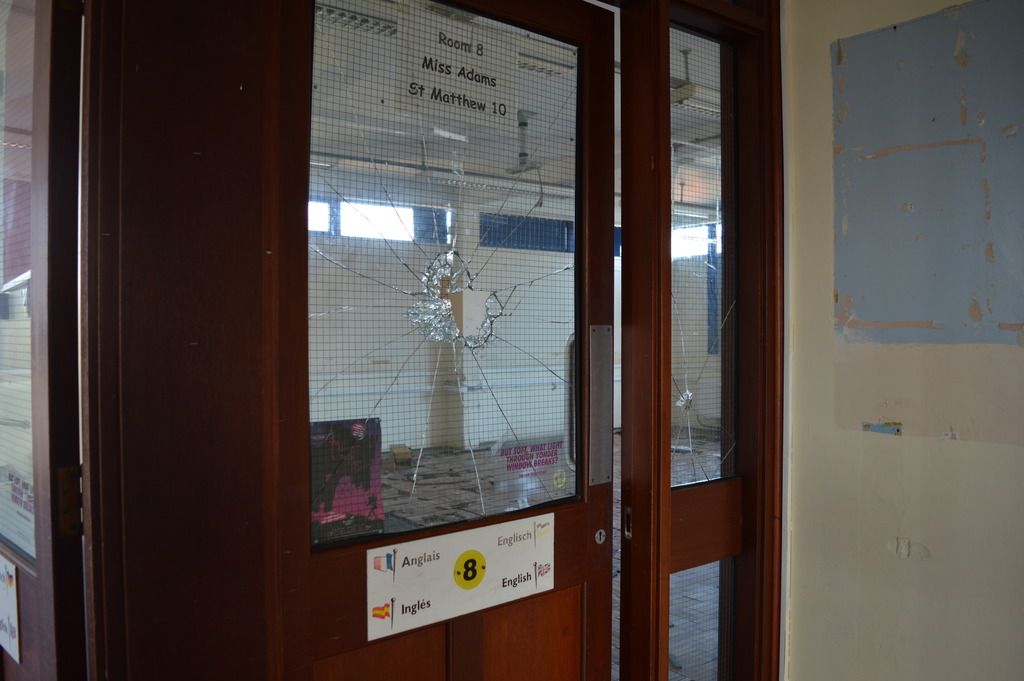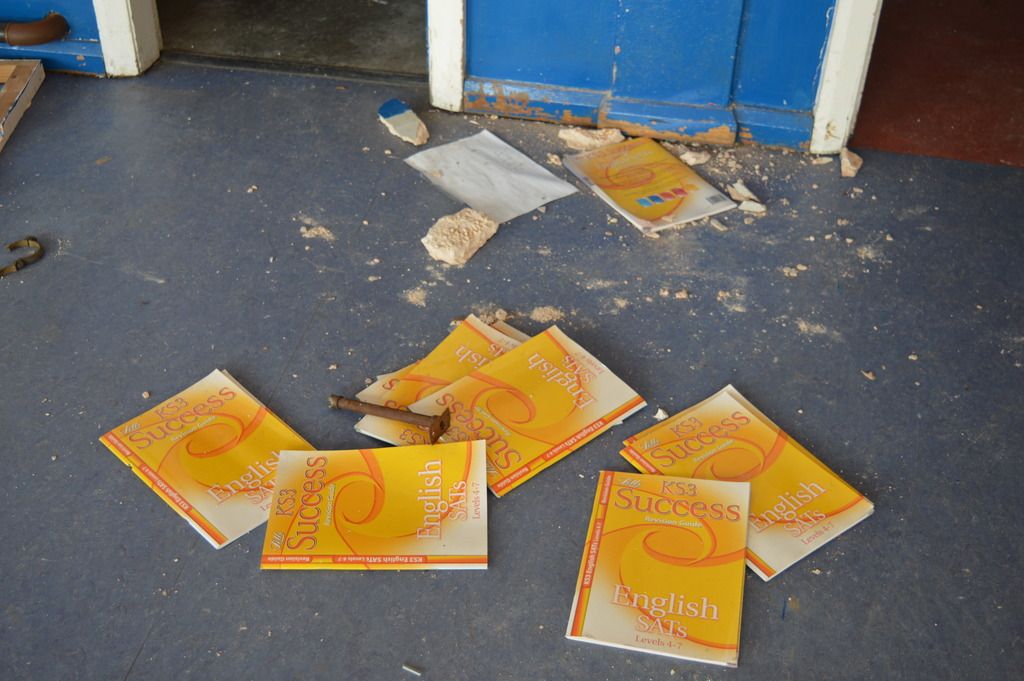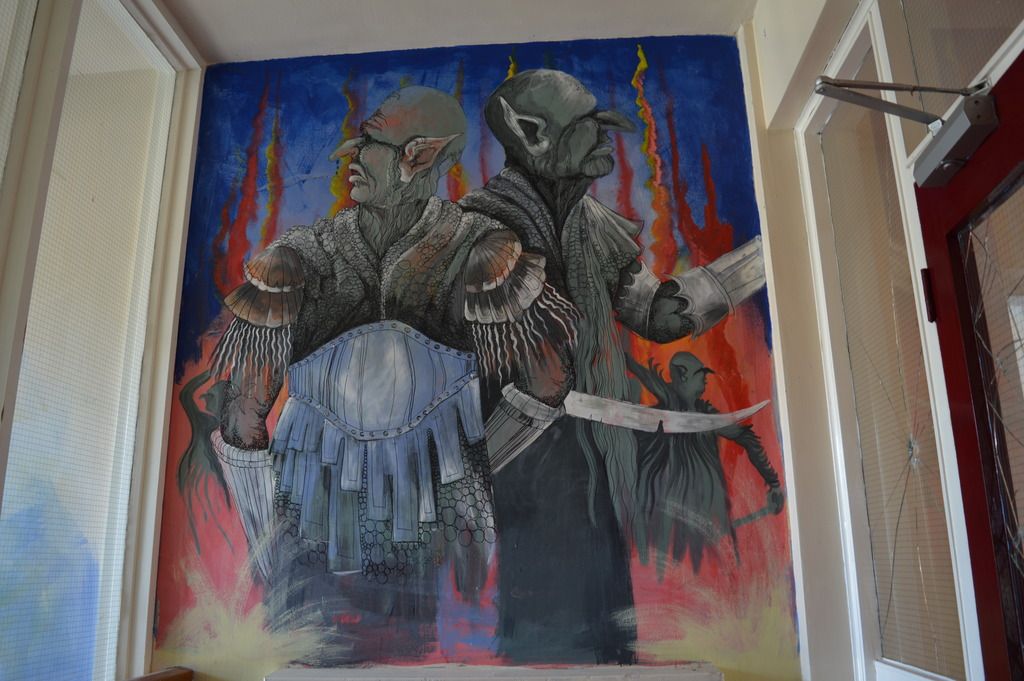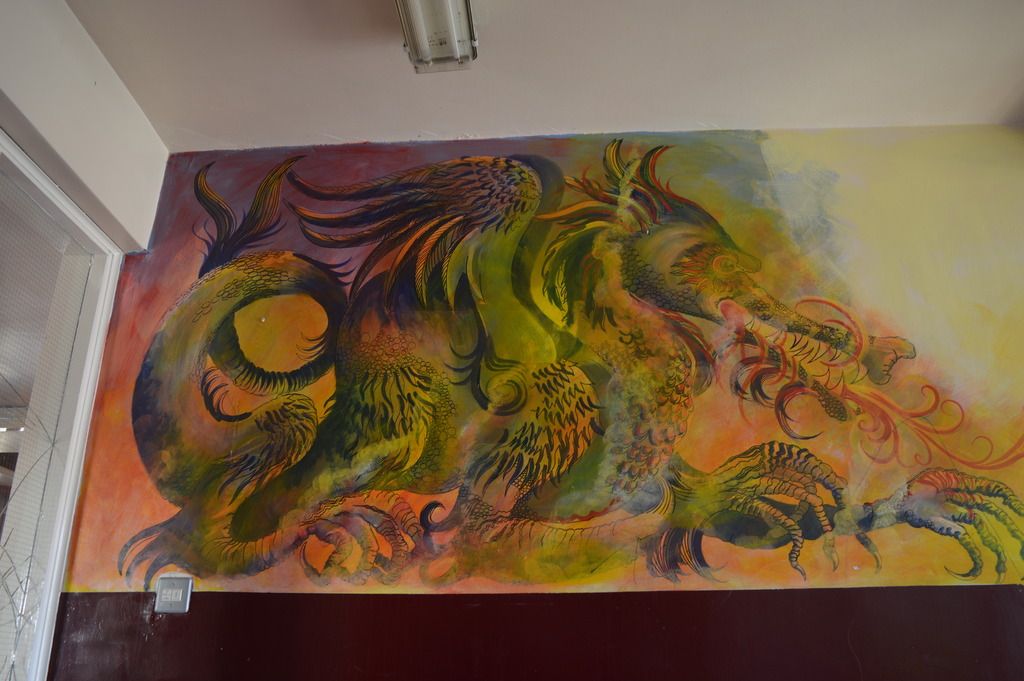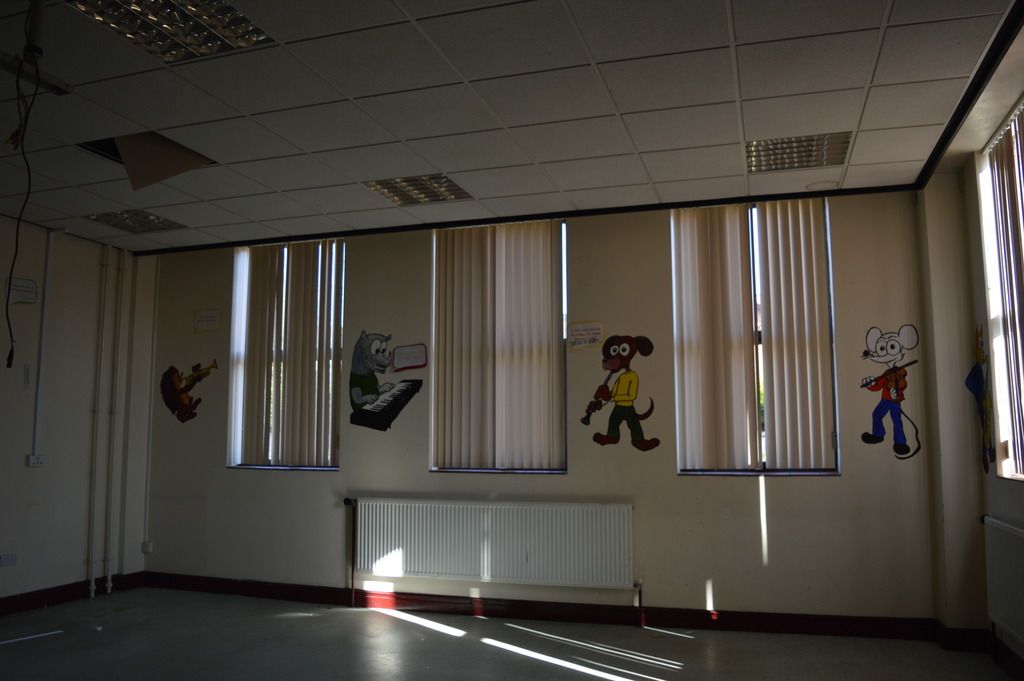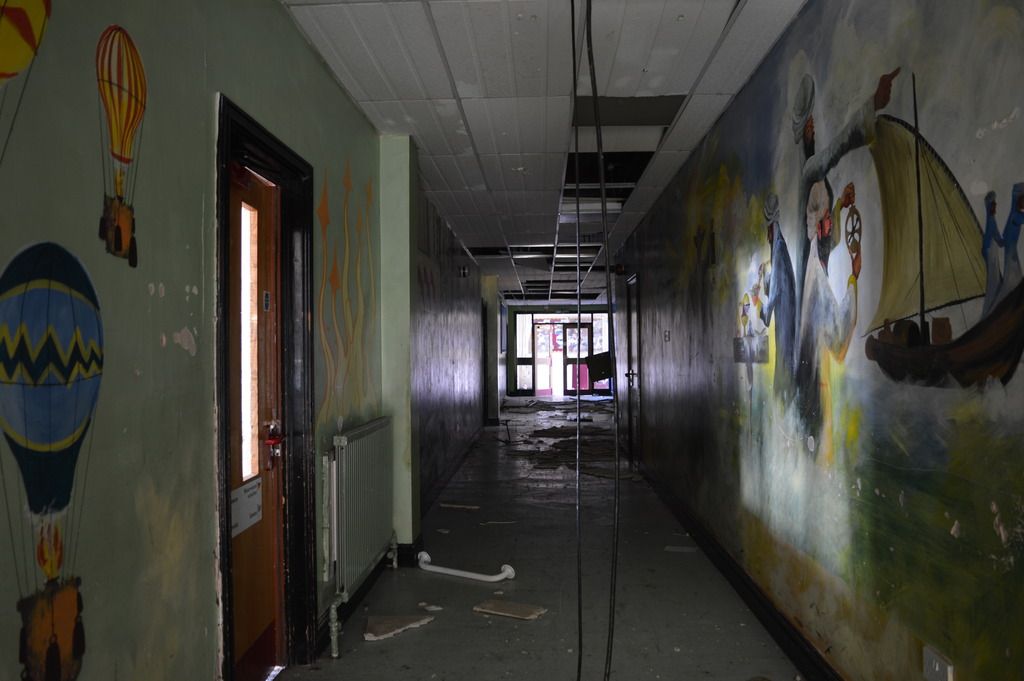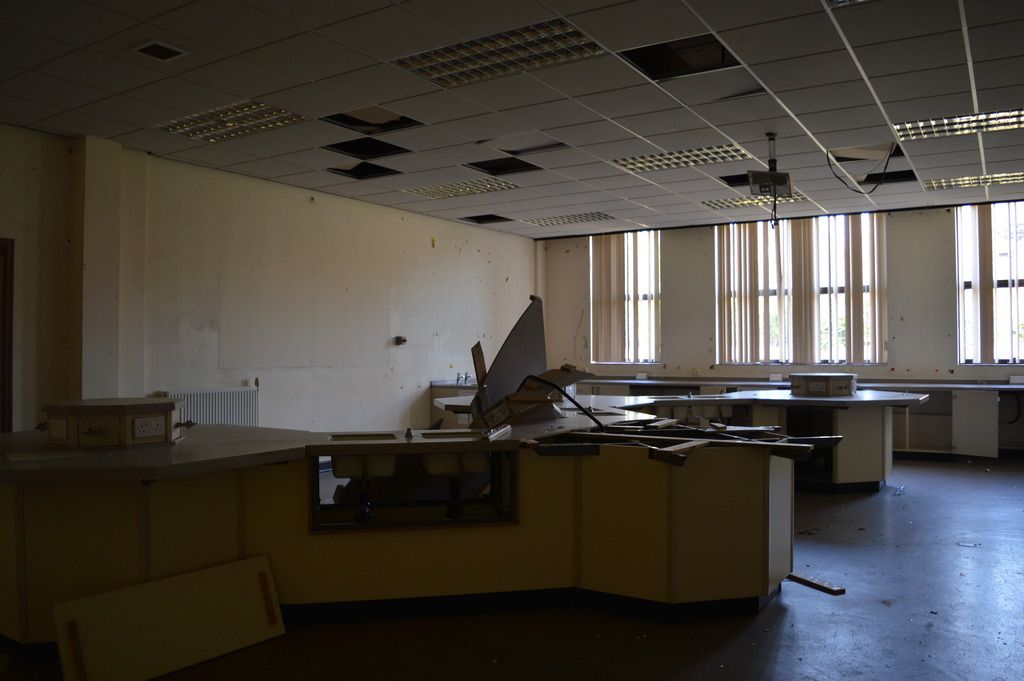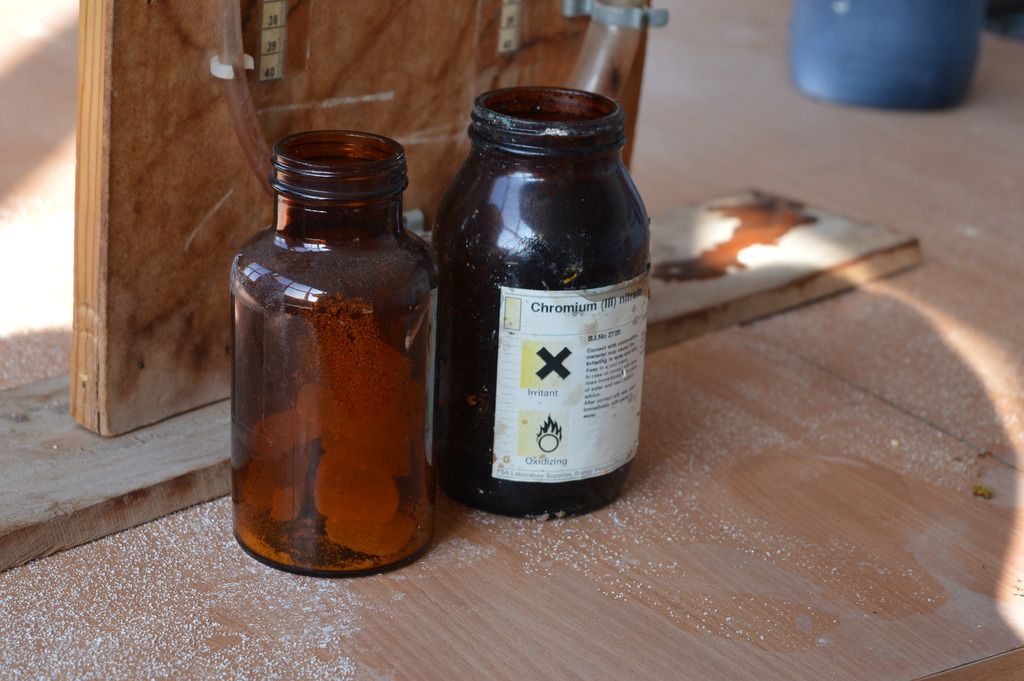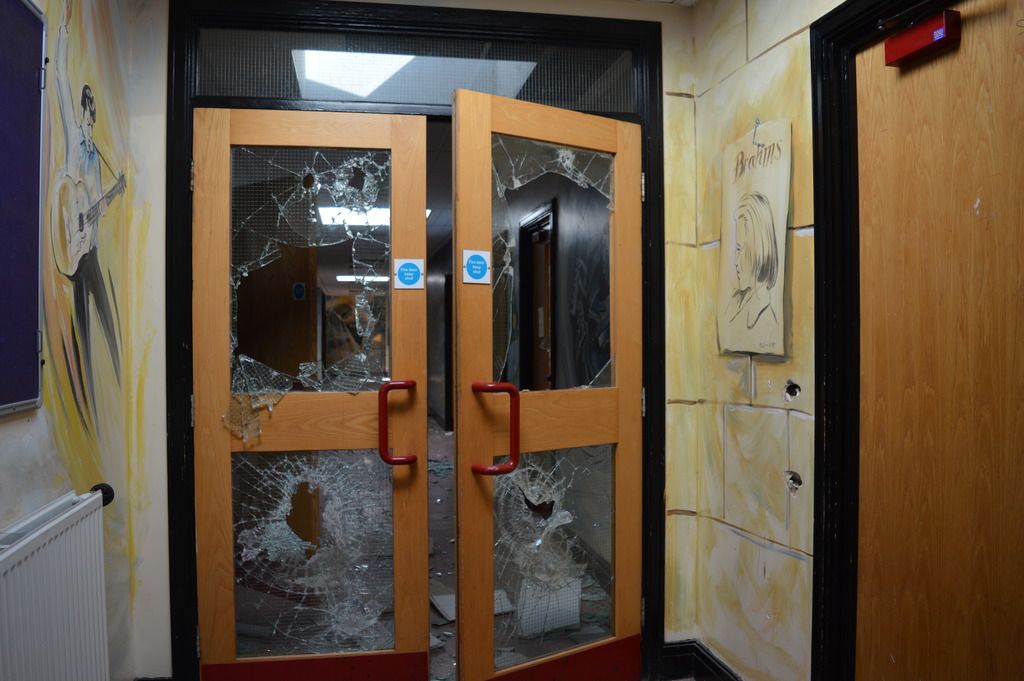 Thanks for reading!
Last edited: