Who Dares Wins
28DL Full Member
Me and diehardlove had a look at Sutton Bassett ROC post after doing some other explores.
The exterior of the post is still in good condition, as is the hatch!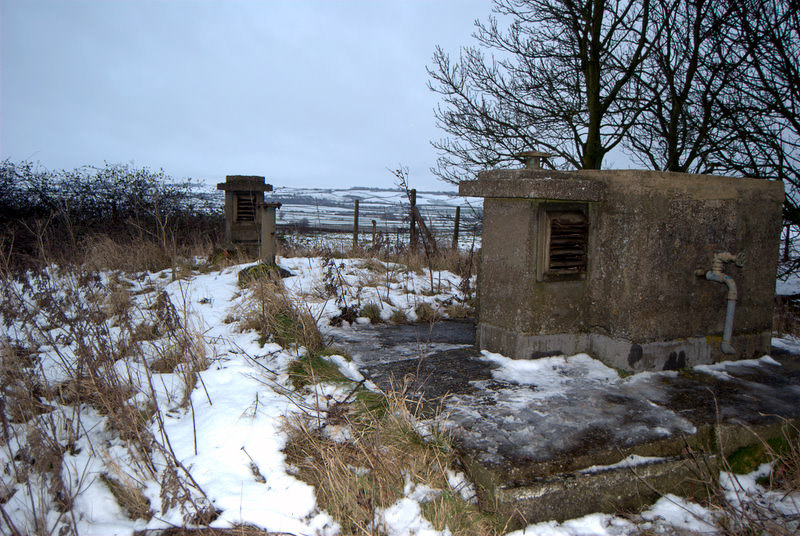 The interior is still very nice too! Although things have changed since some of the other posts I have seen.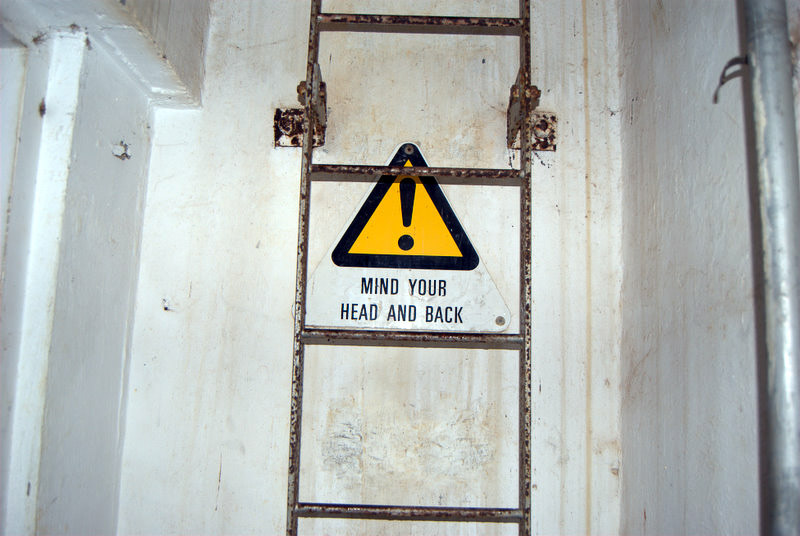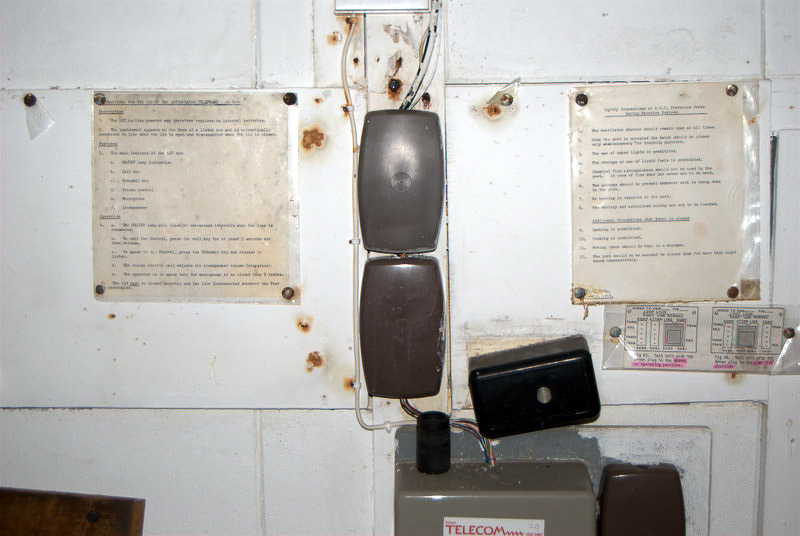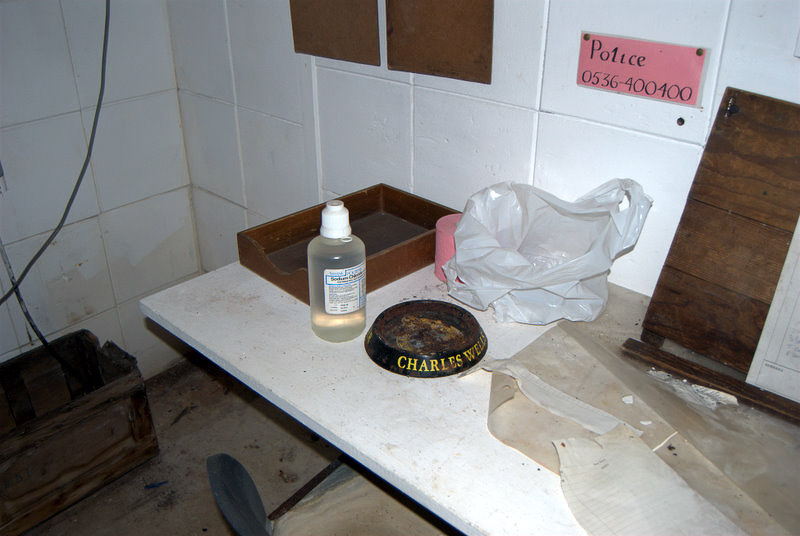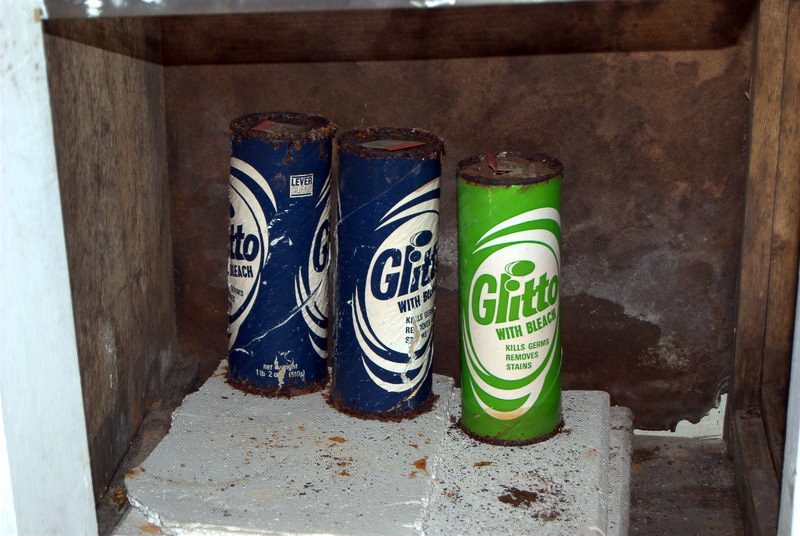 Glitto!!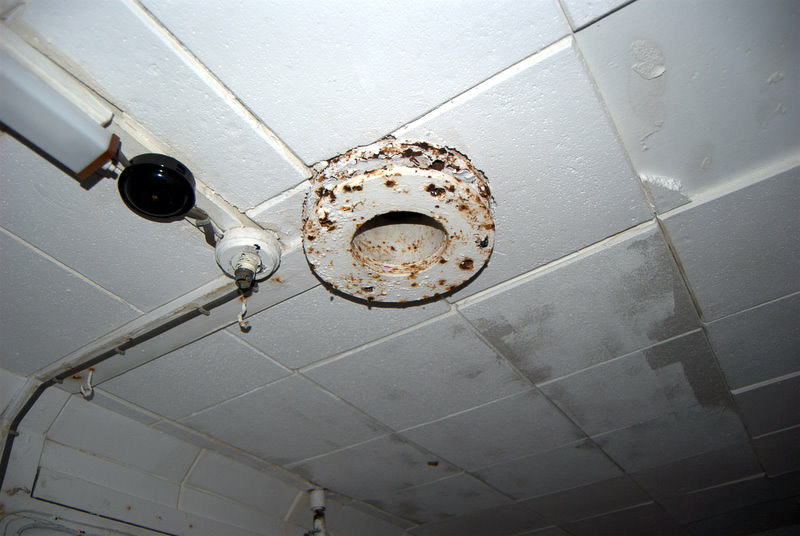 FSM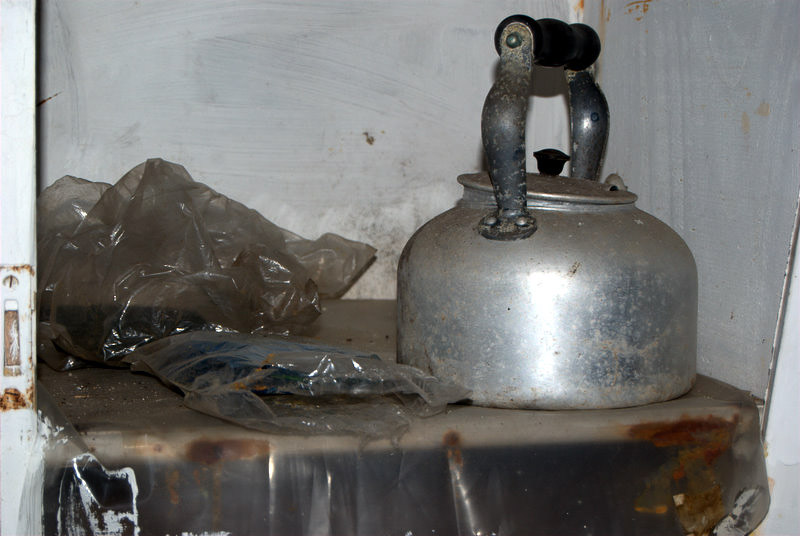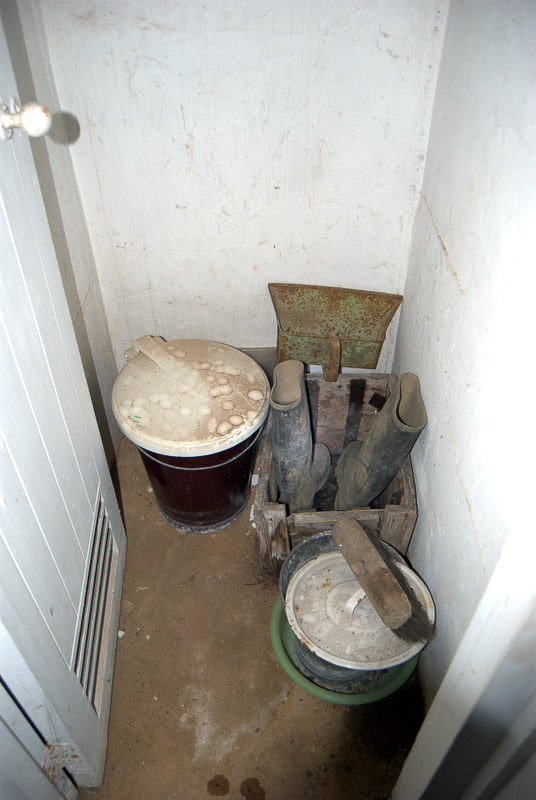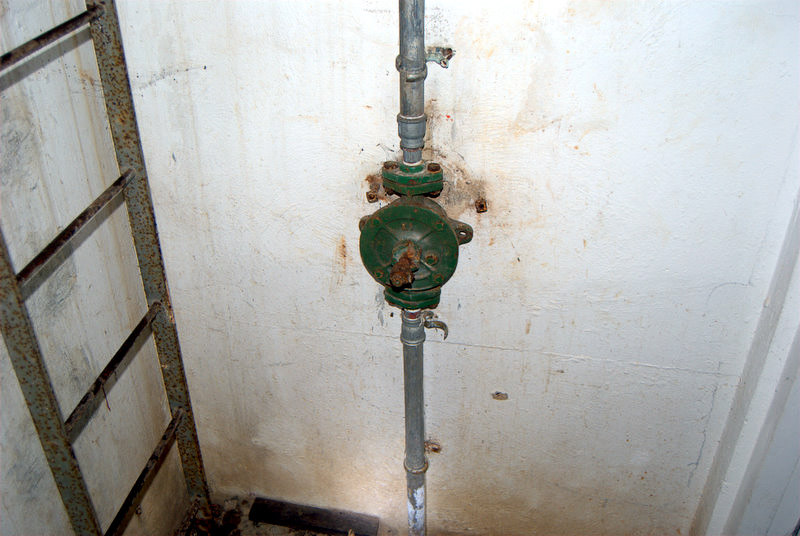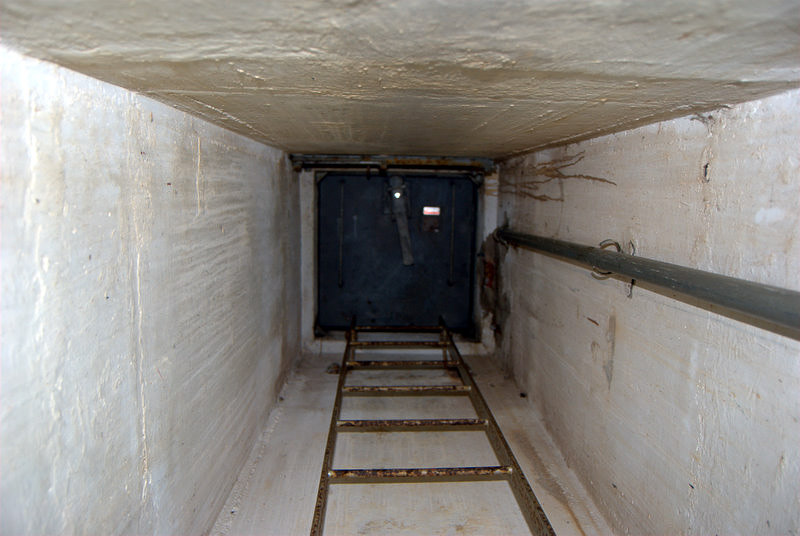 Thanks for looking, a few more on
my website