28DL Full Member
28DL Full Member
Temenos - The Greek word meaning sacred place or domain set aside for kings, or a marked piece of land dedicated to a deity. Sanctuary or holy ground.​
Designed by international artist Anish Kapoor and Cecil Balmond one of the world's leading
structural engineers. The first of five enormous art installations to be erected around the
Tees Valley communities costing 2.7 million and standing 48m tall in the Middlesbrough Middle-haven
dockyard.
It was presented to the people of Middlesbrough on 10th June 2010 by Steve Gibson chairman of
Middlesbrough football club and part funder, in the presence of elected Mayor Ray Mallon.
Since I first layed eyes on this enormous looking femmydom I knew I had to climb it. After taking
several trips to the site to figure out how it would be done, I settled on a plan in mind and
waited for the right night to do it. On a clear calm night Forsaken and I headed down to Middle-haven
in the early hours. Forsaken was to take the photos whilst I was to climb the structure only
Balfour Beatty had climbed before during the construction. Sticking to the plan I was soon up and making
my way into the middle of the wire mesh. Some 20 - 30 minuets later we could sigh relief as the task
was over and without any problems. Driving away with beaming smiles - mission complete.
Massive Thanks to Forsaken for his help and taking his night off to photograph the climb.
Couldn't of done it without ya.
I of course got no photos of the climb but here are some of mine, so enough talk,
...Temenos
1.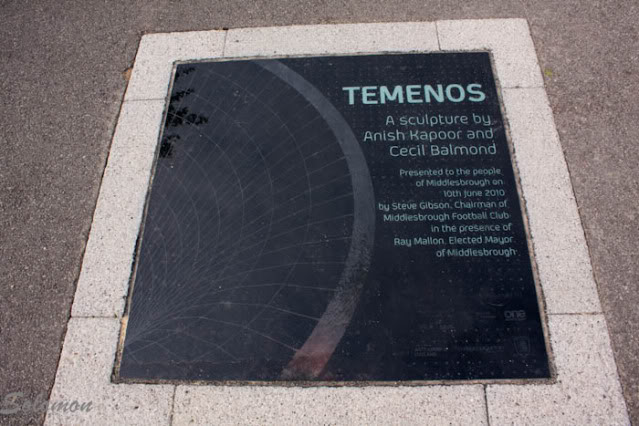 2.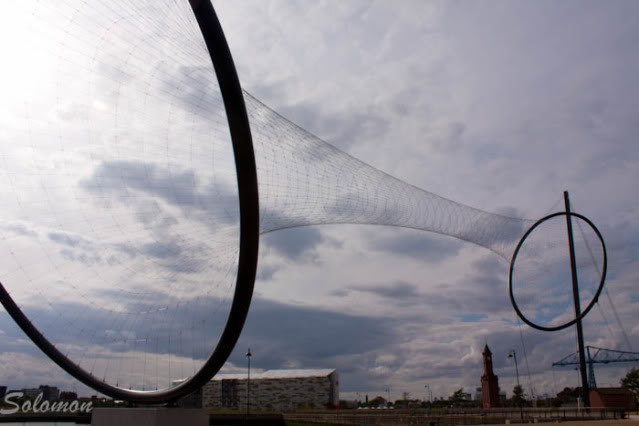 3.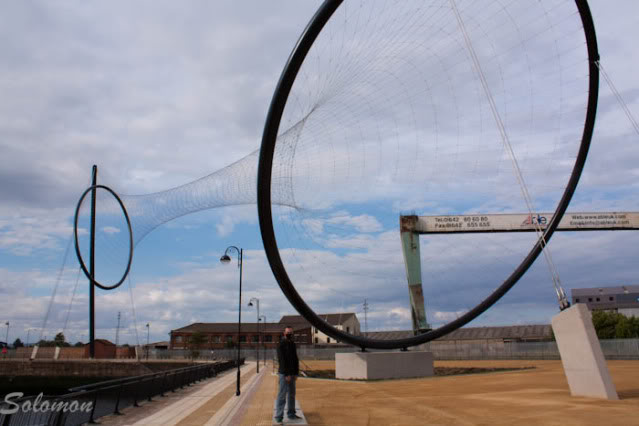 4.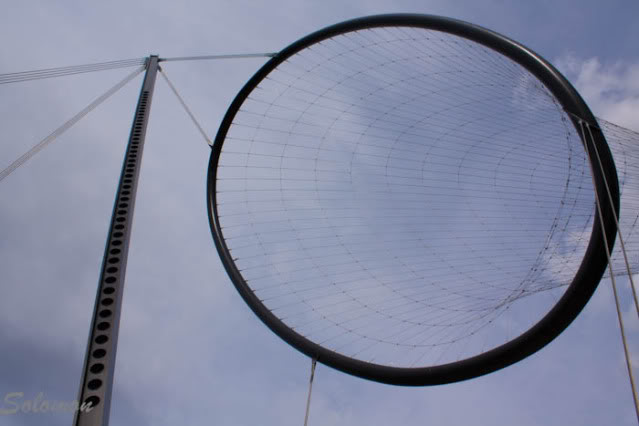 5.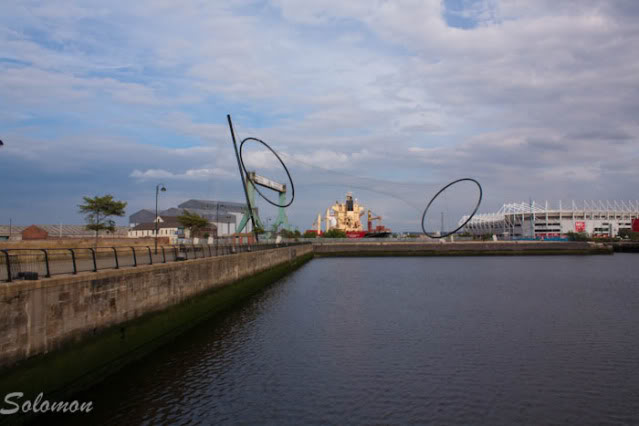 6.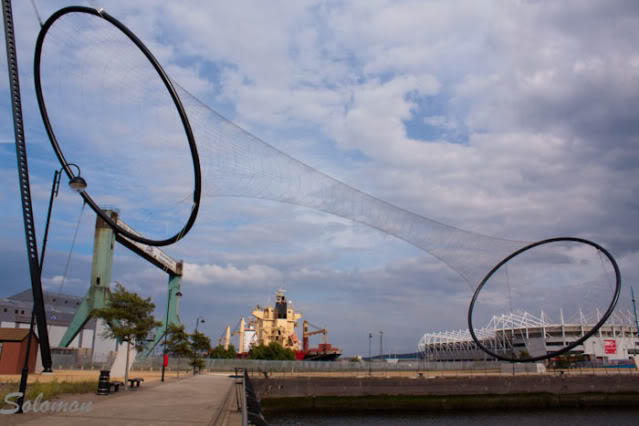 7.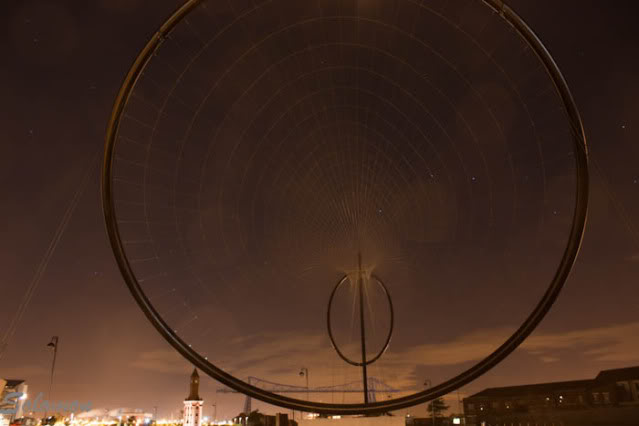 8.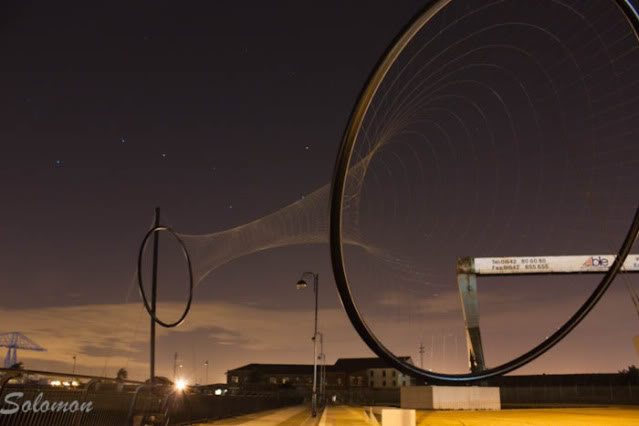 ​
Thanks for looking

Last edited: