1 of them cnuts off 28dsl
28DL Full Member
Time for me to get some of the backlog up as its getting daft lol.
Went here recently with lost explorer and ultravox aka coventry lol
.
This has got to be the easiest explore you can do very chilled out but with loads to see shame the tossing wanking scum are taking the lead off the roofs as will only be a matter of time before it starts leaking water and becomes a shit hole.
Healings Mill is a typical victorian factory warehouse built in 1869 by Samuel Healing. Production ceased on December 2006.
Grain used to be brought in by barge from Avonmouth and Sharpness, travelling up the River Severn and into the River Avon to berth at the mill. In the 1990s just 2 barges were used, but they were laid up at Tewkesbury in 1998,Some amazing features taking modern production and Victorian and putting them together well worth the visit just for the machinery.
Also it has the most gorgeous capacitor pack ive ever seen me want very much me love capacitor pack long time.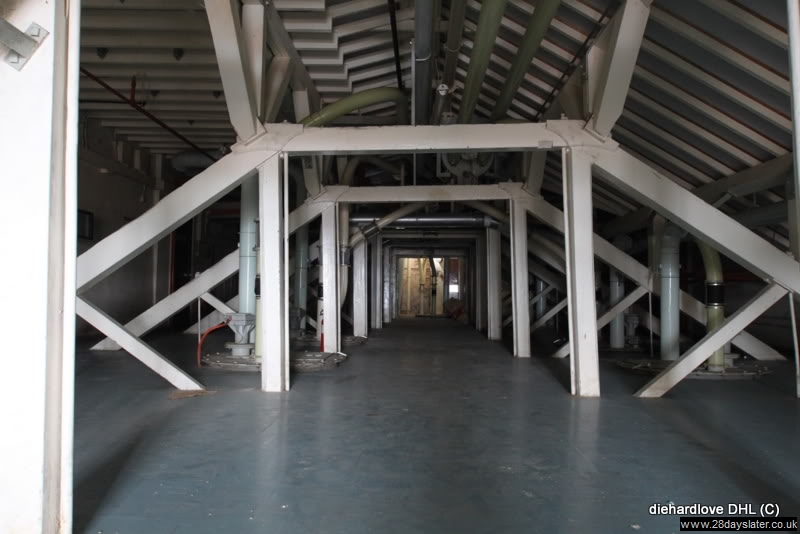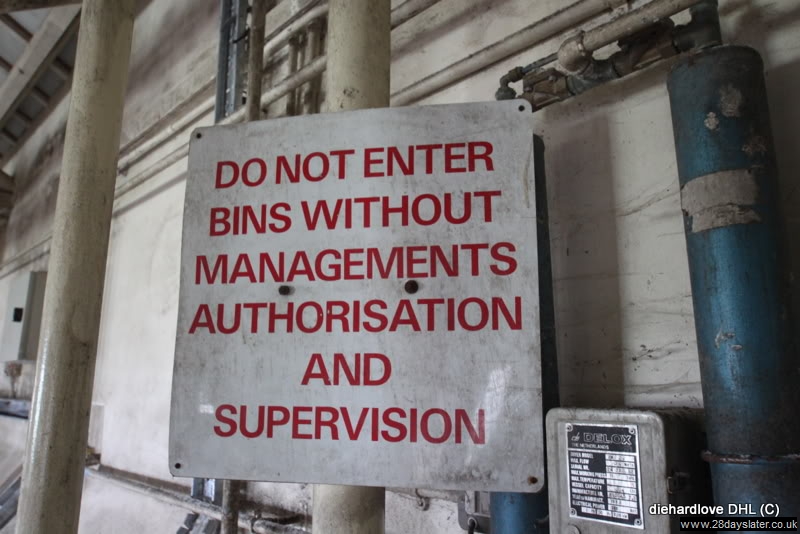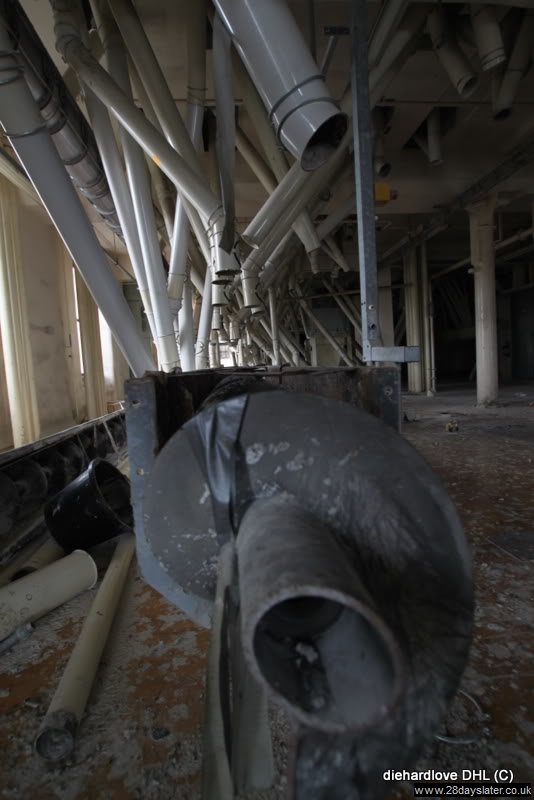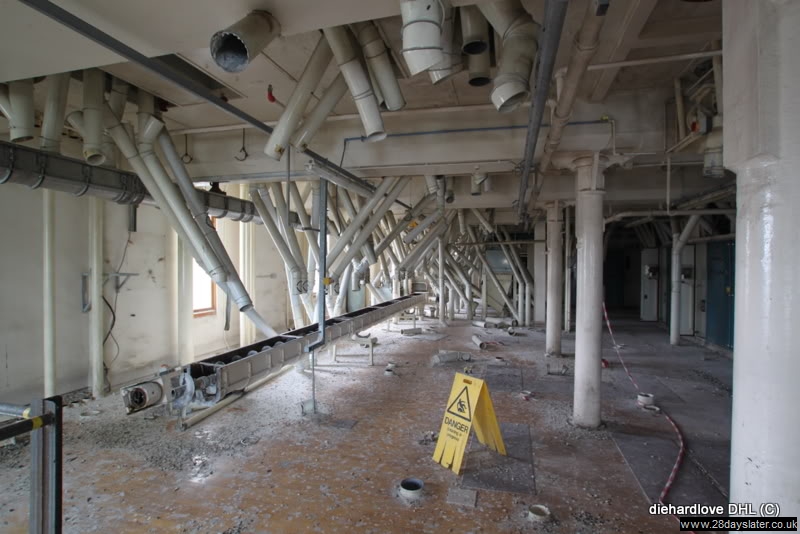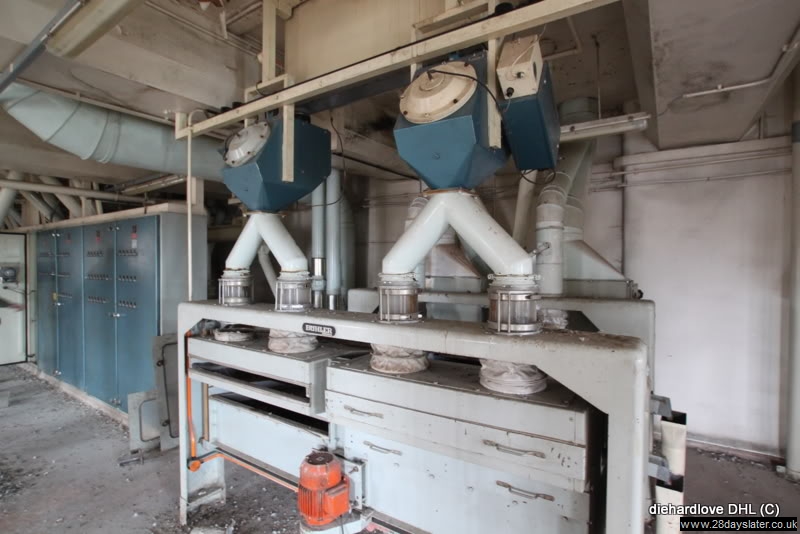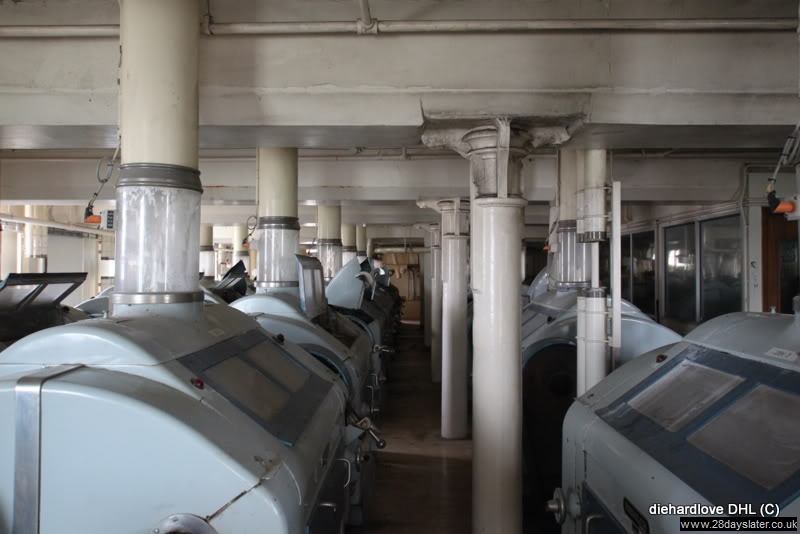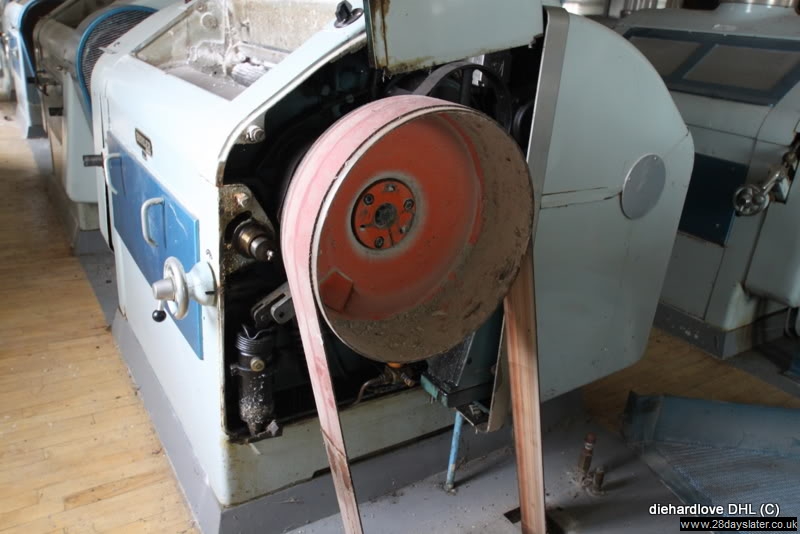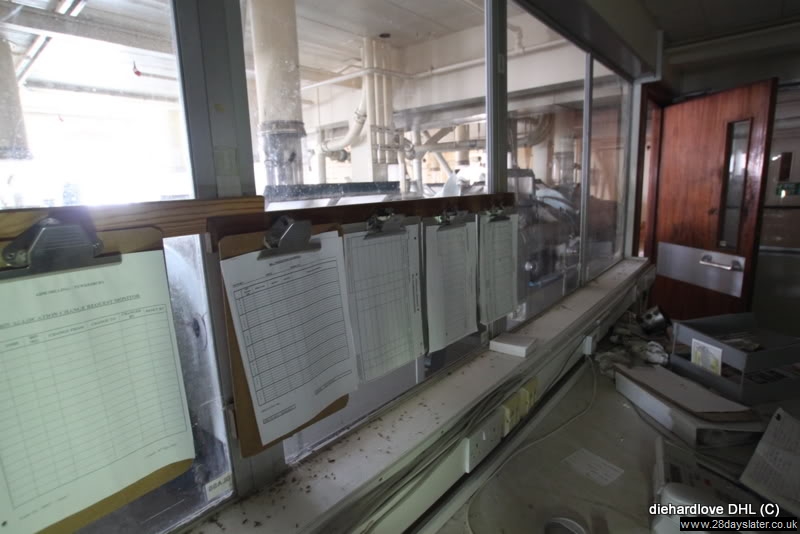 One thing that was crazy here is the fire suppresion system incase people dont know flour or any powder for that means is explosive in a large ppm in air and can blow the roof off some where so the fire system has to be good in this case it produces crazy amounts of pressure and i mean crazy amounts but only for a split second the idea is it gives a pulse of water in very fine vapour to control the powder in the air.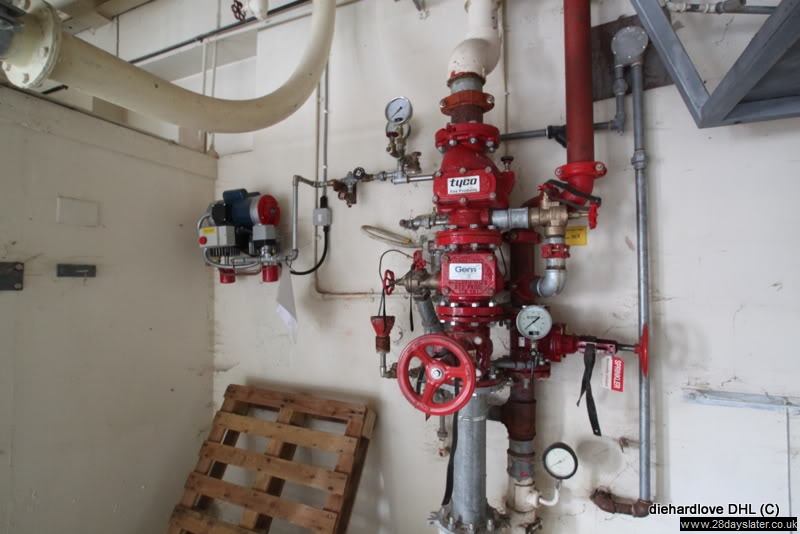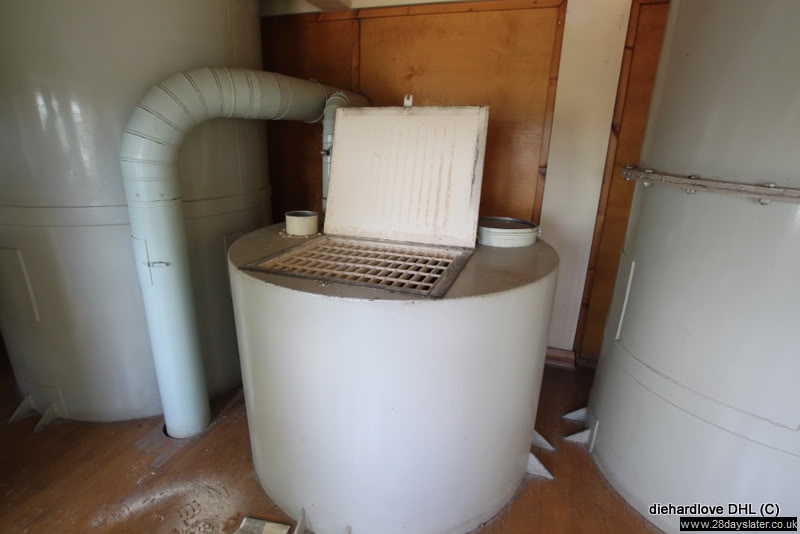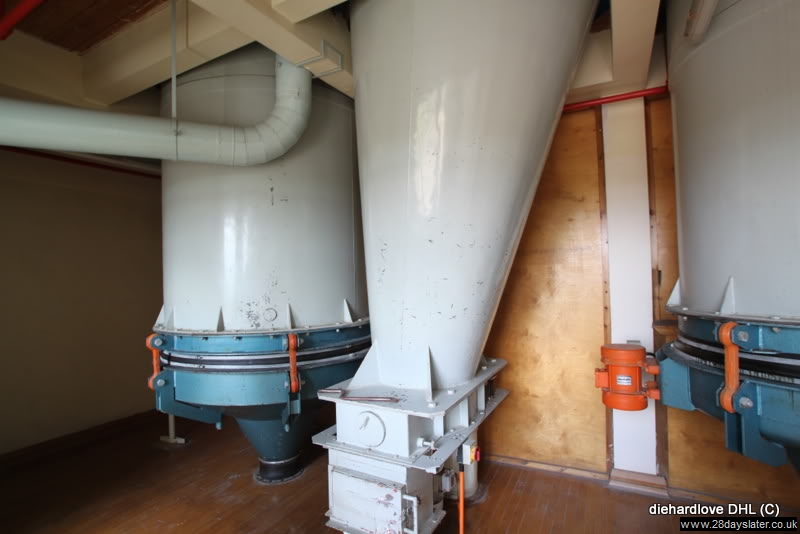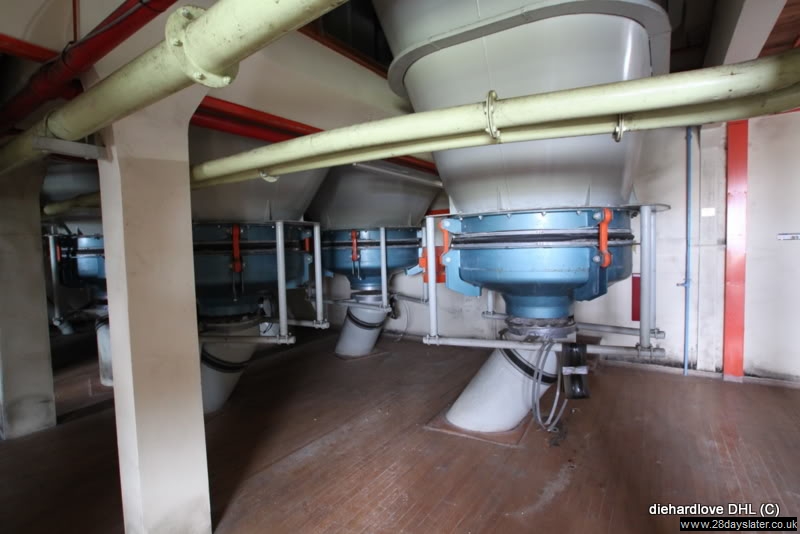 The old weigh bridge to weigh the lorries in and out to see how much flour they had on board.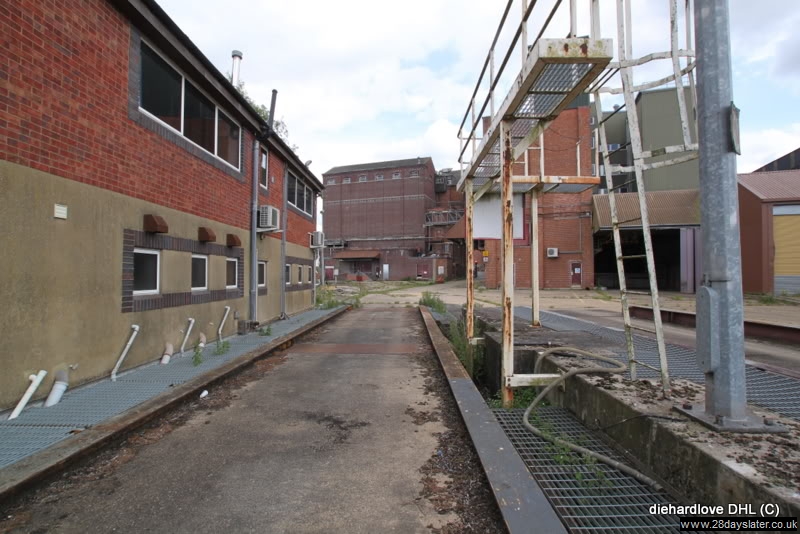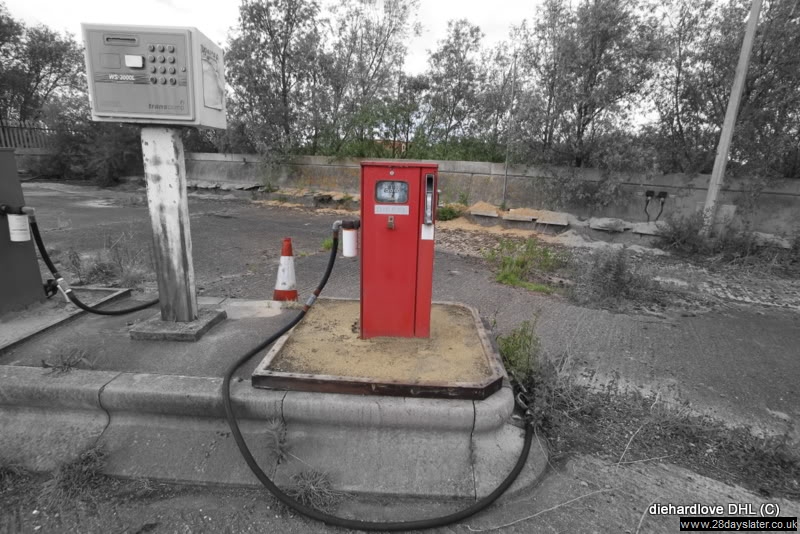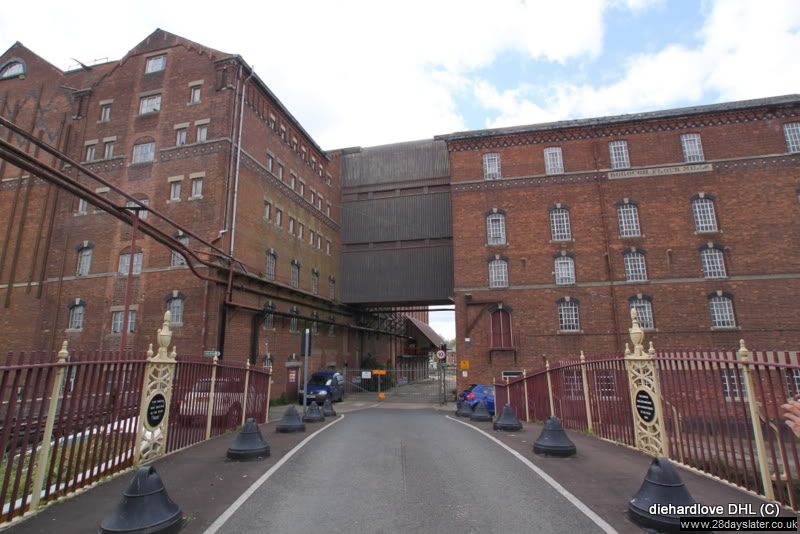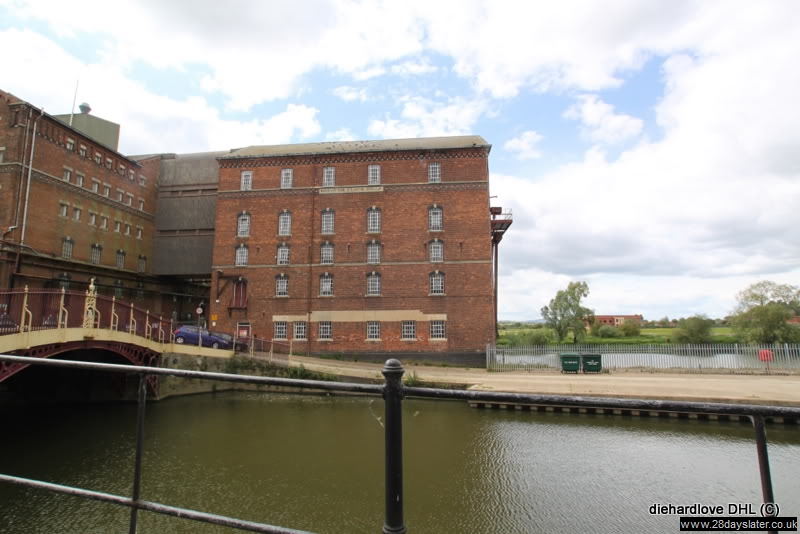 Last edited by a moderator: