28DL Full Member
28DL Full Member
Visited here with man gone wrong on what was the wettest day of the year. We had got soaked earlier in the day exploring something else. The sun had come out though and brightened up, although the next day you could not get down this road I heard due to the flooding. It was very late in the day and we were loosing the light rapidly. So it was a choice between the art deco office block or the main factory. So I chose the main factory.
The company started out at They opened a new works at Doxey road. They combined with many other companies to creat the Universal Grinding Wheel Co and the factory was extended extensively during the first world war. In 1935 a number of houses were built to accommodate workers and at this point the factory was the largest of its kind in the world. In the 70s they employed 1,600 people in Stafford and were the largest manufacturer of grinding wheels in Europe. The company changed hands several times through the eighties and nighties. The manufacture of wheels moved to another site but the Doxey road site was used for warehousing, sales and support. The company moved to new premises in 2019 which has a new centre of excellence with testing and training facilities, customer service department and distribution centre.
For a better and more detailed in depth report, here is speeds excellent report.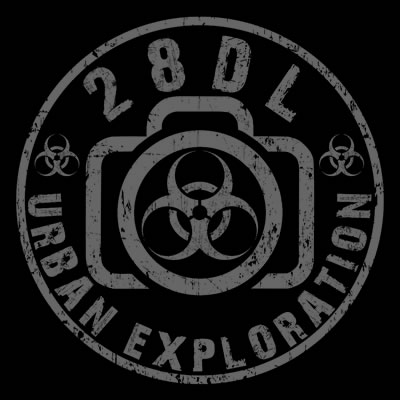 Ive been in love with this factory for many years now but it has always been a bit of a thorn in my side exploring wise. We first noticed it back in 2012 at the same time as the nearby Castle Works. Unfortunately this was already slightly too late as about 25% of the site had already been...

www.28dayslater.co.uk
These women workers would have first been employed during the First World War to replace the male workforce who would have been serving in the armed forces.
The kilns are very nice.
The offices had a nice art deco feel to the staircases inside.
I like toilets in derps. These are prob one of the best examples I have seen.
Prob my favourite bit on the place. The decaying stairwell with the old grinding wheel display cabinet on display. This was perfect to me.
To the front is a few more offices and two canteens.
Nice reflections.
The rear upper levels look like they have not been in use for quite a few years.