28DL Regular User
Regular User
Had a pop at this whilst i was down that way checking out the padded cell at Haslar.
History
Located in the Fratton district of Portsmouth, Hampshire. The Troxy Cinema was opened on 30th July 1936 with Gracie Fields in "Queen of Hearts". It was built for and operated by Tivoli (Portsmouth) Ltd. It is set slightly back from the road, and the façade has no decorative detail, just a mass of red brick, with a large central window which allowed light into the circle foyer. Above the window in large letters was the name TROXY. Recessed across the top of the building there were a series of five porthole windows which served the projection suite.
Inside the auditorium seating was provided in stalls and circle levels. The proscenium was 40 feet wide and the stage 35 feet deep. There were five dressing rooms. The Troxy Cinema was equipped with a Western Electric(WE) sound system.
In 1941, the Troxy Cinema was closed and was taken over by the Government to be used as a food store during the duration of World War II. It was re-opened on 30th September 1946 with Gene Kelly in "Anchor's Away".
The Troxy Cinema was taken over by the Newcastle based Essoldo chain in November 1950. It became the first cinema in Portsmouth to be equipped with CinemaScope and stereophonic sound when "The Robe" starring Richard Burton played for a short season in February 1954.
The Troxy Cinema was closed on 30th June 1963, and was converted into an Essoldo Bingo Club, later becoming a Top Rank Bingo Club. It closed in 1993, and the building was converted into retail use, today operating as a United Footwear store.

I think the store closed around 2017/2016 going off a lead on here around then.
Pics
As the cinema is today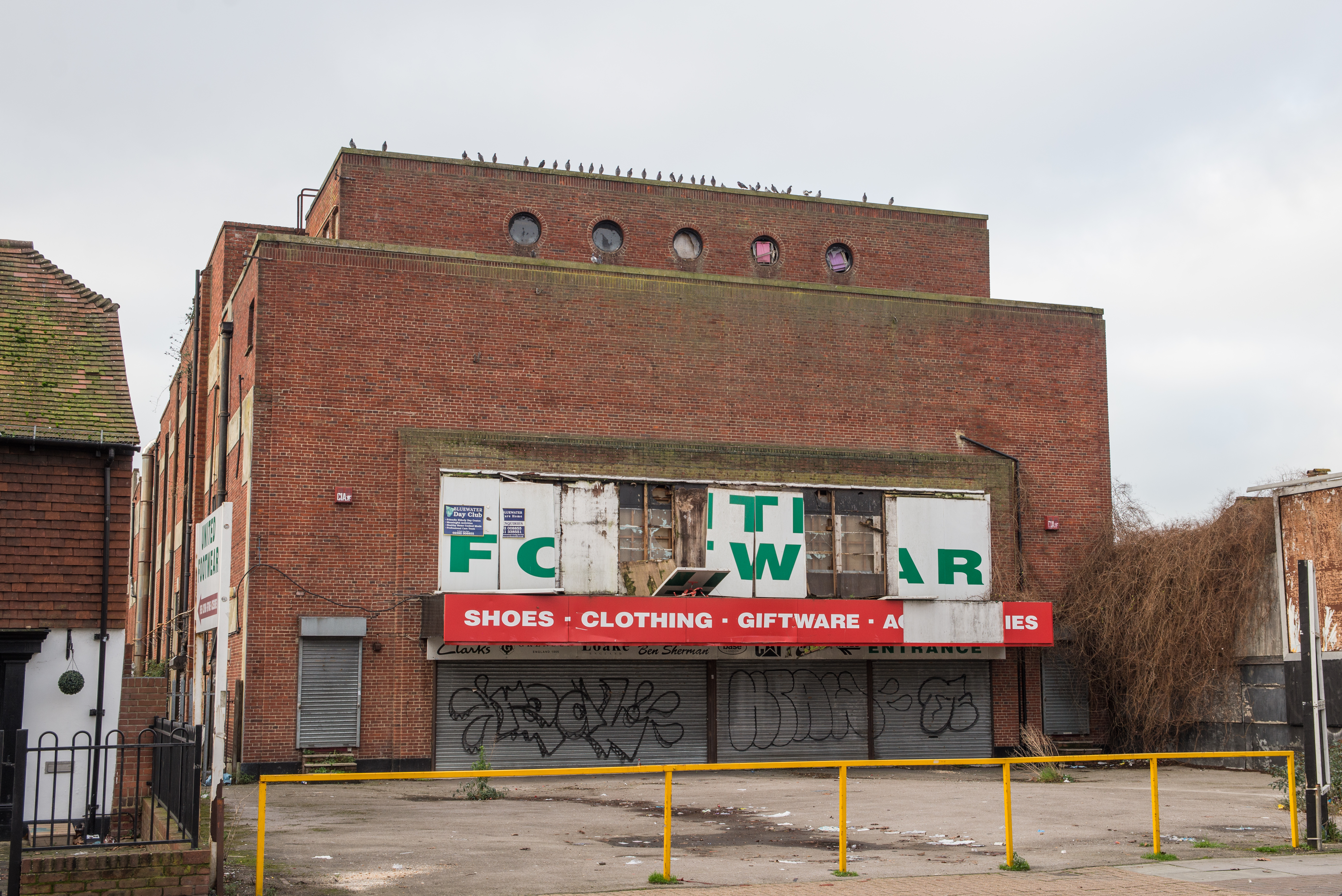 What it used to look like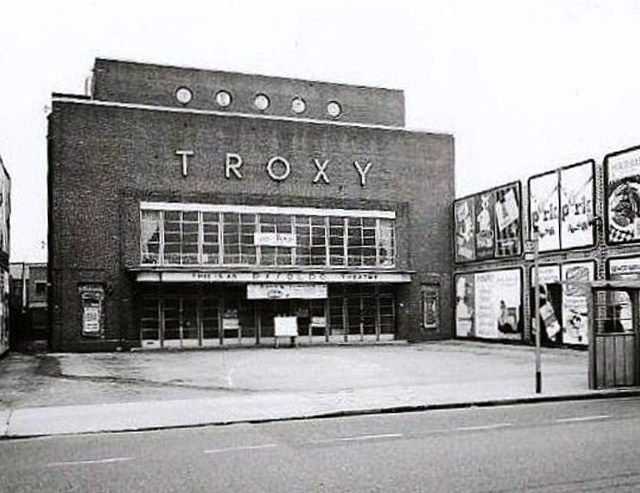 Projector and switch rooms. Mountains of pigeon shit and some serious cobwebs too, so I'd say no one has been in these parts for a fair few years.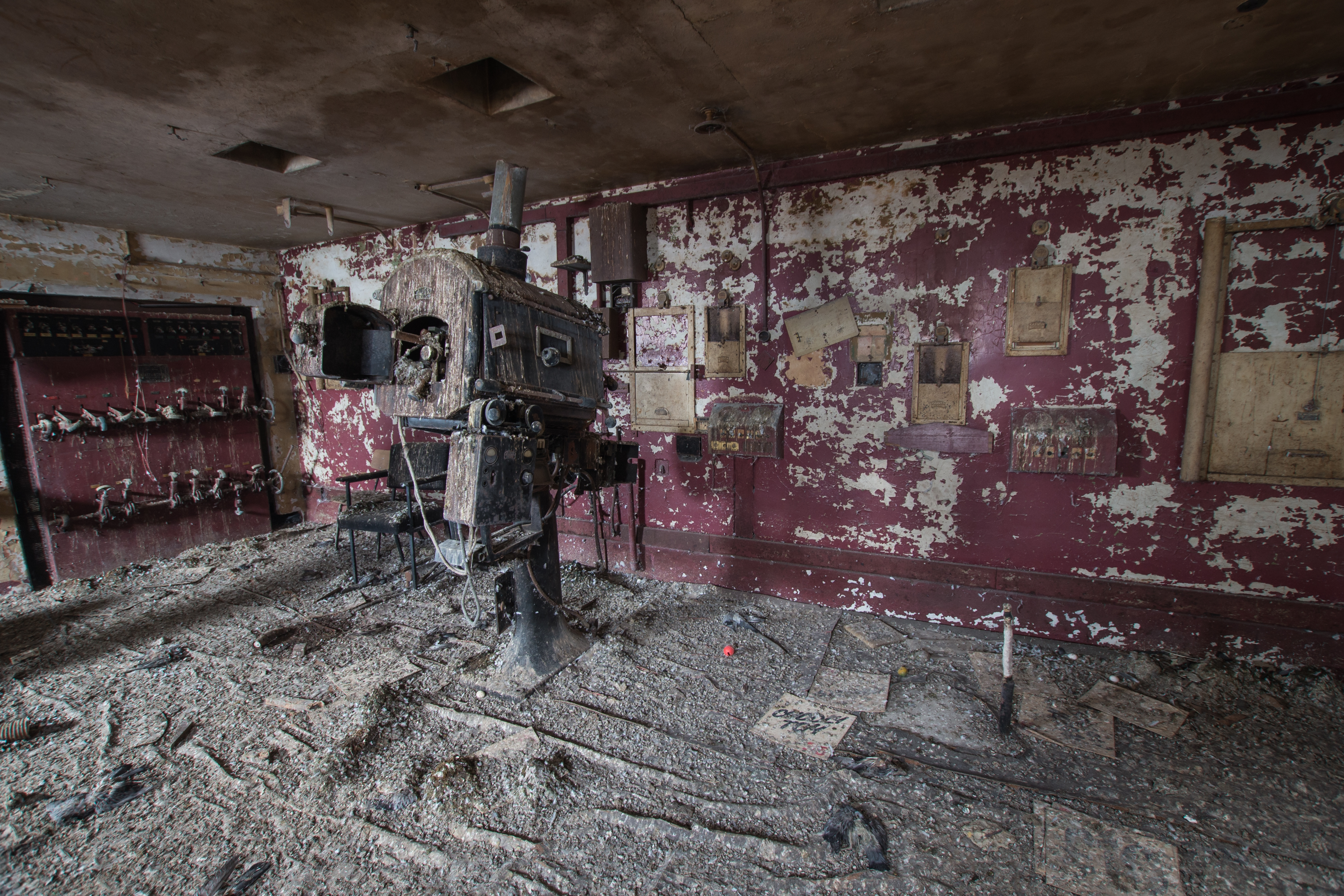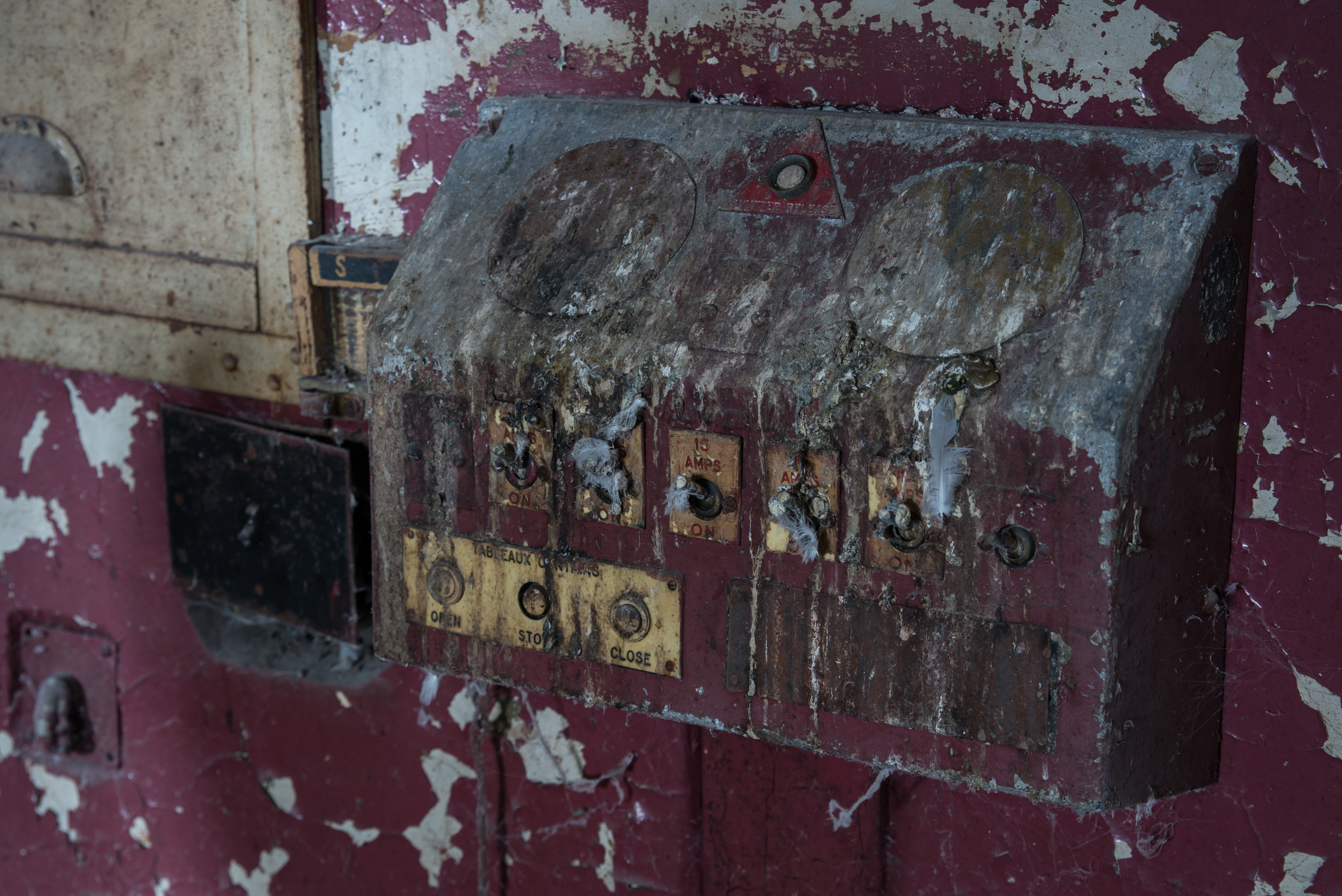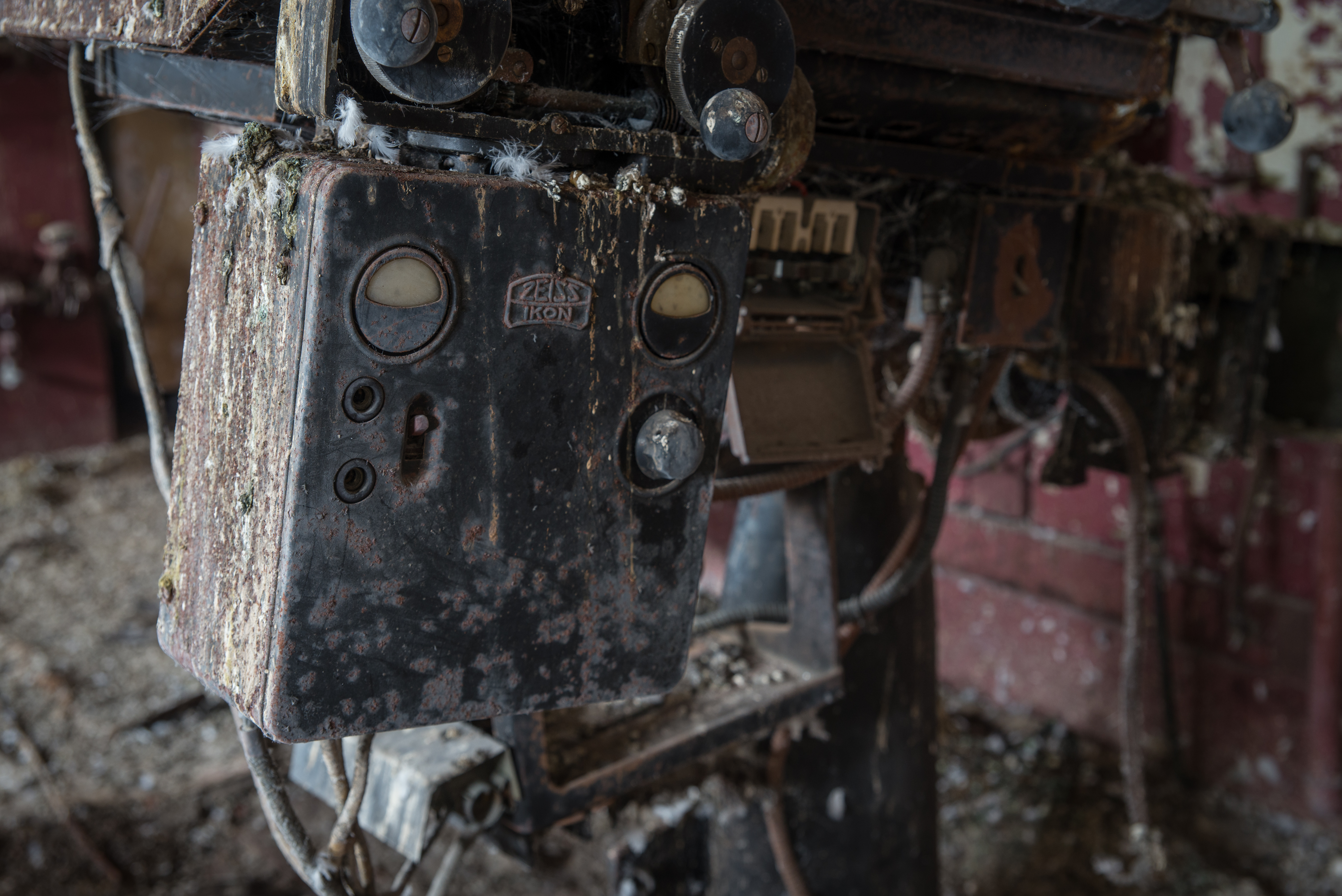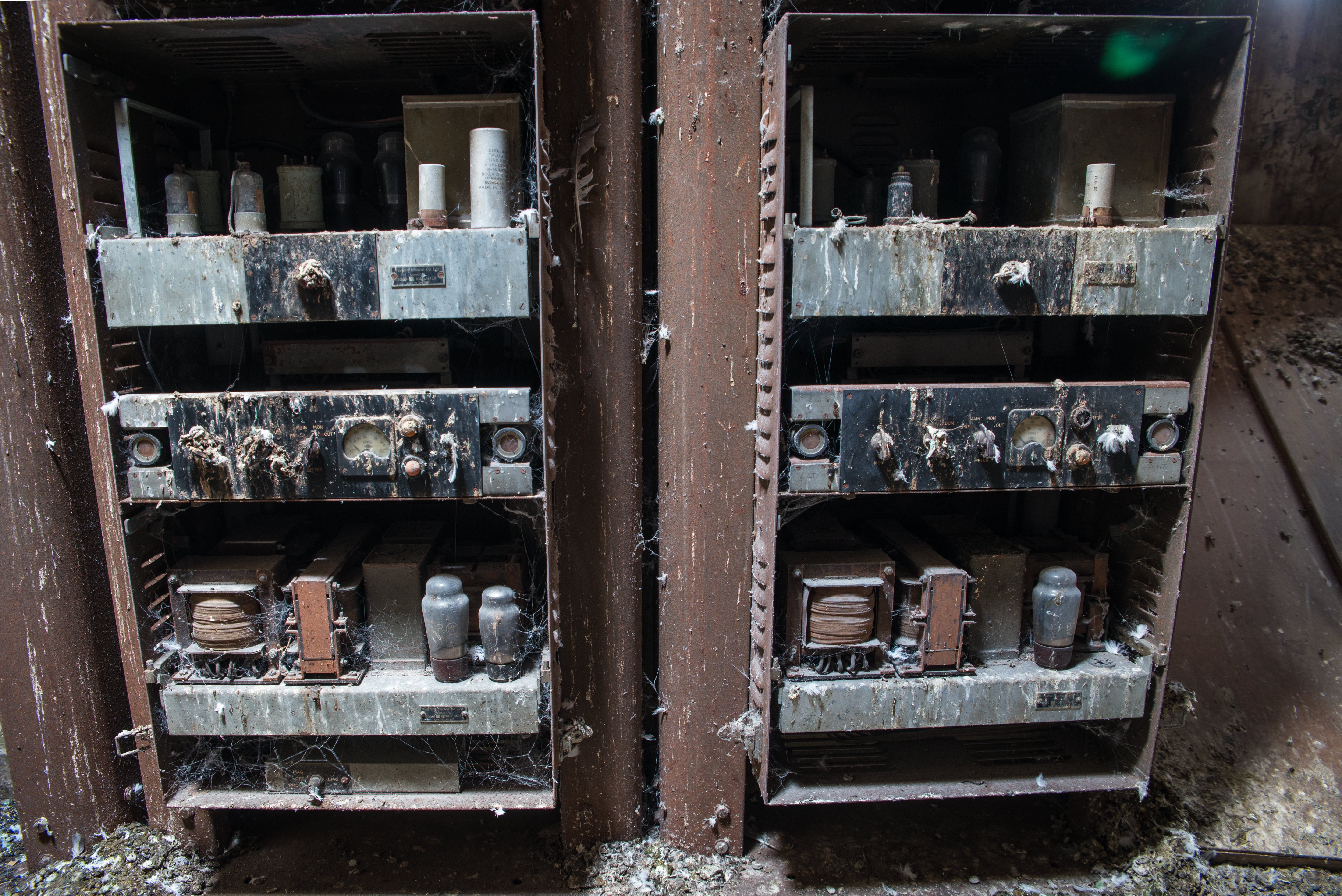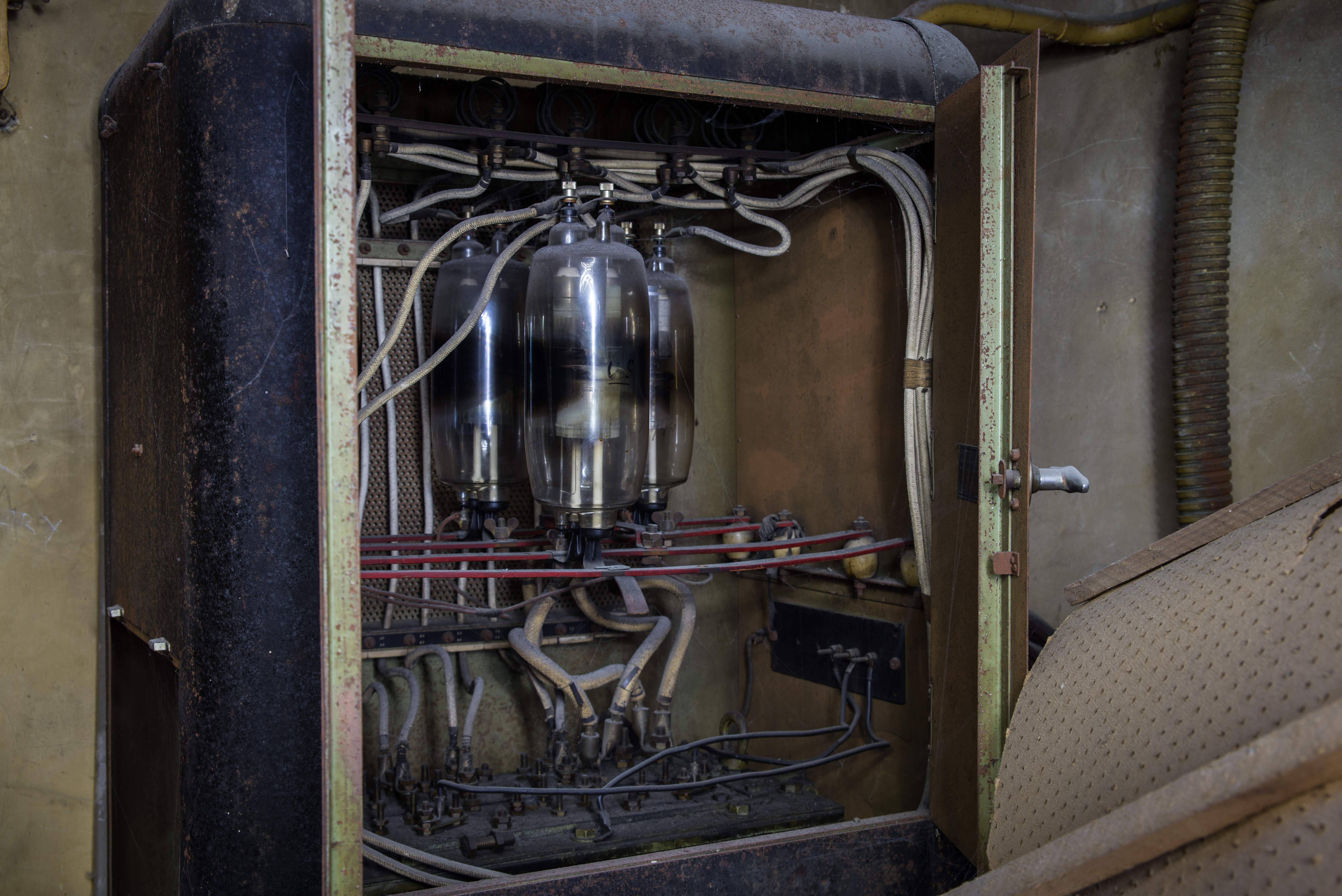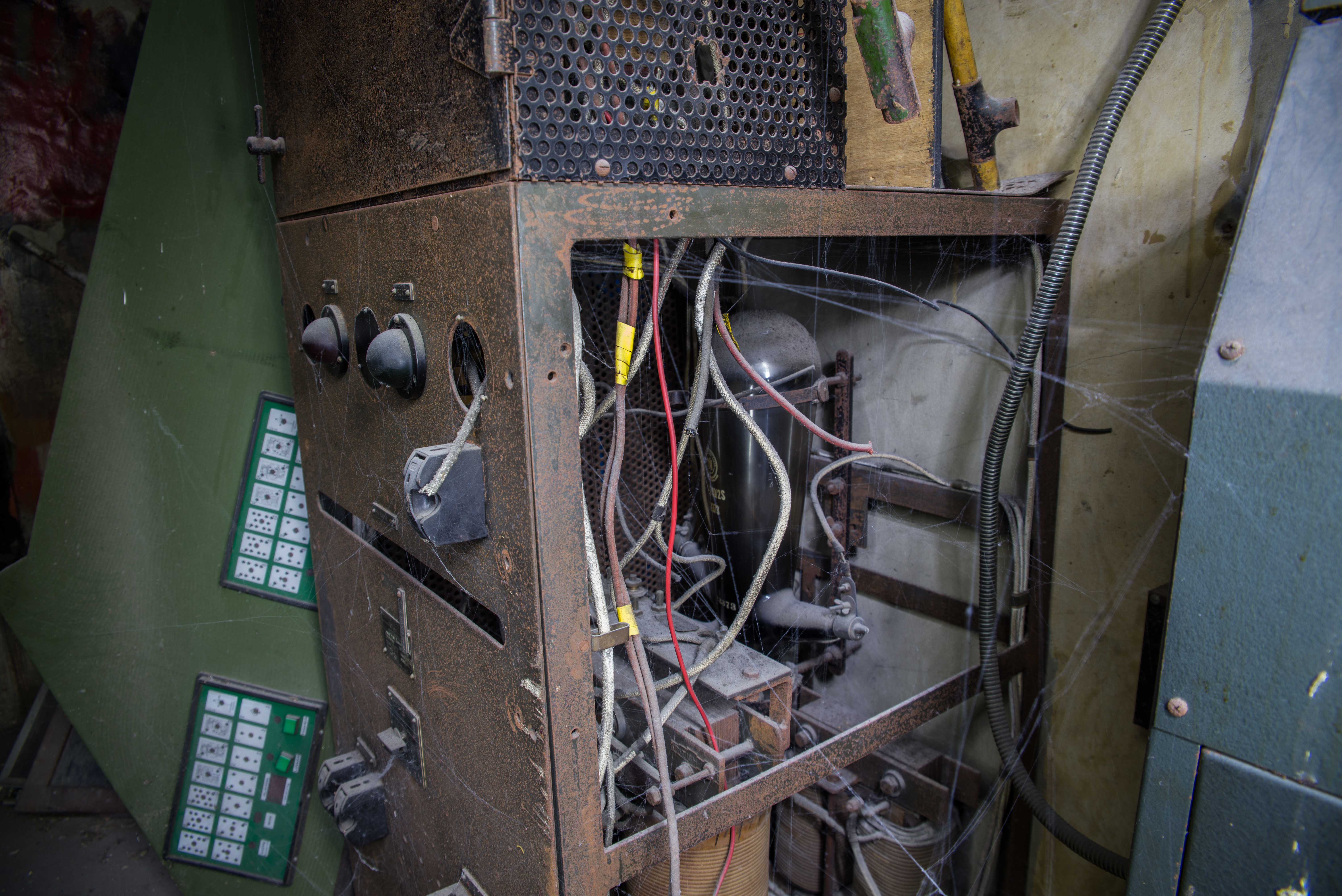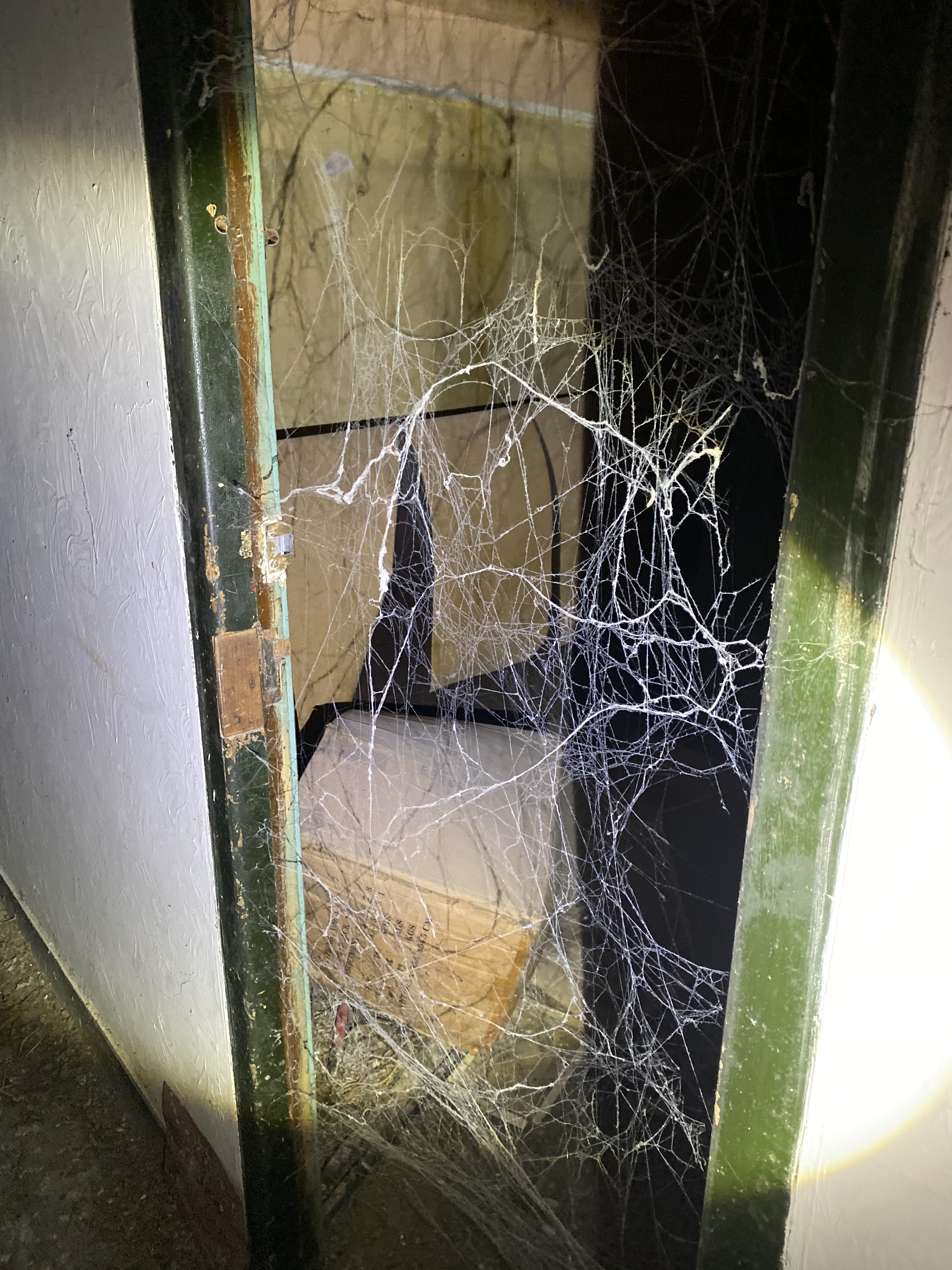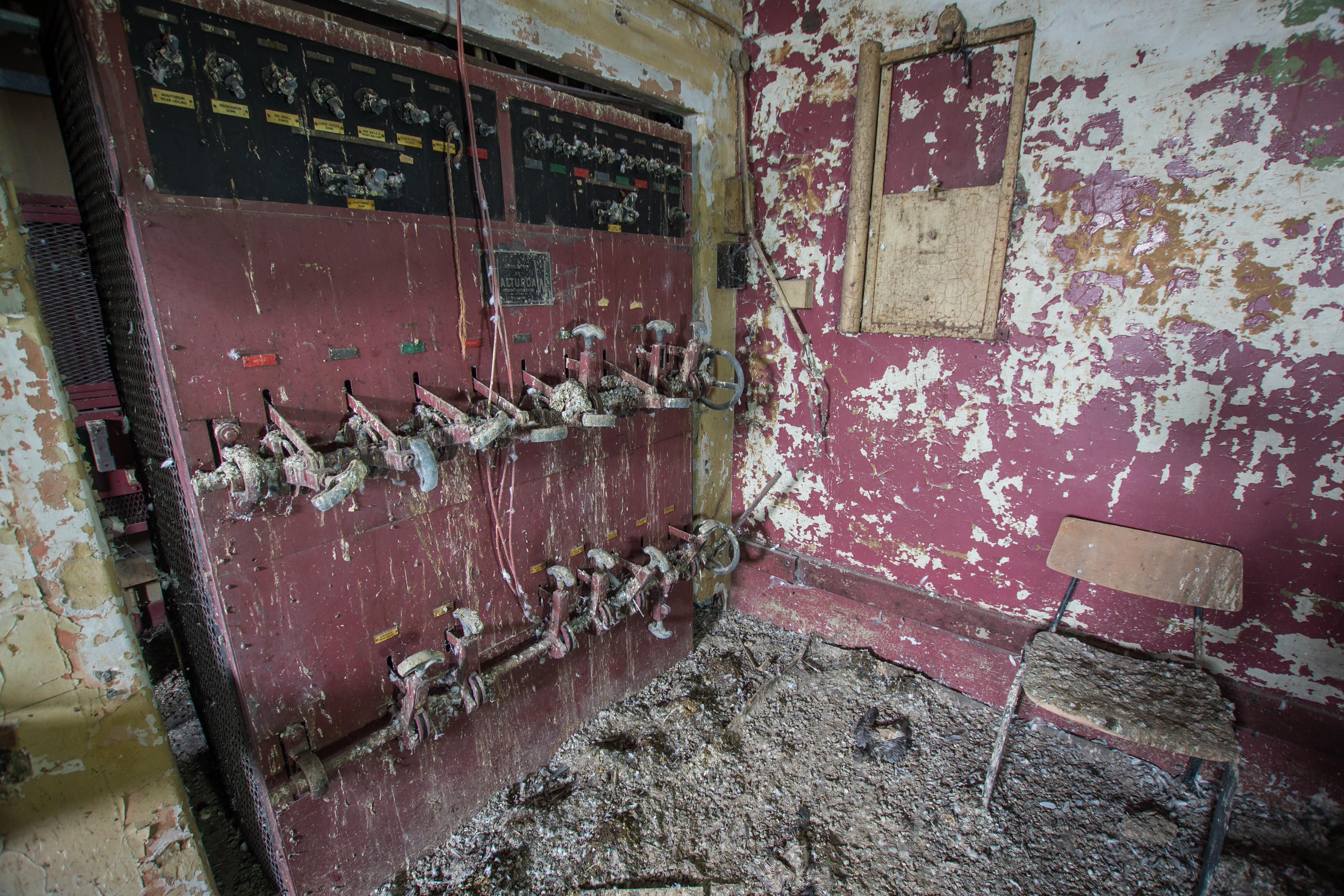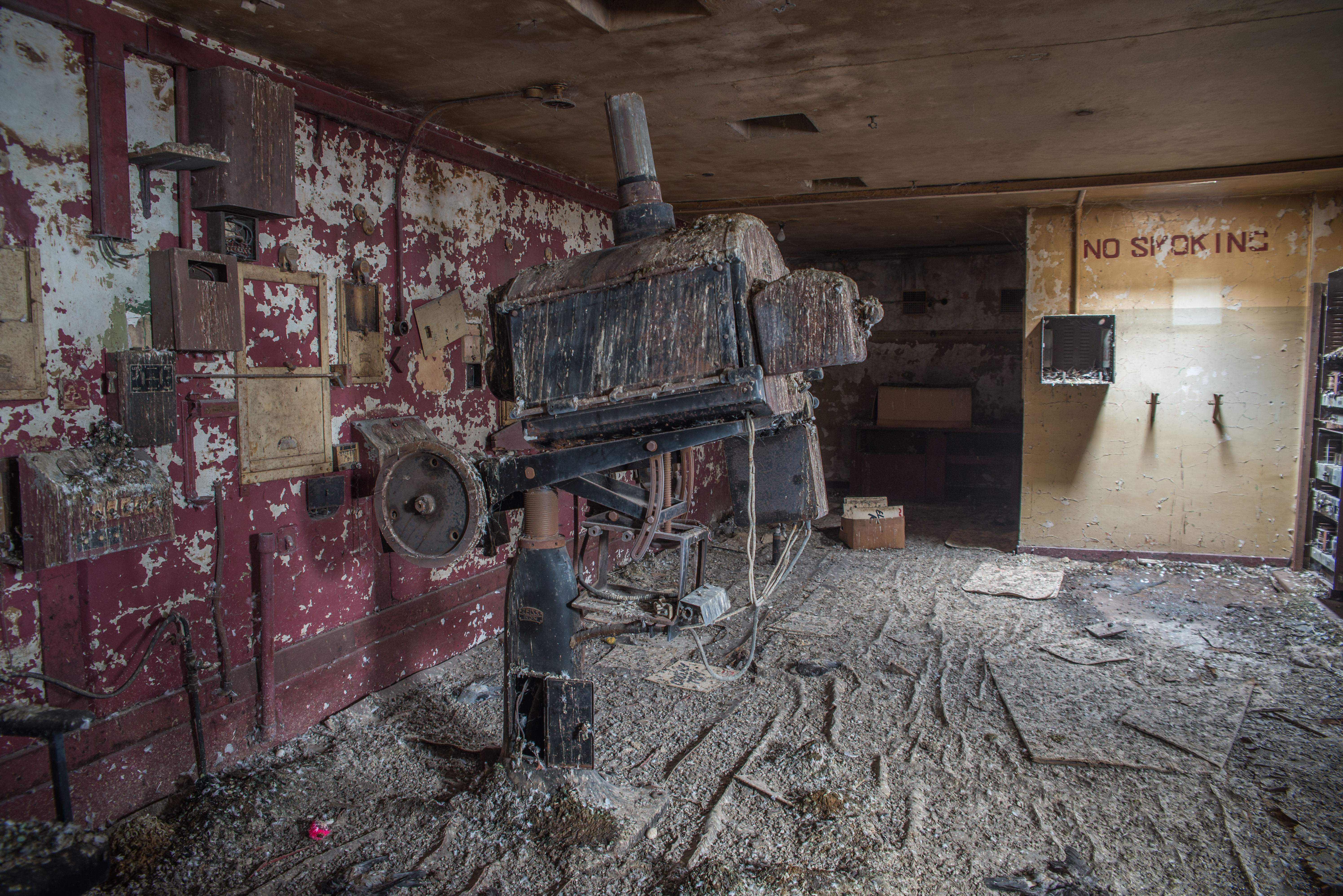 A shot of the audiotorium, massively rushed and over exposed to hell (done my best in LR to save it) due to our trip being cut short by the ridiculously loud alarm.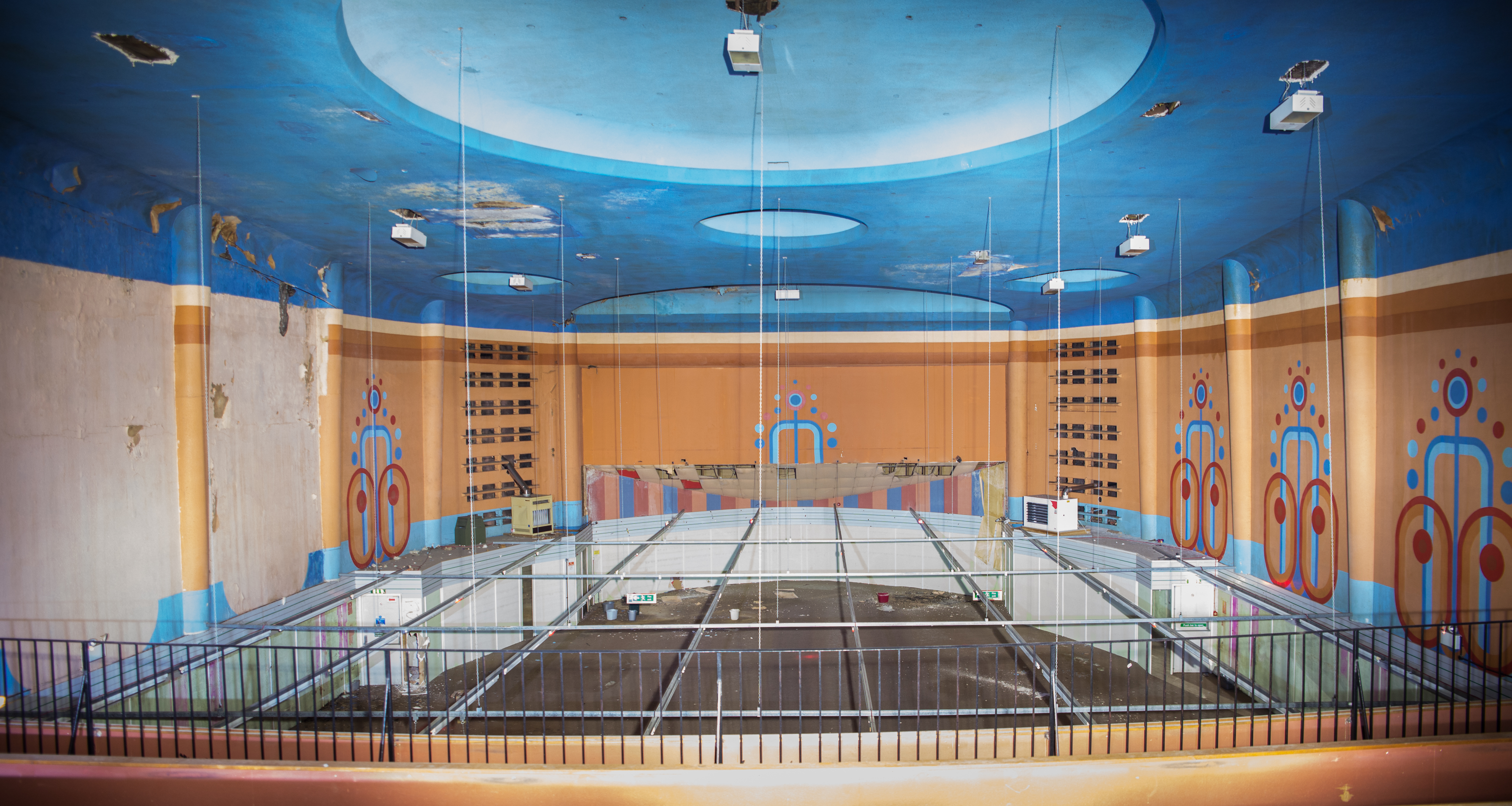 As it looked when the shop was in use.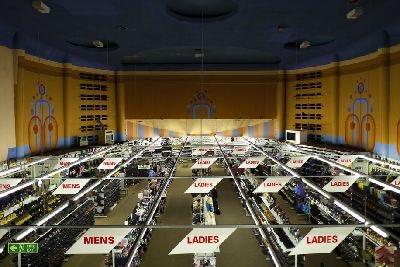 Like I said not many pics but still worth a look.
Safe.​